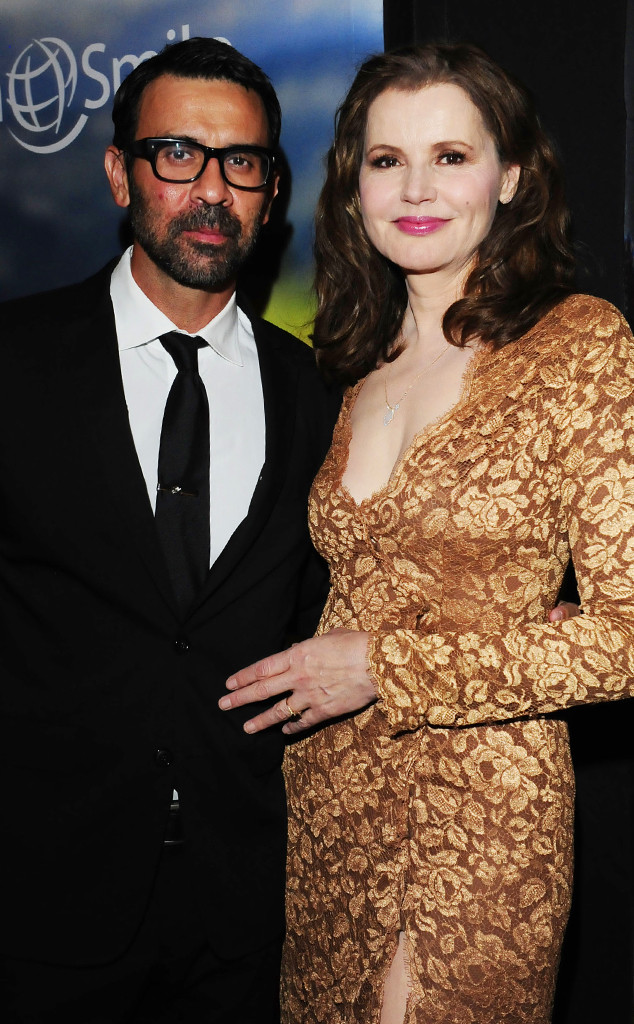 Amy Graves/WireImage
Geena Davis and her husband Dr. Reza Jarrahy are divorcing after 16 years of marriage, E! News can confirm.
According to court docs obtained by E! News, the petition was filed by Reza, a neurosurgeon, under the name "Rob Doe" against "Veronica Doe" and cited "irreconcilable differences" as the cause in the split.
The doctor is also requesting that the Oscar-winning actress be denied any request for spousal support.
According to the documents, the pair separated on Dec. 15, 2017.
Reza, 47, and Davis, 62, have three children together, 13-year-old twin boys Kaiis and Kian and a 16-year-old daughter Alizeh.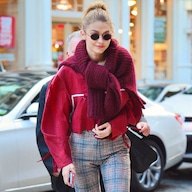 Photos
Celebrity Post-Split Outfits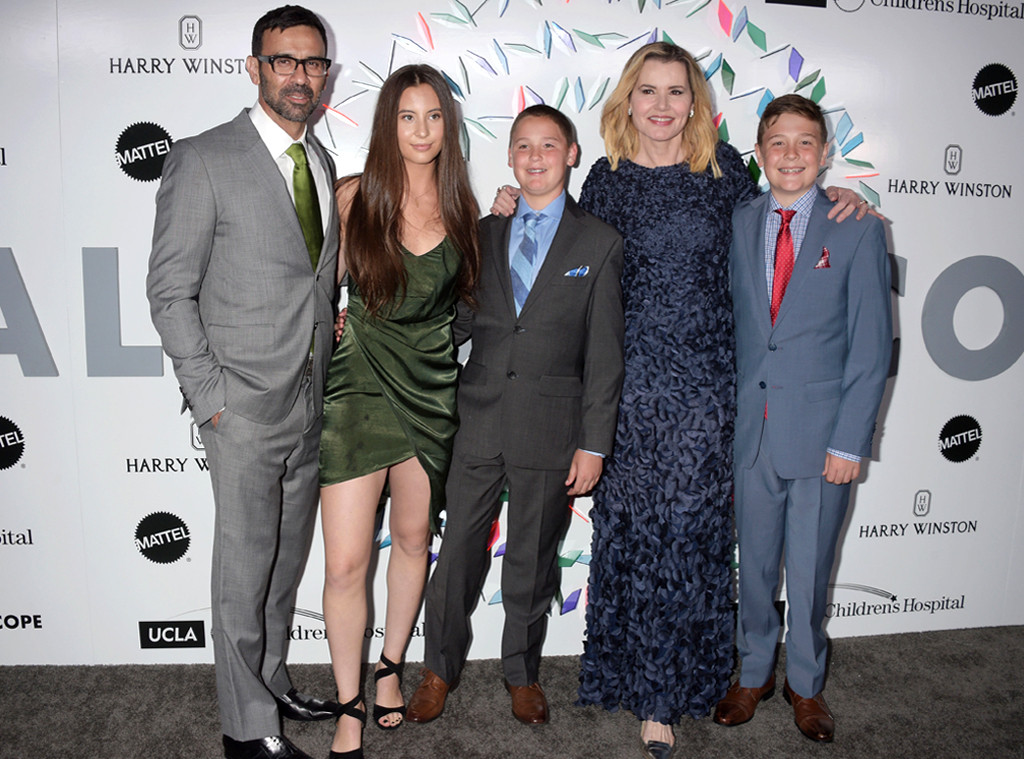 Jeffrey Mayer/WireImage
They were married on Sept. 1, 2001.
This was Davis' fourth marriage. Previously she was married to Richard Emmolo (1982-1983), actor Jeff Goldblum (1987-1990) and Cutthroat Island director Renny Harlin (1993-1998).
In 2006, Davis opened up to Good Housekeeping about the duo's 15-year age difference.
"A relationship with him seemed a little far-fetched," she said. "I remember thinking, This guy is cute—and ridiculously young. At first, to be honest, I was just approaching it like something that would be fun. I wasn't thinking too far ahead of the game. The amazing thing is, when we started to spend more and more time together, there wasn't anything about our age difference that stuck out. It wasn't like I was sitting there saying, 'What do you mean, you don't know who the Beatles are?' It doesn't feel like we're from different generations, and now we barely notice it at all."
The actress also said, "I did say to Reza, 'You're about to become someone's fourth husband. What on earth are you thinking?' But as for myself, I wasn't nervous at all. I really did feel that I had turned a corner, that I had pulled off changes that were real and permanent. And it was exciting to know I was marrying someone who I can be cranky or selfish in front of and he doesn't run screaming from the room or judge me for it. It's like I discovered a whole other way to live."
Source: Read Full Article