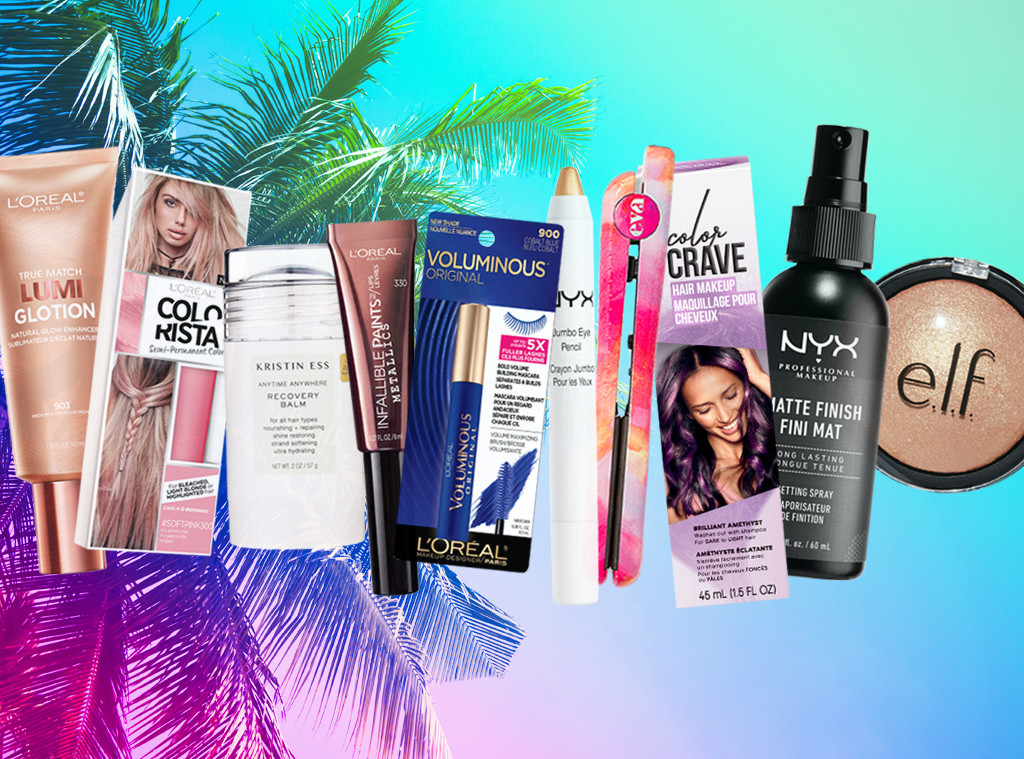 Getty Images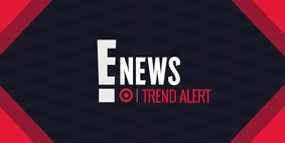 Festival season is in full swing and we know you've been busy picking out your outfits.
But, question: Have you thought about your beauty look? Thankfully Target makes it easy for you and your besties to stock up on all your favorite festival beauty products.
You're already going bold with your clothes, so do the same with your beauty picks.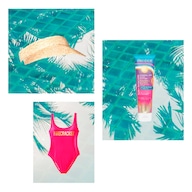 Read
Everything You Need For the Ultimate Summer Pool Party
Now we're not telling you that you need to douse yourself in glitter or get expert-level artsy with face paint, just have a little fun in low-key ways.
Here's what we're packing this summer.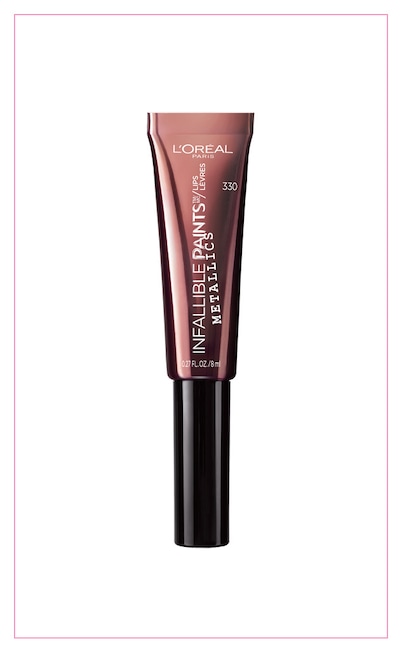 Metallic Lip Gloss

There's a time and a place for a nude lip (and this is not it). Your festival lip color calls for something of the bright, bold, glossy and metallic variety. This one's got 'em all.
BUY IT: L'Oréal Paris Infallible Lip Paints Metallic, $6.19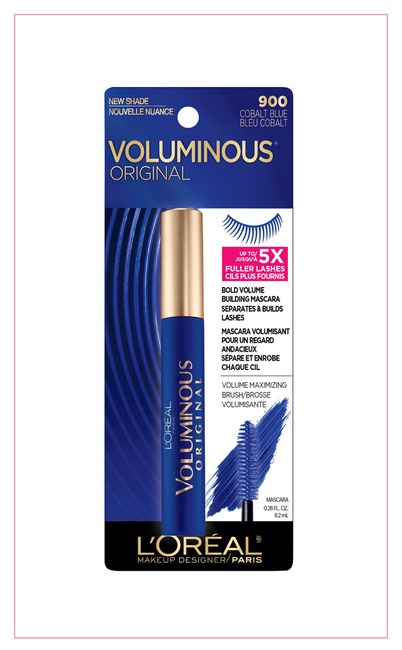 Blue Mascara

Mascara is a makeup staple any day of the year, so how do you make it pop in a concert setting? Color, of course. This cobalt blue is surprisingly subtle, but really makes an impact when the light hits it just right.
BUY IT: L'Oréal Paris Voluminous Mascara 900 Cobalt Blue, $5.89
Skin Luminizer

Want to give your skin a little extra oomph? Add a dewy shimmer, like this luminizer, to your foundation. Promise, you'll look hydrated and well rested. What else could you ask for?
BUY IT: L'Oréal Paris True Match Lumi Glotion, $11.19
Article continues below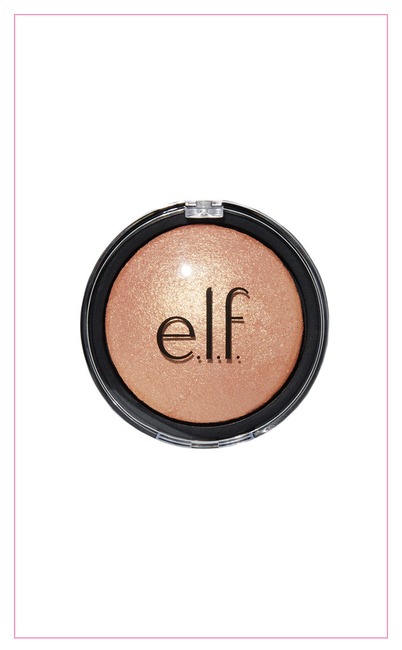 Powder Highlighter

Once you've added a glow-y base, time for even more the highlighter. Not only is this one lightweight for summer, it also emphasizes the high points of your pretty face, making you look Instagram-ready.
BUY IT: e.l.f. Baked Highlighter, $2.99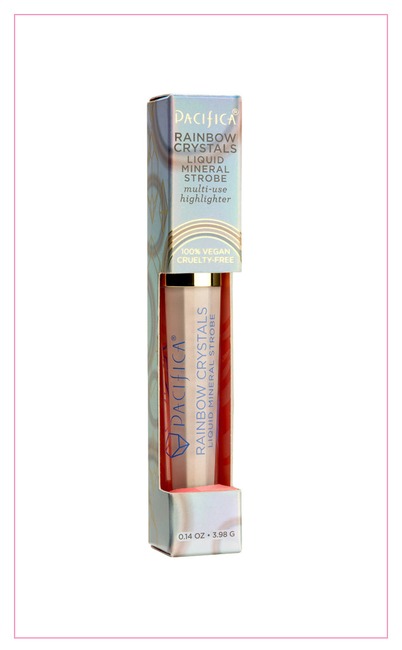 Liquid Highlighter

Let's say you've done both of the above, but you're still vibing a little more glow up. This concentrated formula, with a convenient wand applicator, is easy to add in tough to reach places, like under those eyes when you want to mask a night of no sleep.
BUY IT: Pacifica Rainbow Crystals Highlighter, $12.99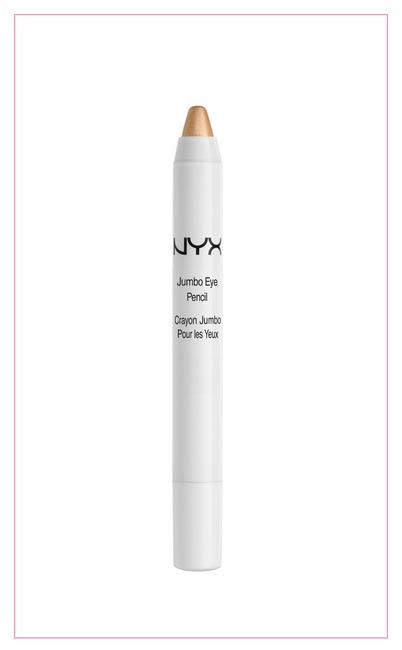 Shimmery Eye Crayon

If you do one thing, don't forget about your eye makeup. We're not saying you have to go full out with rainbow shadow, just add a little creamy sparkle to the inner corners and voila! You'll look wide awake.
BUY IT: NYX Professional® Makeup Jumbo Eye Pencil Cashmere, $4.49
Article continues below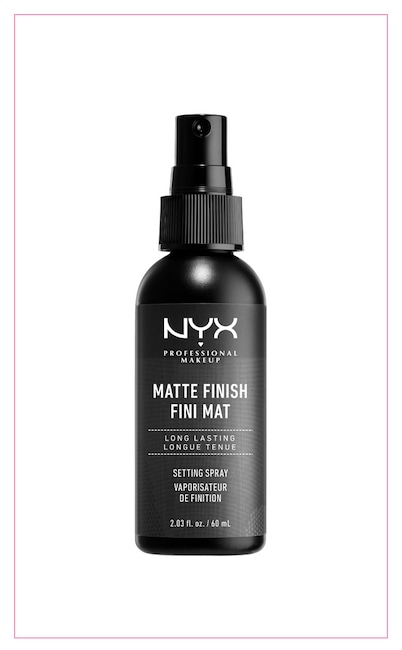 Makeup Setting Spray

OK, you just spent all that time perfecting your look so the last thing you want is for it to melt off the second you step outside. A few spritzes of this stay-put setting spray, you'll be too blessed to be stressed.
BUY IT: NYX Professional Makeup Setting Spray, $5.99
Semi-Permanent Hair Color

You live with your same hair color day in and day out, so why not have a little fun when you're festival bound? This blonde-loving lavender hue is a slight commitment (it washes out after 5 to 8 washes), but it's so pretty you won't even mind.
BUY IT: L'Oréal Paris Colorista Semi-Permanent Hair Color for Light Blonde or Bleached Hair, $9.99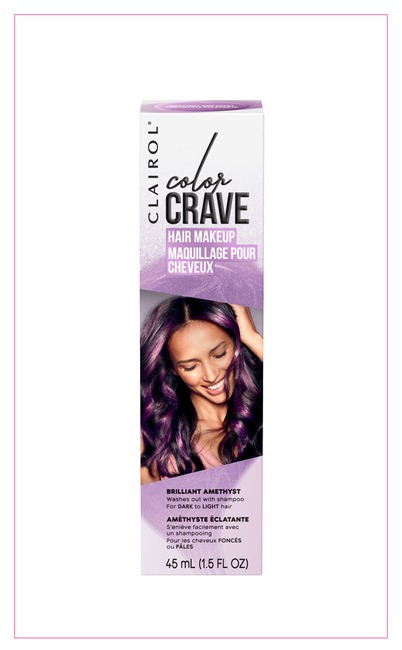 Wash Out Hair Paint

And if you're looking for a little color that'll complete your festival look, but wash out after one wear, this is the stuff. This shimmering formula shows up on even the darkest locks, so feel free to share with your besties.
BUY IT: Clairol Color Crave Hair Makeup, $8.99
Article continues below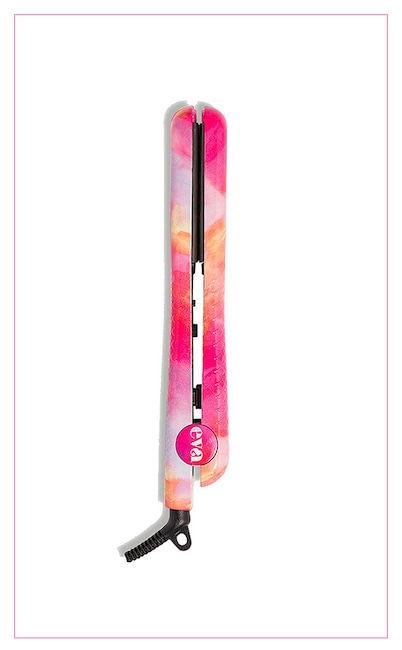 Flat Iron

Even though it's going to be hot wherever you are, doesn't mean you're not going to want to style your hair. For a sleek look that will show off your new hue, straightened locks are the way to go.
BUY IT: Eva NYC Healthy Heat Ceramic Styling Iron, $50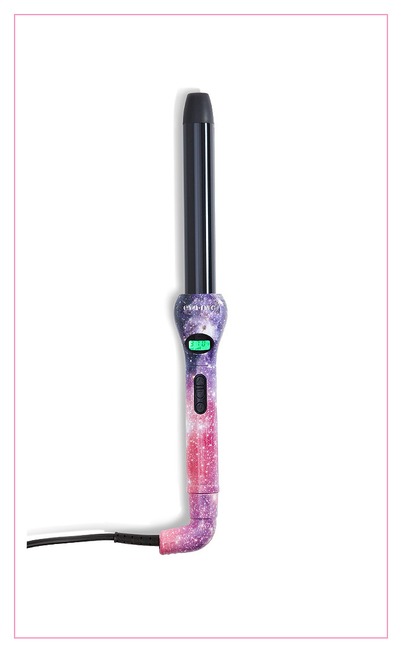 Curling Iron

If curly or wavy hair is your signature festival look, we're all about it. This clip free iron allows you to create the style you want in no time at all.
BUY IT: Eva NYC Healthy Heat Digital Clip-Free Curler, $60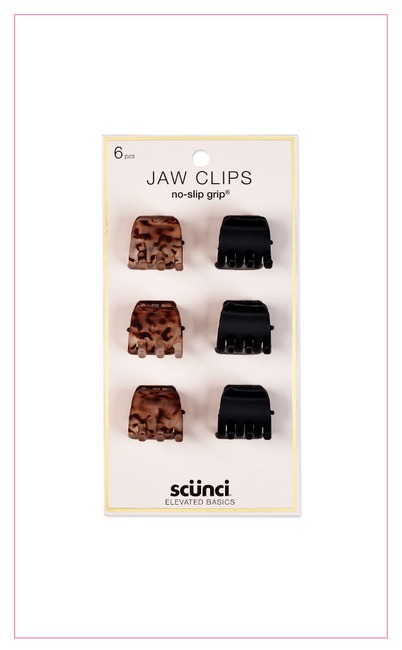 Hair Clips

If you plan on styling your colored locks with no stress, save yourself the hassle and pack some clips. It also doesn't hurt to bring one along to the festival for when you're dancing the night away and want to pull your hair up.
BUY IT: Scunci 2cm No Slip Jaw Clips, $3.99
Article continues below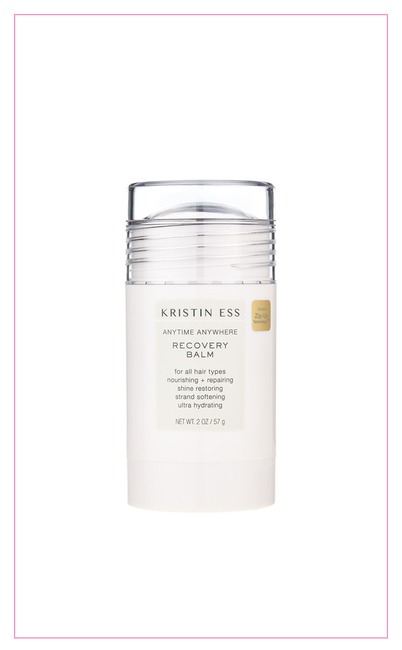 Magic Recovery Balm

Lastly, let's talk about frizz. If the summer heat brings out the worst in your hair, this anytime recovery balm will save you. Use it to tame flyaways instantly and, bonus: It adds shine, too.
BUY IT: Kristin Ess Anytime Anywhere Recovery Balm, $14
Summer music festivals, we've never been more ready.
Source: Read Full Article