Summer is coming, which means everyone's favorite floral hue is about to once again enter the limelight. But millennial pink is hardly just for your closet and makeup bag anymore; the popular blush shade has recently taken up residence in the refrigerator. The latest to hop on this trend? Gordon's pink gin and tonic cans, which take a fan fave to the next level.
It's no secret that pink food is extraordinarily trendy — it occupies full shelves in grocery stores and complete sections of flyers. Perhaps this is because of the value placed on photo-worthiness nowadays or maybe it stems from a whimsical attraction to brightly-colored eats (similar to how kids are drawn to blue snacks). Whatever it may be, millennial pink is not only super Instagrammy, but also weirdly appetizing — and this latest pink addition proves it.
Famed London-based gin company Gordon's is already known for its pink gin, and these canned gin and tonics, mixing their spirit with Schweppes tonic water, are just another step toward millennial pink bliss. Their pink gin — which was initially supposed to be a temporary offering from the company, but has since become a part of its permanent lineup — reportedly tastes of raspberries and red currants, according to Pretty52. Described on British supermarket chain Tesco's website as a "delicious tasting & convenient way to enjoy Gordon's Premium Pink Gin & Schweppes tonic wherever you are – relaxing with friends at home, at BBQ's, festivals or parties," and says that the 250 ml cans of rail drink are, "…best served chilled, or in a glass with ice and garnish with fresh strawberries."
Gordon's website recommends you mix add some lemonade, a splash of prosecco, a handful of fresh strawberries, and serve over ice to make a highly-Instagrammable cocktail. It will definitely leave your followers feeling green with envy.
Gordon's isn't the only company cashing in on the pink drink trend. Last month, California-based wine retailer, Union Wine Company announced the release of its newest addition to its sippable summer lineup: the Underwood Canned Strawberry Cooler. The cooler is nothing like the sickeningly saccharine wine coolers of the eighties, rather it is said to bare a likeness to rosé, but fruiter, and contains notes of strawberry, cranberry and lime. After years of canned wines being viewed as taboo, Union Wine Company reclaimed the method of serving the beverage. If you haven't heard, canned wine is now THE way to drink at picnics.
Even Disney is getting in on the action; the park now offers a millennial pink celebration toast. Glasses of pink sparkling wine topped with teeny tiny pink Mickey Mouse ears are now being served at Amorette's Pâtisserie, located in the Orlando, Florida theme park. Of course, millennial pink Mickey Mouse ears that you can wear are also for sale — you and your drink can match!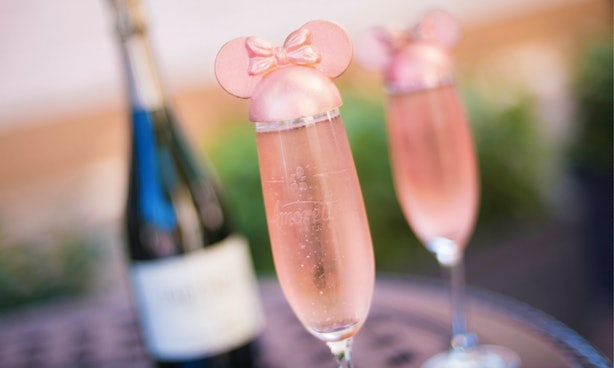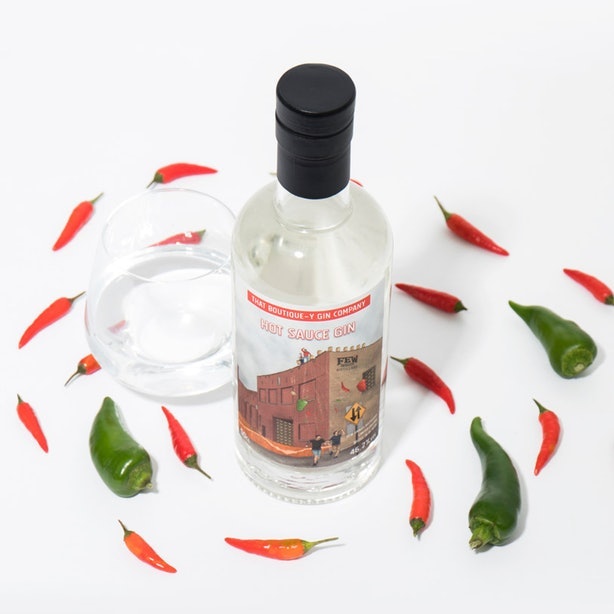 Unfortunately, for now, you may have to stick with snagging a full bottle if you live in the United States. Depending on where you live, you can have it shipped to you, though!
Summer is a time for kicking back, relaxing, and consuming copious amounts of cool food and beverages with friends. But what's the point of eating something if it's not photogenic? Put on your cutest pink outfit, roll out a pink picnic blanket, and sip on some pink drinks with your pals.
Source: Read Full Article