Former Glee actor Mark Salling has been found dead of an apparent suicide according to sources speaking with law enforcement.
TMZ reports that Mark Salling, who played Noah "Puck" Puckerman on the Fox series Glee, was found dead near a riverbed in Sunland, Los Angeles California. The precise cause of death is unknown as the county coroner has yet to complete their examination, but he is believed to have hung himself.
The LA Coroner's Office was not able to confirm the death as next of kin had yet to be notified, according to The Hollywood Reporter. All inquiries to Los Angeles County Police were directed to the coroner's office.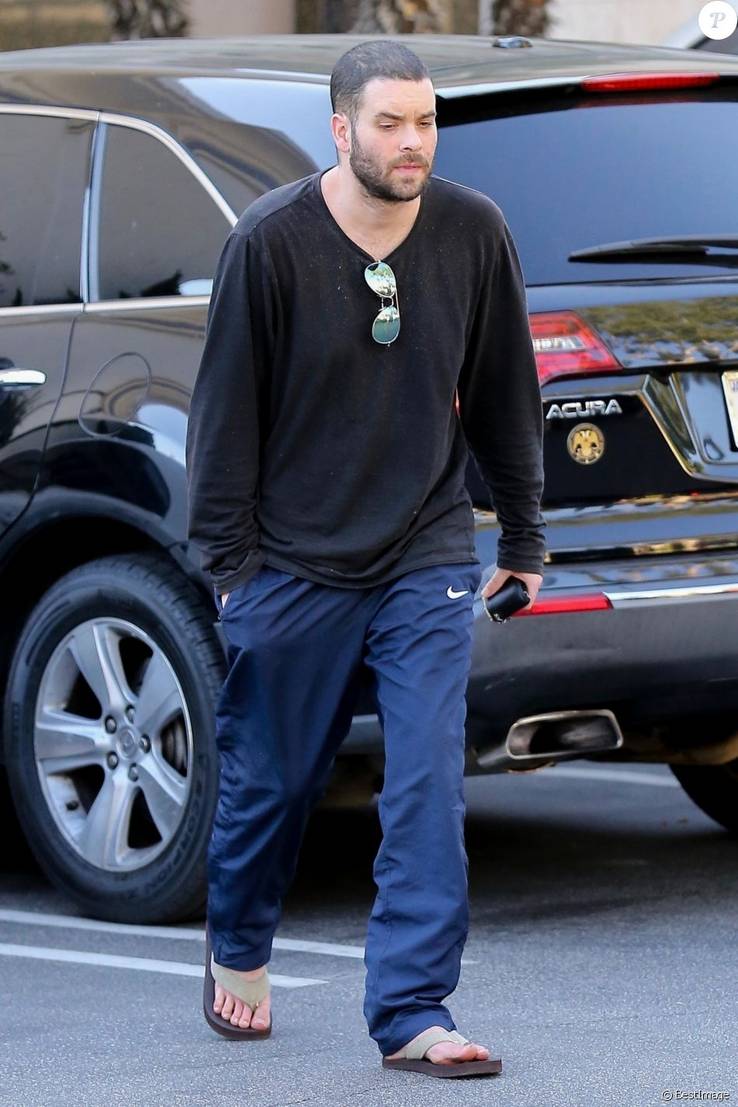 Salling's death follows his guilty plea in the highly publicized trial involving images of underage children located on Salling's computer. In December 2015, LAPD arrested Salling after his ex-girlfriend tipped off the Internet Crimes Against Children Task Force. Acquiring a warrant, police executed a search of Salling's home and computer and found over 50,000 images of pubescent boys and girls, many significantly younger than the age of 15.
Salling's trial began last September, with attorneys reaching a plea deal on September 30th. Salling faced 4-7 years, with sentencing to have taken place in March.
Before the trial began last year, Salling attempted suicide in August by slashing his wrists. His roommate was able to contact paramedics in time and rush Salling to hospital for treatment. Days later he entered a psychiatric hospital for evaluation.
At the time, Salling's lawyer said in a statement, "Mark is physically fine and Mark is spending his time atoning and working on himself." Salling wore long-sleeved shirts despite the Los Angeles heat to cover the scars after the incident.
This wasn't Salling's first run-in with the law. In 2013, a woman accused Salling of battery and forcing himself on her without protection. The case was settled in the spring of 2015.
Source: Read Full Article