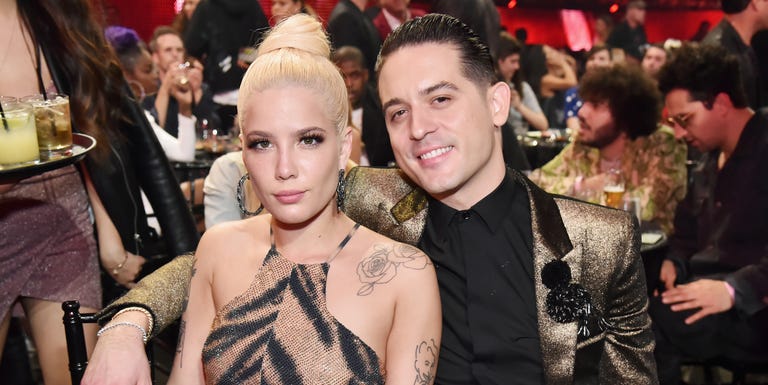 Halsey and G-Eazy broke up just a few weeks ago, and so much has happened. Not only did the singer break down crying mid concert, she low-key implied (via some cryptic Twitter emojis and a shade-filled Insta post—see below) that G-Eazy cheated on her, and now G-Eazy is out here maybe holding hands with Demi Lovato. It's a lot!
kiss my dog on the forehead and then kiss ur ass goodbye ✅
A post shared by halsey (@iamhalsey) on
The latest in this ongoing saga involves Halsey interrupting her concert in Atlantic City on Saturday night to bestow a few ex-boyfriend related life lessons. "I learned recently it's okay to be alone! Being alone is enough," she reportedly said. "The second lesson I learned is don't sleep with your ex."
Okay, wait. As far as I can tell this can be interpreted one of two ways: 1) Halsey's implying that G-Eazy cheated on her with an ex. 2) Halsey hooked up with G-Eazy post-split and regrets it. You decide!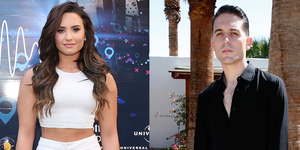 Source: Read Full Article