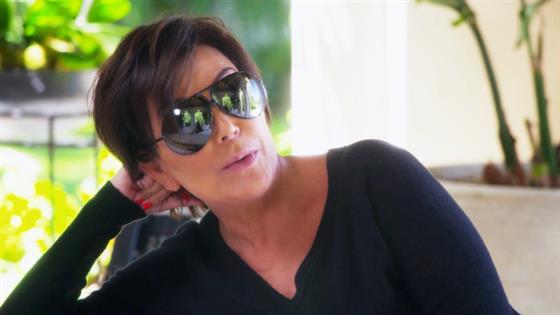 Cheers!
Today is National Wine Day, so we're popping corks with some of our favorite celebrity-owned wine brands to celebrate the occasion.
Today is the perfect time to enjoy the Memorial Day Weekend weather on your balcony or while having a movie marathon from the comfort of your couch, and these delicious wines are the perfect complement for any plan.
If you're in the mood for a bubbly, fruity option, you may want to pick up Nicki Minaj's Myx Fusions or Bethenny Frankel's low-cal peach-infused Skinnygirl moscato.
Or, perhaps you are a fan of rosé (which, who isn't) and you'll reach for a glass of John Legend LVE line or Angelina Jolie and Brad Pitt's Miraval Côtes de Provence rosé.
And, if you have anything to celebrate, you can also go big with Jay-Z's luxury Armand de Brignac champagne brand, whose metallic-plated bottles are perfect for any Instagram picture.
Check out ten of our favorite celebrity-owned wine lines below.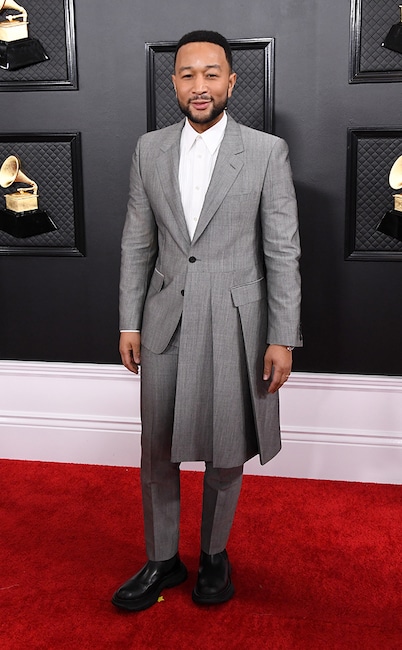 Jon Kopaloff/FilmMagic
LVE: Legend Vineyard Exclusives (John Legend)
The EGOT-winner has collaborated with Jean-Charles Boisset to release two acclaimed rosés that sound perfect for when the weather warms up.
John Legend also knows the exact song pairings for each of his wines, telling Haute Living that his LVE Cabernet Sauvignon is perfect to sip to while listening to "You & I (Nobody In the World)" as its, "The kind you can kind of get lost in, as you would with that special someone. Plus it's Chrissy's favorite!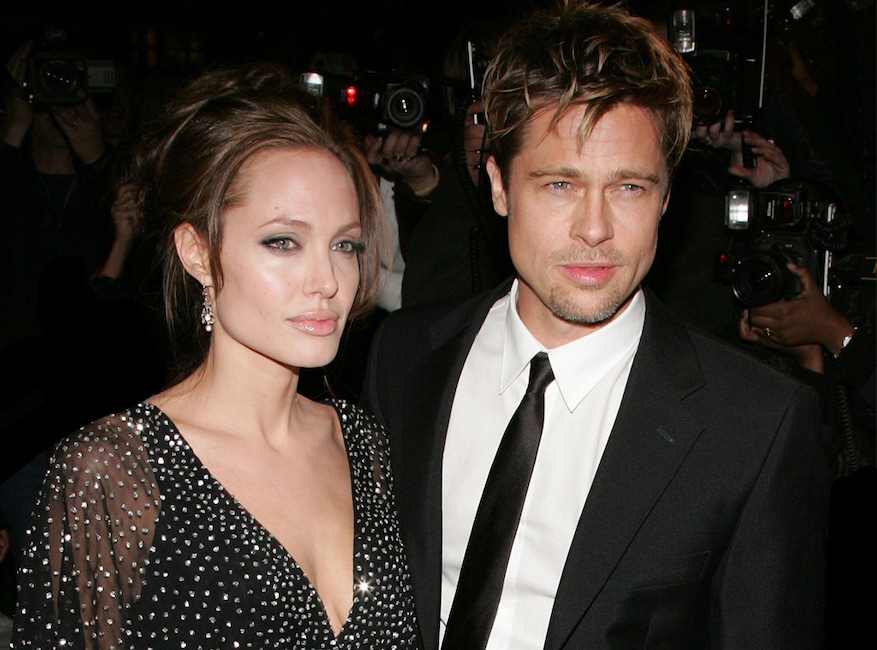 Bryan Bedder/Getty Images
Miraval Côtes de Provence Rosé (Angelina Jolie and Brad Pitt)
While the duo may no longer be a couple, they still are in business together with offerings from their Château Miraval winery, including an upcoming rosé champagne.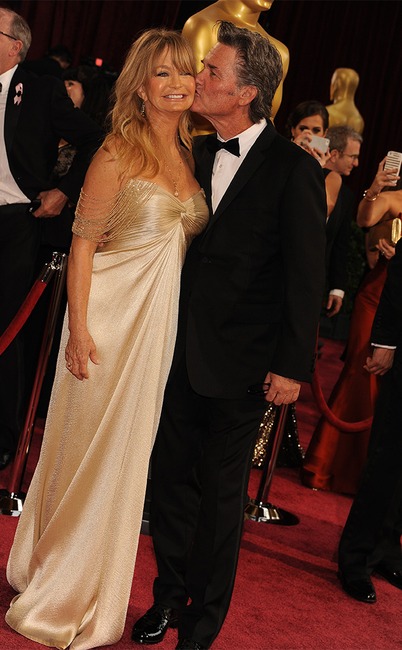 Frank Trapper/Corbis via Getty Images
GoGi Wines (Kurt Russell)
After falling in love with wine culture in France, Kurt Russell created GoGi Wines and sells a mix of pinot noir and chardonnay, including one labeled "Goldie" after his long-time wife.
Article continues below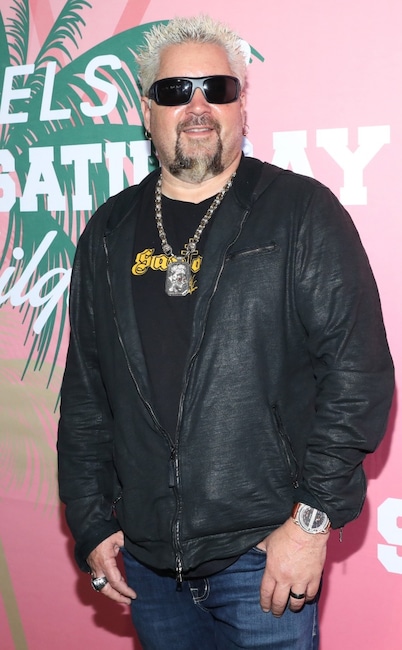 Wheels Up
Hunter & Ryde (Guy Fieri)
Named for his sons Hunter and Ryde, Guy Fieri's affordable wines include a highly-rated Zinfandel and Pinot Noir. You can even purchase a bottle signed by the restaurateur himself!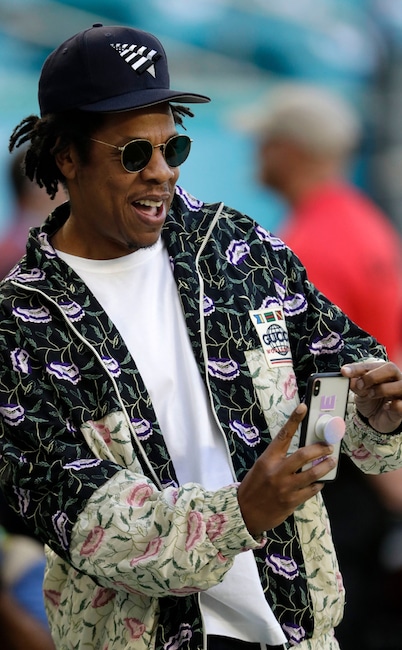 David J Phillip/AP/Shutterstock
Armand de Brignac (Jay-Z)
If you're looking to celebrate a big win, pop some bubbly with this luxury brand that Jay-Z bought back in 2014. The line, which is often referred to as the "Ace of Spades," offers a variety of champagnes in giant bottles that are sure to get the party started.
John Nacion Imaging/startraksphoto.com
Ferguson Crest (Fergie)
The Santa Ynez Valley-based winery was co-founded by Fergie and her father. There is even a bottle named after one of her most iconic songs, Fergalicious.
Article continues below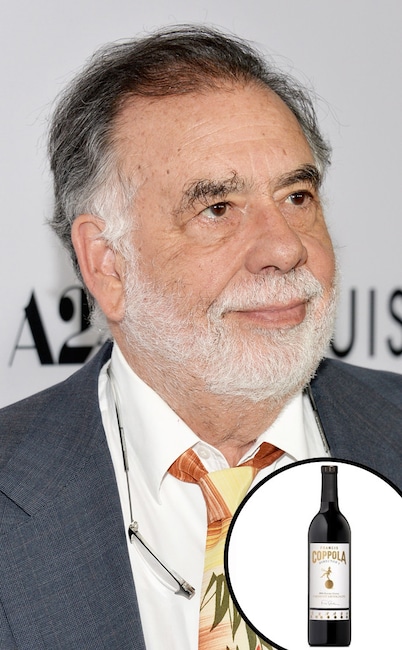 Alberto E. Rodriguez / Getty Images
Francis Ford Coppola Winery (Francis Ford Coppola)
The famed director is also known for his massively successful wine empire based at the Inglenook estate, which he reportedly bought with the profits from his first two Godfather films.
According to Wine Mag, the business produces more than 3 million cases of highly-rated cabernet annually.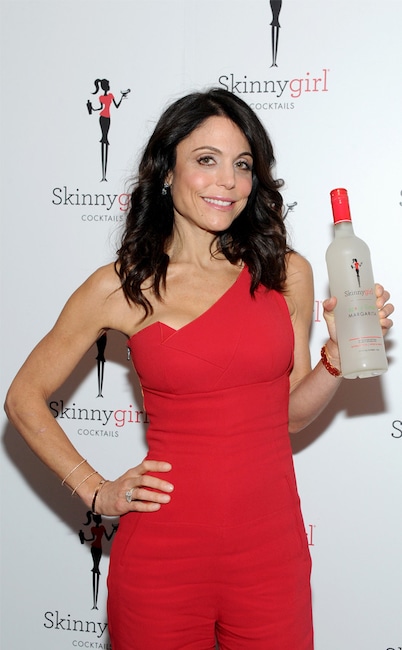 Diane Bondareff/Invision/AP/Shutterstock
Skinnygirl Cocktails (Bethenny Frankel)
The Real Housewives star launched her wildly successful brand in 2011 with pre-made mixes like her Skinnygirl Margarita, but the brand also offers low-cal wines like pear and peach-infused moscato or a full-bodied Cabernet Sauvignon.
Dimitrios Kambouris/Getty Images for The Met Museum/Vogue
Myx Fusions (Nicki Minaj)
Looking for the perfect summer refreshment? Look no further than Nicki Minaj's moscato and sangria Myx Fusions offerings, many of which offer a fruity flavor like redberries or peach.
"I didn't want to create just another ordinary wine," Minaj writes on her site. "I wanted to make something special, something unique, something that I would love to drink."
Article continues below
Alexander Tamargo/WireImag
Wade Cellars (Dwyane Wade)
The former basketball player launched Wade Cellars in 2014 and with a lineup of rosé, blanc and red options that are sure to hit the spot.
Source: Read Full Article