A lawsuit filed against embattled film producer Harvey Weinstein states the serial sexual assaulter engaged in sex trafficking while he was CEO of the Weinstein Corporation.
The lawsuit was filed in Manhattan federal court by British actress and model Kadian Noble, who is alleging that Weinstein used his position to first entice Noble with the promise of a movie role, but later sexually assaulted her in France.
Court documents state that in 2014 Weinstein "groomed Kadian by telling her that he had a role in mind for her and that 'it will be good for you.'" The former film executive was in London at the time when the British actress caught his eye. The two met again later that same year in Cannes France, where Weinstein invited Noble back to his Majestic Hotel room to ostensibly review a demo reel.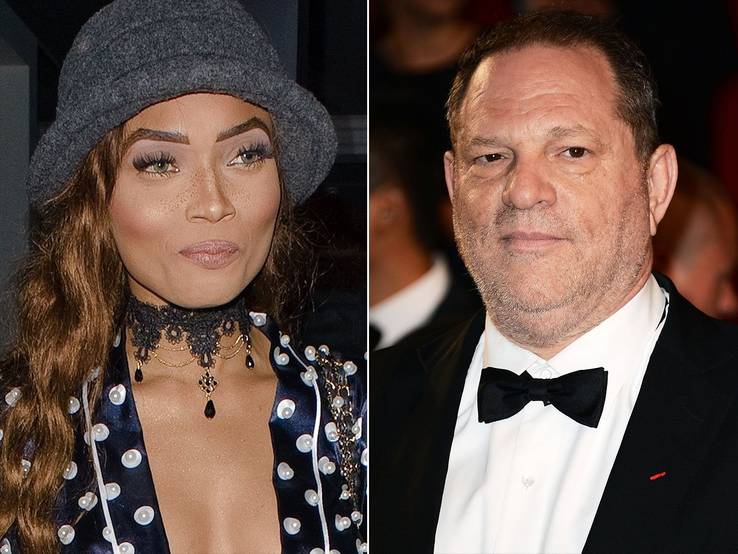 According to the court documents, Weinstein "knew that the promise of a role or the use of his influence on her behalf would entice Kadian into his hotel room, and knew that once there he was in a position to force the sexual activity he desired."
If there was any doubt, Weinstein then called up a producer with his company and put him on the phone with Noble, where he told her she "needed to be 'a good girl and do whatever he wished,' and if she did, then 'they would work' with her further."
With that chilling news, Weinstein proceeded to assault Noble and forced her to watch him masturbate.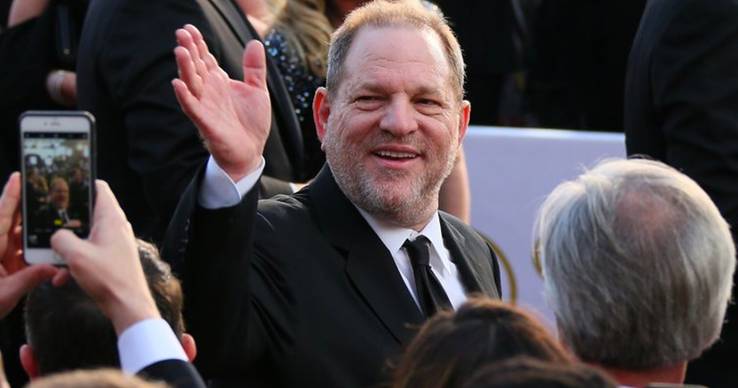 "I still can hear the rattle from his belt, like him undoing his belt while he had grip of me," Noble told CBS news.
The lawsuit was filed under the sex trafficking statute in order to bring charges against Weinstein in America as the crime itself happened in France. The statute specifically targets those traveling to commit a sex crime through coercion and comes with a 10-year time limit to file charges.
Noble is seeking unspecified damages, but her attorney Jeff Herman says that it should be in the millions.
"Harvey wasn't acting alone. Harvey wasn't allowed and enabled to do what he did to Kadian and other women without help," he said.
A Weinstein spokeswoman said that Harvey "denies allegations of non-consensual sex" and "has further confirmed that there were never any acts of retaliation against any women for refusing his advances."
Thus far, 78 women have accused the former media maker of sexual assault while 13 have accused Weinstein of rape.
Source: Read Full Article