The Notable Netflix Movie: The extended version of "The Hateful Eight" joins the service on April 25. The cast includes Samuel L. Jackson, Jennifer Jason Leigh and Kurt Russell. You can read a description of the movie and watch the trailer below.
The Others: Netflix doesn't have any Original movies this week, but does add three non-Netflix releases. The Shia LaBeouf-starring "American Honey" earned decent reviews when it debuted in 2016 and joins Netflix on April 27. "The Ugly Truth," which stars Gerard Butler and Katherine Heigl, earned terrible reviews in 2009, but joins Netflix on April 25. And the well-reviewed Australian movie "The Sapphires" joins on April 26.
And if you want to stay informed about what's joining Netflix on a weekly basis, make sure to subscribe to the Streamline newsletter.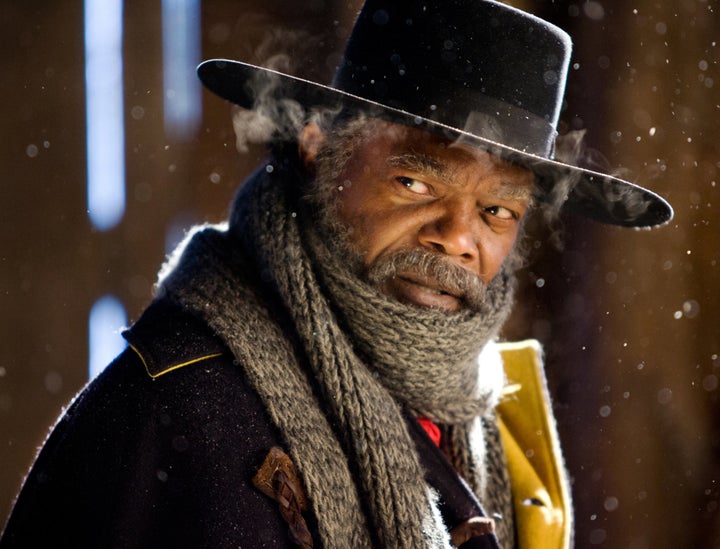 Streamline makes recommendations for streaming shows and movies. Every Saturday, Streamline highlights the best shows to watch online, with a focus on Netflix.
The Most Notable Movie Coming To Netflix This Week
"The Hateful Eight: Extended Version" | April 25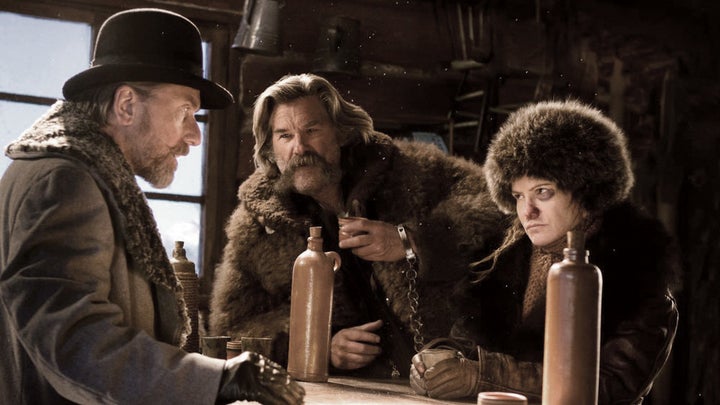 Premise: A blizzard seemingly forces eight strangers to take shelter at a remote lodge in 1877. As the characters talk to each other, it becomes clear that this gathering has happened under false pretenses, an ambush may be afoot and some people won't be getting out alive.
Sum-Up: As Quentin Tarantino's eighth movie, "The Hateful Eight" obviously excels in the basic categories. Tarantino has a borderline unparalleled deftness of craft that makes all of his movies worth watching in their own way. "The Hateful Eight" may not be his most exciting movie, as it takes place almost entirely in one room, but Tarantino somehow found a way to create enough tension and action through the unique dialogue to make this a legitimate thriller in the Western genre.
Heads-Up: The version currently on Netflix has a runtime of 2 hours, 47 minutes. Although it remains unclear what Netflix means by "extended version," this new option will likely be the "roadshow" edition that Tarantino screened at select theaters. That version ran just over three hours with an intermission.
Trailer:
Here's the full list of movies joining Netflix this week:
April 25
"The Hateful Eight: Extended Version"
"The Ugly Truth"
April 26
April 27
Source: Read Full Article