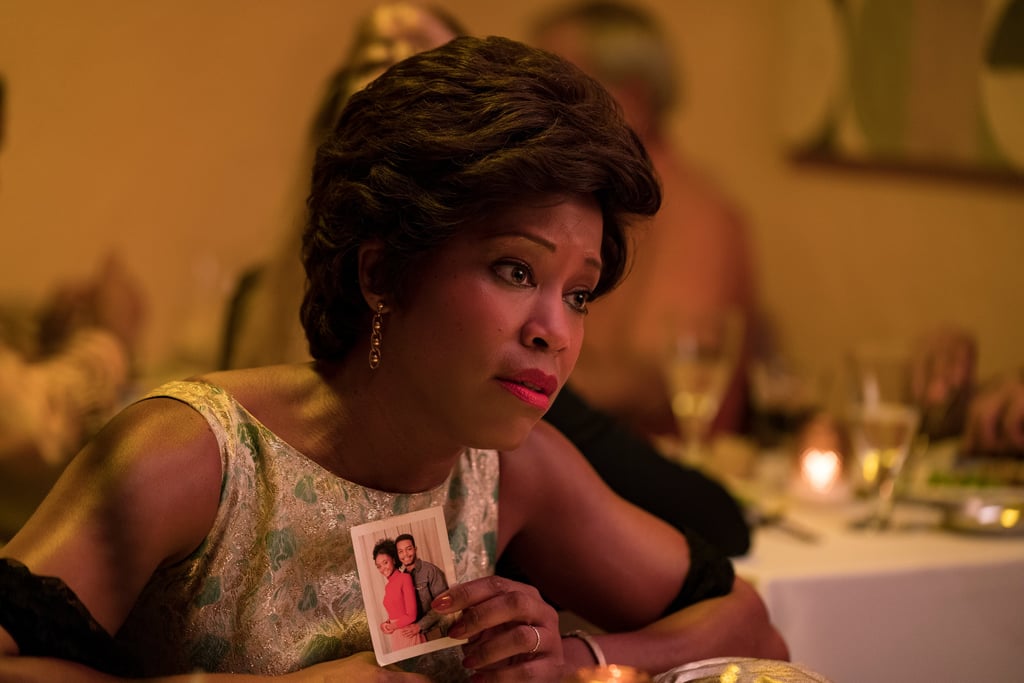 Here We Go Again: The SAG Awards Spark Backlash For Lackluster Nominations

The 2019 Screen Actors Guild Award nominations are in, and they're causing a stir. The 25th annual ceremony will air live on Jan. 27, 2019, with a group of nominees led by Lady Gaga and Bradley Cooper's A Star Is Born on the film front and fan favorites The Marvelous Mrs. Maisel, The Americans, and GLOW nabbing TV nominations. However, the list of nominations gave the internet pause — just like the Golden Globe nominations did. People are questioning the glaringly obvious lack of diversity in the SAG nominations, specifically in regard to women of color.
Considering the wealth of diverse movies and TV shows that were released in 2018, the SAG nominations are desperately lacking. The only woman of color individually nominated (which doesn't include those part of cast nominations) was Sandra Oh for Killing Eve. That means there are ZERO women of color nominated in four individual categories. Considering the critical acclaim for films like If Beale Street Could Talk, Crazy Rich Asians, Widows, Roma, and The Hate U Give, it's hard to believe none of the actresses in them were nominated for any individual awards. Regina King's snub for If Beale Street Could Talk is especially making waves considering the actress has been considered a shoo-in for all of award season. While men of color did fare a bit better in terms of individual nominations (Rami Malek, John David Washington, and Mahershala Ali received nods for their respective roles), there is still definitely room for improvement.
The industry continues to prove that it needs to expand the stories it chooses to highlight. Not to fulfill some sort of diversity quota, as some might believe, but because it should reflect the talent and acclaim that actors of color should receive. Ahead, take a look to see the range of reactions inspired by this year's SAG nominees.
Source: Read Full Article