Here's Your First Look at NBC's New Fall Shows!

It's Fall TV time! Yes, seriously — even if you haven't had time to get your Summer tan and chill on the beach.
NBC has officially released its Fall TV schedule, so you can start your countdown to both new and renewed series from the network now. While we are so excited that NBC has picked up Brooklyn Nine-Nine (Fox dropped it for the 2019 schedule) and cannot wait for This Is Us's third season to begin, we're even more intrigued by the new shows it's teased.
Thanks to the annual upfront presentations, we finally have a look at the highly anticipated new shows that will be airing on NBC this Fall and in Winter 2019 (aka midseason). Check out all of the fresh series you have to look forward to this upcoming TV season in our gallery now!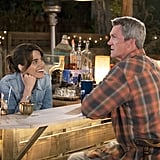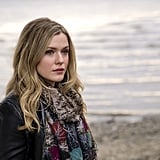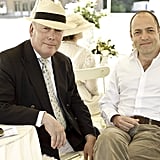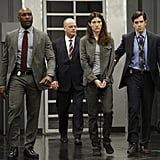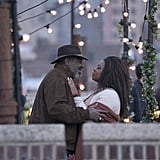 Source: Read Full Article