We're constantly fascinated by what our zodiac sign says about our lives, whether it's which signs are most compatible or how each sign handles conflict in relationships. That's why Bustle has enlisted Mecca Woods, a New York City-based astrologer of MyLifeCreated.com, to tell us all about how astrology is affecting our lives each day. Today's topic: your horoscope for August 31-September 3, 2018.
After an intense week, this weekend should be mostly chill and relaxing thanks to the Moon being in laid back Taurus until early Sunday. Under a Taurus Moon we're more likely to want to kick back and enjoy ourselves with good food in hand and in the company of good people, making the next few days perfect for backyard barbecues and time spent catching up with people we love. With the Moon shifting into social Gemini on Sunday morning, we'll find ourselves in a friendly and outgoing mood, which is just the right vibe we need for parades, parties, get-togethers, and fun outdoor activities.
The only hiccups we may need to watch for is when Mercury in Leo squares off with the Taurus Moon on Saturday afternoon and the Gemini Moon squares off with the Sun in Virgo on Sunday night, which could have us in a snippy kind of a mood. But as long as we're willing to lean on Taurus' patience, Gemini's communication skills, and (Venus in) Libra's charm, we should make it through the weekend unscathed.
Read below to see what the stars mean for your sign this Labor Day weekend, and check out your September 2018 monthly horoscopes.
Aries (March 21 – April 19)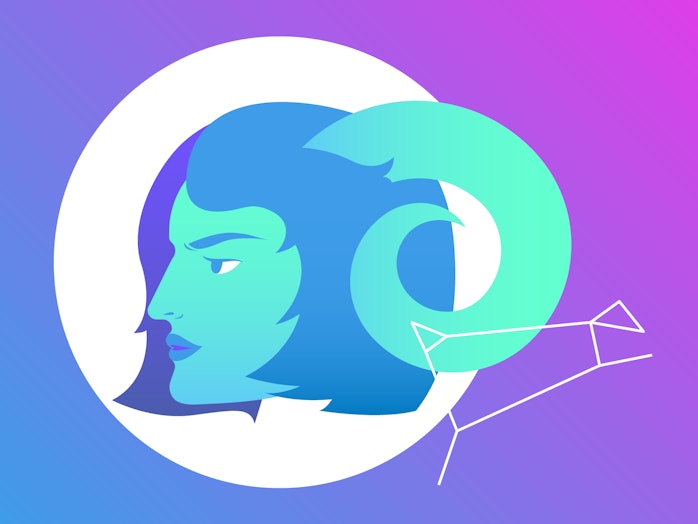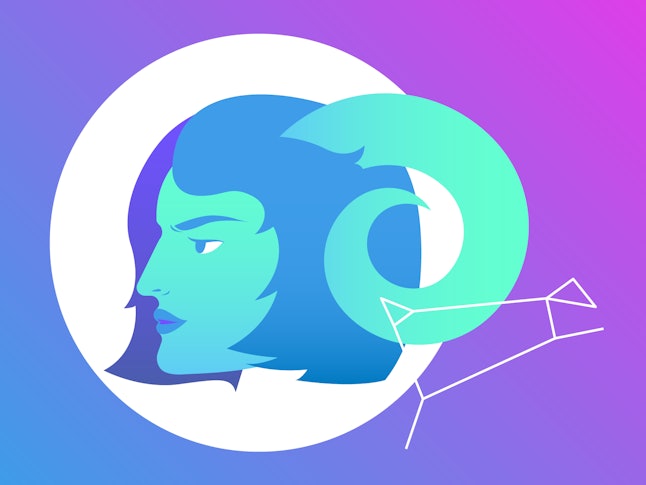 "Work hard so you can play hard" might be the motto for you now as you're called to tackle the projects and responsibilities on your plate. The good news is that something you've been working towards could deliver you a reward (perhaps some extra cash?). Friends and siblings are bright spots.
Taurus (April 20 – May 20)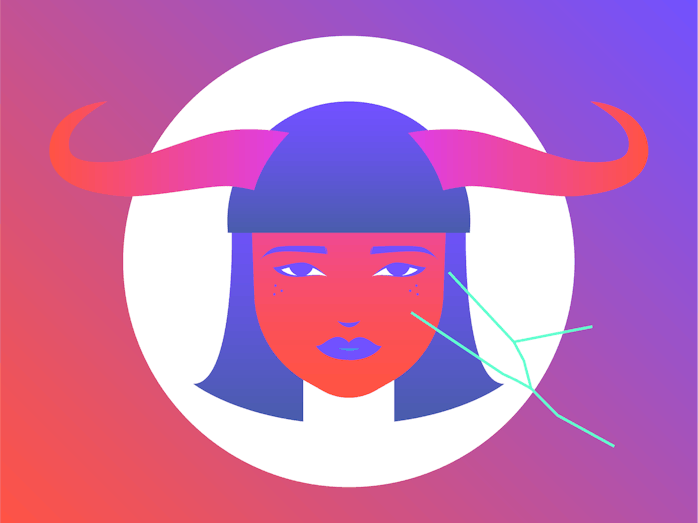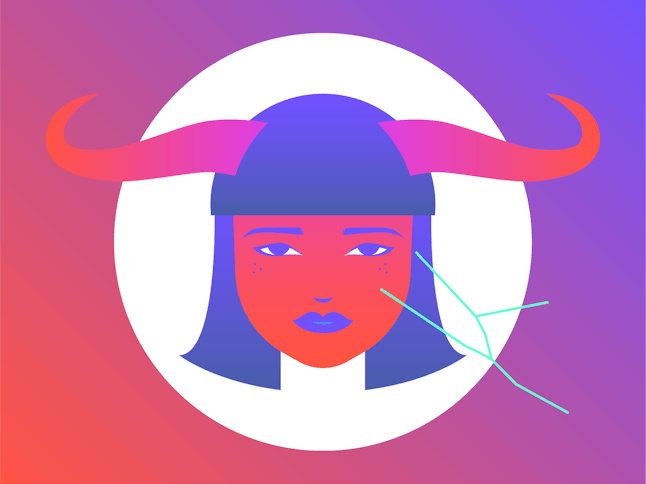 You've been working super hard as of late, but isn't it time you did something to enjoy yourself? That's a big part of your goal for this weekend. You might even find that you prefer to go off and do some of things on your own rather than catering to others. Take care of you this time.
Gemini (May 21 – June 20)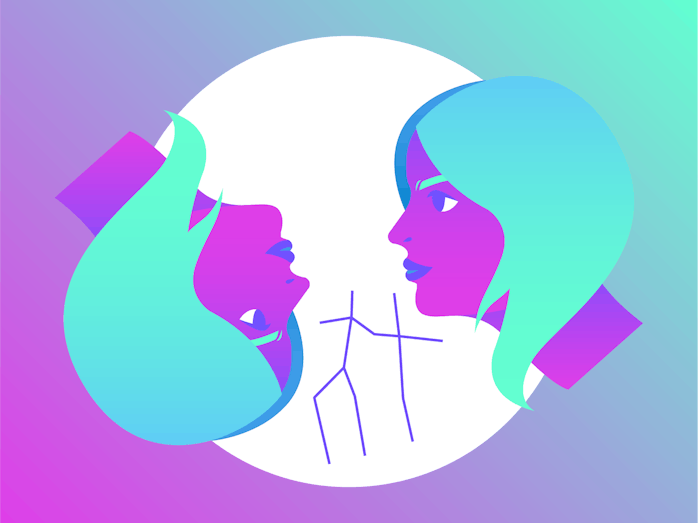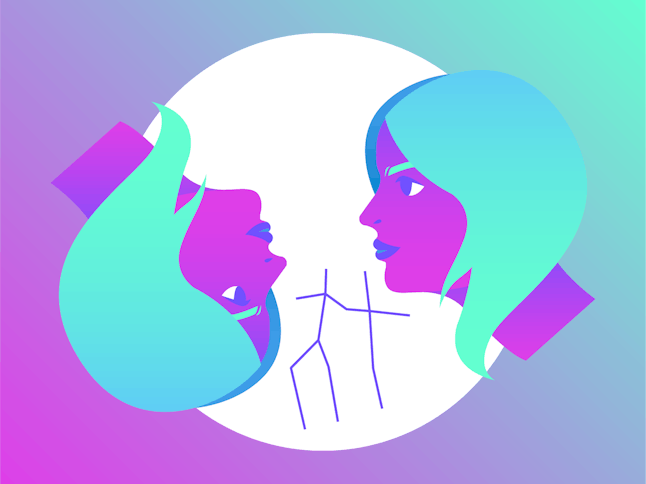 Your mission this weekend is to kick back and recharge your batteries. If you find that you're not feeling like your usual, social self during the first half of the weekend, don't be alarmed. Your mind and body need rest. Don't worry, by the second half of the weekend you'll be back in action.
Cancer (June 21 – July 22)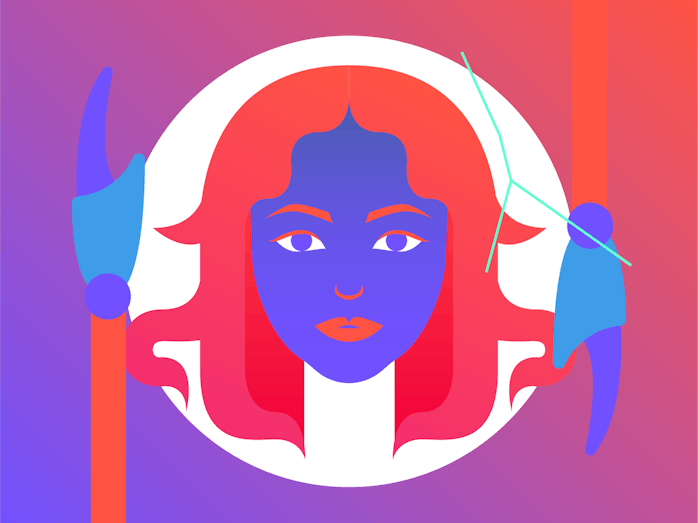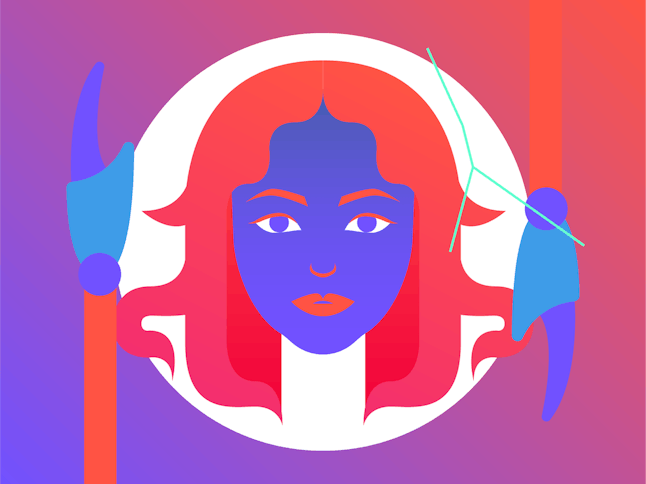 If you've been itching to catch up with friends or thinking about attending a party or another social event, the first half of the weekend is perfect for it. If you have a bae, get them off the couch and go out and explore. Come the second half of the weekend, you'll need some rest and relaxation.
Leo (July 23 – Aug. 22)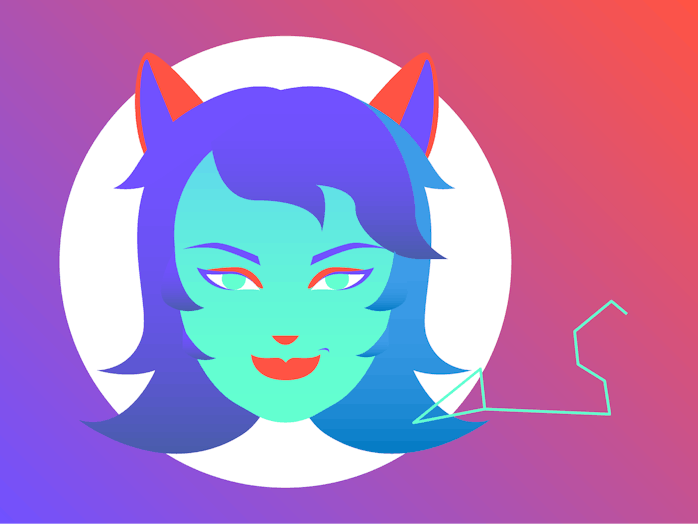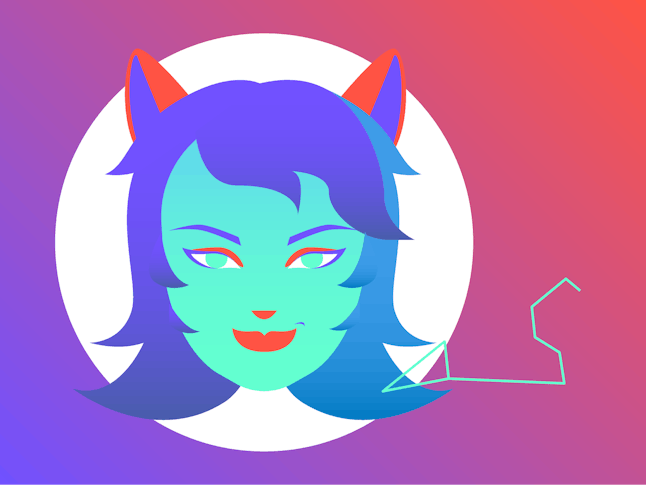 It might be hard for you to enjoy the festivities this weekend, as work will largely be on your mind, which could also be a bit stressful. Though don't spend too much time working as your fun-loving sign can only thrive when you have ample playtime. Make time for good friends and enjoy yourself.
Virgo (Aug. 23 – Sept. 22)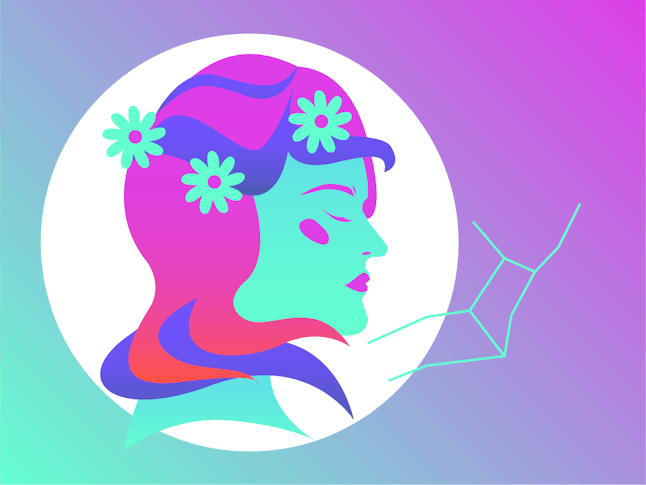 Whether you're celebrating your birthday or just celebrating, this is the kind of weekend that was made for you to be out and about, seeing and being seen. You might even attract a little romance in the process. Your popularity is at a high now, so why not make the most of it? Love yourself.
Libra (Sept. 23 – Oct. 22)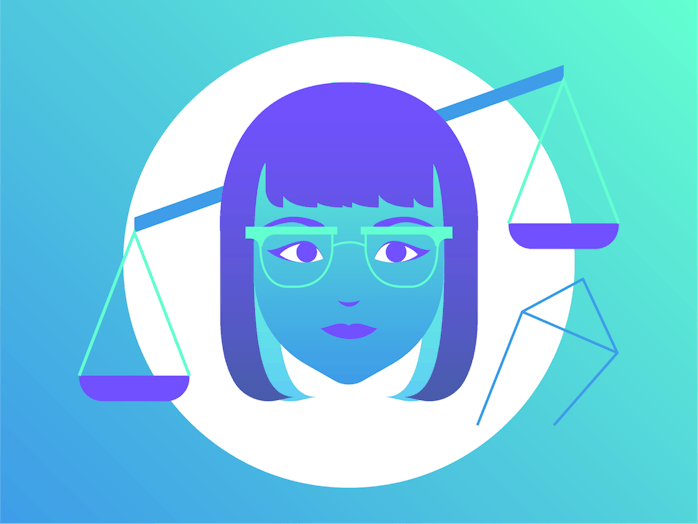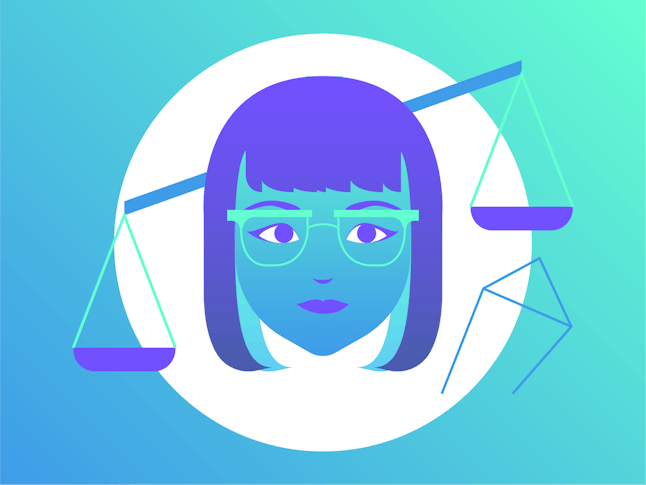 You might find yourself craving some serious intimacy this weekend which is just the thing you need after a week like this. If you have a bae, schedule some quality time between you. If single, you might not be for long. Though you can get clear about what you want. Travel will inspire you.
Scorpio (Oct. 23 – Nov. 21)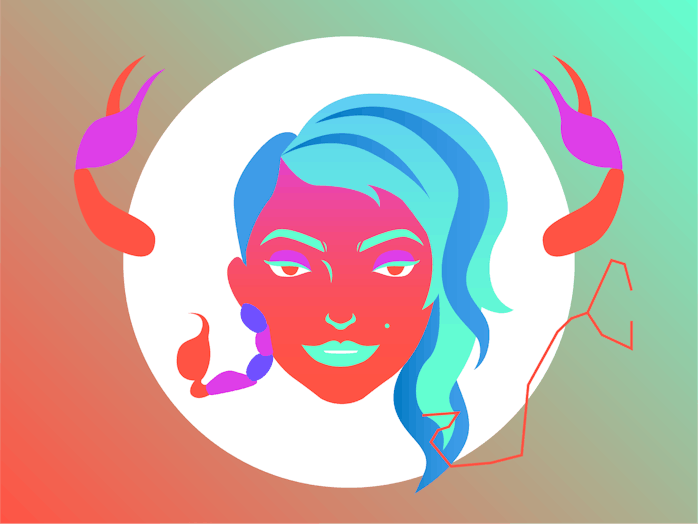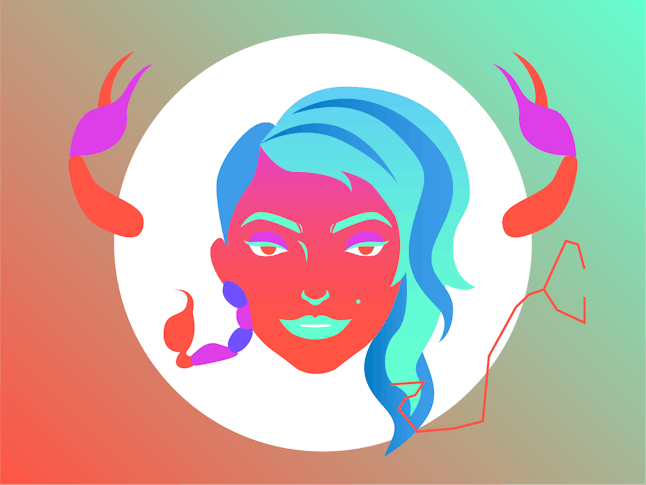 While people will be clamoring for your time and attention this weekend, it's best that you spend time with your trusted circle. Your energy and spirit are best uplifted by those with who you can truly be yourself. Also, you might need to let a friend know how you're feeling. Don't sulk.
Sagittarius (Nov. 22 – Dec. 21)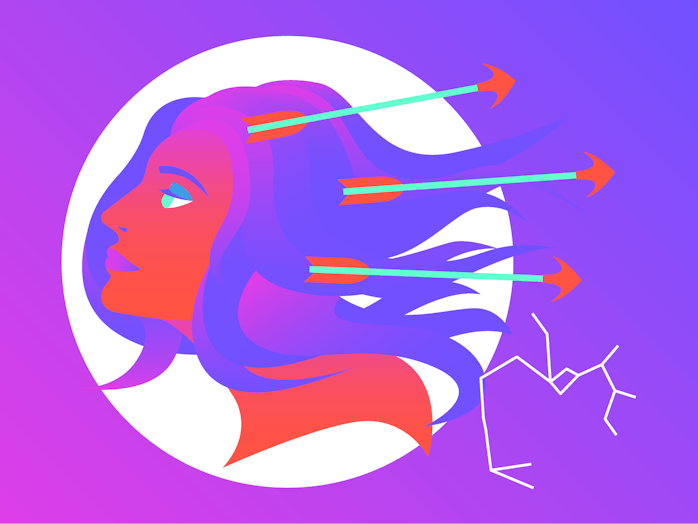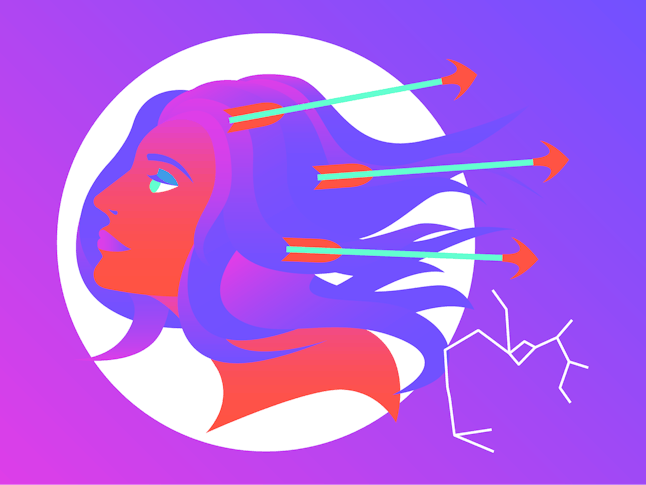 The focus is on your well-being this weekend, from physical to financial. In what ways could you stand to take better care of yourself? This will be the question for you during the first half of the weekend. Meanwhile, when it comes to the second part of the weekend, it's time to get out and connect with others.
Capricorn (Dec. 22 – Jan. 19)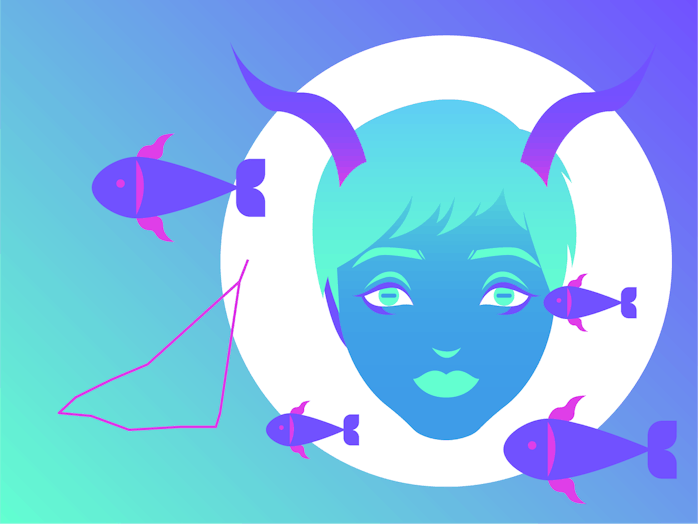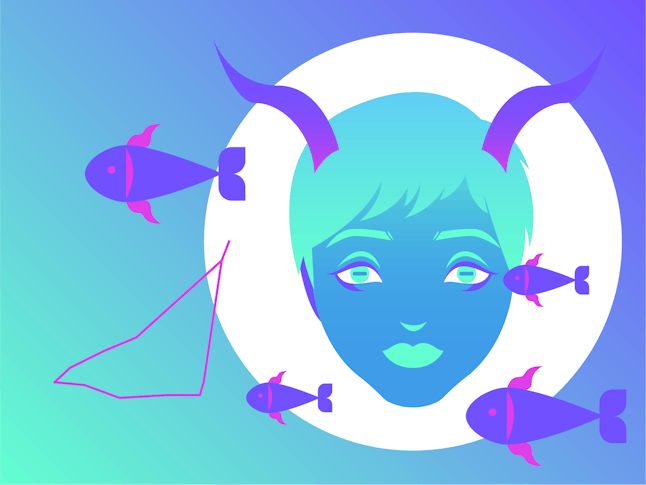 If traveling is on your agenda this weekend, you're sure to have some fun and find some romance too. Though even if you're not traveling you can still get in on the fun. A creative project or a night out with friends could be just the thing you need. Try to keep your schedule as light as possible.
Aquarius (Jan. 20 – Feb. 18)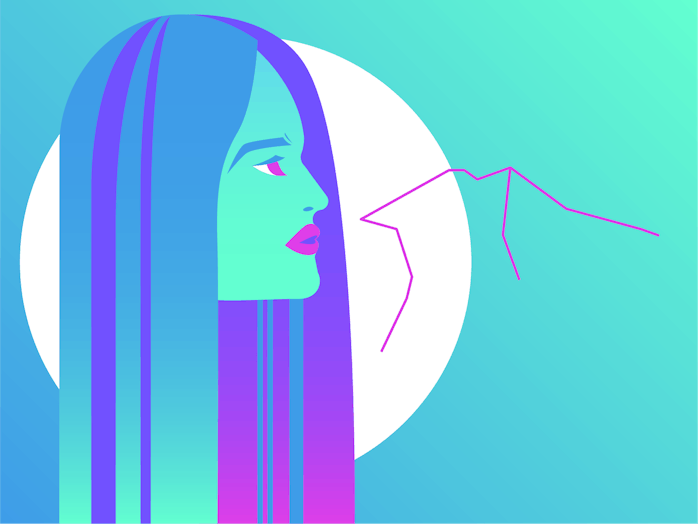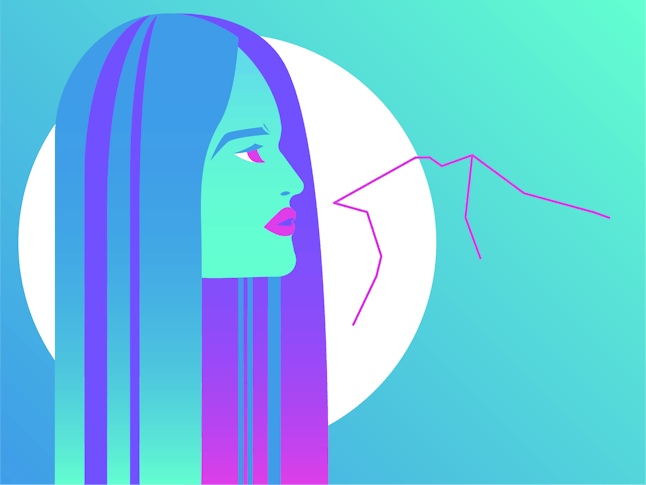 If you find yourself in your feels this weekend, home and family is what you'll need to get through. So don't be shy about leaning on others. That's what they're there for, to support you. Don't worry though, by the second half of the weekend you'll be feeling much better and ready to hit the town.
Pisces (Feb. 19 – March 20)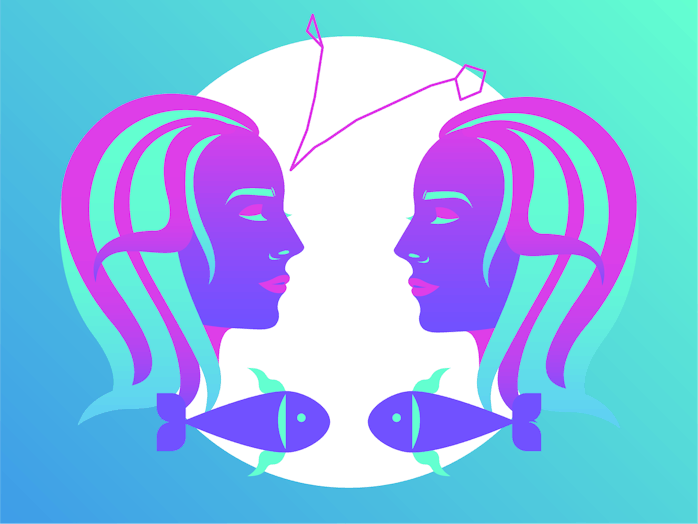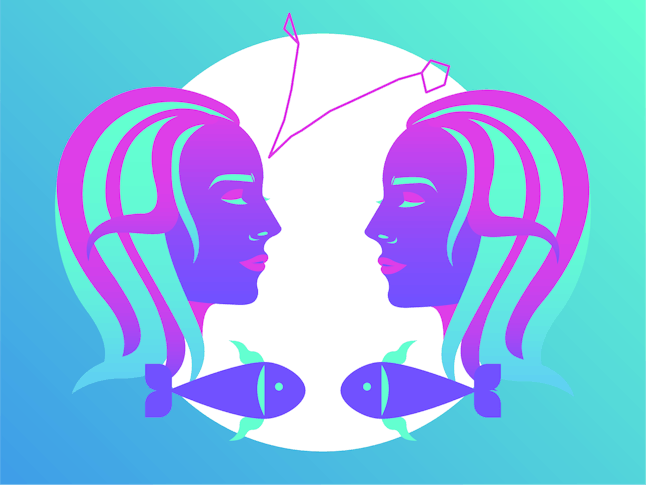 It might be hard for you to sit still this weekend as you'd much rather be getting into something new or holding court with friends. Either way, go with the flow. By the second half of the weekend, you'll more than likely be craving your bed or time spent with family. Networking could be productive.
Source: Read Full Article