Spoilers for the Killing Eve Season 1 finale ahead. The equal parts thrilling, revealing, and bumbling finale of Killing Eve is finally upon us, and thank goodness the series has been renewed already because that was one heck of a cliffhanger. Where will Villanelle go on Killing Eve? Season 1 ends with blood, an escape, and not a lot of options for the murderous anti-heroine.
At the end of the episode, Eve tracks down Villanelle's Parisian apartment and trashes it… downing champagne in the process. Villanelle arrives and after some tense and tender moments, Eve stabs her. She freaks out, Villanelle fires back with her gun, and by the time Eve returns the assassin has vanished — but where to?
She has no apartment, no boss, and few resources. She murdered seemingly the only person who cared about her, her former instructor Anna. She's injured, after Eve makes her mark. Where could Villanelle possibly go from there? It would make the most sense for Season 2 to pick up right where Season 1 leaves off, still in Paris and with Eve in pursuit of the killer. However, Eve is injured as well, and they have an established mutual respect for one another. Don't put it past Eve to give her just one last head start. Their relationship isn't over, and they both know it.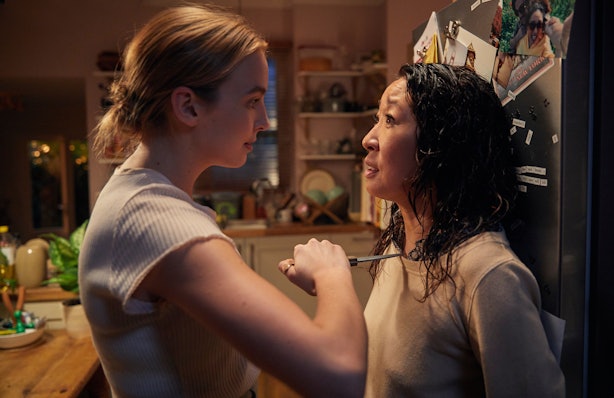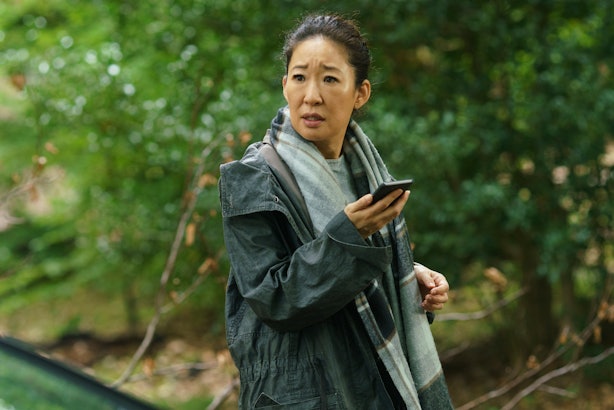 The answer could be in Luke Jennings' novels that the BBCA series is based on, as the titles for the third and fourth book are Shanghai and Odessa, respectively. However, the series has already changed many details from the books, so anything could happen.
In stories like this, for somewhat obvious reasons, the chase is everything and it's hard to maintain the suspension of disbelief that a character like Villanelle would really keep escaping the grasp of the authorities. However, this finale added layer upon layer to this story and this particular chase. Wherever Villanelle goes next, Eve will follow, and fans will be watching as always with baited breath.
Source: Read Full Article