We're still not over the news that To All the Boys I've Loved Before is officially getting a Netflix sequel, but it looks like Peter Kavinsky will have to stock up on plenty of Korean yogurt drinks before we see the movie hit our screens. Netflix will take its sweet time to produce another movie, but given the cast's busy schedules for other projects, is Noah Centineo in To All the Boys I've Loved Before 2? We can hopefully rely on him to join other original cast members in a sequel, but here are some early details fans should know about the next To All the Boys I've Loved Before film.
In late November, reports confirmed that author Jenny Han's followup book to TATBILB, P.S. I Still Love You, would most likely be the first project of the streaming service's deal with Paramount. TATBILB had already included a nod to Han's second book in a mid-credits scene, showing Lara Jean's Model UN crush John Ambrose McClaren at the Coveys' doorstep after receiving Lara Jean's letter. With this hint of a love triangle playing out in a sequel, P.S. I Still Love You is repeating a formula vaguely seen in the first film, but in case you haven't read Han's series, we've laid out what you can likely expect to see in the upcoming film.
1

Unless Schedules Conflict, We Can Expect To See Centineo, Lana Condor & More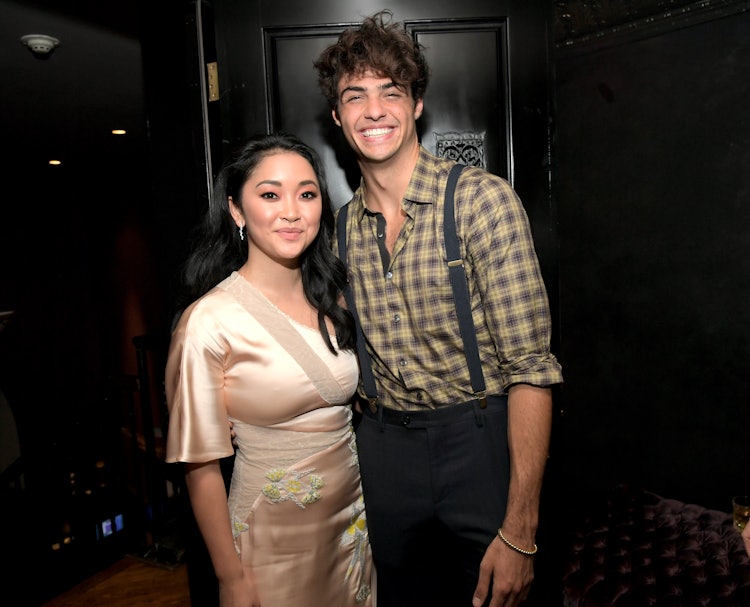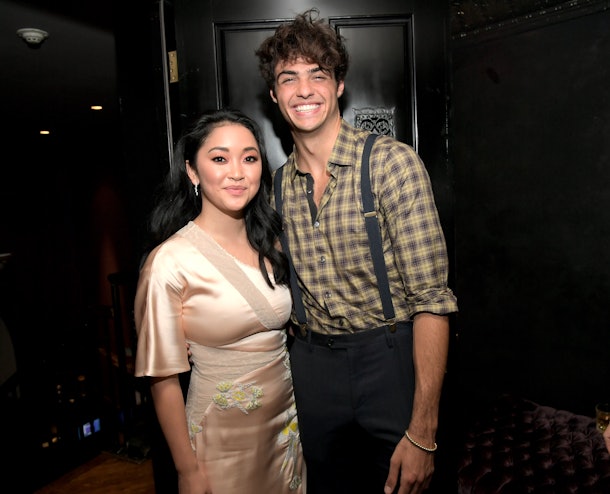 While leading lady Lana Condor, aka Lara Jean Covey, previously hinted that the actors' schedules could prevent a sequel if it isn't confirmed soon, it sounds like everyone is still on board following the Netflix-Paramount announcement. Telling People he hadn't heard any further details after the report, internet heartthrob Centineo recently said, "I would love to do a sequel… One, just because it's such a great story and it needs to be finished. The story has to be told… I can't wait to see everybody and hang out again."
Calm down, folks, because it looks like Peter Kavinsky is definitely still hanging around the neighborhood!
2

A Sequel Will Focus On Lara Jean & Peter's "Romantic Struggles"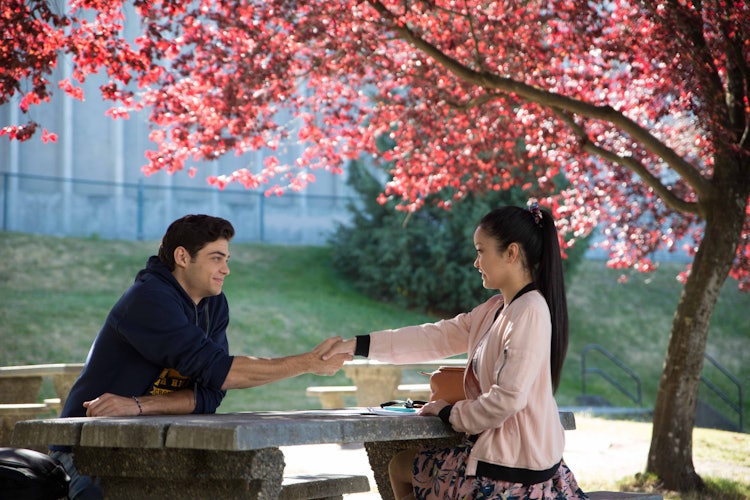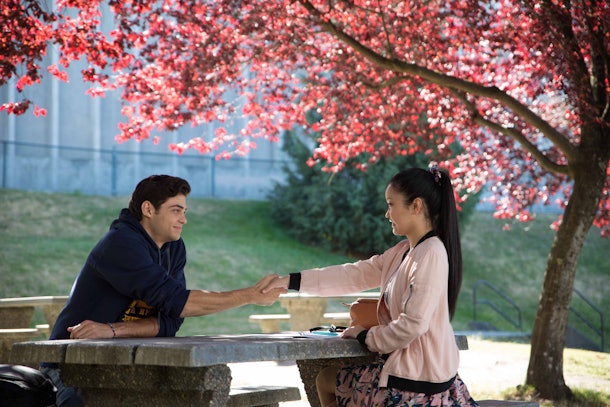 While another movie would likely combine elements from Han's second and third books, fans of the series can still expect Lara Jean and Peter's honeymoon stage to fade away as it does in the text of P.S. I Still Love You. Speaking to Entertainment Tonight in August, TATBILB director Susan Johnson revealed:
3

Josh May Get a Redemption Storyline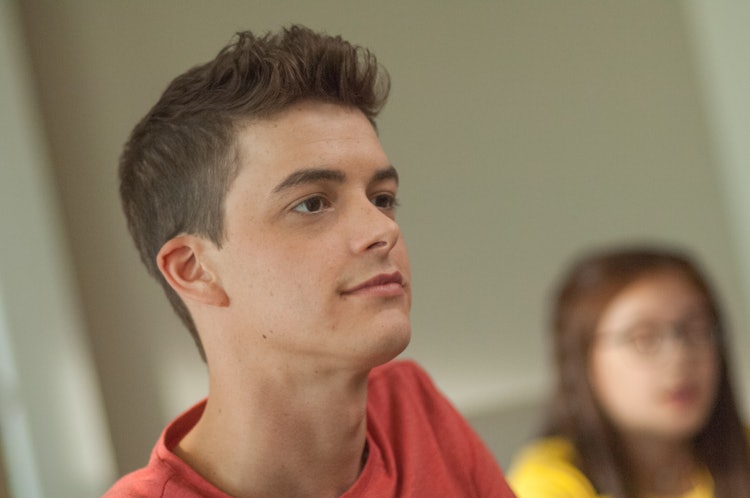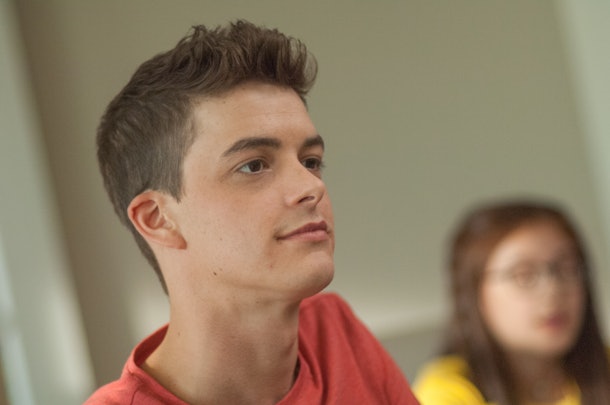 The boy next door didn't win over the girl in this movie. After Lara Jean's sister broke up with Josh (Israel Broussard), Lara Jean pursued a fake relationship with Peter to avoid discussing the love letter she wrote to the Coveys' neighbor. In the end, Josh basically just went away, but Johnson told ET that the character would find love again, saying:
4

John Ambrose McClaren Is A Serious Romantic Rival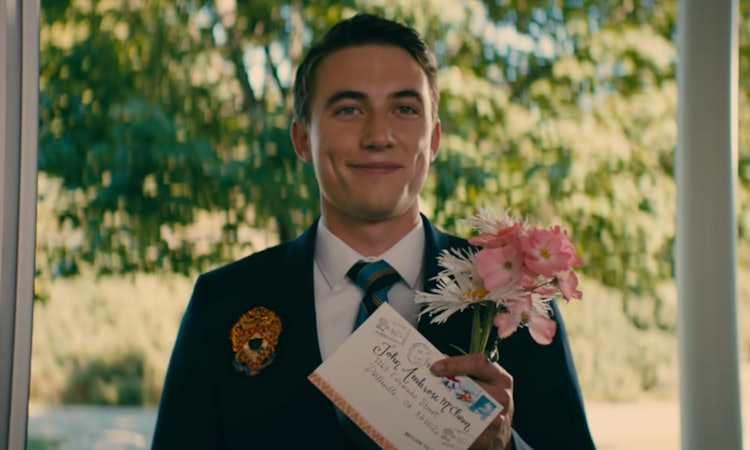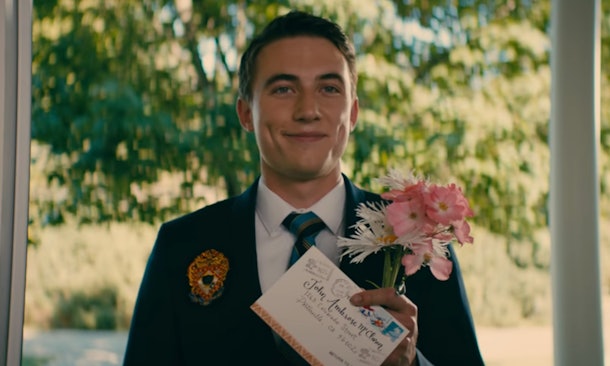 Even though Lara Jean described John Ambrose as a middle school crush, John Ambrose is apparently game enough to pursue a teenage romance with her. At the end of TATBILB, he showed up unannounced at her front door with Lara Jean's letter in hand. ICYMI, the character was good friends with both Lara Jean and Peter in the book before moving away, but he proves to be quite the romantic in Book 2. It's safe to say the internet would riot if Lara Jean and Peter break up, but you can expect to see John Ambrose as a bump in the road in the film sequel.
Source: Read Full Article