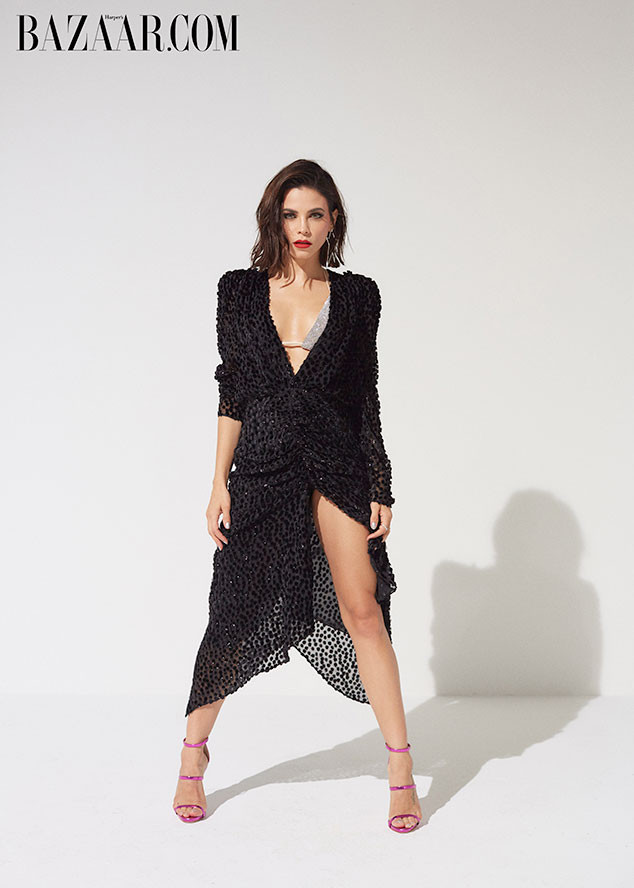 Robin Harper/HarpersBAZAAR.com
If you're expecting Jenna Dewan to badmouth her ex Channing Tatum, think again.
Ever since they unexpectedly announced their split after eight years of marriage at the start of April, the two have been the epitome of amicable in the spotlight. From the moment they revealed they had "lovingly chosen to separate as a couple" to the actor wishing his co-parent a "Happy Mother's Day, baby," these two have made a breakup look incredibly harmonious.
As Dewan recently explained to Harper'sBazaar.com that while the former decade-long pair is adjusting to a new kind of "flow," they haven't lost sight of love.
"[It's] a new normal where there is a lot of love. We're just getting used to it," she told the website. "We're in a very positive energy together, trying to be the best parents to Everly [Tatum]. We support each other."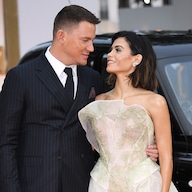 Photos
Channing Tatum and Jenna Dewan: Sweetest Quotes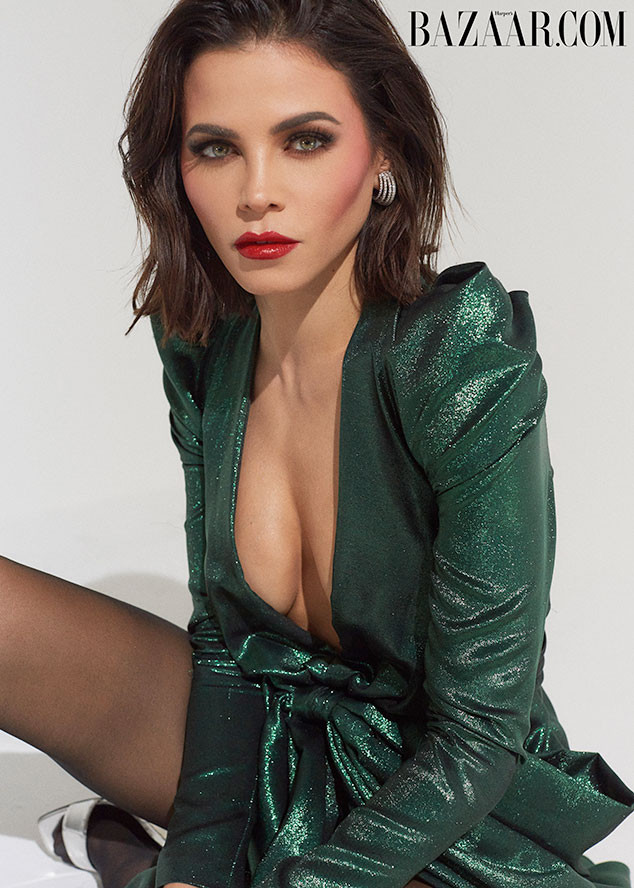 Robin Harper/HarpersBAZAAR.com
And with Dewan as a host on World of Dance and as executive producer of Step Up: High Water, the triple threat will need all the positive energy as she sees success in new avenues. In Dewan's words, it's a "new chapter" of her life, but one she kicked off on her own accord.
"The moves I'm making are completely not related to my marriage or separation, interestingly enough," she told the website. "I was always very happy being a wife. 'Who are you? What do you want to give to the world? What excites you?' Those feelings started bubbling up for me, naturally…so I really wanted to expand my life, and myself. And that was my journey, no one else's. [Being on my own,] I feel a sense of joy and freedom and excitement, truly, about a new chapter in my life. And I have no attachments to how that's going to look, or what that's going to be. I feel really open, and I feel hopeful."
It's a welcomed feeling in contrast to her earlier years in the industry, particularly after her sudden rise to fame on Step Up and resulting shock to her identity.
"Even though I was in a hit dance movie, all of a sudden my agents were telling me to go into auditions as, 'You're not a dancer, you're an actress. That's all you do.' It was so weird. They were just trying to fit me into this thing, and I really didn't fit into that box," she explained. "I didn't have the self-awareness to understand. I was really young. I was 26, 27, 28, around there. So I was like, 'I don't know who I am.'"
With time, experience and—as Dewan noted—motherhood, the star has found her footing.
"She's like a little mirror for me," she told Harper's Bazaar of her daughter. "She's so willful that she kind of inspires me to get clear and more willful in my own life. If she's not running her own business, or ruling the world, I have failed as a mother."
Source: Read Full Article