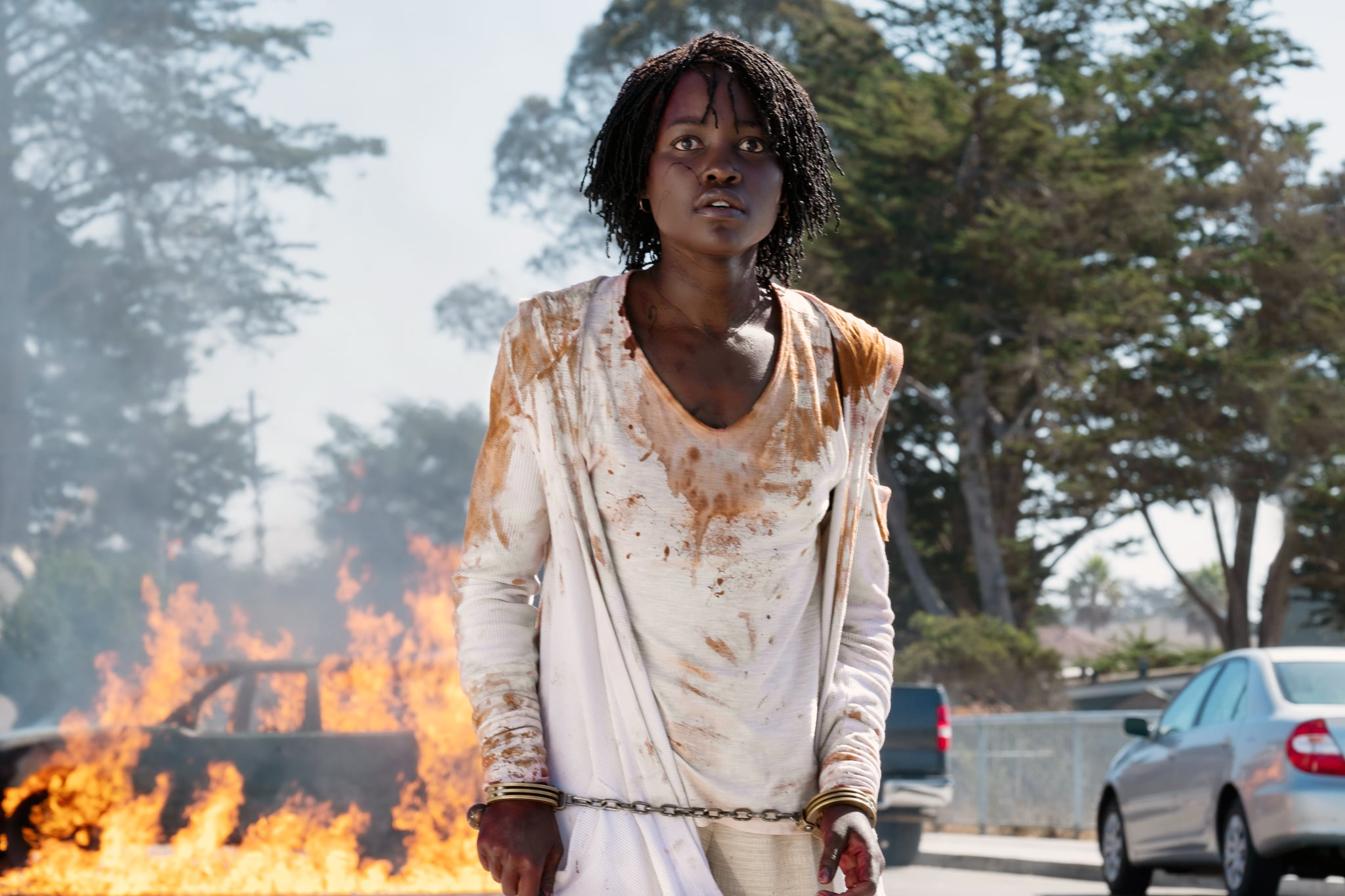 There are a number of pop culture references in Jordan Peele's Us, but few have as personal a connection as one of the very first the director manages to slip in. (Note: very minor spoilers to follow!)
The very first scene in the film is of an old-school TV playing an ad for the 1986 event Hands Across America. Next to the TV are a few shelves holding VHS tapes, and The Goonies is one of them. But next to it, in a much plainer sleeve, is a copy of C.H.U.D.. If you haven't seen it, the 1984 horror-slash-sci-fi flick from director Douglas Cheek imagines what would happen if a bunch of murderous, humanoid monsters began pouring out of the sewers under New York City to seek revenge on humans. (The title of the film stands for Cannibalistic Humanoid Underground Dwellers, FYI.)
If you've seen Us, hopefully you understand why Peele decided to include a nod to a film about creatures rising up from below to take over — the "evil" Tethered rise up to wrestle control from their privileged, above-ground counterparts. But the vintage reference actually goes even deeper: Peele has a direct connection to the horror movie.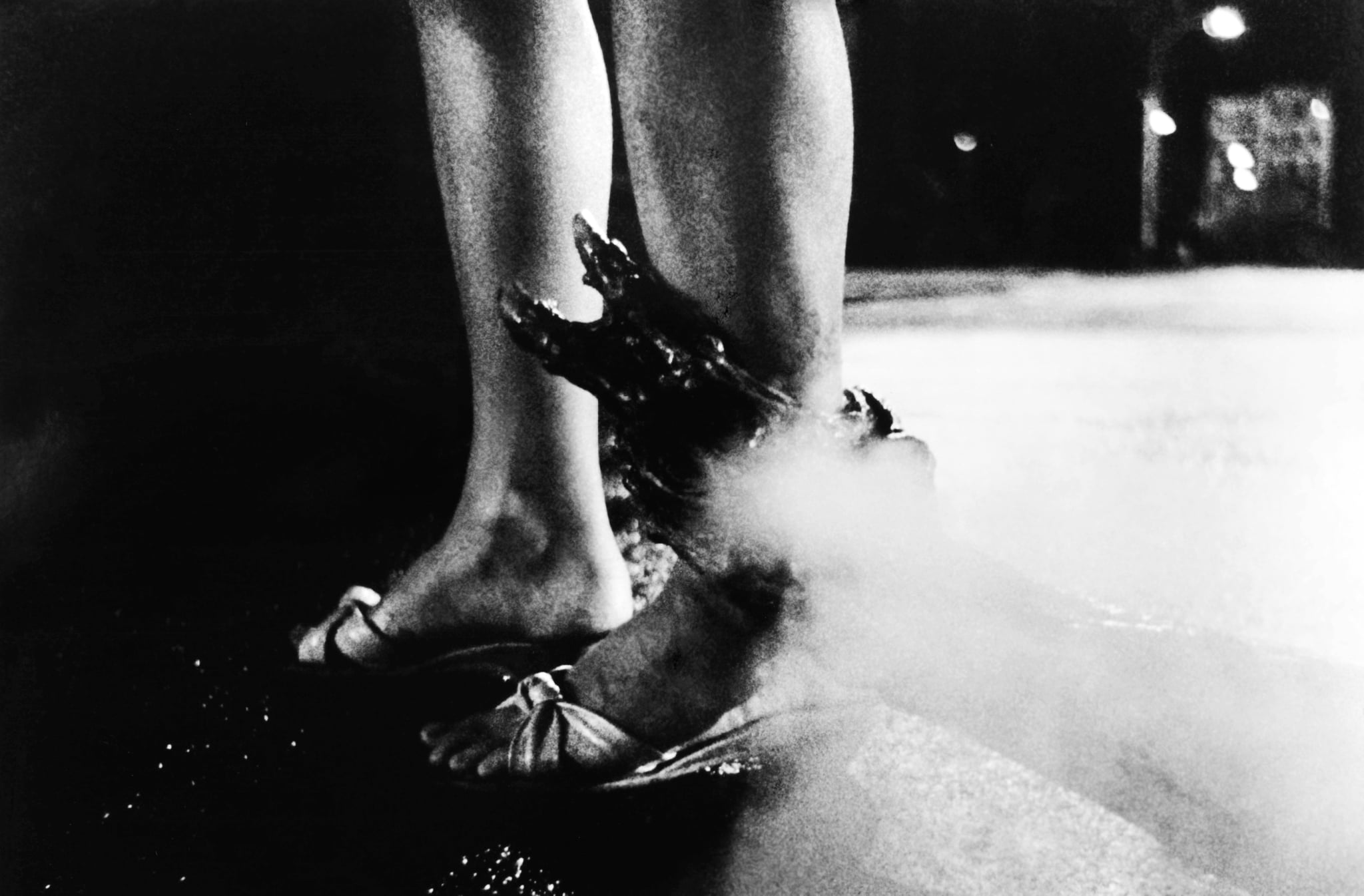 While sitting down for an interview with Polygon in March, Peele happily picked apart a few of his movie's biggest Easter eggs. In addition to citing the significance of a 1960 Twilight Zone episode called "Mirror Image," he discussed why C.H.U.D. is one of the few tapes he puts on direct display in that opening scene.
"Fun fact: my first girlfriend's father directed C.H.U.D., when I was, like, 11 or 12 or something like that," he said. "Her father was Douglas Cheek. So that was my introduction to C.H.U.D. So there's a little personal thing for me."
Well, it's a lot more wholesome than the "Jeremiah 11:11" Easter egg, we'll say that much.
Source: Read Full Article