Justin Bieber and Hailey Baldwin will soon be joined together in holy matrimony and they're already working on solidifying that special bond through hair. Yes, Justin and Hailey are slowly morphing into the same person and if that's not love, IDK what is. While out enjoying the summer sun in Beverly Hills, California, Justin rocked a hairstyle that's eerily similar to his fiancée's.
Justin and Hailey were both sporting low buns, and even though Hailey's hair was parted down the middle, the resemblance is uncanny.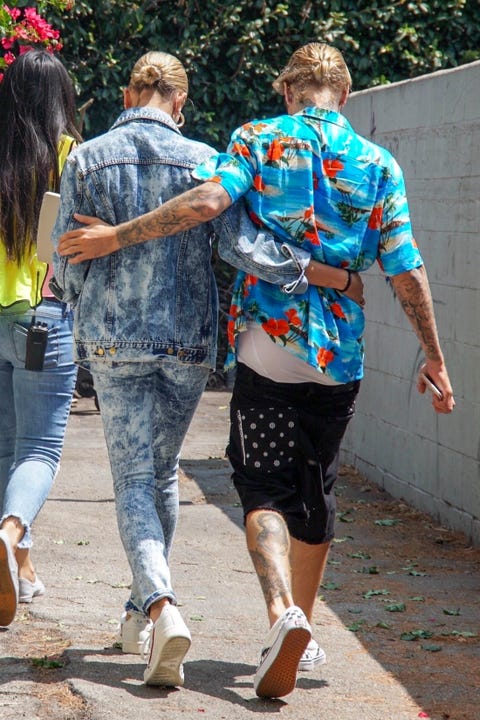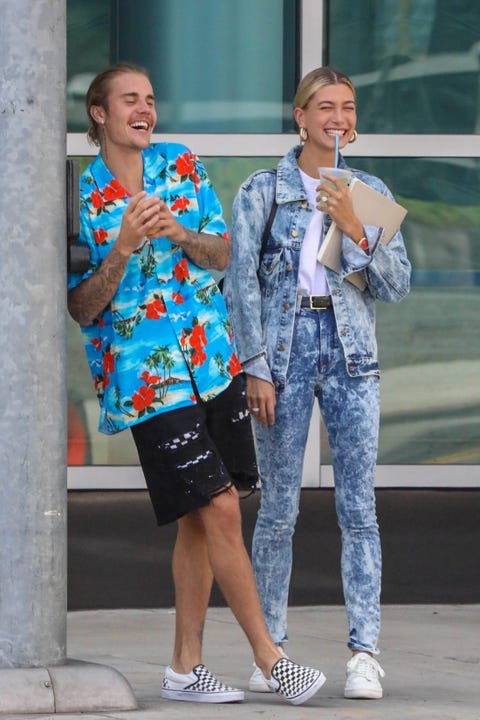 And in a huge departure from their tearful Citi Bike days in New York City, Justin and Hailey posed for pictures with fans–Hailey gave one fan bunny ears in the photo and Justin even danced with one woman while they chanted "swag." Ah, feels like 2010 again.
After all the swaggy fun died down, Hailey took some time to admire Justin's many tattoos. Maybe she was checking to see if Justin still has that Selena Gomez one?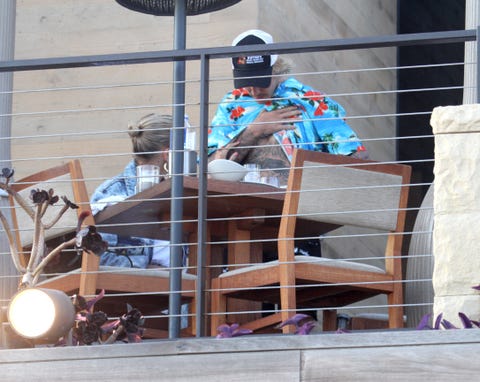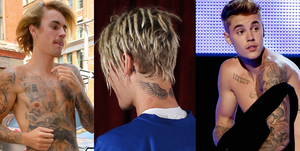 Source: Read Full Article