TL;DR:
The last time the duchesses saw one another was awkward.
Kate will hide her feelings next time but "won't forget" what Meghan has said about her.
There is a possiblity that Meghan may not return to England now.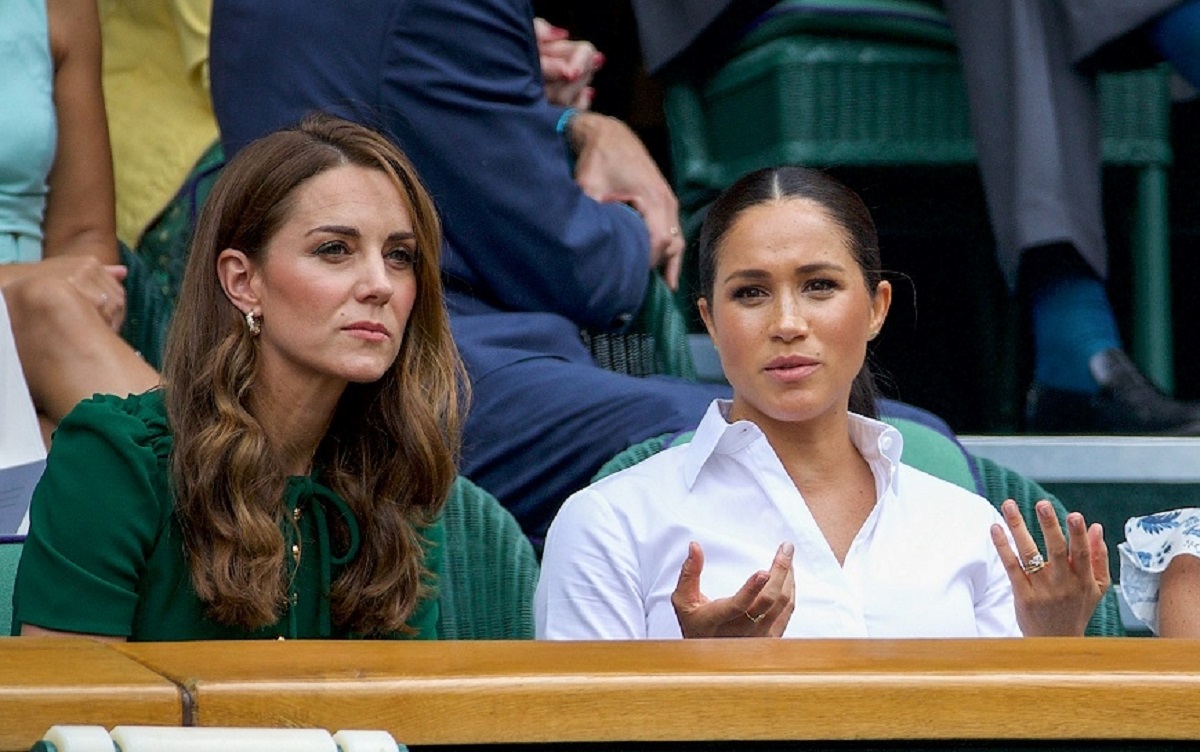 There were rumblings for a while that Kate Middleton and Meghan Markle never really bonded the way many royal fans had thought they would. That was also written about in the book Finding Freedom. And then came Meghan's infamous interview with Oprah Winfrey in which the Duchess of Sussex said that her sister-in-law made her cry not the other way around during a dress fitting before insisting that they didn't have a close relationship.
Now, a royal expert has said that the Duchess of Cambridge hasn't forgotten those things but "will hide her feelings" the next time she sees Meghan, unlike the last time she saw her.
There was tension the last time Kate and Meghan saw each other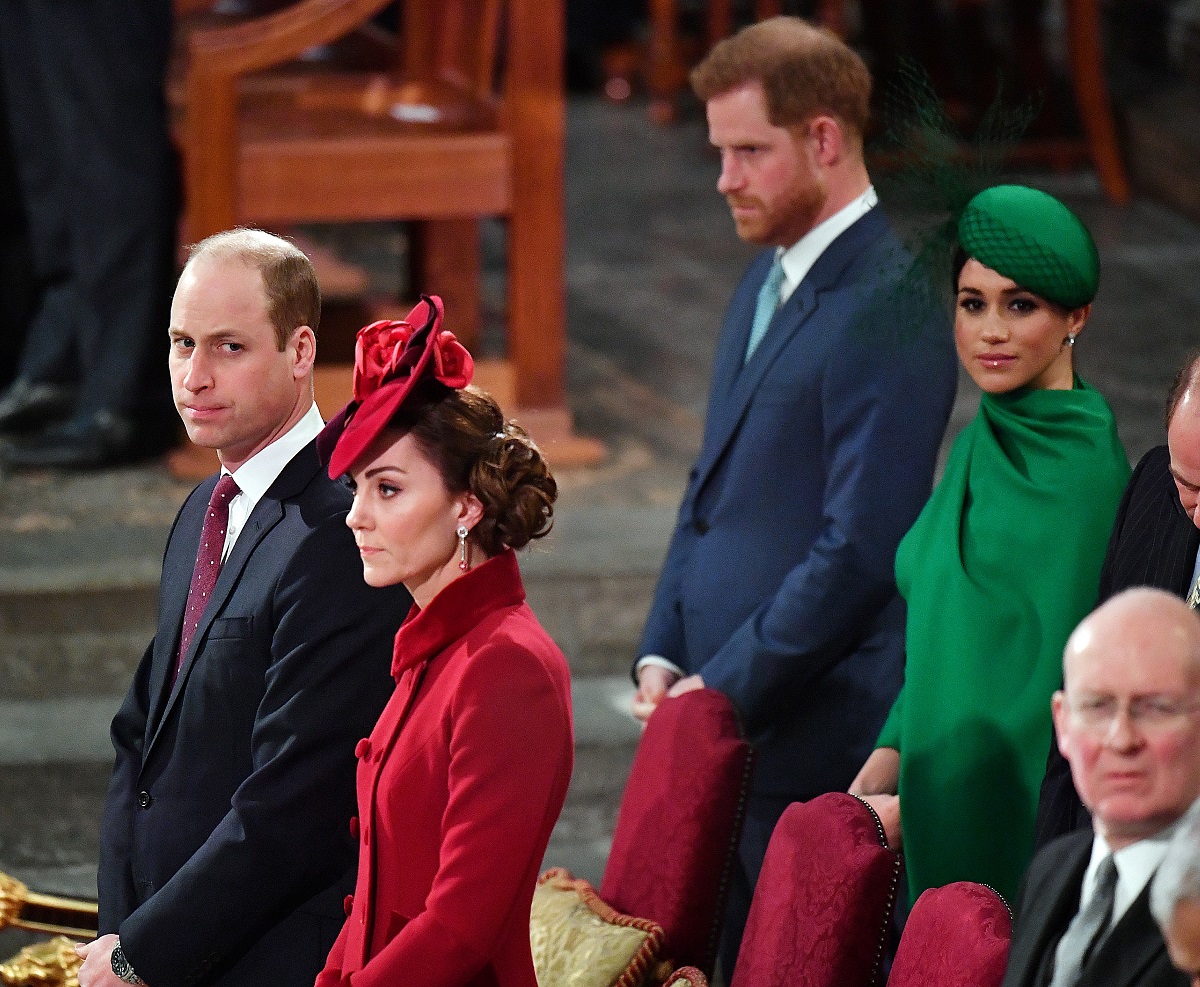 The last time the Cambridges and the Sussexes were in the same place together the tension was thick.
Prince William and Kate arrived at Westminster Abbey on March 9, 2020, for Commonwealth Day after the Sussexes were already seated. Before sitting down William looked at Harry and Meghan and said a brief "hello." They smiled back and offered pleasantries to him as well. Meghan even gave a slight wave. Kate, however, did not even make eye contact with Meghan or Harry and royal fans could tell by the look on the Duchess of Cambridge's face that she wasn't thrilled about having to be around them.
Kate hasn't forgotten but will hide her personal feelings when she sees Meghan next
A royal author has said that the next time they are at an event together, Kate won't show that type of emotion again.
Editor-in-chief of Majesty Magazine, Ingrid Seward, told the Mirror: "The Duchess of Cambridge will be cordial to Meghan. She will be sure to be photographed kissing or hugging her. She has to — that is part of her job. Her private feelings have to remain just that. Kate will not forget, however, how Meghan treated her … Being royal is all about appearances, not private feelings. It always has been throughout history. It is what the queen has spent 70 years perfecting and she expects her family to do the same."
Meghan and Prince Harry likely won't be returning to England for Queen Elizabeth's Julbilee
While many royal fans were looking forward to seeing the women and their husbands together again and had hoped it would be at Queen Elizabeth II's Platinum Jubliee, that may not happen now.
Prince Harry has already stated that he and the duchess have no intentions of returning to the U.K. unless they can hire their own private security, but it's doubtful that they will be getting a green light for that. And some journalists believe that the whole security hold-up is an excuse because Meghan has no interest in going back to England.
As royal commentator Camilla Tominey said: "Maybe what the Sussexes are really trying to tell us is that Meghan categorically doesn't [want to return]. Only time will tell."
Source: Read Full Article