It's official: The Kardashian sisters have come home to roost. UsWeekly reports that Khloé Kardashian is back home in Los Angeles, and Khloé's Father's Day message on Snapchat seems to prove it. The message is short, sweet, and to the point. And yet, there's still a lot to unpack with it, for sure.
Of course, Father's Day is likely a difficult time for Khloé. She was extremely close with her father, the late Robert Kardashian, who passed away in 2003. She was also raised by Caitlyn Jenner, who divorced from her mother, Kris Jenner, in 2015. As fans of Keeping Up With The Kardashians know, Khloé's relationship with Caitlyn has seemed strained in the years since. And while she's clearly overjoyed to be back in L.A. — as evidenced by the personalized True Thompson cookies she showed off on Snapchat — her Father's Day post was not the one fans probably expected.
It's a photo of True, mostly in shadow, with the caption: "Happy Father's Day." No exclamation points, no additional filters — nothing. True's tiny hand can be seen wrapped around her father's finger, but he isn't tagged in it, and there aren't any emojis or jokes like the ones Khloé is known for. It's a really low-key post, and she's not usually a low-key person.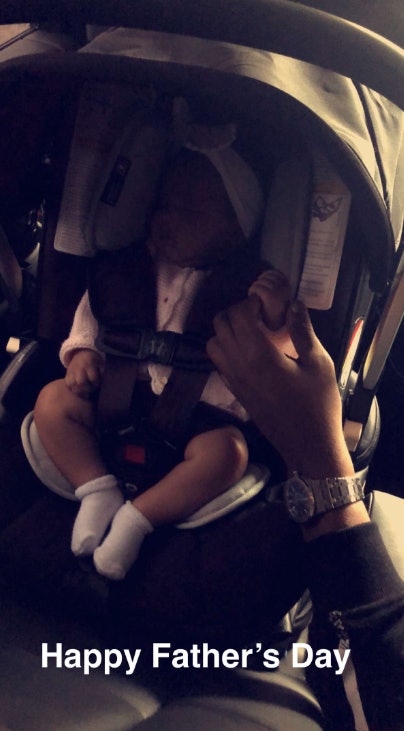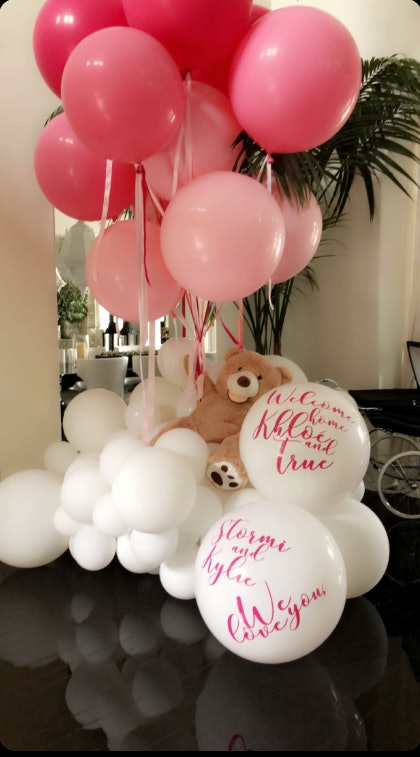 For now, the big questions remain unanswered as Khloé continues to keep her relationship out of the spotlight, even on Father's Day. But knowing the mogul is home with her family (at least for now) makes this day one to celebrate all the same.
Source: Read Full Article