Kyle West (Josh Henderson) is finally coming face to face with the one person he hurt most.
In this clip from Sunday's all-new The Arrangement, Kyle and Megan Morrison (Christine Evangelista) try to move Julie and Aaron to a safe place and in the process, Kyle is forced to confront Aaron, who is wheelchair-bound as a result of his and Terence's (Michael Vartan) dirty deeds.
"No! How could you bring him here?" a shocked Julie screams after seeing Kyle.
"We don't have time for this. You have to listen to me. You're not safe," Megan warns.
Julie can't seem to get past having the person responsible for her brother's pain in her home.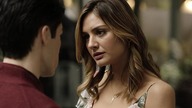 Watch
Megan Morrison and Kyle West Get Their Marriage License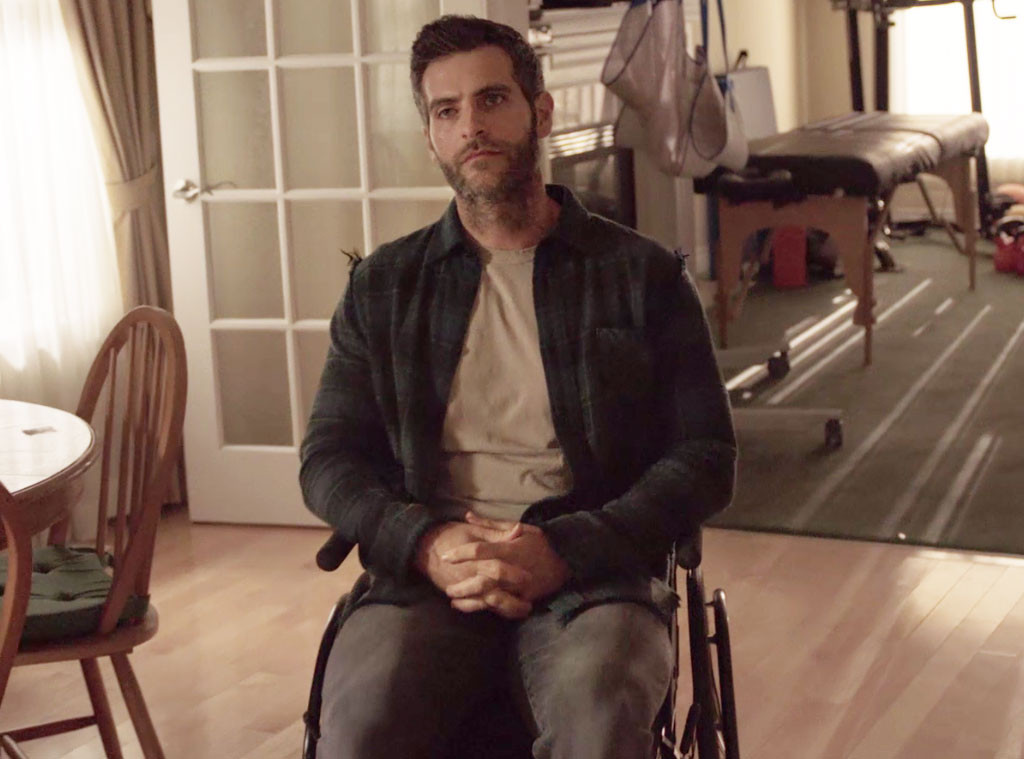 E!
"Hey! Stay the hell away from him!" Julie tells Kyle as he makes his way towards Aaron.
Kyle tears up at the sight of Aaron in a wheelchair and it's in that moment that he fully realizes what he's done.
"Kyle West. Last time you saw me, I looked like you," Aaron tells his former friend.
See the chilling moment in the clip above.
Watch a brand new episode of The Arrangement Sunday at 9 p.m., only on E!
Source: Read Full Article