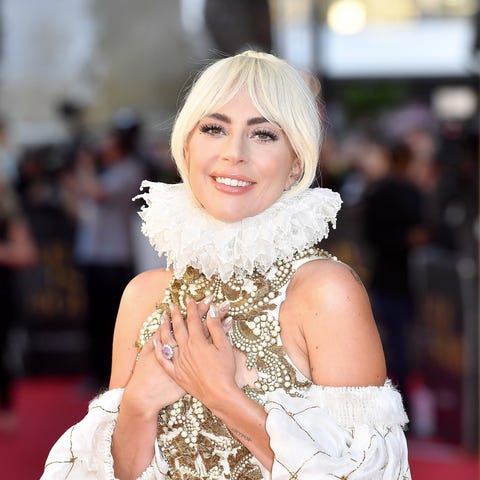 Despite their dysfunctional relationship, Ally (Lady Gaga) and Jackson Maine (Bradley Cooper) made one of the greatest songs of all time: "Shallow." If you can't get that song, nay, the entire A Star Is Born soundtrack out of your head, you are in good company and will appreciate this great news bestowed upon us by Lady Gaga.
In a recent interview with Variety, Lady Gaga promised to perform "Shallow" if it gets nominated for an Oscar, which wouldn't be unheard of because usually all five songs that are nominated get a performance slot for the show.
Gaga said she'd do it "one hundred percent," and B. Coops backed her up on that. He told the magazine, "We talked about that actually, because I'm such a maniac. I started texting her the whole pitch of how we should do it. So we'll see. There might be a cool, unorthodox way we could perform it."
Not sure what exactly he means by unorthodox, but it sounds like a treat. I mean, would you even be able to handle hearing him croon, "tell me something, girl" live!? Personally, I'd faint, but the world still very much needs this in their lives. Gaga didn't say if they'd also perform "Scene 98," but wouldn't that be a sight to see!? Fingers crossed for a 10-track medley including "Hair Body Face."
Nominations will be announced on January 23, 2019 so there's ample time to get a petition going.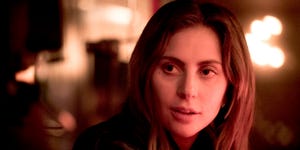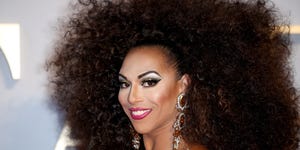 Source: Read Full Article