Lance Bass says his friendship with his *NSYNC bandmates has always come with no strings attached. Admitting that he was going through a dark period while grappling with his sexuality in the group's prime, when Lance Bass came out to *NSYNC's Joey Fatone, JC Chasez, Chris Kirkpatrick and Justin Timberlake, it was all love, he revealed in a new interview with Entertainment Tonight published on June 13.
"When I started with *NSYNC, I was 16 years old, so I didn't fret over being gay because I was still young, so could hide it easily," the singer, who publicly came out as gay on the cover of People in 2006, told ET, adding:
As the iconic '90s boy band's success reached soaring heights, Bass says he began to feel lower than ever, with depression over his identity taking hold. As rumors about his sexual orientation began to swirl, the Mississippi native admits he began dating women "just for the optics of it." But that only worsened his deepening his depression.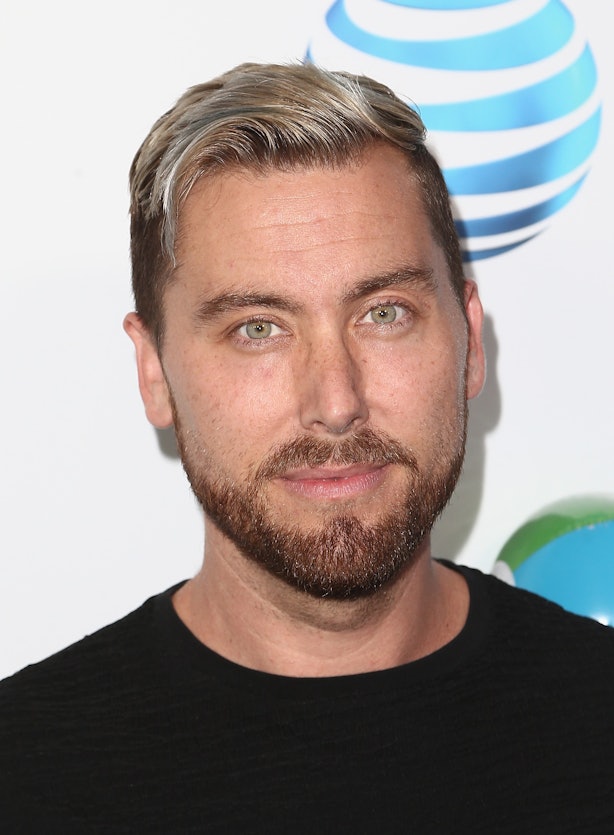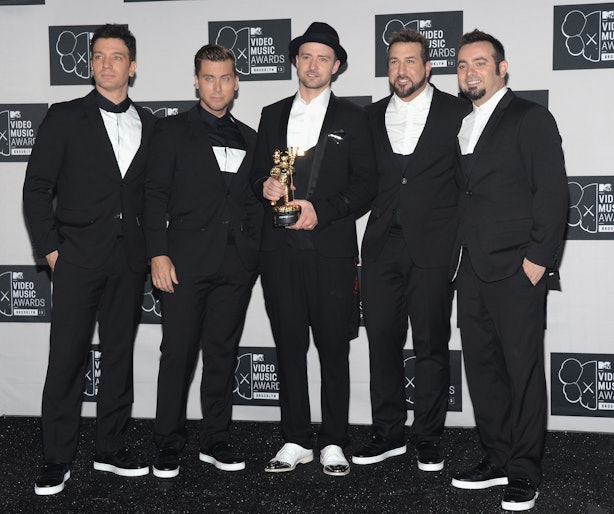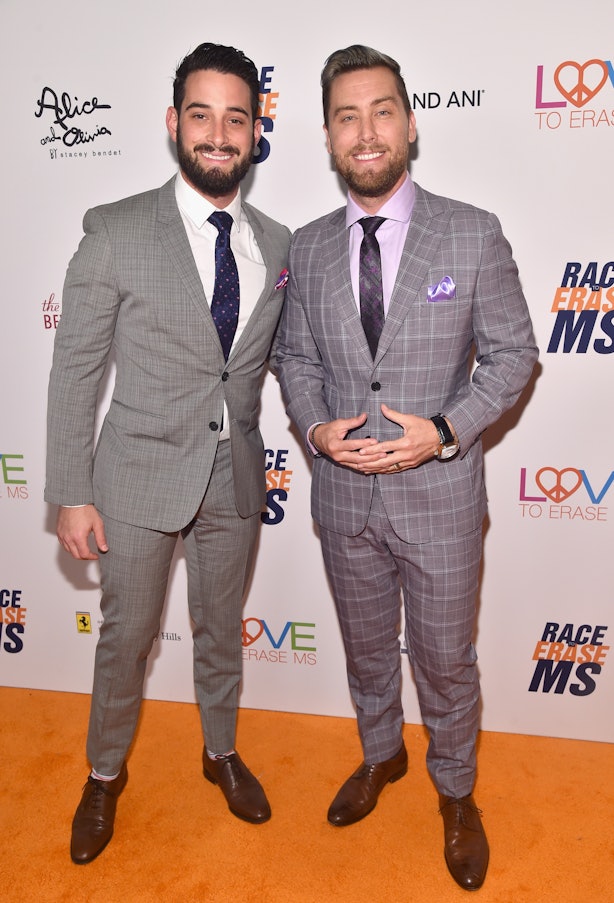 Now, he's using his platform to further help members of the LGBTQA+ community who may be experiencing the same struggles, by working with charities like The Trevor Project as well as the onePULSE Foundation, which provides grants to survivors and families of victims of the 2016 Pulse nightclub shooting in Orlando, Florida, that resulted in 49 deaths. Most recently, he showed his support at a June 12 remembrance ceremony, marking the 2-year anniversary of the tragedy at the gay club which he says he frequented after coming out of the closet.
While the heartbreaking struggle Bass had to endure in his formative years wasn't easy on him, it's clear to see that *NSYNC truly was — and remains — a band of brothers.
Source: Read Full Article