It's been a little while since Liam Payne and Cheryl announced they were parting ways back in July. Now, Payne is opening up about his split with Cheryl, according to Entertainment Tonight. And based on his recent comments, he's not afraid to be super honest about the situation.
During an interview on the UK's Big Top 40, the former One Direction band member was asked about how he's feeling after he split from Cheryl. He replied, "I'm a bit fragile at times" and added, "No, I'm alright, you know, it's been OK." While he did open up in a pretty major way about the split, that doesn't mean that it's an easy thing for him to do. He continued to explain that it's actually kind of odd for him to discuss his relationship in such a public fashion.
"I have to tell, like, people I don't even really know," Payne said. "Not the fans so much because it feels like you're talking to the magazine or the newspaper or whatever and I have nothing against any of these people but, like, it is a bit, like, weird sometimes."
The singer also gave some interesting insight into what went in to their breakup announcement. He revealed that he and Cheryl had actually been broken up for a couple of weeks prior to sending out their respective statements about the split. Once they sent out the statements, he said that's when their new situation "really hits home." He continued, "It's like breaking up twice, like, we already did this once and now I'm having to go through all of that again."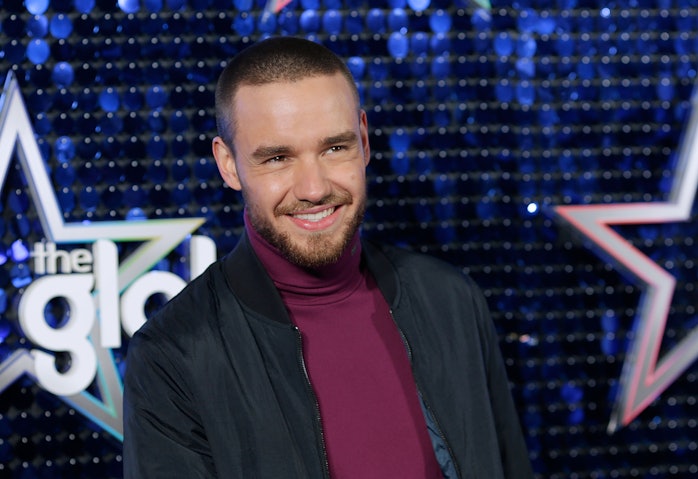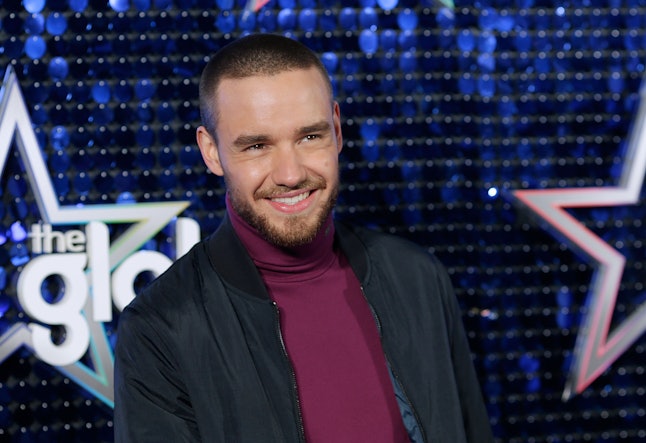 Additionally, Payne mentioned something that people everywhere should keep in mind when reading breakup statements from celebrities. "Behind all those statements and things there are actually people who are going through the same sort of stuff that you go through," he said.
The statements that he's referencing tie back to his and Cheryl's own notes about their split, which were both posted on July 1. In almost identical Twitter posts, they wrote,
Their breakup came after almost three years of dating, as they were first linked together in late 2015, according to People. Before this announcement, it appeared as though the couple was going strong. They took a major step in their relationship, as they welcomed their son Bear in March 2017, as People noted. To celebrate the new addition to their family, Cheryl posted a lovely photo of Bear and Payne on Instagram. She wrote, "We are all madly in love and overwhelmingly happy with our little arrival."
Of course, and as previously mentioned, the couple has since parted ways, almost a year after welcoming their son. Based on Payne's latest comments, despite still feeling slightly "fragile" over the split, he's still doing alright, which is really all that matters.
Source: Read Full Article