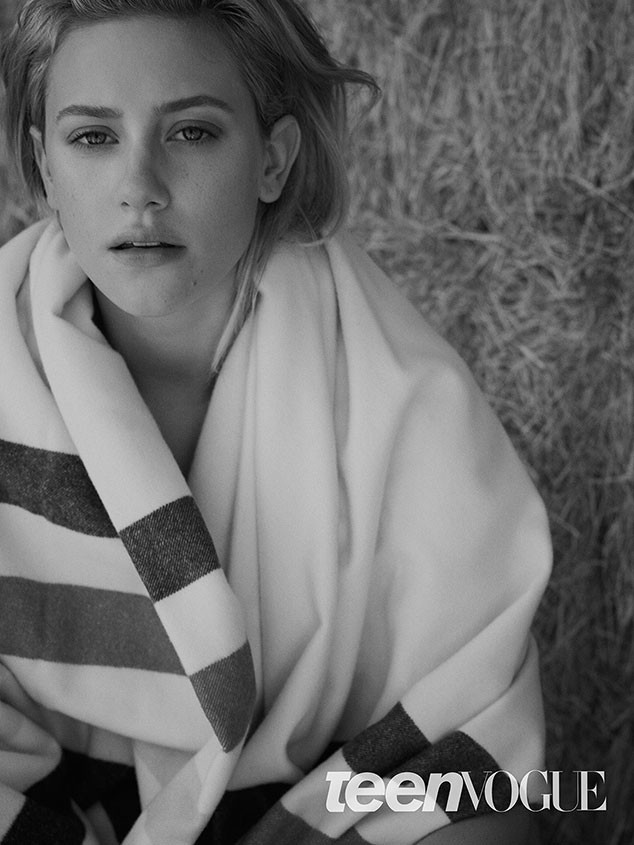 Matthew Sprout for Teen Vogue
Lili Reinhart won't share much about her romance with Cole Sprouse, but there's one subject she'll dish on: their romantic adventures!
In an interview with Teen Vogue as the October cover star, the Riverdale star unexpectedly spoke on the topic, considering she's often tight-lipped about her private life.
"I like to go on adventures with Cole," she told the magazine. "Truly, adventures. He takes me to places where I'm like, 'How did you find this?'"
As the actress continued, our hearts melted. "He's made me see these things that I would have never seen otherwise. It's escapism, which is so beautiful and wonderful," Reinhart elaborated.
Last month, she shared a rare—and oh so chic—snap of them together in Paris, which has amassed more than 4 million likes since. However, as she explained in the interview, stardom makes those adventures difficult.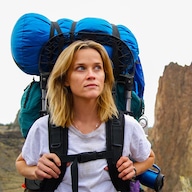 Photos
Solo Female Travel Spots Inspired By Films
View this post on Instagram
6am.
A post shared by Lili Reinhart (@lilireinhart) on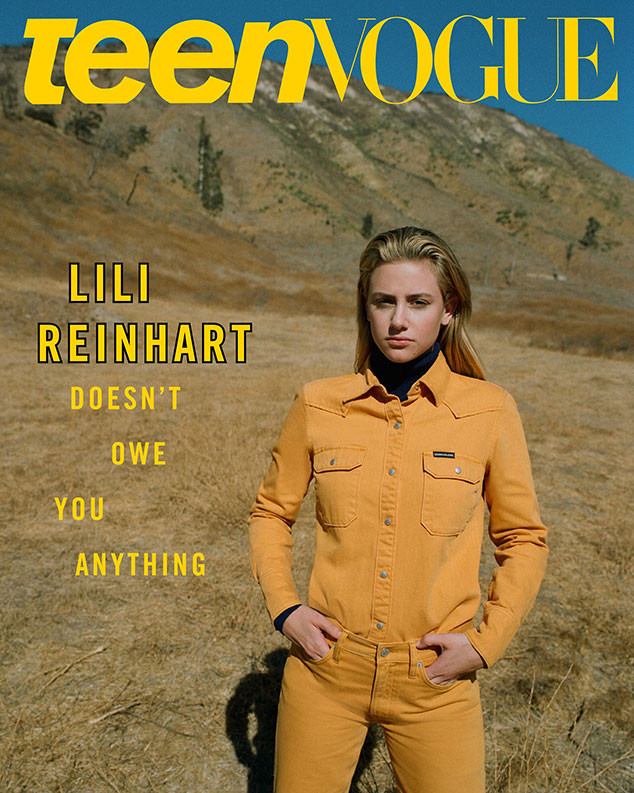 Matthew Sprout for Teen Vogue
"I wish I had been able to see Europe before being recognizable because our show is so popular there," she told Teen Vogue. "I was not able to enjoy Paris because of [the paparazzi], and I really wish I had just gone and done my own thing, explored museums, but I couldn't. It was too overwhelming."
As such, Reinhart has established boundaries for how she uses online platforms as a star int the social media age. "It's very much a constant balance of what do I share? What do I not share? I want to be authentic, but I also don't want to give everyone parts of myself that they don't need to know about," she said, her Instagram feed a mix of pro pics, childhood throwback shots and the candid in-betweens.
"I'm mostly just trying to show the goofy and happy side of myself," the actress added to the magazine. "Even if I'm feeling sad, I try to keep everything positive."
Positive and—for the romantic stuff—mostly private. "I keep my relationship private because it's just between two people, and that's the way it should be," the Galveston actress told the magazine. "It's not like I'm trying to dangle my relationship in front of people's faces like, 'you don't know anything about us.' It's just, you don't need to know. People feel like they're owed that, and you're absolutely not owed anything by me."
Source: Read Full Article