Wedding season 2018 is kicking off with perhaps the most exciting nuptials in modern memory — the royal wedding of Meghan Markle and Prince Harry. In a few short days, the world will be watching as Markle and Harry (no legal last name — the man's a prince) tie the knot, then progress through the streets of Windsor, UK to their royal reception. If you're not going to be in England for the event, you may be weighing your options for celebrating the royal wedding as it's live-streamed stateside this Saturday, starting at approximately 7 a.m. ET. (aka, 4 a.m. PT. Sorry, California.) And what better way to do that than with cake — specifically, a single serving of lemon elderflower cake, the flavor for the actual royal wedding cake?
It was first reported late in March, via a tweet from Kensington Palace's official Twitter, that the royal wedding cake flavor would be lemon elderflower, baked by London-based pastry chef Claire Ptak. The vernal flavor profile represents a slight break from British royal tradition — Will and Kate served a fruitcake at their wedding in 2011, as did Charles and Diana. TBH, I'd very much prefer the whole lemon elderflower situation to a fruitcake.
Ptak, who owns the popular Violet Bakery in London, hails, like Markle, from California. (She was even once interviewed by Markle for her tragically now-defunct lifestyle site, The Tig, which is kind of a sweet, full-circle moment.) In a statement announcing the cake flavor, Ptak said she was "delighted" to be chosen to create the cake. "Knowing that [Meghan and Harry] really share the same values as I do about food provenance, sustainability, seasonality and most importantly flavour [sic], makes this the most exciting event to be a part of."
With Ptak's wise words about seasonality in mind, this recipe draws on other flavors of spring to create a mini-lemon elderflower cake with salted honey-lavender frosting for one person. Since Ptak hasn't (yet!) released her recipe for the Royal Wedding Cake, this recipe draws inspiration from this elderflower-infused lemon cake as well as previous Single Servings. You can easily make this recipe gluten free/vegan by swapping out the flour for a gluten free version of your choice, and substituting olive oil for butter, a milk alternative for the milk (I prefer almond), and agave for honey in the frosting. Don't forget to eat this with a fancy hat or at least a messy bun.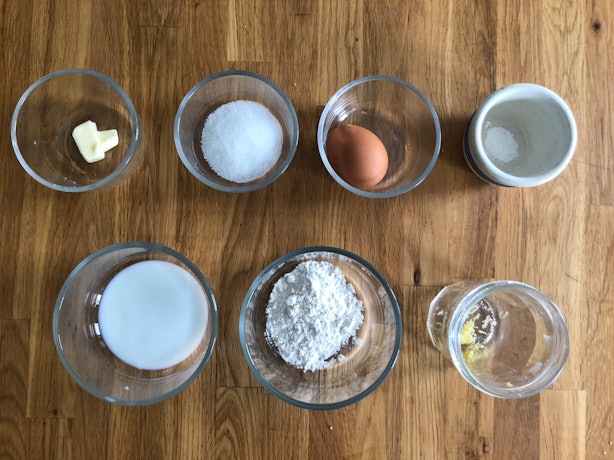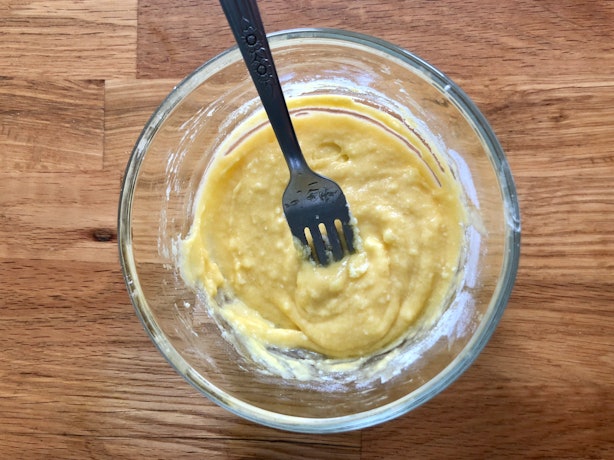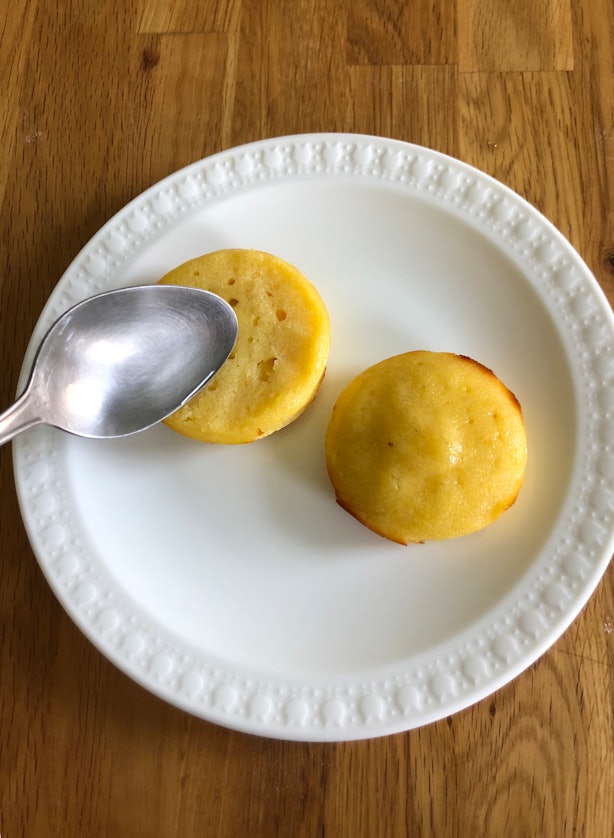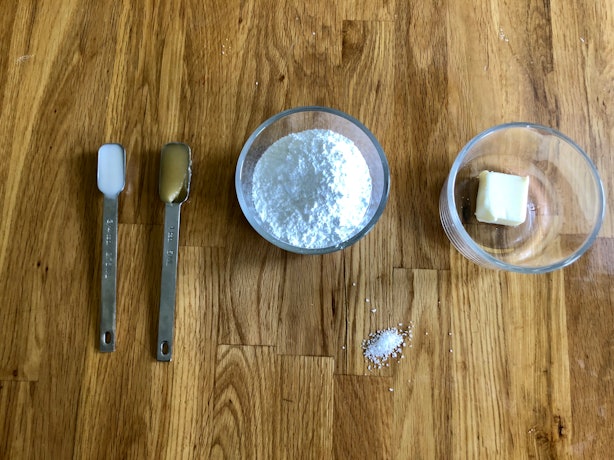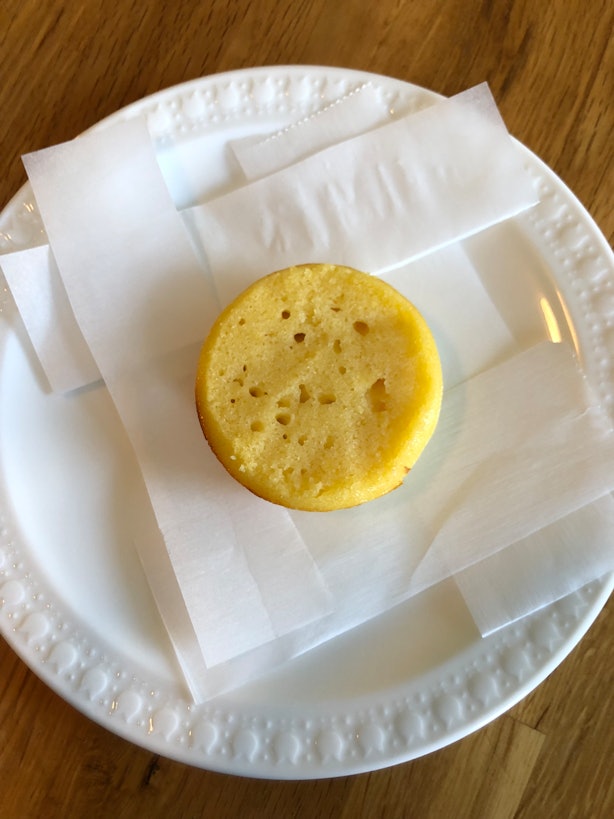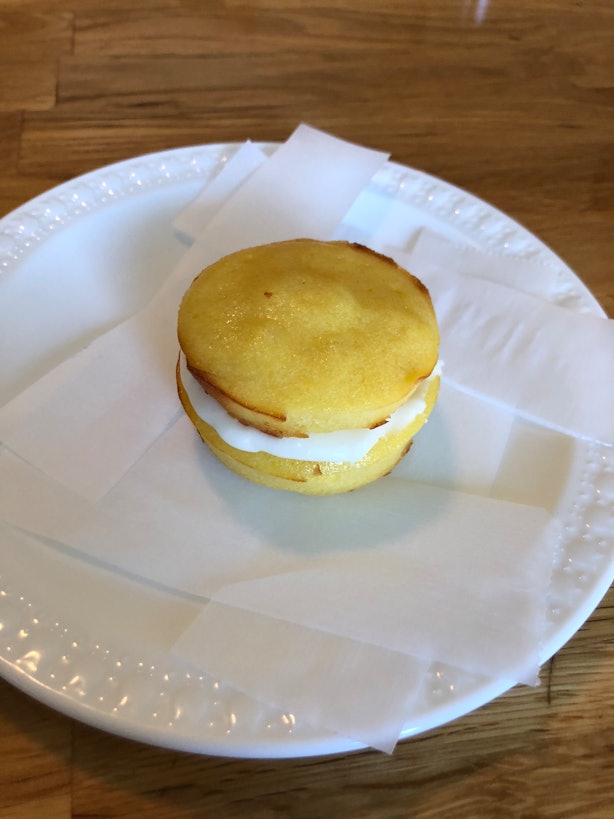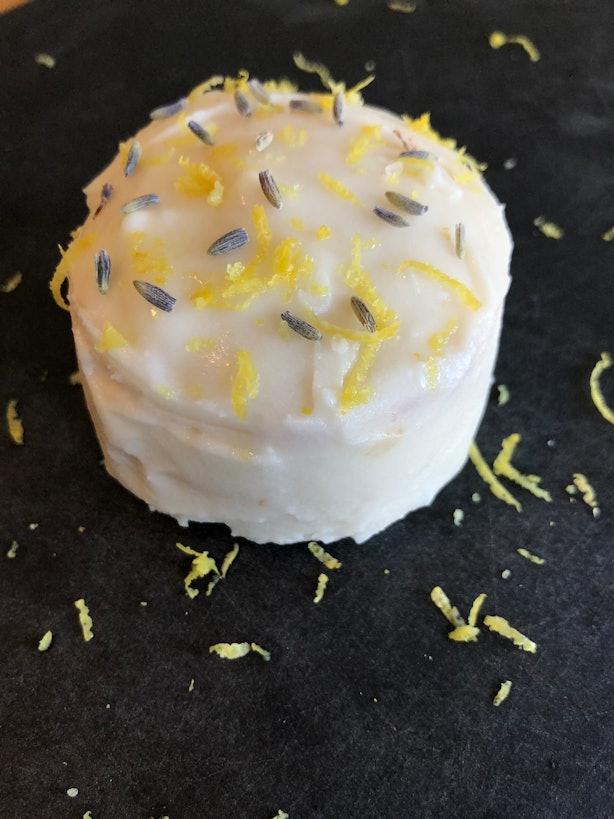 Check out more Single Serving recipe ideas here for when your speed is less "entertaining my crew" and more "watching Netflix alone on my couch."
Source: Read Full Article