Actor George Takei, most famous for his role of "Sulu" in the Star Trek television series now joins an ever-increasing list of celebrities that are accused of sexual assault. The incident with Takei allegedly occurred decades ago in 1981 and involved another actor/model Scott R. Brunton. At that time, Takei was in his forties and Brunton was 23 years old.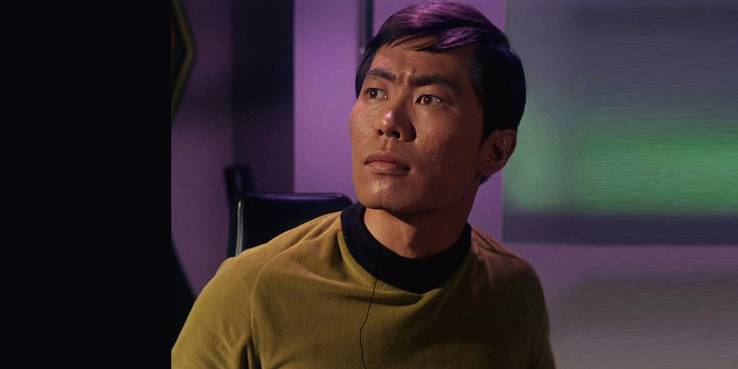 Brunton met Takei at a bar and the men became friends while Brunton was upset from breaking up with his boyfriend. According to Brunton; Takei was a good listener that helped him during an emotionally challenging time of his life.
During an interview with The Hollywood Reporter, Brunton said that he went for a night out on the town with Takei. At the end of the night, he went back to Takei's apartment for more drinks. After two rounds of drinks, Brunton felt dizzy and then passed out.
When he awoke, his pants were down. Takei was groping him and trying to remove his underwear. Brunton told Takei he did not want to have sex with him. He got dressed and left the apartment.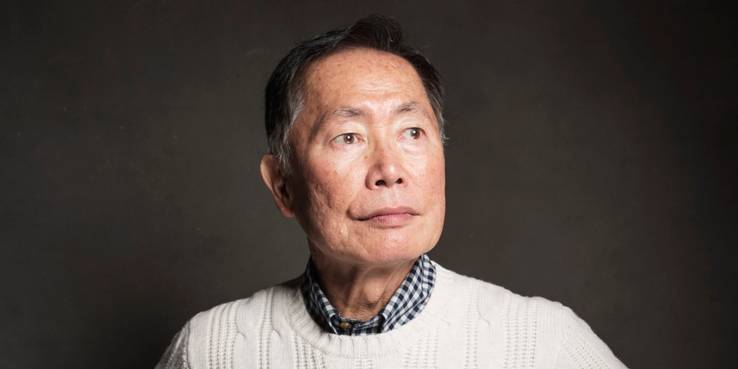 Brunton decided to go public with his story because of Takei's recent comments about the actions of Kevin Spacey. Takei was quoted as saying that it is wrong when power is used in a non-consensual way. Takei said, "For Anthony Rapp, he has had to live with the memory of this experience of decades ago. For Kevin Spacey, who claims not to remember the incident, he was the older, dominant one who had his way."
Brunton was upset by Takei's comments because he claims this is exactly what Takei tried to do to him, so many years ago. Brunton wants an apology from Takei and asked him to "disown" his comments about the Spacey incident, which Brunton thinks are hypocritical.
Four friends of Brunton remembered him telling them about the incident with Takei, which confirmed that something inappropriate probably happened.
When The Hollywood Reporter tried to reach Takei, a representative of Takei said the actor was not in the country and not available for comments.
Source: Read Full Article