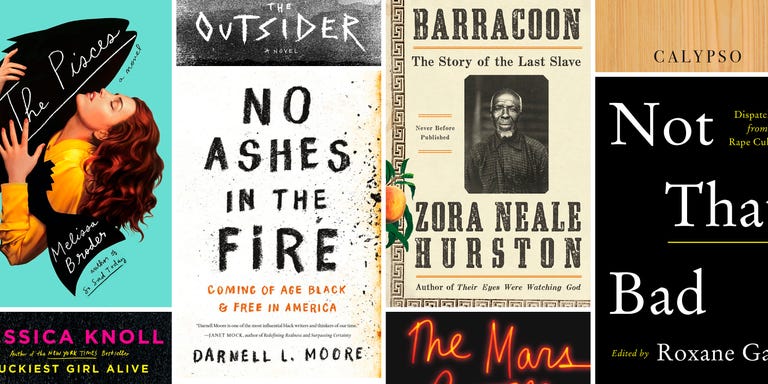 Whether you're looking for an escapist fantasy to drown out your pre-summer ennui, a poignant look at aging, or an examination of America's complicated relationship with race, May's new releases offer plenty to scratch your literary itch.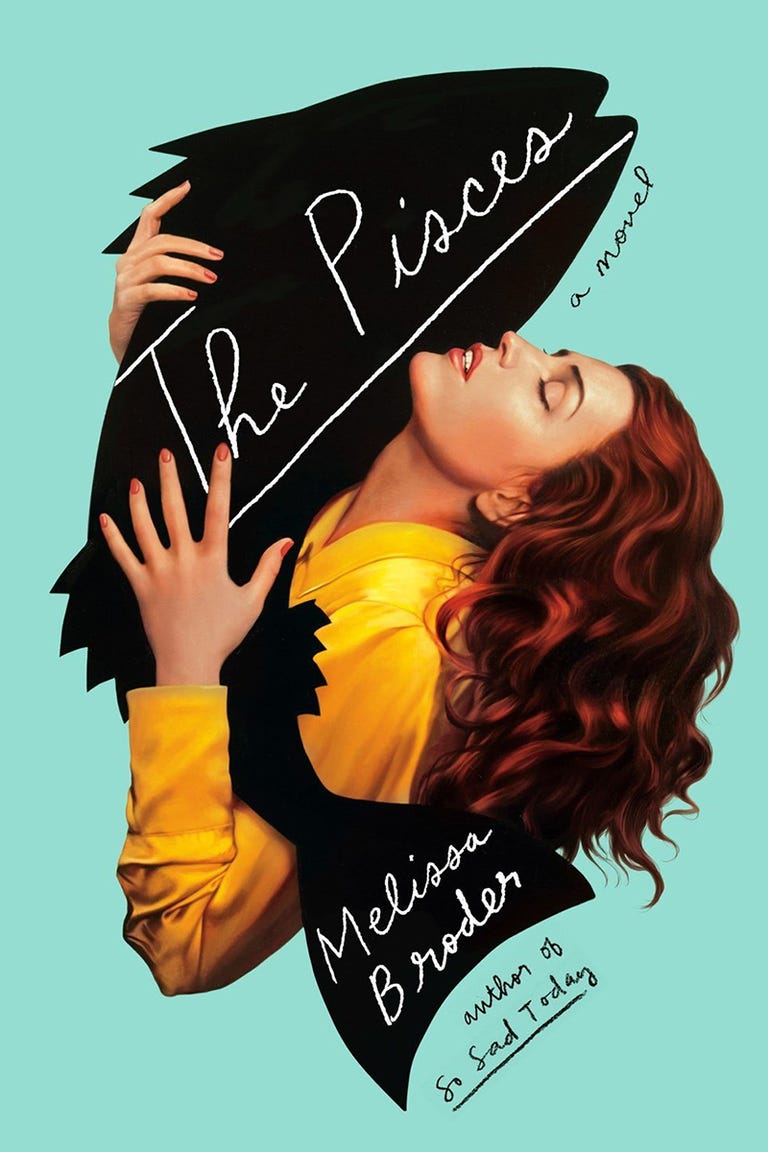 If The Shape of Water has you craving more sensual fish, this debut novel from poet and essayist Broder is sure to whet (or should we say "wet") your appetite. Frustrated by her stalled dissertation and failing love life, Lucy travels to the coast to get out of her rut. Amidst unsatisfying and inadvisable liaisons, she makes an unexpected match in the form of a very unexpected man—a merman. Playfully subversive and frequently sarcastic, Broder takes this fantastical theme and develops it into an interesting meditation on romance and the way we relate to one another. Buy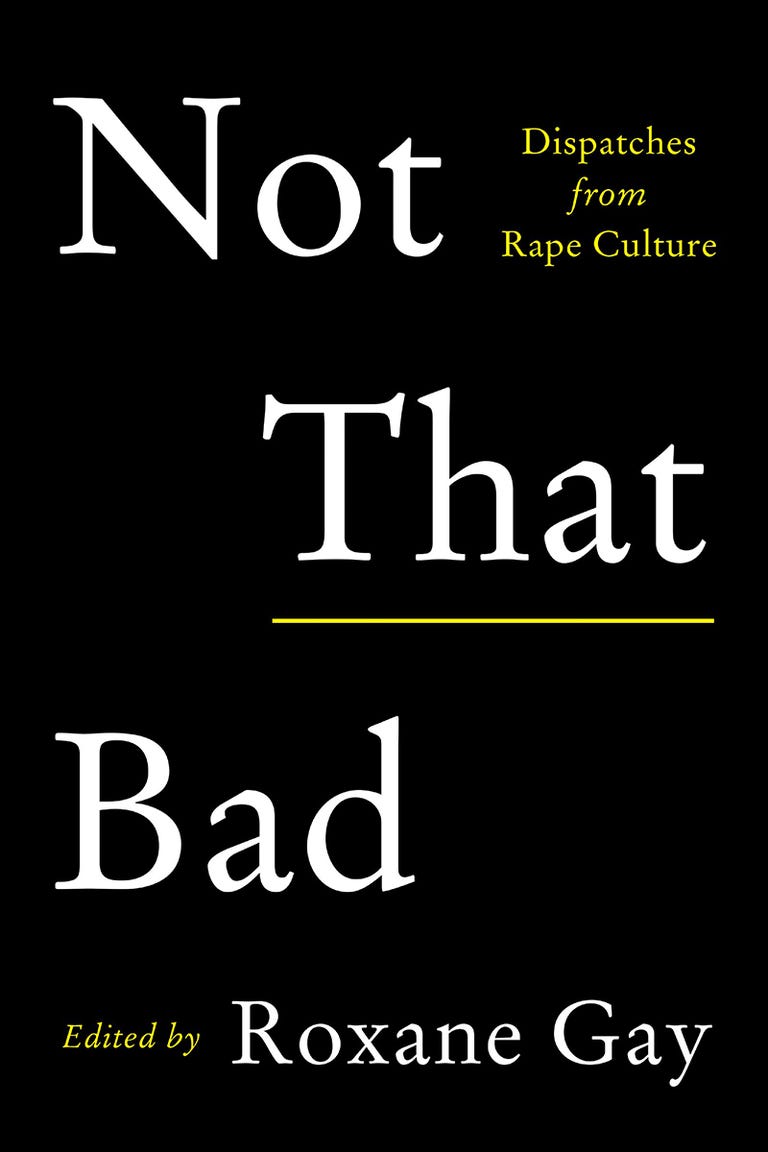 Renowned feminist author Gay collects a profoundly personal anthology of essays reflecting on the pervasiveness of sexual harassment and abuse, with contributors including Gabrielle Union, Ally Sheedy, and Michelle Chen, and Samhita Mukhopadhyay. BUY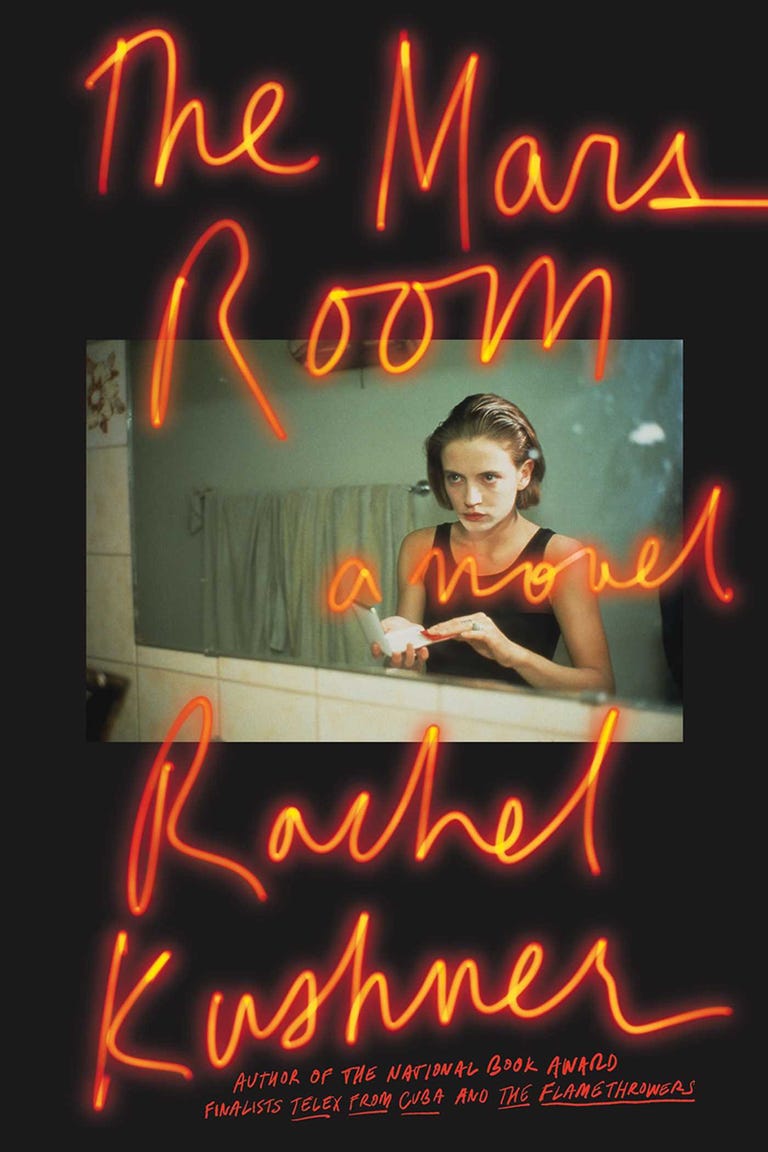 Garnering two nominations for a National Book Award is a feat for any author. Garnering two nominations after publishing only two novels? An astounding achievement, one that makes us all the more excited to read Kushner's latest—the tale of a mother serving two life sentences for the murder of her stalker. Buy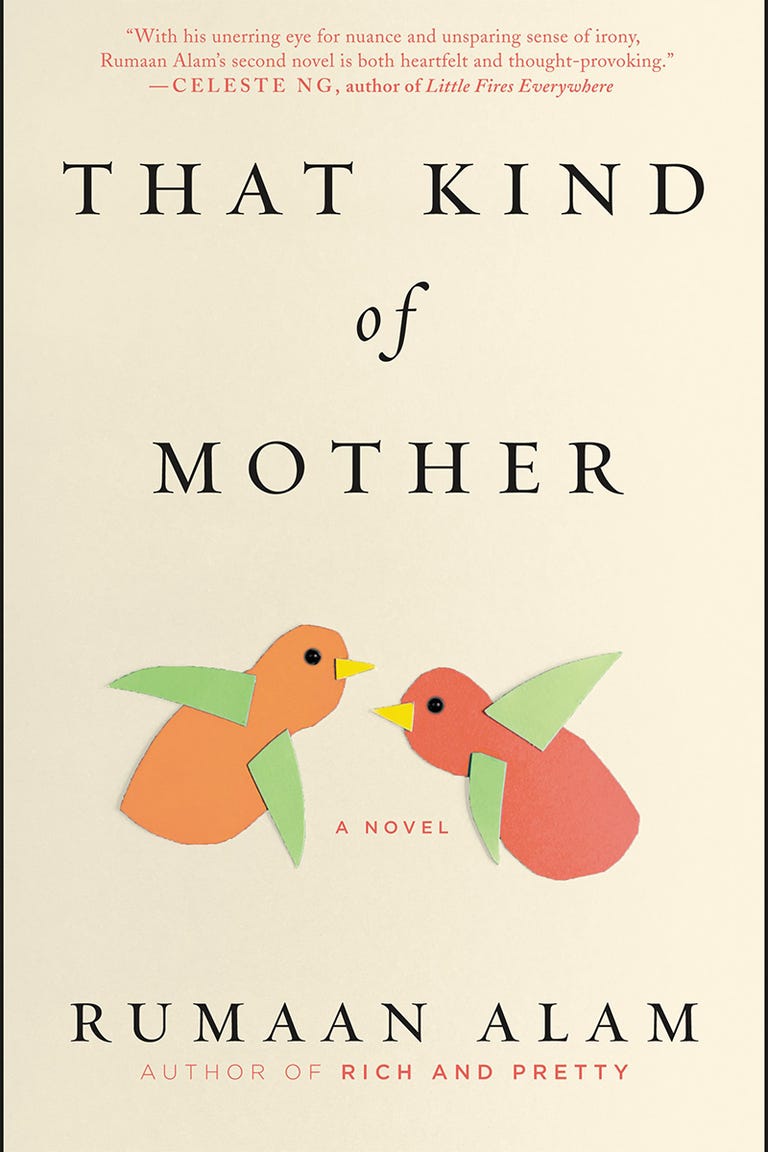 Alam's talent for writing complex, multi-faceted women is on full display in his latest novel, which revolves around Rebecca, a well-off, well-meaning white woman who befriends Priscilla, her son's nanny and a woman of color. When Priscilla dies unexpectedly, Rebecca moves to adopt Priscilla's newborn son, Andrew, with the acceptance, if not comfort, of Priscilla's adult daughter, Cheryl. Together, the two women and their respective families come to grips with the tribulations of their different life experiences as they try to raise Andrew to be healthy and happy.
Available May 8. Pre-order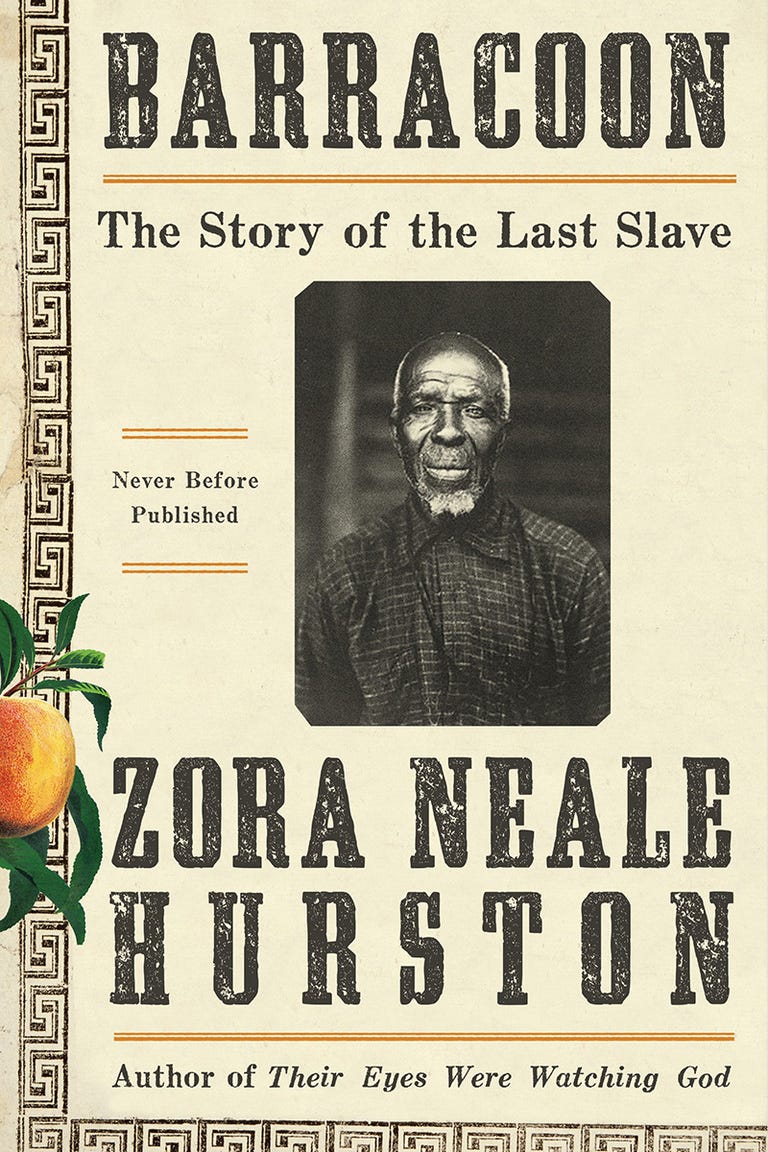 Almost 60 years after the death of author Zora Neale Hurston, this unique nonfiction piece will finally reach readers for the first time. Based on three months of interviews Hurston carried out in 1931 with Cudjo Lewis, one of the last known survivors of the U.S. slave trade, this book brings to life the tragedies of life in slavery and the journey toward freedom, both in Lewis's own words and through the Hurston's particular, poetic style.
Available May 8. Pre-order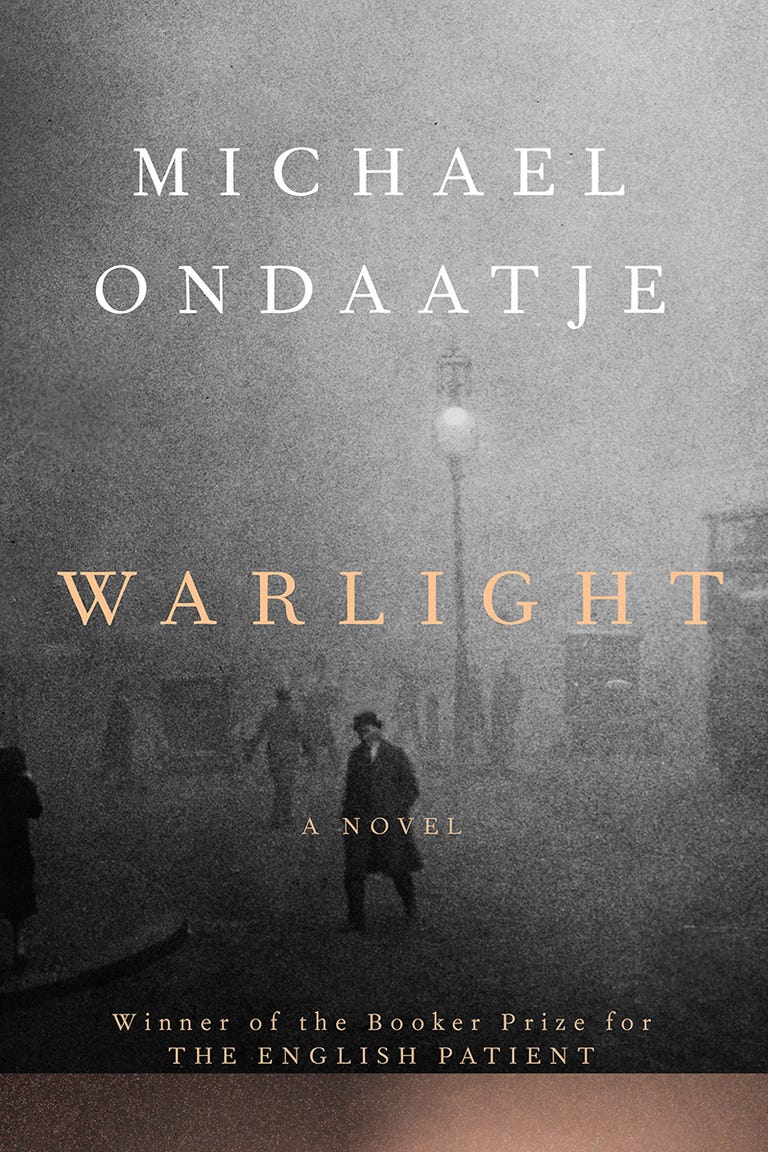 Just when you thought you were finally done crying over 1993's The English Patient, author Ondaatje returns with another tale of wartime England to make you feel every feeling. At the end of WWII, teenaged Nathaniel and his older sister Rachel struggle to make a life in war-torn London with the help of a few unconventional guardians, but the question of why their parents left them behind lingers and the revelation of their mother's secrets may create a fracture that even time cannot heal.
Available May 8. Pre-order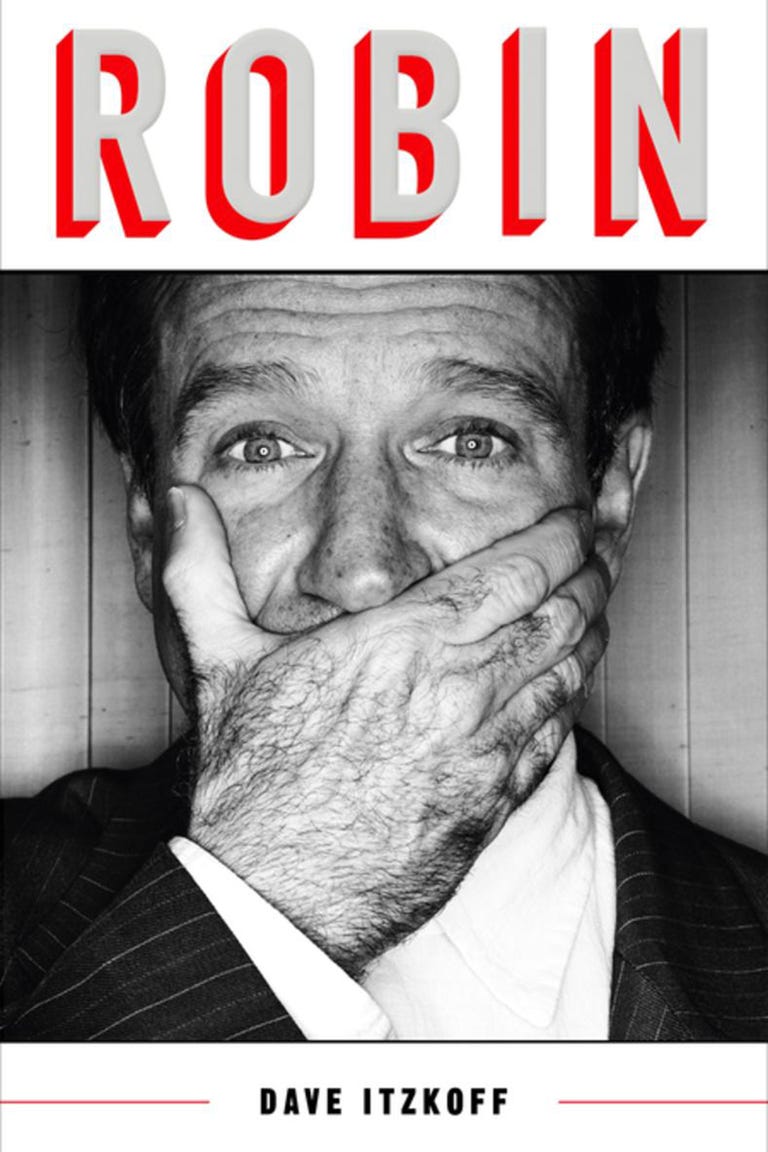 In the first major biography of Robin Williams since the comedian's tragic death in 2014, New York Times culture reporter Dave Itzkoff reveals many sides to the beloved star. Through interviews with friends and family, Itzkoff tracks Williams' rise from standup comedian to television personality to A-list film star, and delves into the questions that still surround Williams's suicide. Thoughtful and devoted, this book is a must-read for fans of the introspective and explosively talented actor.
Available May 15. Pre-order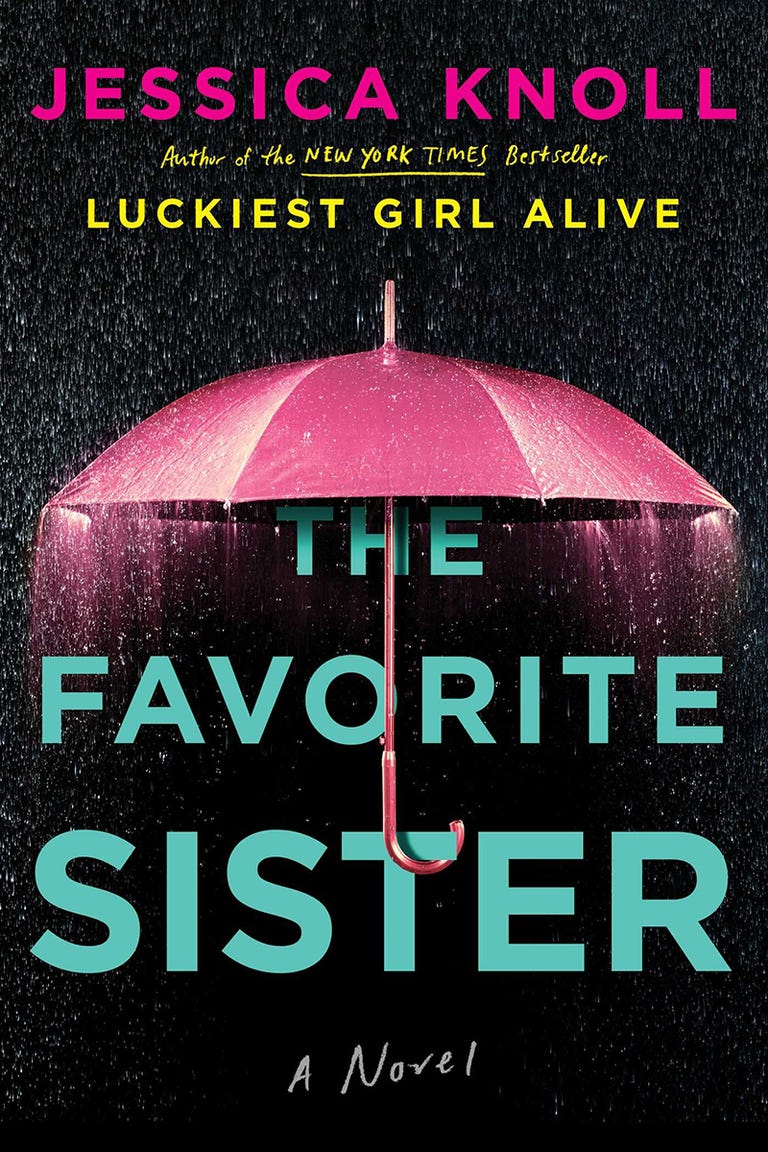 This sharp thriller offers a thoughtful (but not plodding) critique of reality culture and the way women are forced to conform. Sisters Brett and Kelly are cast members on a reality show about female entrepreneurs, competing against other women—including best-selling author Stephanie—for screen time and social media clout. With producers turning the screws behind the scenes and playing on the women's insecurities, there's plenty to feed to the drama machine—especially when Brett is mysteriously found dead.
Available May 15. Pre-order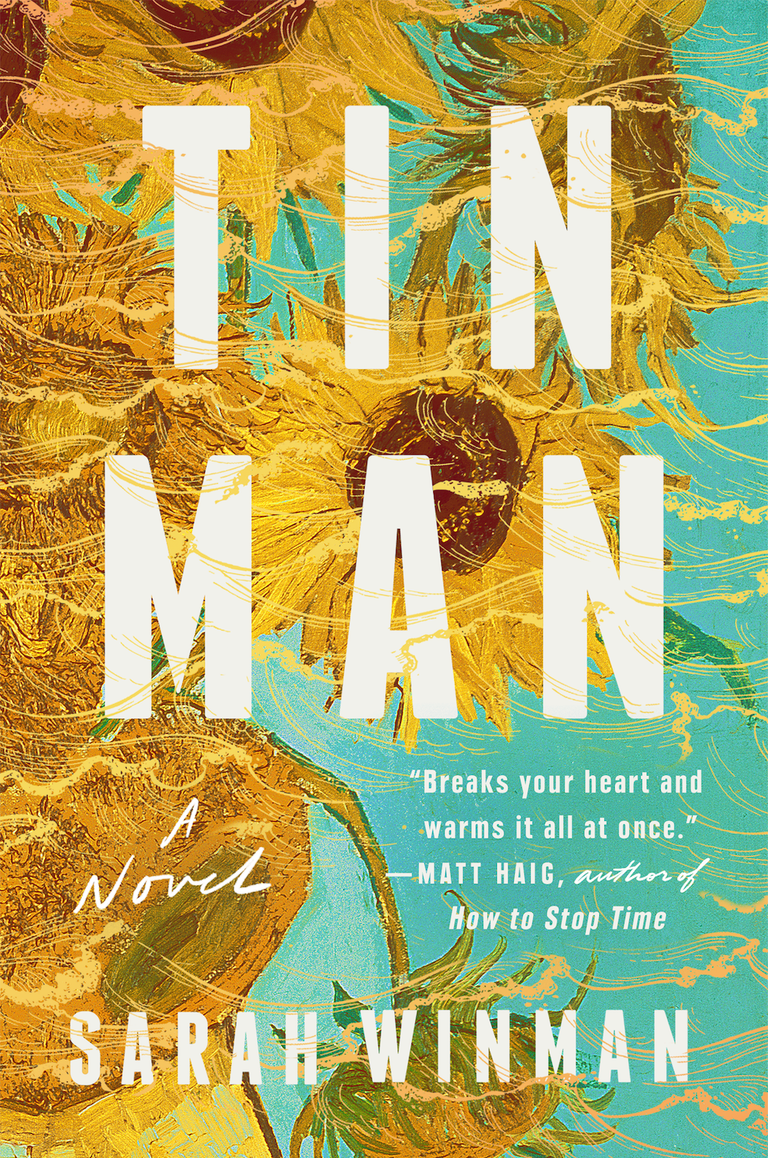 Tin Man is told through from the interchanging perspectives of Ellis and Michael, childhood friends (and briefly, but relationship-alteringly, more than friends) who reflect on their lives—both separate and together—from two different points in time. As Ellis struggles to recover from his wife's death and his long-crushed dreams of becoming an artist, Michael, miles and years away, tends to an ex-lover dying of AIDS and reflects on Ellis, the love of his life. Soulful and sometimes heartbreaking, Winman maps the territory of two men trying to find ways to follow their hearts.
Available May 15. Pre-order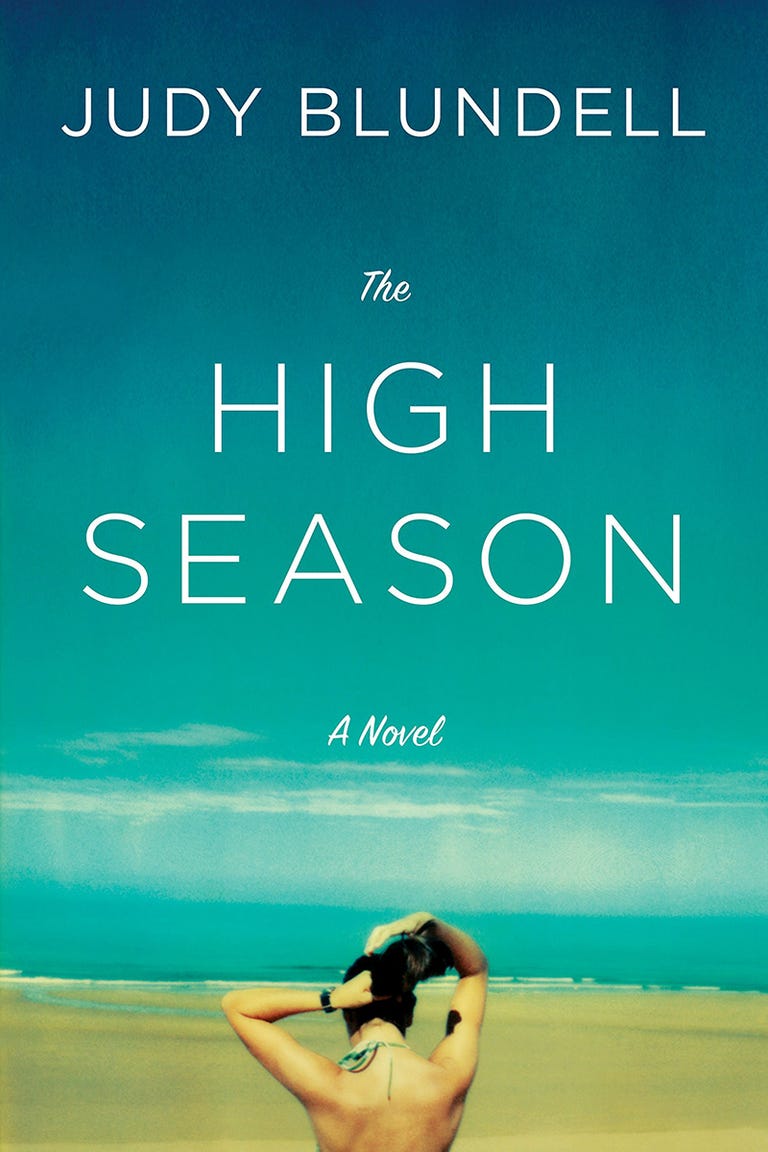 Whether you believe in "guilty" pleasures or not, there's nothing to feel guilty about in this page-turning, beach-ready novel. It tracks middle-aged Ruthie as her quiet life in Long Island falls apart: her ex is getting a new wife and Ruthie's old house, she's being ousted from her job, and her teen daughter is out of control. In turn, Ruthie must attempt to navigate herself back to a new and hopefully happy normal in this briskly-plotted, cleverly-characterized story.
Available May 22. Pre-order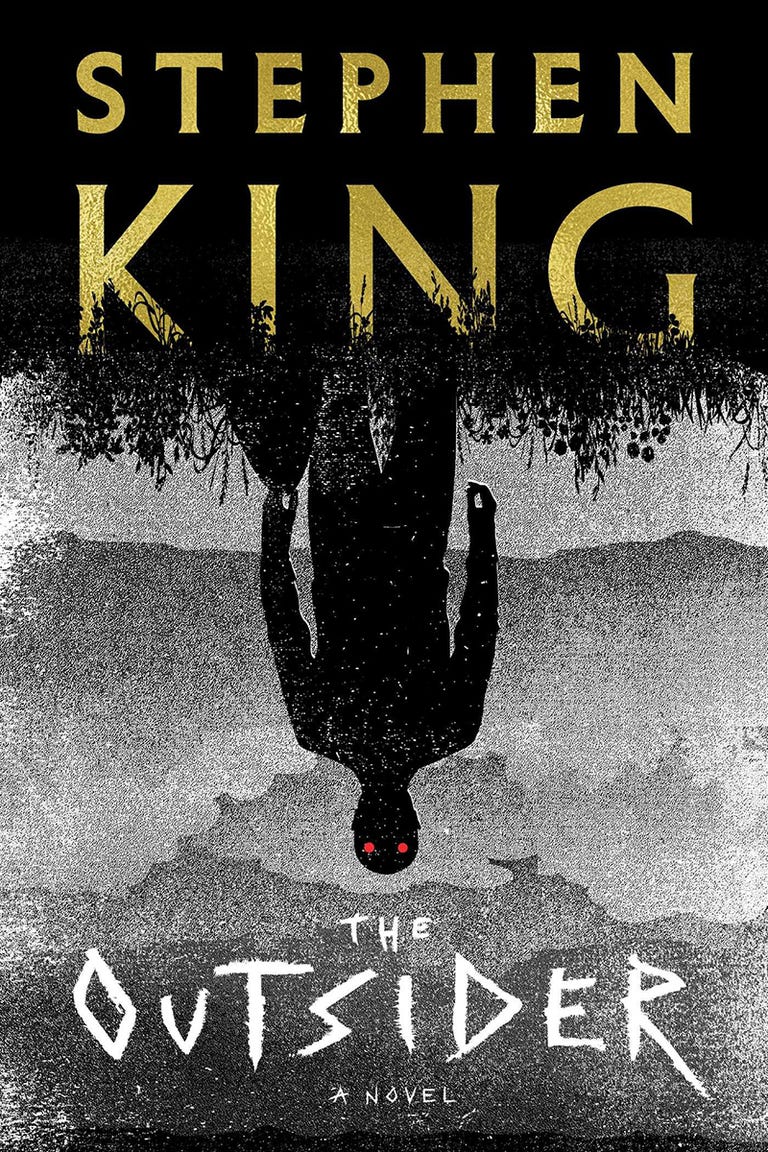 On the heels of the mega-successful It reboot last year, horror royalty King returns with this latest novel, which blends thriller with his trademark supernatural scares in the story of a man defending his innocence against mounting evidence in the assault and murder of a young boy. King doesn't shy away from current events, touching on the Black Lives Matter movement and the growing conversations about abuse and consent in the midst of a creeping evil sending the small Midwestern town of Flint City spiraling into chaos.
Available May 22. Pre-order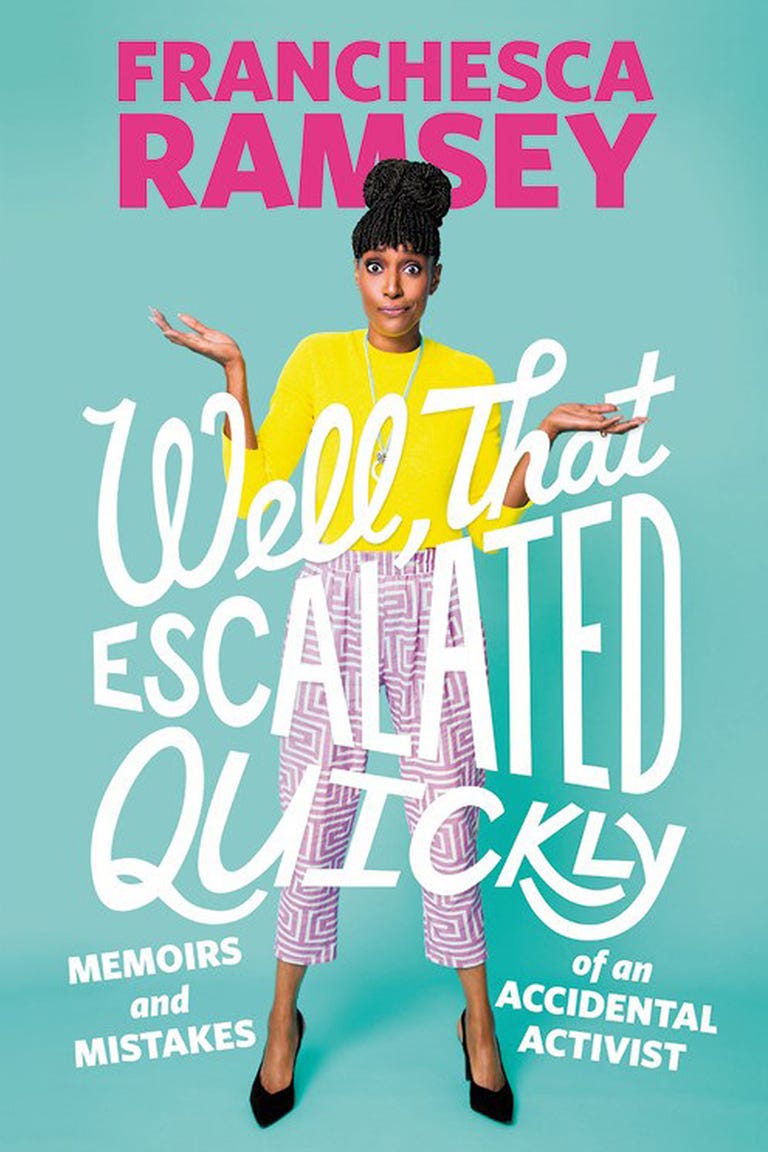 The host of MTV's Decoded and originator of the "Shit White Girls Say… to Black Girls" video delves into her journey to becoming an activist and advocate for equality with a mix of hilarious anecdotes and honest analysis.
Available May 22. Pre-order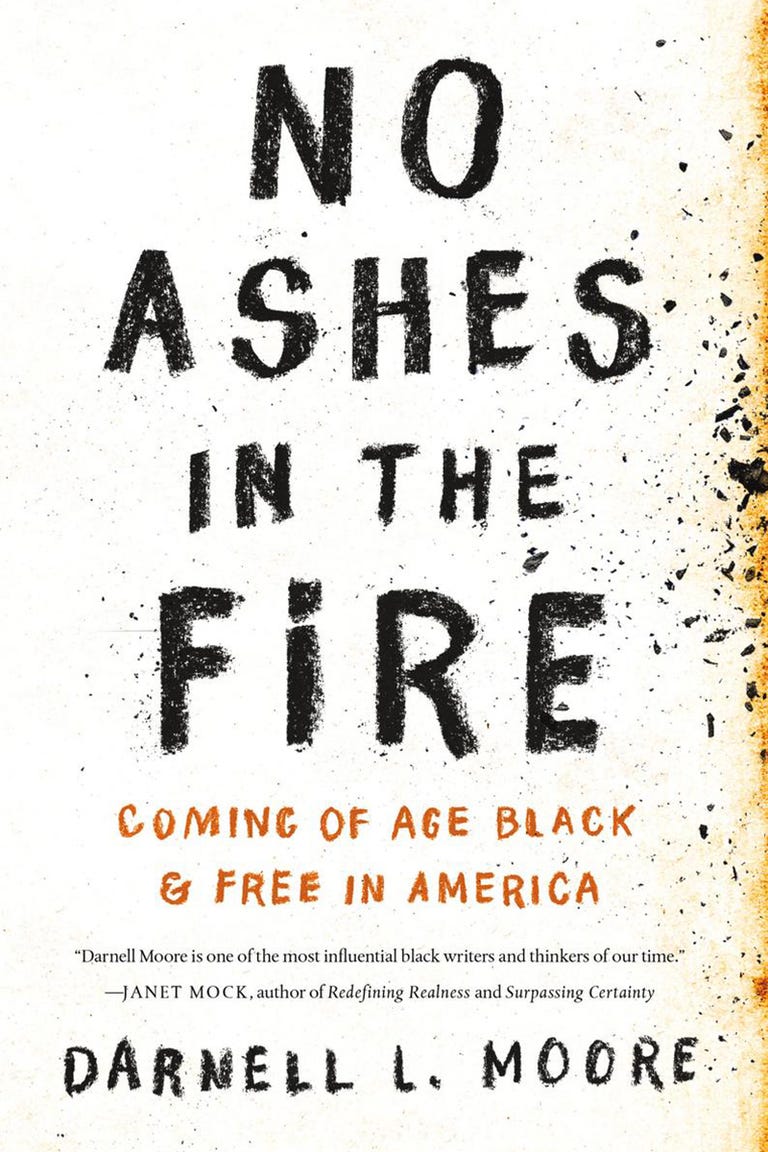 In his frank debut memoir, journalist Moore recounts his experience growing up a queer black man in Camden, New Jersey in the 1980s. Loved by his vibrant but argumentative family and ostracized by many of his peers, Moore grapples with the complexities of his growing faith and burgeoning sexuality and his own self-loathing and self-acceptance in his journey to becoming an activist and outstanding voice in the Black Lives Matter movement.
Available May 29. Pre-order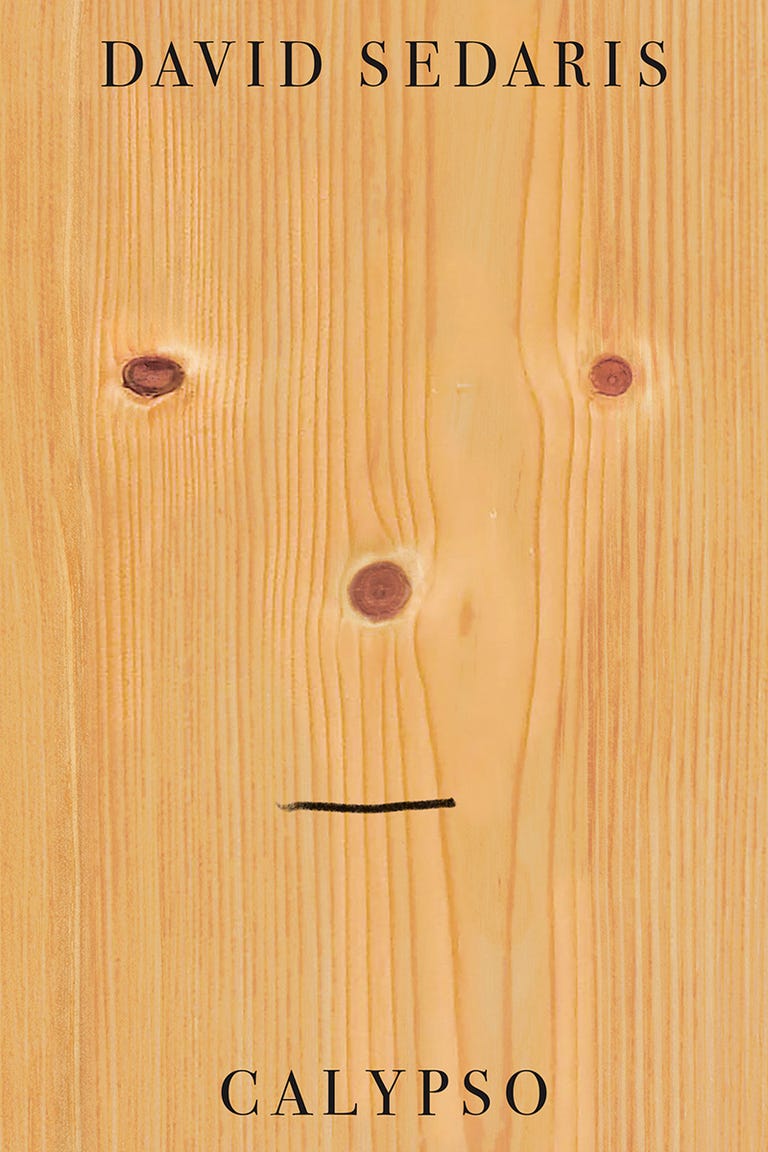 Age and family occupy beloved humorist Sedaris's latest collection of essays. His observations feel sharper and often darker than in previous collections, as he ponders the inevitable breakdown of the human body, the shame attendant with illness and age, the nature of addiction, and the eccentricities of his family. Though middle age may have made his shades of gray blacker, the wit and incisiveness that make Sedaris much-adored remain.
Available May 29. Pre-order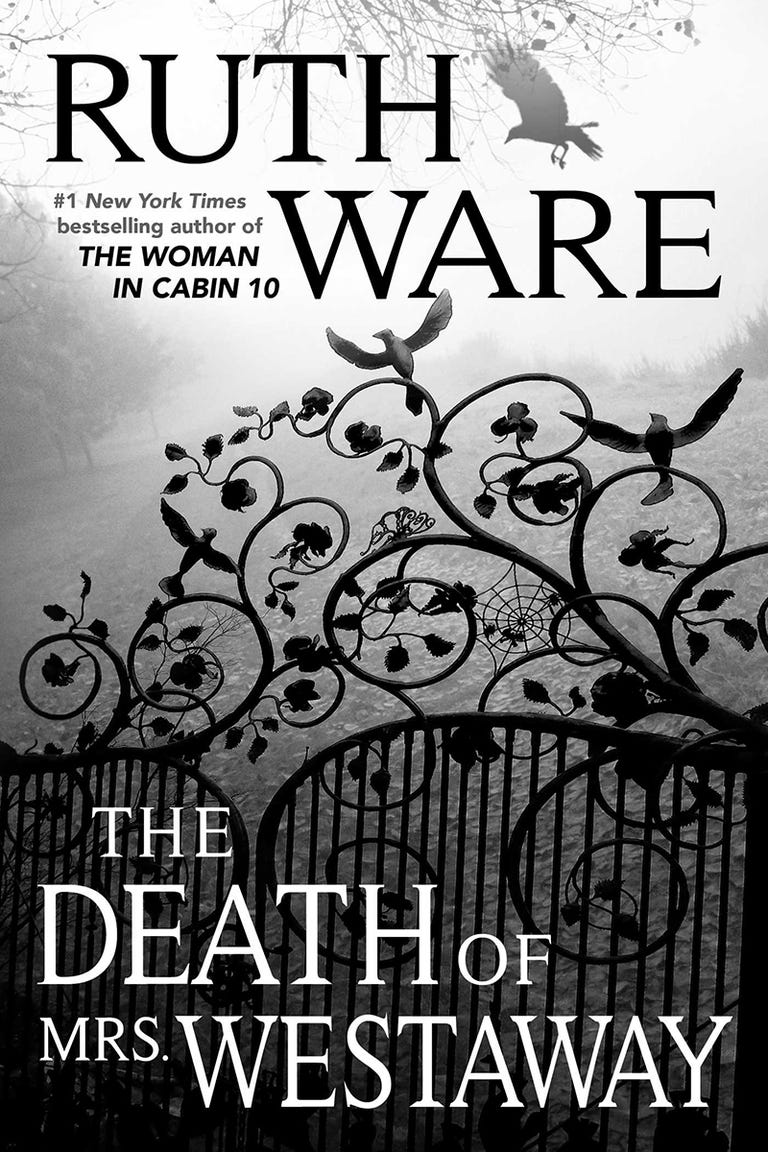 Shades of Agatha Christie haunt this gripping mystery. When solitary, cash-strapped tarot reader Harriet is informed of an inheritance from an unknown relative, she tries to determine if she really is an heir and stumbles across an old secret she feels compelled to unravel. Tightly paced and beautifully crafted, mystery fans won't be able to resist this tense thriller.
Available May 29.Pre-order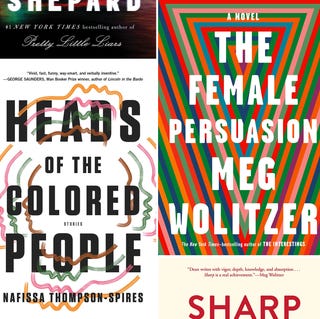 Source: Read Full Article