The long-awaited Mean Girls musical is finally here, and fans of the iconic movie will definitely want to check it out. The musical keeps true to the 2004 film, following the story of how Cady Heron's arrival at North Shore High shifts the power dynamics for the Plastics and the whole school. It does, however, have a more modernized spin since it's been 14 (!) years since the movie changed our lives and turned Oct. 3 into a national holiday. There are references to nude pics, memes, iPhones, and Donald Trump, as well as a wardrobe update and a cast that doesn't closely resemble the iconic characters. The cast of the Mean Girls musical vs. the original movie shows how the Broadway version keeps some of the essence of the original characters, but has brought a new twist to the beloved roles.
Some of the new actors look eerily similar to the original cast, like Taylor Louderman as Regina, who is instantly recognizable as the queen bee. Kate Rockwell also holds a pretty strong resemblance to Amanda Seyfried as Karen. But many other members of the ensemble look very different than the movie's famous actors, such as Barrett Wilbert Weed's Janis. She doesn't quite resemble the iconic grungy misfit thanks to a brand new wardrobe and traditionally feminine look, but she of course still retains Janis' rebellious attitude.
Take a look at the photos below to see how the musical's cast compares to the original crew.
Lindsay Lohan As Cady Heron
Erika Henningsen as Cady Heron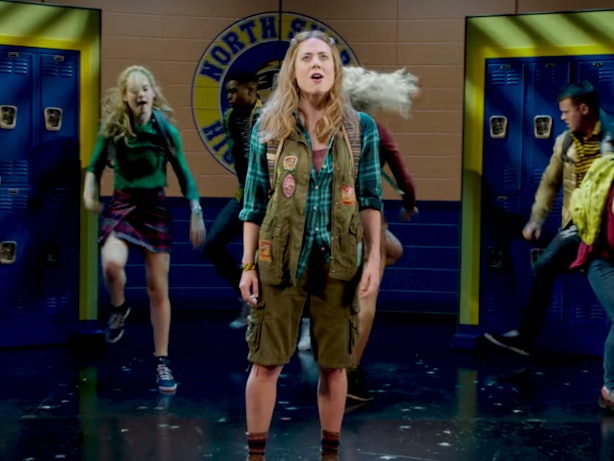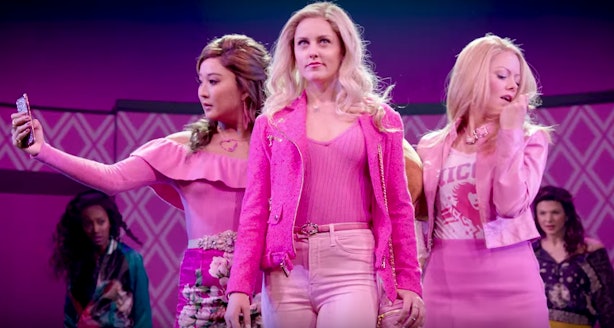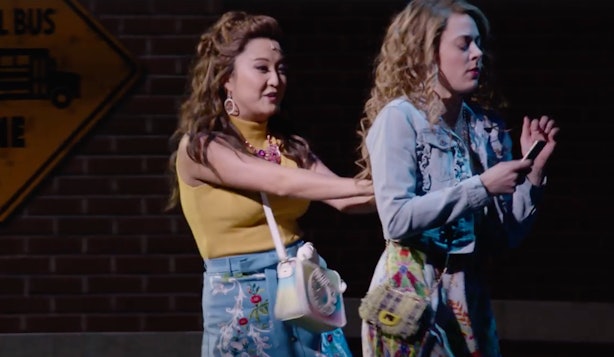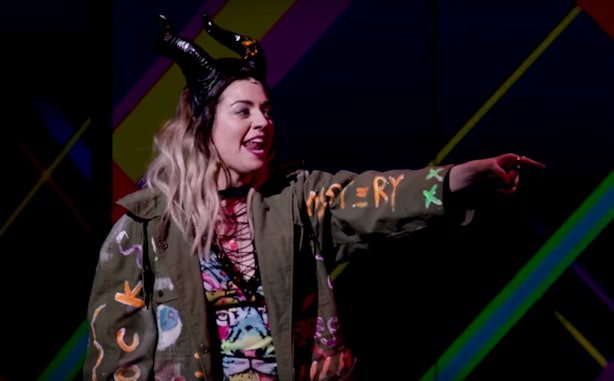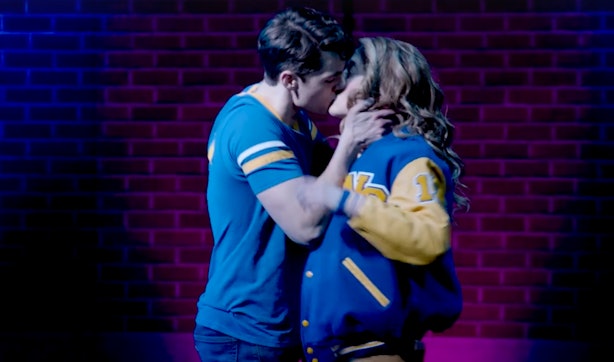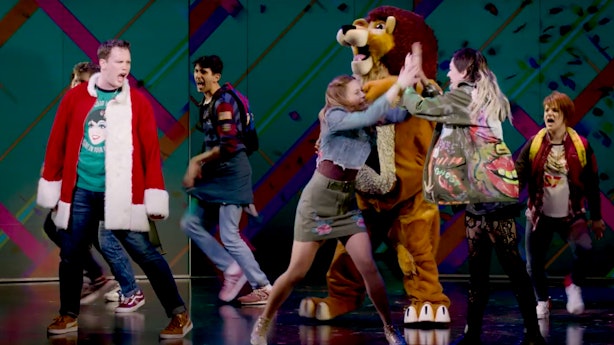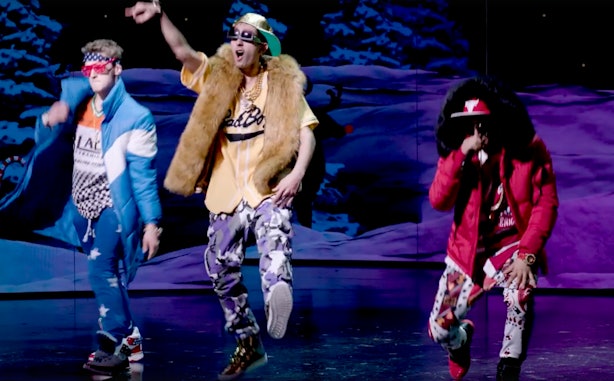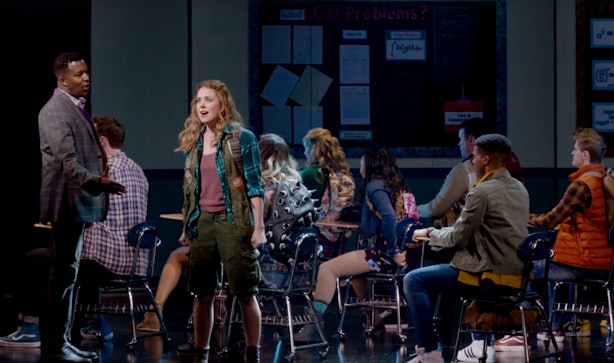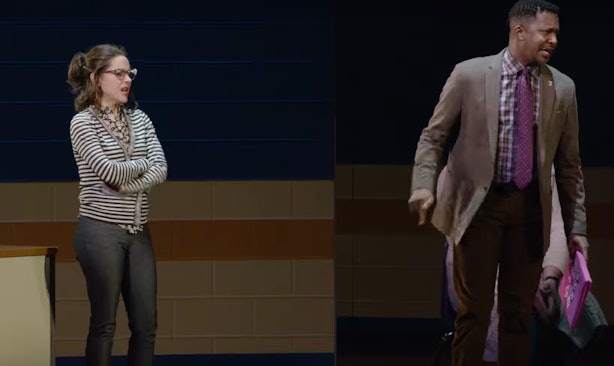 The resemblance to Tina Fey is uncanny. Butler also plays other characters, including Cady's mom and Regina's mom. It's no small feat being able to portray both Regina's mom and Ms. Norbury, who were played by two of the best female comedians (Fey and Amy Poehler) in the movie.
Most of these actors look pretty different from the original characters, but they still capture everything that's fetch about Mean Girls.
Source: Read Full Article