British Vogue is making history, featuring the first transgender individual on their cover.
There's nothing Vogue likes more than featuring a plethora of beautiful women on the cover, and the upcoming issue celebrating 100 years since women have had the right to vote in the UK is no different. Writer Reni-Eddo Lodge, artist Gillian Wearing, Gal-Dem magazine founder Liv Litter, blogger Dinia Tokio, and MP Stella Creasy all grace the prestigious spot on the front page, along with writer and campaigner Paris Lees (center left).
Lees is not only an advocate for LGBTQ rights but makes history as the first openly transgender woman to be featured on the front cover of British Vogue. Speaking of the honor she said, "look how far we've come. It's insane that I could be in Vogue. A trans kid from a council estate." Lees was born in Hucknall, Nottinghamshire and identified as a gay man since early adulthood before making the transition to female after serving a brief spell in prison for robbery.
Since then, Lees has been a force to be reckoned with in the media, writing for LGBT press and prominent newspapers such as the Guardian, Independent, and Telegraph, before founding her own digital magazine for trans people called META. According to the BBC, her part on the cover has been criticized by trolls on Twitter, sparking Lees to call out chief executive Jack Dorsey to take action. "I don't let these people get to me and I'd have crumbled a long time ago if I did, but I do encourage anyone who sees people making these discriminatory, hateful, hurtful comments on here to report it to Twitter. It's about time @jack started taking anti trans hate crime seriously," she wrote.
PREVIOUSLY: THE RICHEST TRANSGENDER PEOPLE IN THE WORLD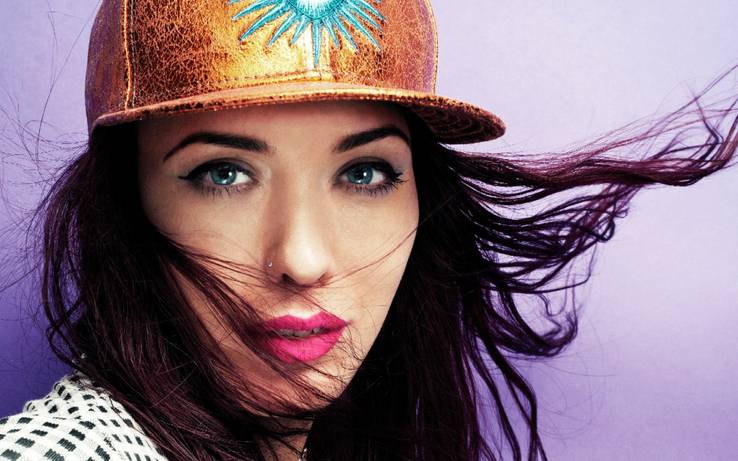 April Ashley modeled for the magazine in the 1950's and was one of the first Britons to undergo gender reassignment surgery. She was outed by the tabloids as transgender in the 1960's without her consent.
Source: Read Full Article