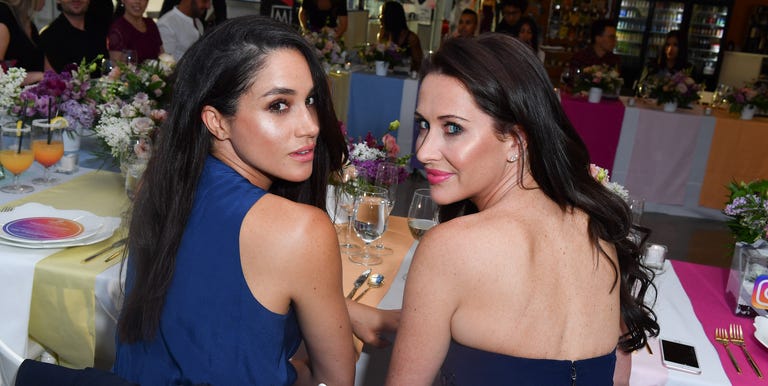 This is Meghan Markle's BFF Jessica Mulroney, who you might recognize from a little event called the royal wedding. See?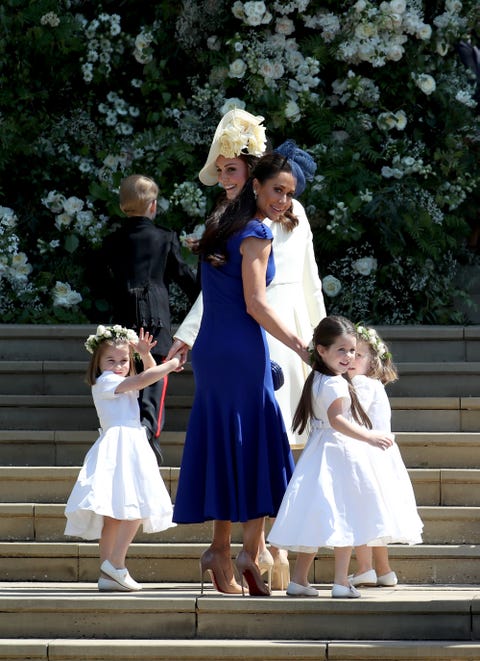 Jessica's a stylist living in Canada, and up until now she's rocked insanely long (and insanely pretty) hair:
But looks like Jessica was in the mood for a post royal wedding makeover, because she's cut off some major length and is now the proud wearer of a textured lob.
LOVE. IT. SO. MUCH.
Meghan's said to take style cues from Jessica, so who knows? Maybe she'll decide to twin with her BFF and get a fresh new 'do.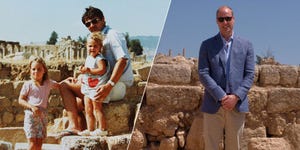 Source: Read Full Article