Melania Trump lives a stressful life in the spotlight. As time goes on, we learn more secrets about her marriage to Donald Trump, as well as the behind-the-scenes scoops regarding other aspects of her personal life.
Despite carrying the weight that comes with being the first lady, she still manages to stay fit and healthy. Here are the diet tips and tricks that keep her going strong.
Plenty of fruit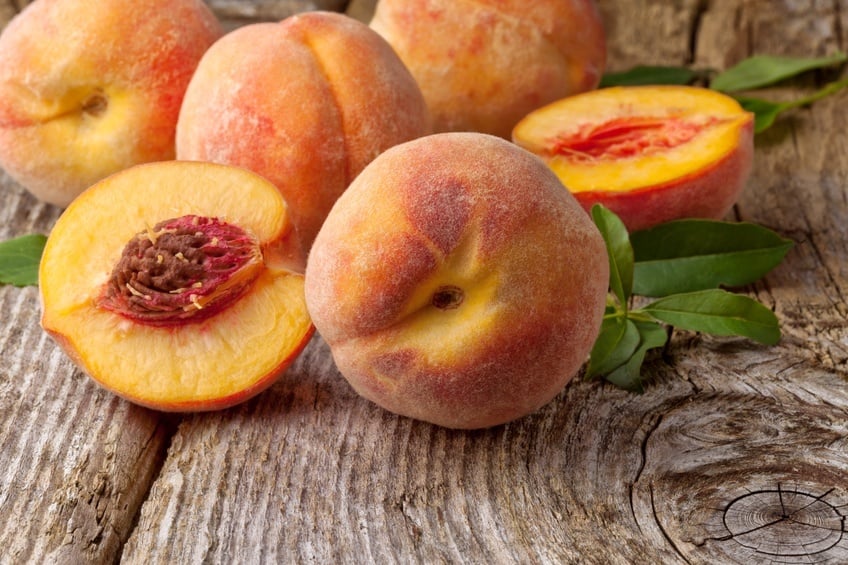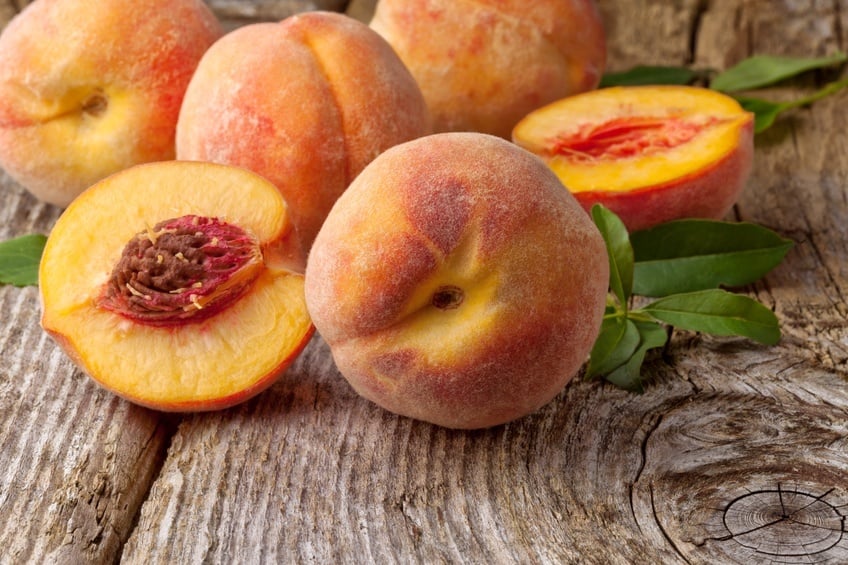 Whole fruits are a great source of fiber. | iStock/Getty Images
Melania Trump tries to eat at least seven pieces of fruit per day, which likely provides more than enough fiber to keep her figure.
Whole fruits like apples, peaches, and pears provide enough fiber to promote healthy digestion and help you lose weight (and keep it off). Megyn Kelly also follows a fiber-rich diet, which she credits for staying slim in her 40s.
Next: You have to be careful with this popular, sugary drink.
Smoothies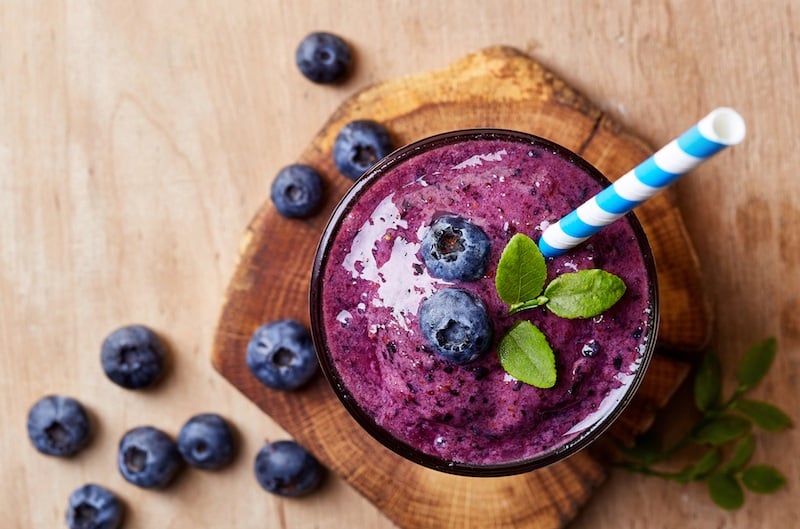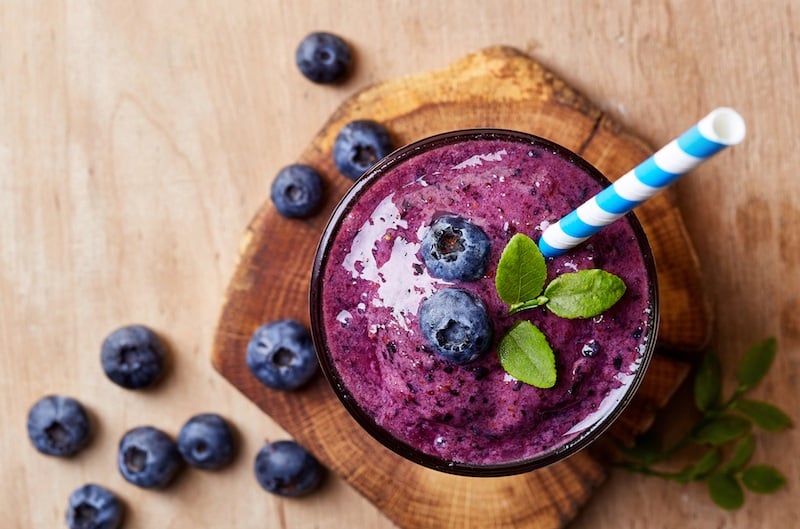 Smoothies — in moderation — are really good for you. | baibaz/iStock/Getty Images Plus
In addition to eating whole fruit throughout each day, Melania also gets plenty of nutrition from delicious, healthy smoothies.
You do have to be careful with your smoothie consumption, especially if you're trying to limit your sugar intake. If you do want to add a smoothie to your day a few times a week, though, some of these healthy options will get you off to a great start.
Next: Melania enjoys a bowl of this in the morning.
Oatmeal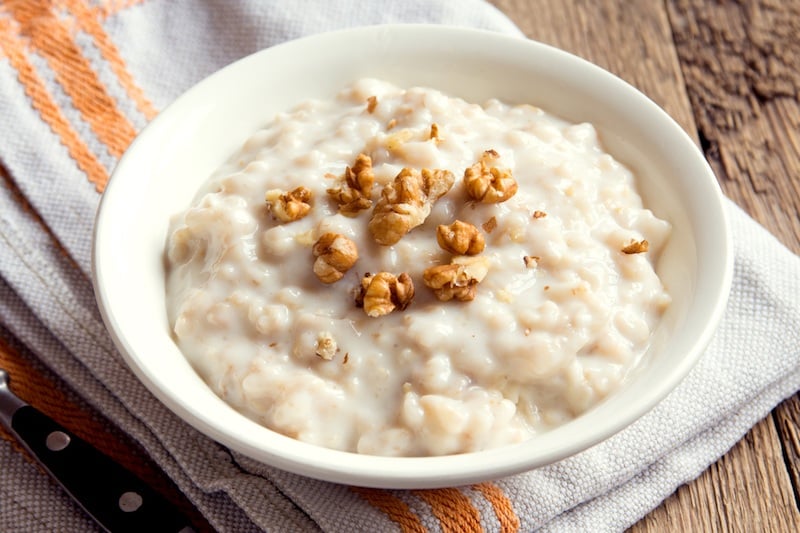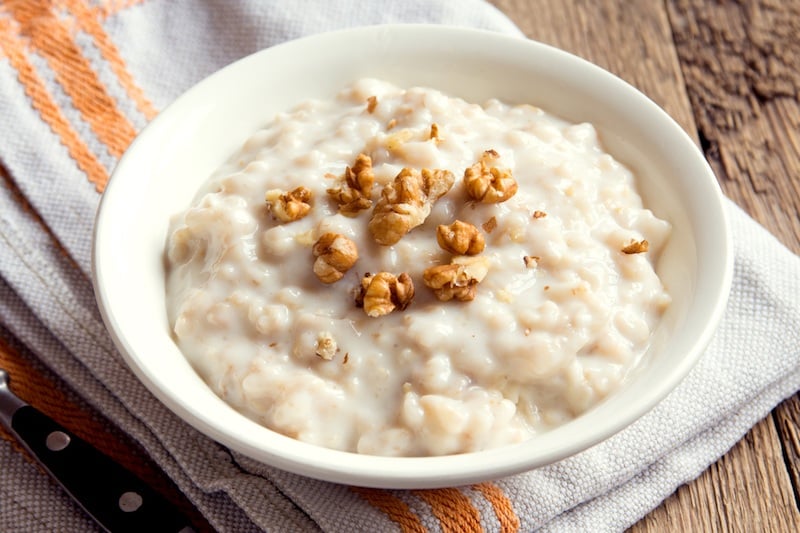 A bowl of oatmeal is a great way to start your morning. | Mizina/iStock/Getty Images Plus
When she's not in the mood for a smoothie, Melania turns to a different breakfast. A third high-fiber option on her list is a healthy bowl of oatmeal.
What you add to your oatmeal matters just as much as the quality of oatmeal you choose. It would be easy to add tons of sugar and flavor to it and pretty much cancel out its health benefits, but these add-ons will up your protein intake and make your breakfast both healthy and delicious.
Next: This is her drink of choice, but sometimes she indulges in something else.
Her drink of choice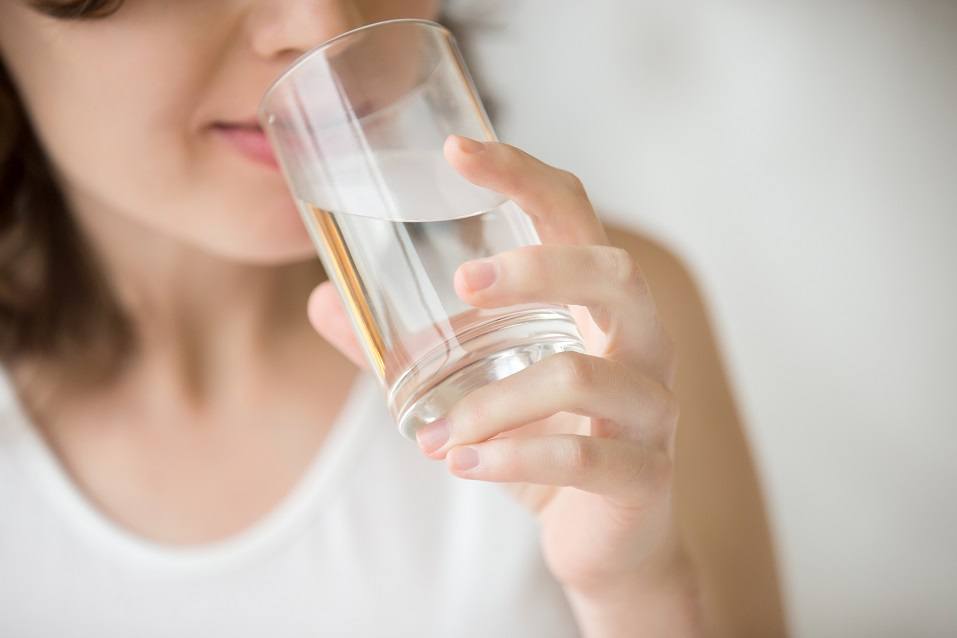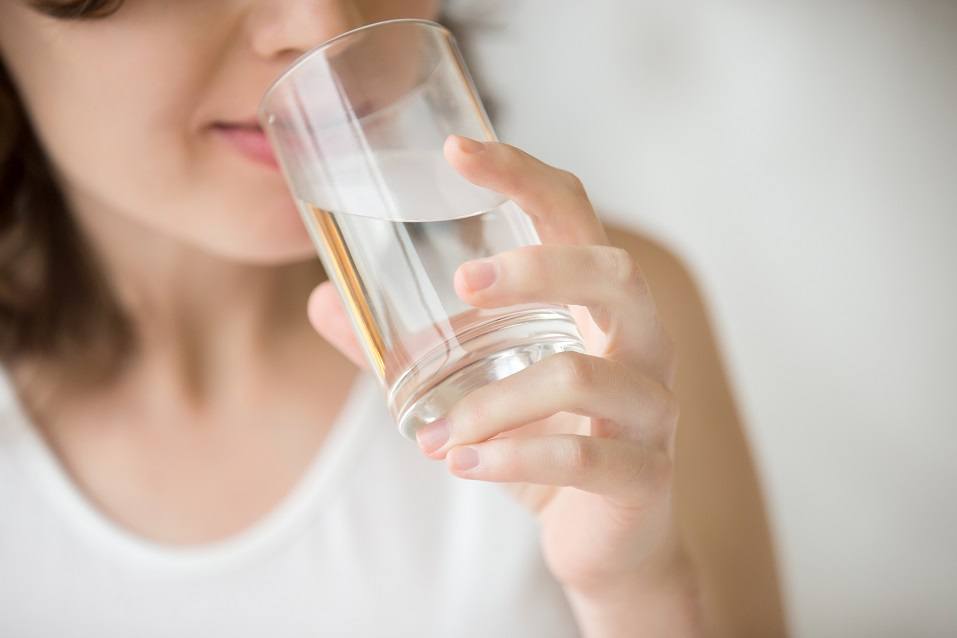 For health benefits, nothing is better than drinking plenty of water. | iStock.com/fizkes
Melania says sleep, moisturizer, and plenty of water help to keep her skin looking and feeling youthful. She occasionally lets herself drink a Diet Coke, but for the most part, water seems to be her ultimate beverage of choice.
Hydrating is an essential component of safety and health. You probably don't need to drink as much water as Tom Brady, but at least aim for 80 ounces (about 2.3 liters) every day.
Next: She takes an extra step to make sure her hair and nails stay healthy.
A vitamin boost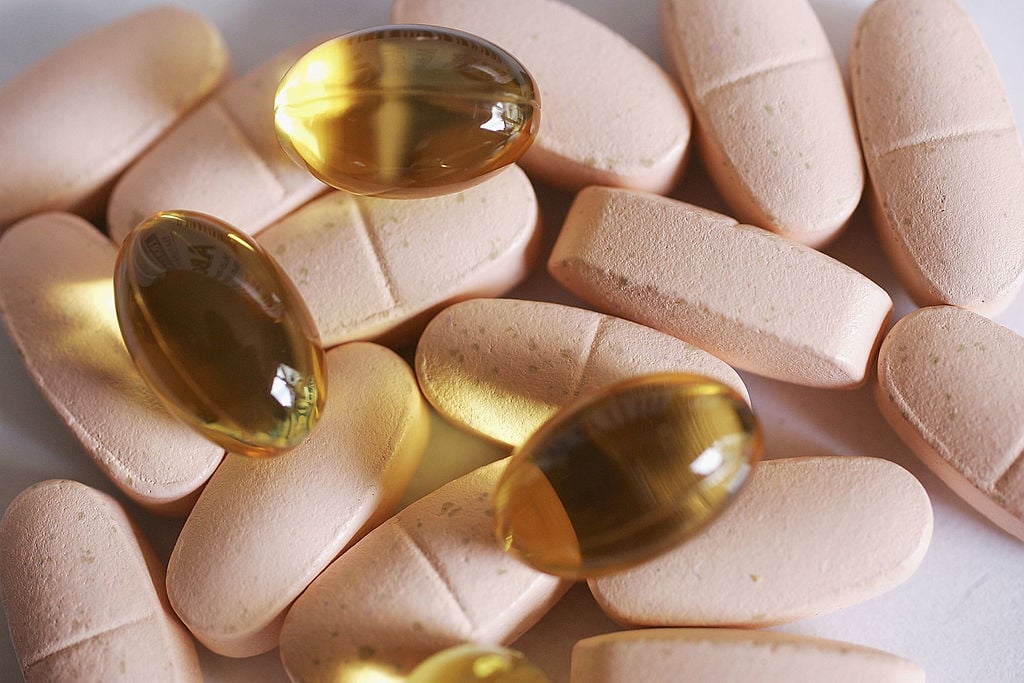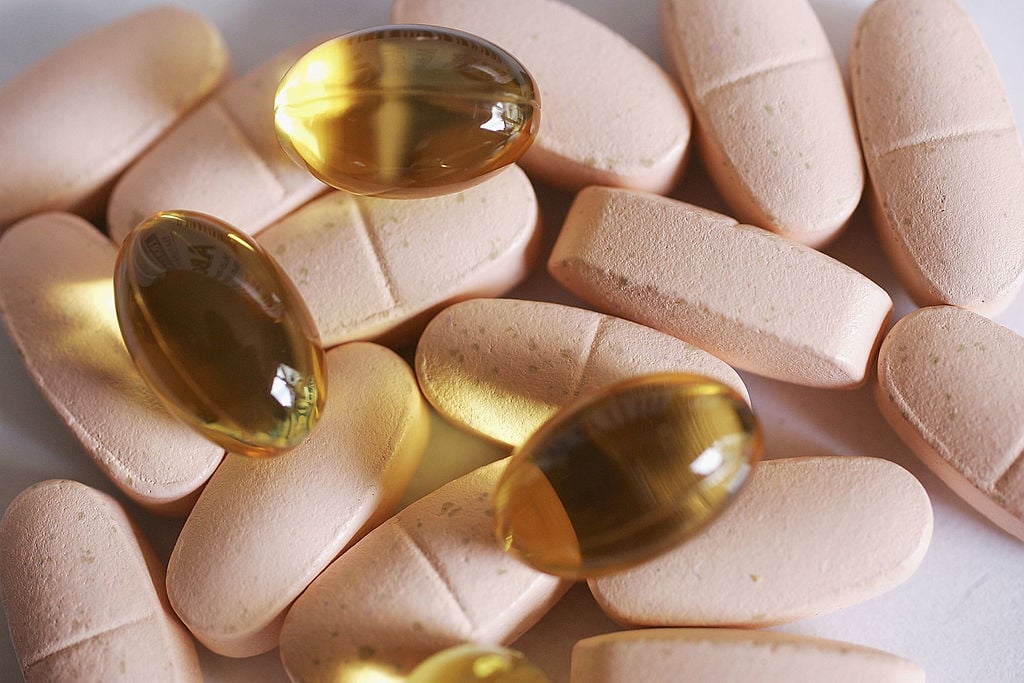 Vitamins can play an important part in a healthy diet. | Christopher Furlong/Getty Images
While it's possible to get all your daily vitamins and other nutrients from the food you eat, Melania takes a few extra steps to ensure her hair and nails stay healthy.
She supplements her diet with vitamins A, C, and E every day, which also provide plenty of antioxidants in addition to keeping her healthy. Whether you get these nutrients from your food or via a dietary supplement, they'll help you fight off disease and continue feeling young.
Next: This is her favorite splurge meal.
Her favorite 'splurge' meal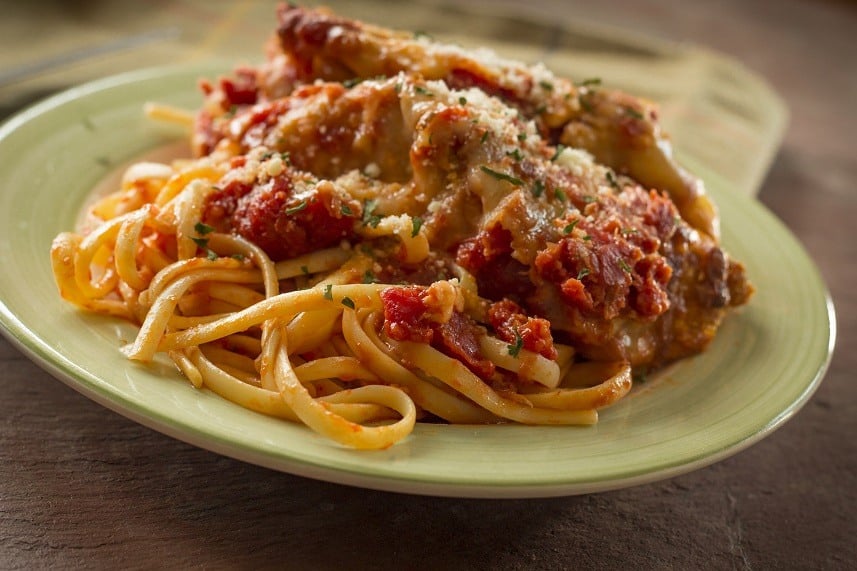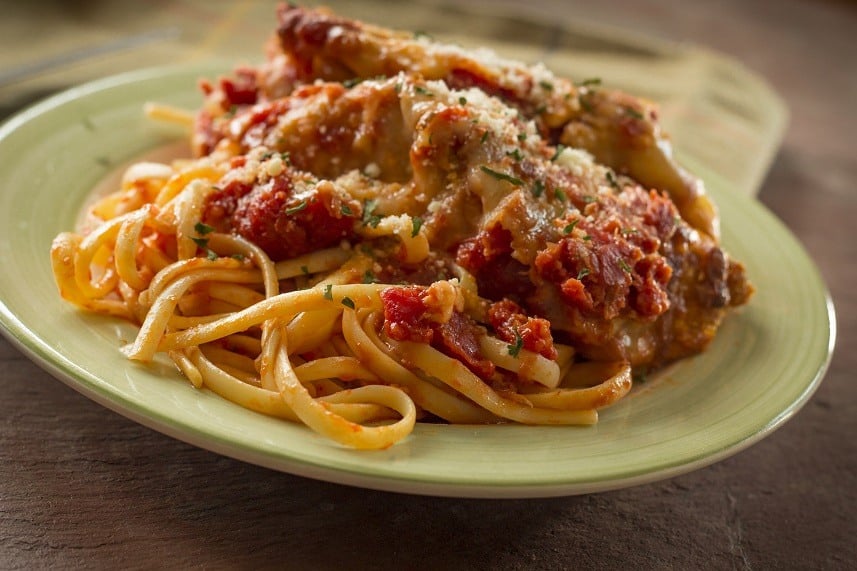 Melania loves chicken parmesan. | iStock.com/EzumeImages
Melania Trump supports the idea of balance, believing it's important to indulge now and then as long as you're eating a variety of healthy foods.
The occasional chicken parmesan dish from New York City-based Jean-Georges Restaurants isn't something she'll refuse when she's close by. The restaurant is known for its dedication to sustainability, meaning the food is not only as healthy as it can be, but it's good for the environment, too.
Next: She believes these two sweets have a place in a healthy diet.
Melania Trump's other 'sometimes' foods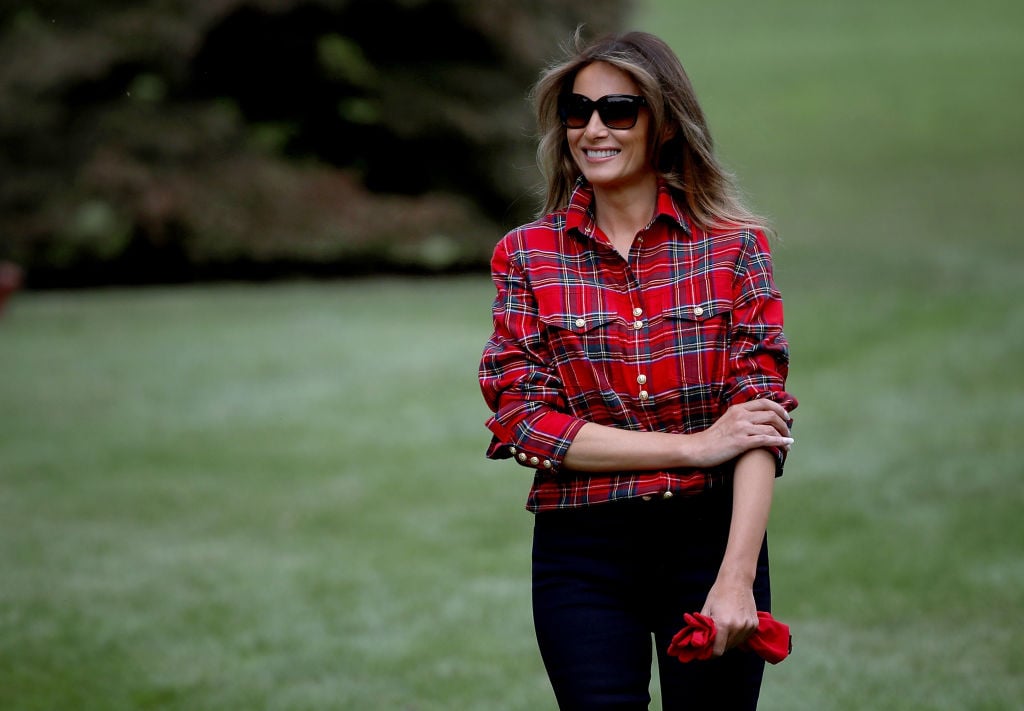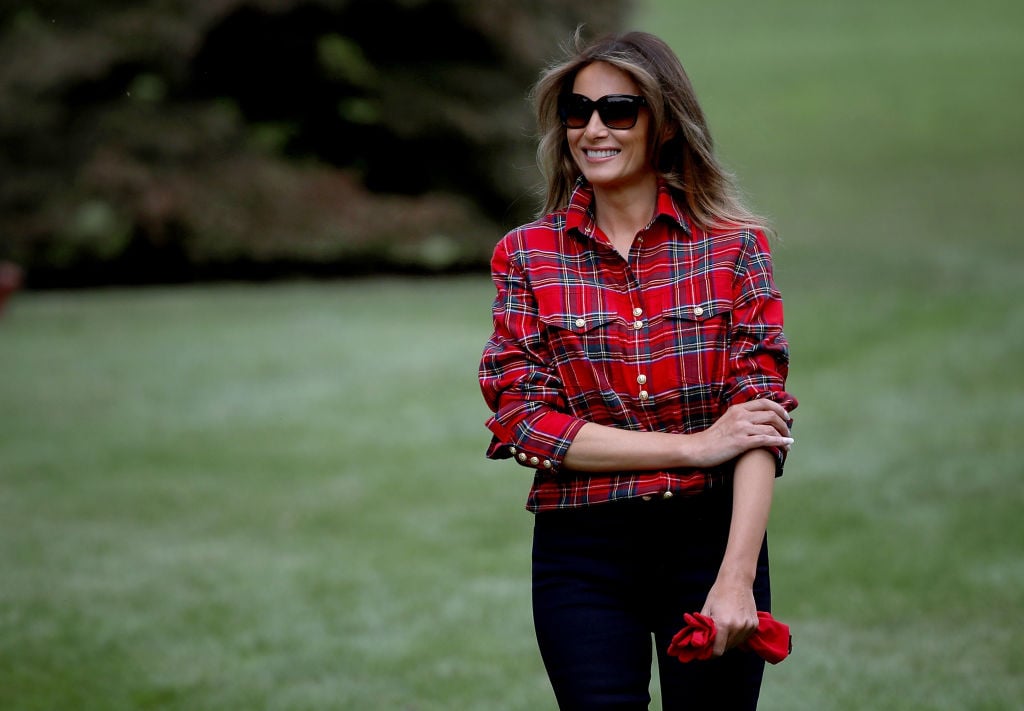 Melania Trump knows that the key to healthy eating is moderation. | Win McNamee/Getty Images
Though she doesn't eat them every day, she believes treats like dark chocolate and ice cream belong in any healthy individual's diet.
Even these "every once in awhile" options aren't all that bad. Dark chocolate, for example, can help lower blood pressure and stabilize cholesterol when eaten in small amounts. As long as you don't overdo it, there's no harm in treating yourself every now and then.
Next: How do Donald Trump's eating habits compare to Melania's?
No alcohol for Trump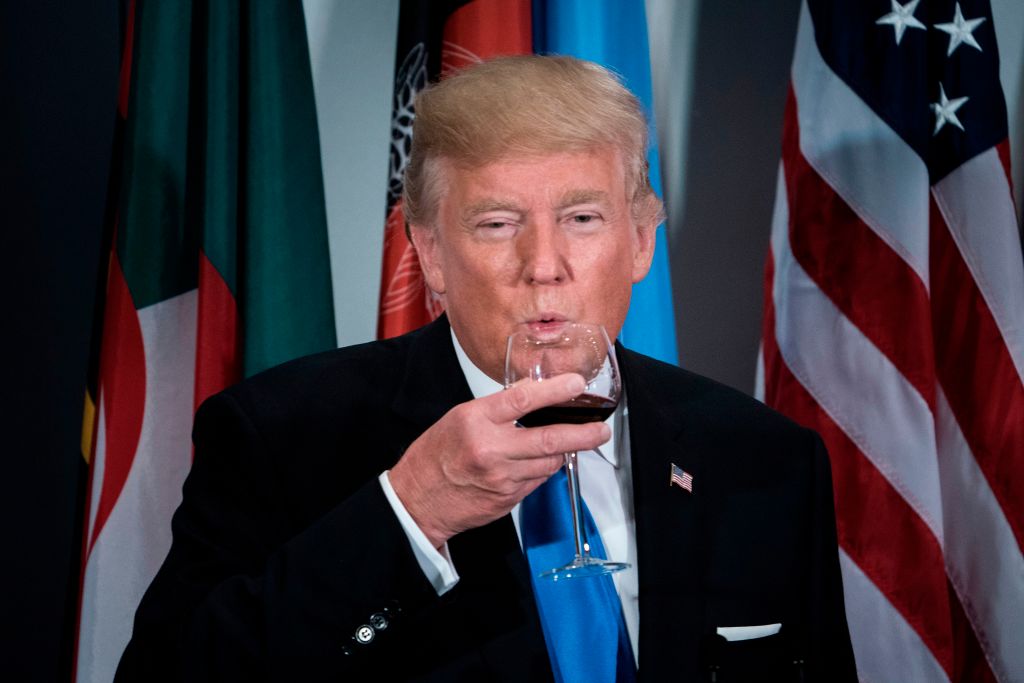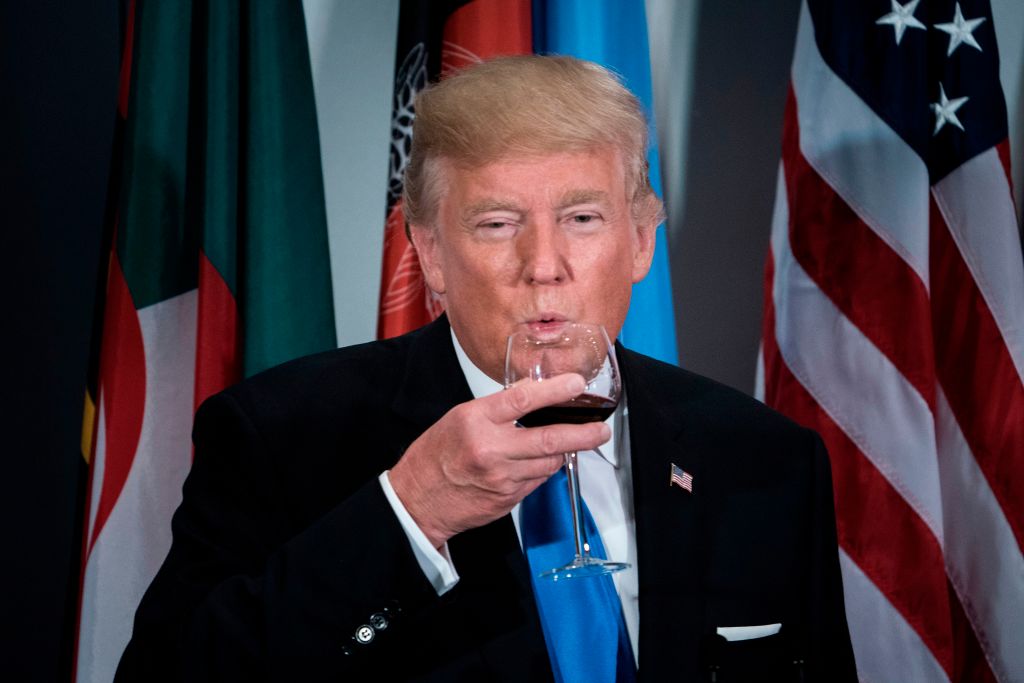 We guess he didn't finish this glass? | Brendan Smialowski/AFP/Getty Images
Donald is not nearly as healthy of an eater as Melania, but during a town hall meeting in 2015, he told the audience he doesn't drink alcohol and never has. He even urged parents to encourage their children to abstain from alcohol and drugs. He does, however, order virgin drinks sometimes. For instance, Trump washed down his burger at 21 Club with a virgin Bloody Mary in 2016 while out for dinner with his family.
The tragic reason behind President Trump's sobriety? His older brother, Fred Trump, "one of those heart-breaking men who could not stop drinking," was a dangerously unhealthy alcoholic. According to Donald, when Fred went off to college, he began to drink too much. "He would tell me, 'Don't ever drink. Don't ever drink,'" and Donald has heeded that advice.
Next: Good luck finding Melania eating this food.
He doesn't eat pizza crust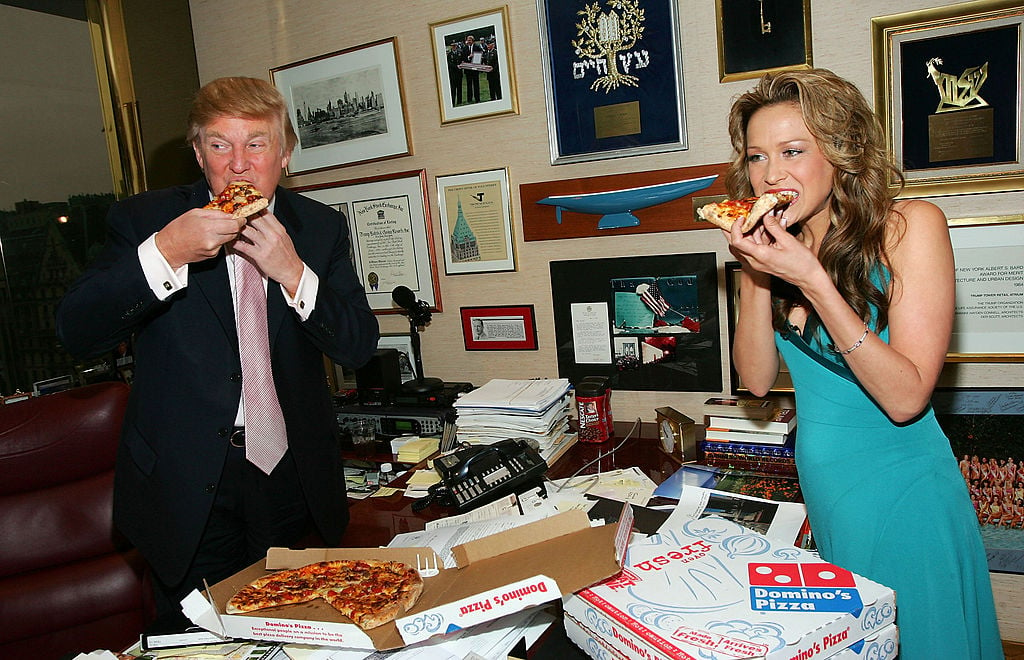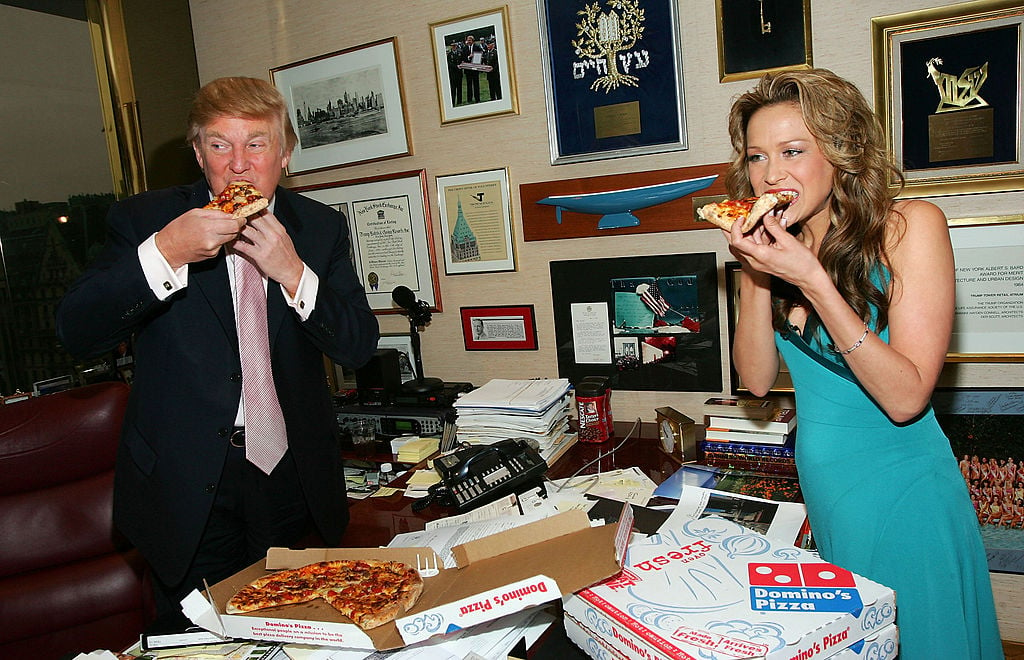 It's his version of watching his figure. | Evan Agostini/Getty Images
Donald doesn't eat the crust on his pizza because he believes abstaining will help keep his weight down. He explained that he uses his knife and fork to separate the top of the pizza from the bottom, leaving the crust and eating the rest. If you ask us, that seems like a lot of work when he could eat the pizza with his hands and stop when he gets to the crust. But, to each his own.
Next: The weird way Donald likes his food makes chefs cry everywhere.
Trump likes food well-done and rarely eats breakfast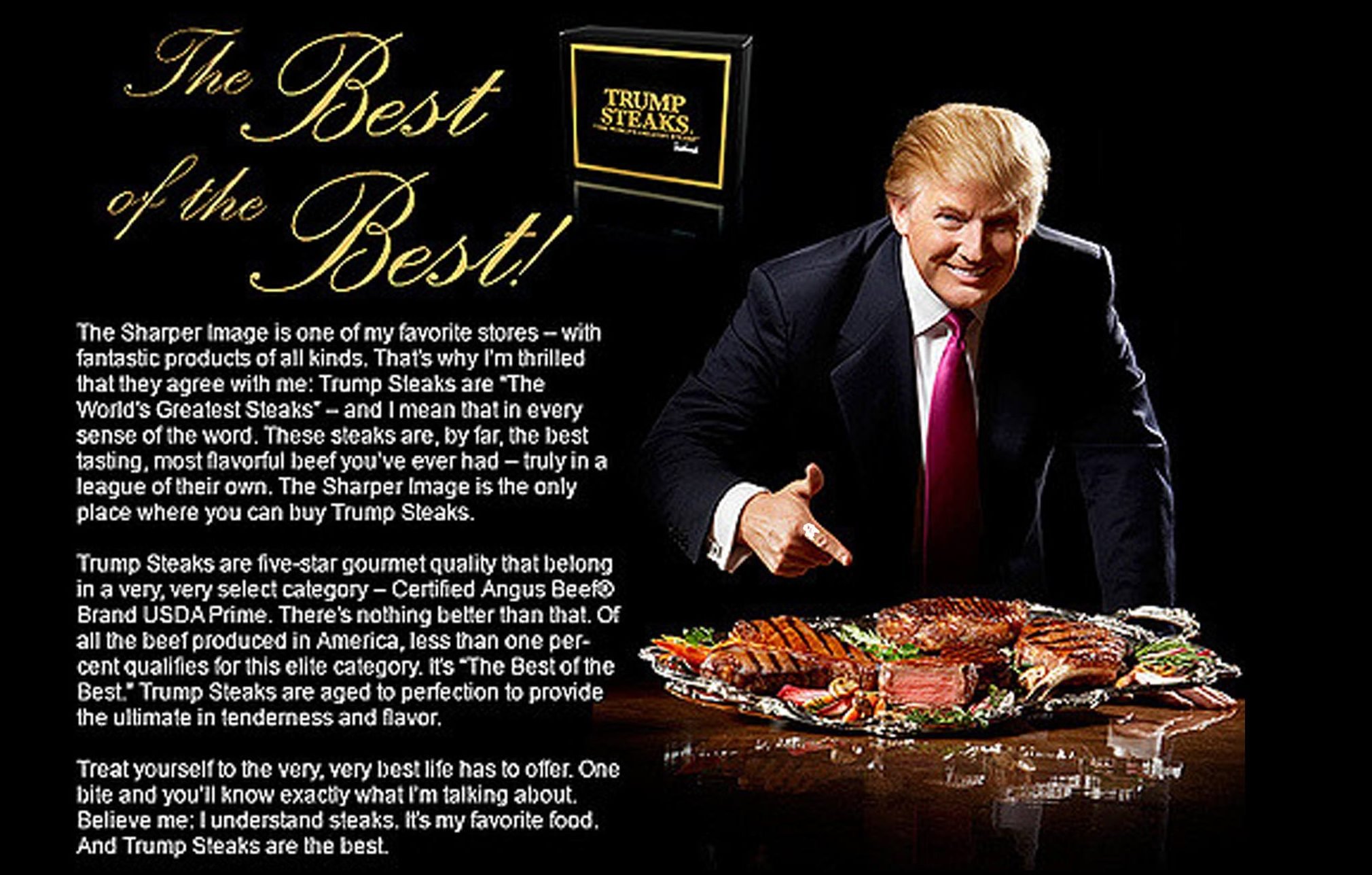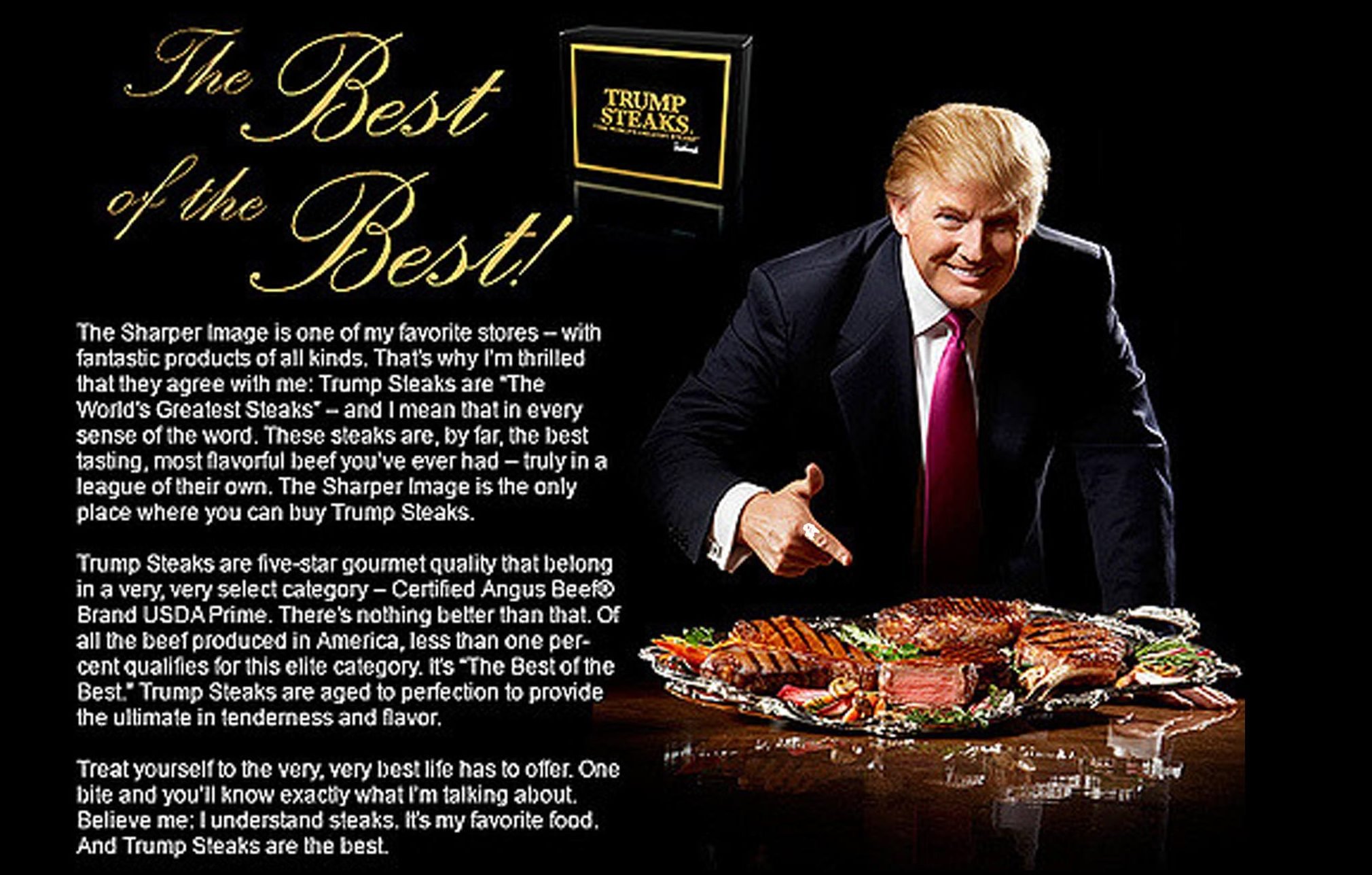 It's well known he likes his steaks well-done. | Trump Steaks
Donald told People he skips breakfast most of the time. But when he does eat breakfast, it's "bacon medium and the eggs over-well," he says. He's famous for liking his steak well-done, too. "It would rock on the plate, it was so well done," Anthony Senecal, the longtime butler at Trump's Mar-a-Lago estate, told The New York Times in 2016.
Next: This is what Donald loves to order at McDonald's.
He loves eating at McDonald's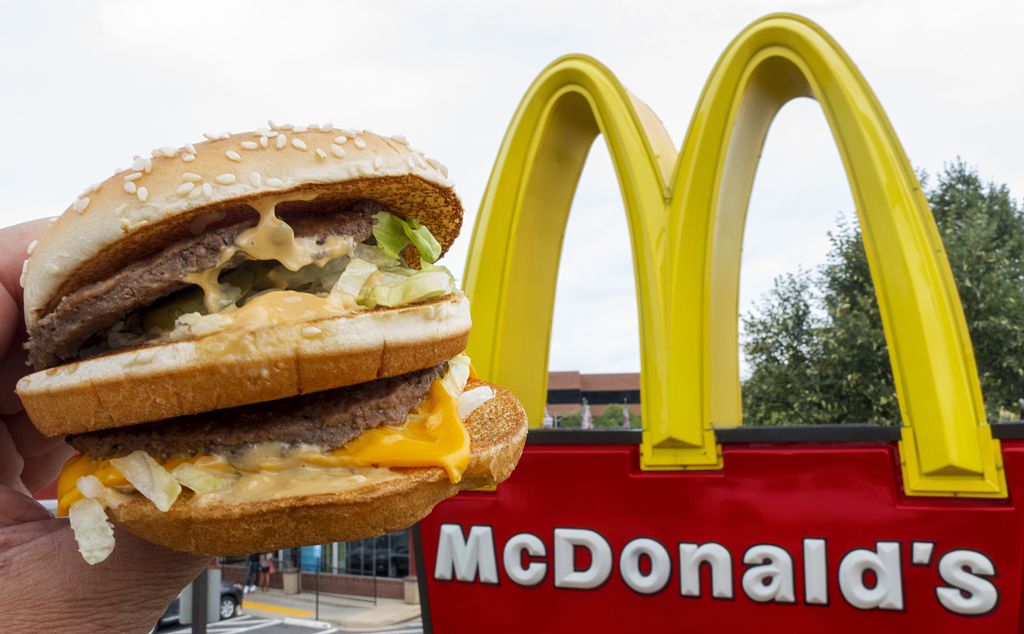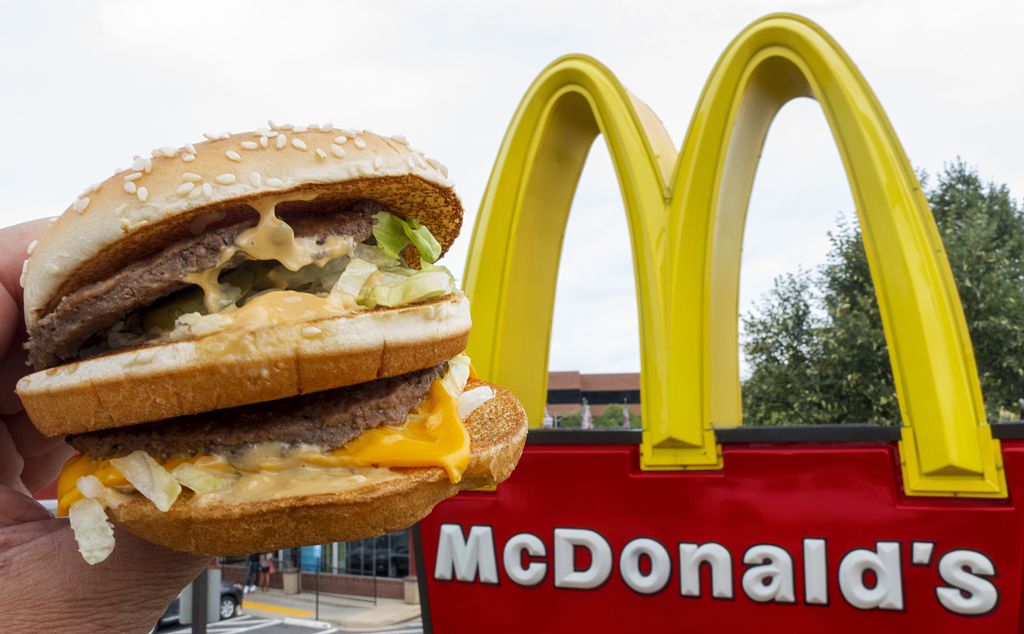 The 45th president loves Big Macs. | Paul J. Richards/AFP/Getty Images
During a CNN Town Hall, Trump told Anderson Cooper he loves McDonald's, specifying, "The Quarter Pounder. It's great stuff." He's also a fan of Big Macs and Filet-o-Fish sandwiches. Toss in a Diet Coke and you have one of Donald's favorite combinations. He even made frequent stops at the golden arches on the campaign trail.
Next: Donald isn't afraid to send this food back if it's not cooked exactly to his liking.
He's particular about his french fries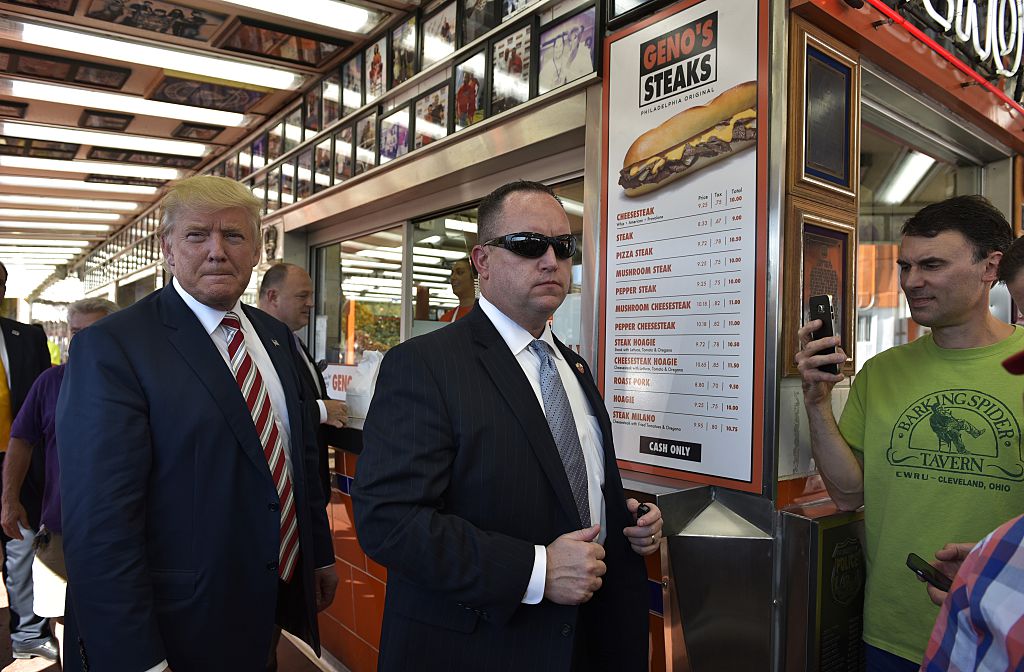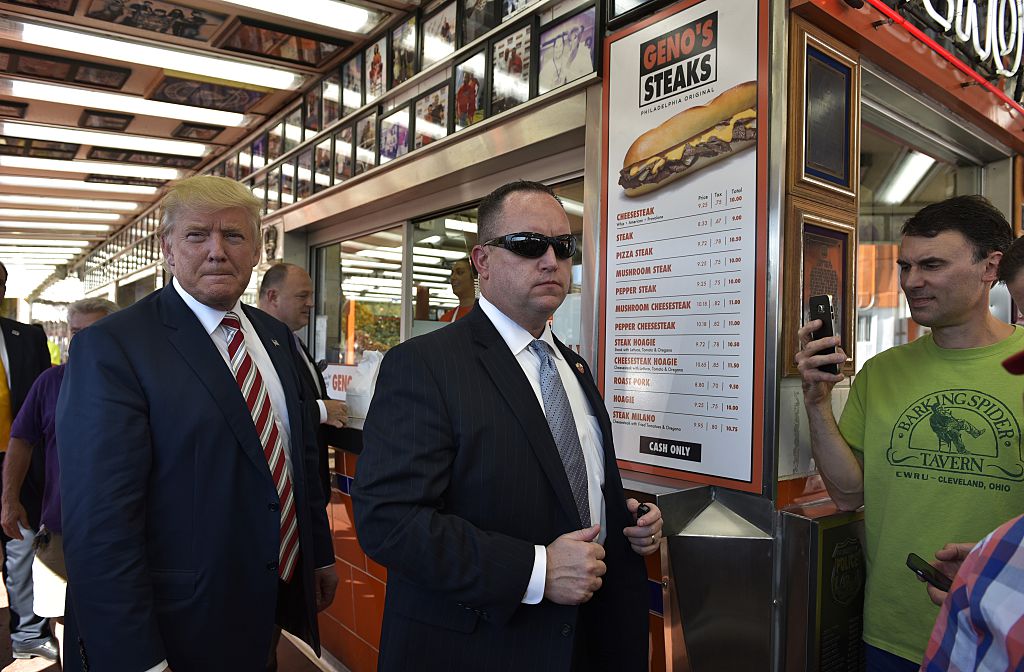 He prefers his fries frozen. | Mandel Ngan/AFP/Getty Images
Here's an interesting story on the Donald's food preferences: Writer Jen Deaderick recalled an incident her roommate, a pastry chef at one of Trump's restaurants, recounted around 2003. Trump sent his fries back three or four times, saying they weren't good enough. Eventually, the chef sent someone to the grocery store to buy Ore-Ida's frozen French fries. Trump then deemed the fries perfect, not knowing they were frozen. The story's not confirmed, but we wouldn't put it past him.
Next: Donald doesn't like to get his hands dirty.
Trump uses his utensils a lot
While Donald loves eating not-so-healthy foods, he doesn't seem to enjoy getting his hands dirty doing so. For example, when he dined with Sarah Palin in 2011, they both opted to eat their pizza with a fork and knife. People were quick to judge, and Jon Stewart even made a skit about the outing on The Daily Show. Donald has also been known to use utensils instead of his hands when indulging in fried chicken from KFC, leading us to a serious question: How does this man eat corn on the cob? We'd really like to know.
Additional reporting by Mandi Kerr.
Follow The Cheat Sheet on Facebook!
Source: Read Full Article