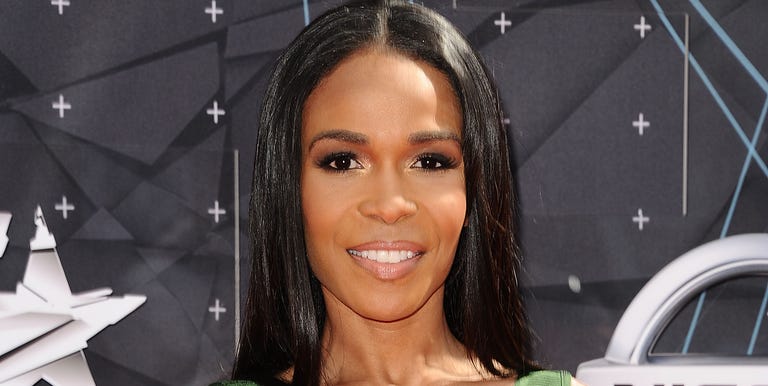 A few days after she reportedly checked herself into a mental health facility to seek help for depression, Destiny's Child member Michelle Williams is opening up to her fans.
As Beyoncé Knowles, Kelly Rowland, and Michelle took over the pop and R&B charts as Destiny's Child in the early 2000s, Michelle was struggling with her mental health and depression, only she didn't know what to call it at the time.
In October 2017, Michelle said while she was in Destiny's Child, she thought she was just tired because, as she recalled, her then manager, Matthew Knowles, said, "Y'all just signed a multimillion-dollar deal, you're about to go on tour. What do you have to be depressed about?"
She previously told The Talk TV show hosts, "I've been suffering since the age of between 13 and 15. At that age, I didn't know what to call it."
Yesterday – several days after she reportedly sought help from healthcare professionals – Michelle opened up to her fans on social media:
A post shared by Michelle Williams (@michellewilliams) on
Now Michelle, who is working as a solo artist and has had a hugely successful career, is a proud mental health advocate and is vocal about her struggle with depression.
After Michelle posted on social media, Beyoncé's sister, Solange Knowles, and mother, Tina Knowles Lawson, showed their support.
In a comment, Tina wrote:
As someone who didn't always understand what she was going through, Michelle previously said, "I want to normalize this mental health discussion," which she's definitely doing.
If you or someone you know needs help, please call the National Suicide Prevention Lifeline at 1-800-273-TALK (8255).
Source: Read Full Article