There's just a few months until the end of 2018. For some, that could be sad. But for Game of Thrones fans, that just means they're getting closer to the next, and final, season of the show. There are a good amount of loose ends to tie up, not to mention the answer to the question that the series has been asking all along (and what the series is named after): who will finally sit on the Iron Throne (for good)? Also, what will become of Danny and Jon? And will Jaime Lannister and Brienne of Tarth ever reunite? Well, Nikolaj Coster-Waldau already knows the answer to that.
In an interview with Huffington Post, the actor who plays Jaime Lannister, discussed everything from finding out about his Emmy nomination to the upcoming Season 8 of GoT. And while he couldn't say much, one thing he could talk about was Jaime's journey North. Last fans saw him, he was making his way to Winterfell and The Wall. "Well, he is heading north. I don't think you can assume that he's going to make it up there, but who knows," Coster-Waldau said. "For sure, we see him head north. He might be eaten by dragons, you never know. Or he might just stumble, things happen. Or he might find the love of his life and suddenly he's like, 'God, this is it. No more.'"
It's interesting that he mentioned the "love of his life," even if he wasn't being serious. While Jaime has been linked to his sister Cersei throughout the series (fathering all three of her known children), their relationship is far from healthy. And this past season saw a ton of tension just bubbling over between the two, not to mention the fact that it ended with Jaime finally walking away from his twins sister. Plus, Coster-Waldau already said Jaime was ready to come out on his own this season. Could this newfound independence lead Jaime into the arms of Brienne?
Introduced in season two and a part of Kingsguard for Renly Baratheon, Brienne quickly became a fan favorite, and her chemistry with Jaime did not go unnoticed.
When the reporter at Huffington Post called Brienne the love of Jaime's life, Coster-Waldau played coy. "Ohhh, well, who knows?" he said. "I don't, well, I know how it ends but … no, I can't comment on that." Is this an affirmation? Too juicy to spill or even give a little more answer on? Or does the "no comment" because it will end in ash and flame? For Braime shippers, it might be best not to know at this point.
However the ending goes, Coster-Waldau was pretty pleased. "I don't think [the GoT writers ] could've done a better job at finishing this story," he said in a note to them. "To me, it was very satisfying but also very surprising and all the things that I was hoping for. It still made sense… Here, they've done a really, really good job."
And what makes more sense than Brienne and Jaime finding themselves together fighting in the North, and falling in love as they were destined to all along?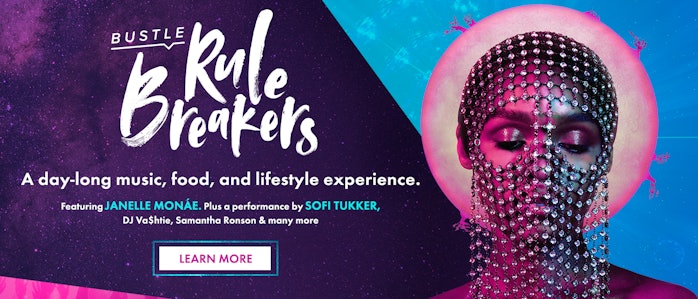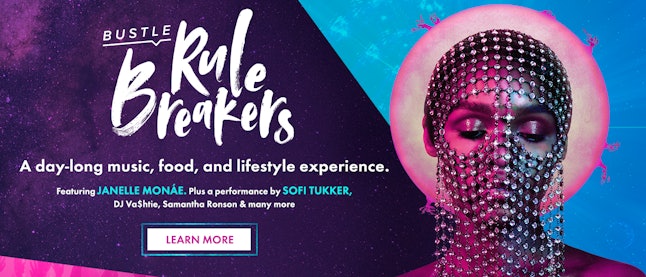 Source: Read Full Article