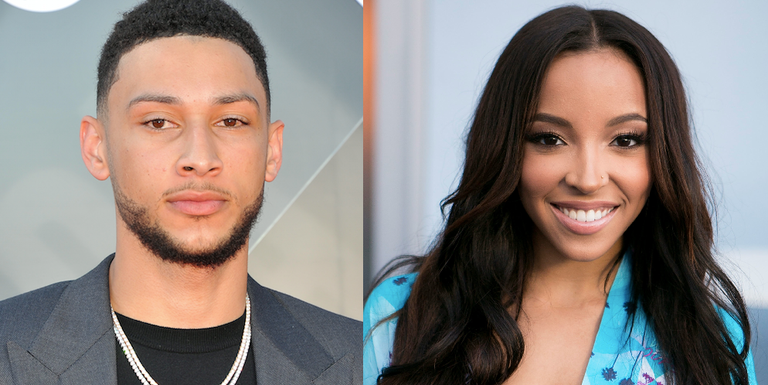 Kendall Jenner and her kinda-maybe-probably boyfriend Ben Simmons showed up at the same club as his ex-girlfriend Tinashe on Thursday night, which is incredibly weird and awkward! Like, who wants to accidentally hang at the same place as your BF's ex? NOT ME.
But even worse, Tinashe revealed to TMZ that Ben was texting her…while in the club…with Kendall Jenner.
"He's texting me," Tinashe told a TMZ reporter outside the club. "What the hell. What's he doing?! What an idiot!"
W T F
But wait, the plot thickens: Per TMZ, Ben "called Tinashe out" after seeing their video, and "she admitted she made it up and created unnecessary tension." Sigh, who KNOWS what to believe at this point.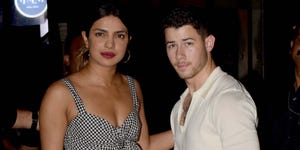 Source: Read Full Article