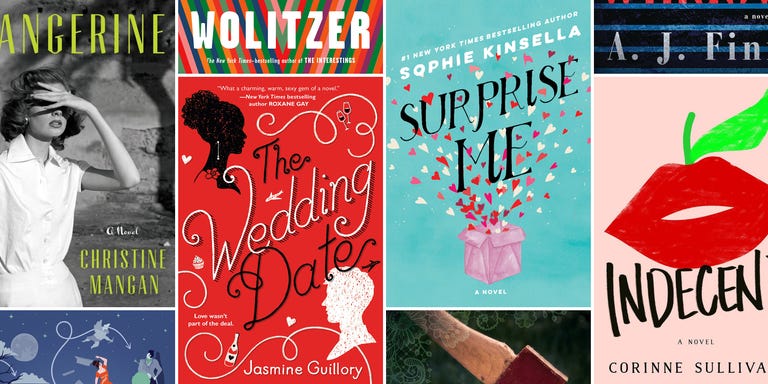 New swimsuit? Check. Plenty of sunscreen? Check. Attention-grabbing, page-turning, light-up-the-pleasure-centers-in-your-brain read to flip through as you wiggle your toes in the sand? Check, check, and check. Whether you're looking for a sultry mystery, a daring adventure, or a rom-com to soothe your drama-worn soul, we've rounded up all of the books you need to spice up your sunny days.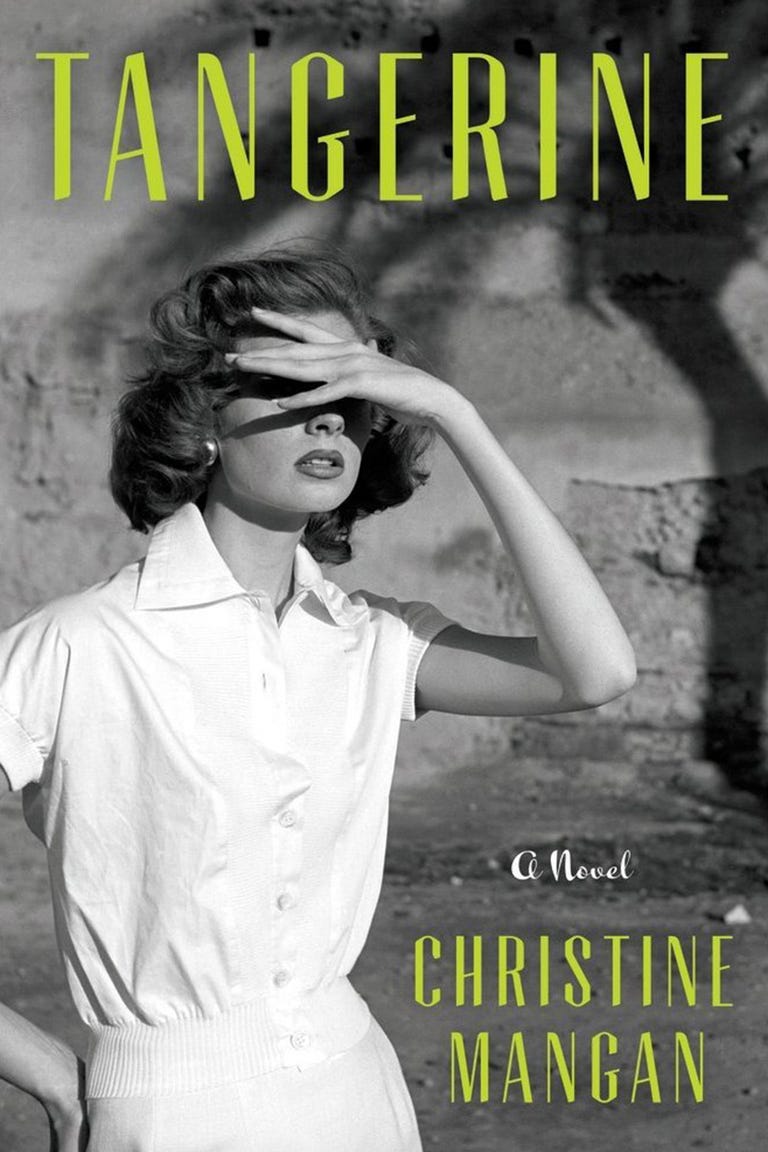 Female friendship takes a sinister turn in this The Talented Mr. Ripley-esque thriller. Newylwed Alice is reluctantly vacationing in Tangier with her husband when her old school friend, Lucy, turns up unexpectedly and begins using Alice's name. Scarlett Johansson is already attached to star in the film version, so the perfect time to get ahead of the cool-girl curve and check this novel off your reading list.
Tangerine by Christine Mangan, $16, amazon.com. BUY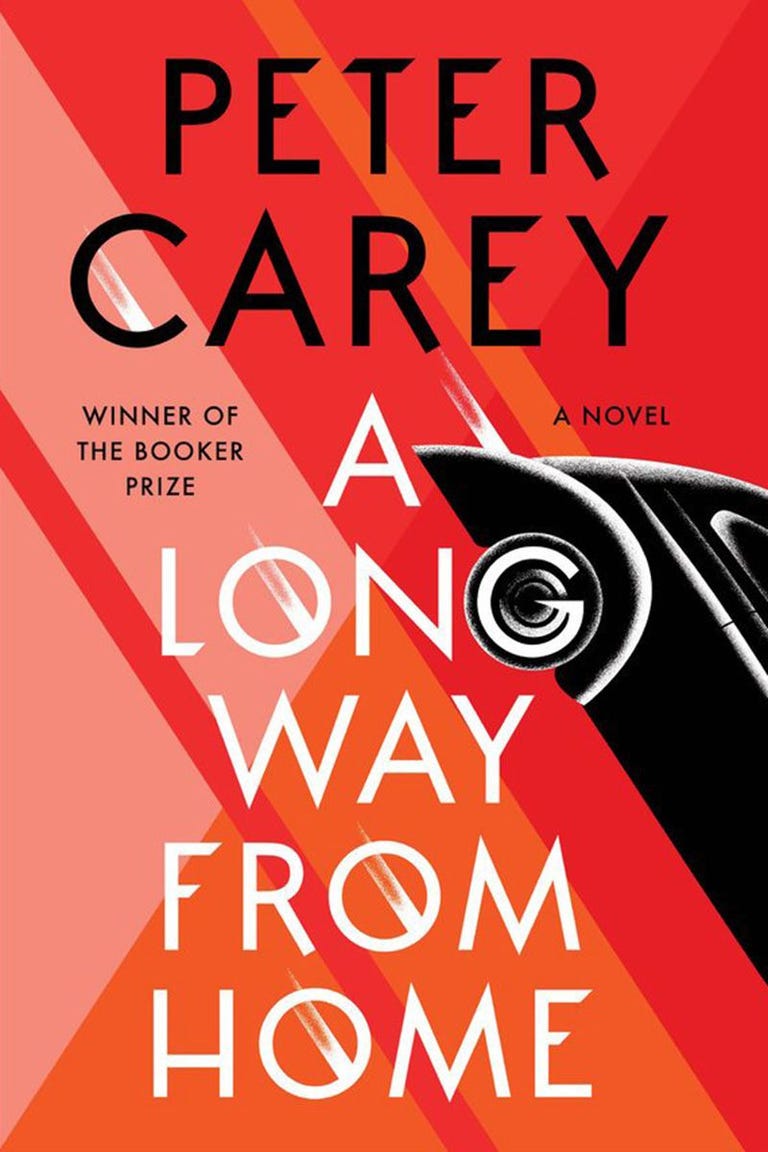 Two-time Man Booker winner Peter Carey returns with an invigorating adventure novel that zooms along with husband-and-wife duo Titch and Irene and their friend/navigator Willie Bachhuber. The trio take on a 10,000 mile car race in post-WWII Australia and come face-to-face with xenophobia and racism as they encounter the buried truths and harsh realities of Australia's treatment of its indigenous peoples.
A Long Way From Home by Peter Carey, $20, amazon.com. BUY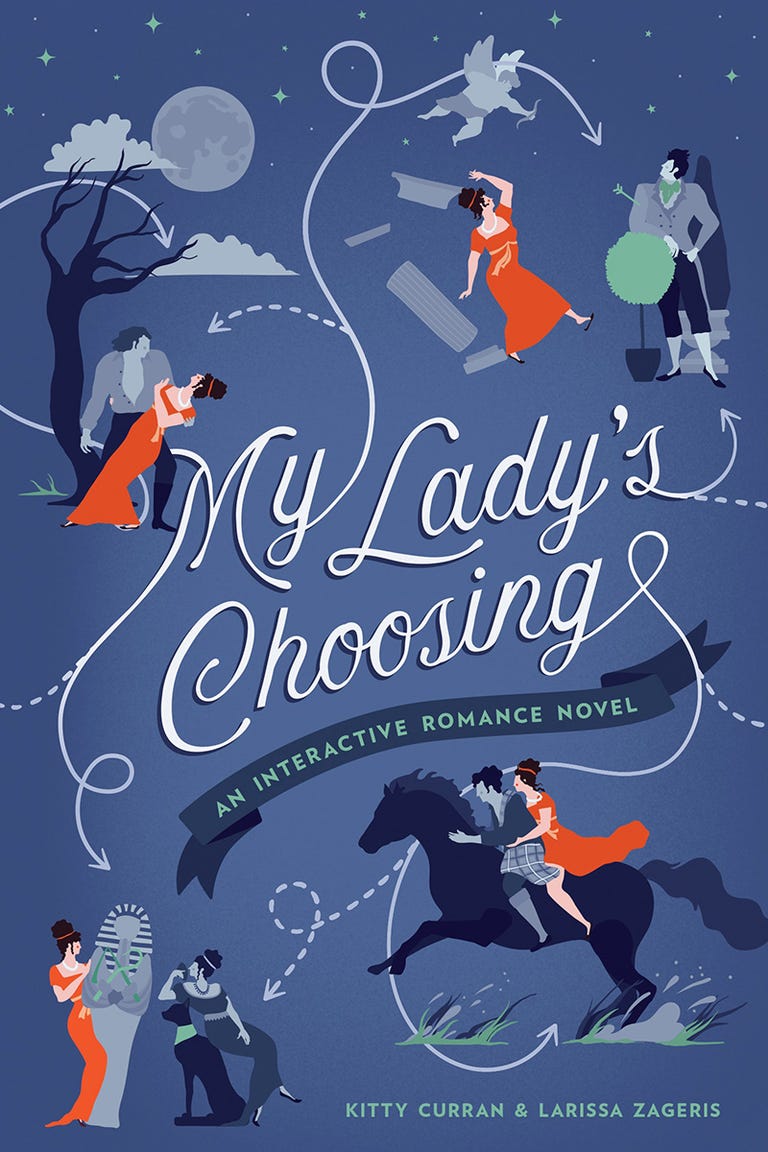 If you grew up loving choose-your-own-adventure books and dating sims, this playful spin on the romance novel is just for you. Set in the Regency era, readers will find themselves in the shoes of a penniless but plucky young woman serving as a dowager countess' maid. With her future at stake, the protagonist must navigate a sea of potential suitors including the do-gooding Scottish war hero, the dowager's Heathcliff-esque son and the impetuous Lady Evangeline. Options abound in this quirky spoof that will beg to be re-read over and over as you explore every avenue.
My Lady's Choosing by Kitty Curran and Larissa Zageris, $10, amazon.com. BUY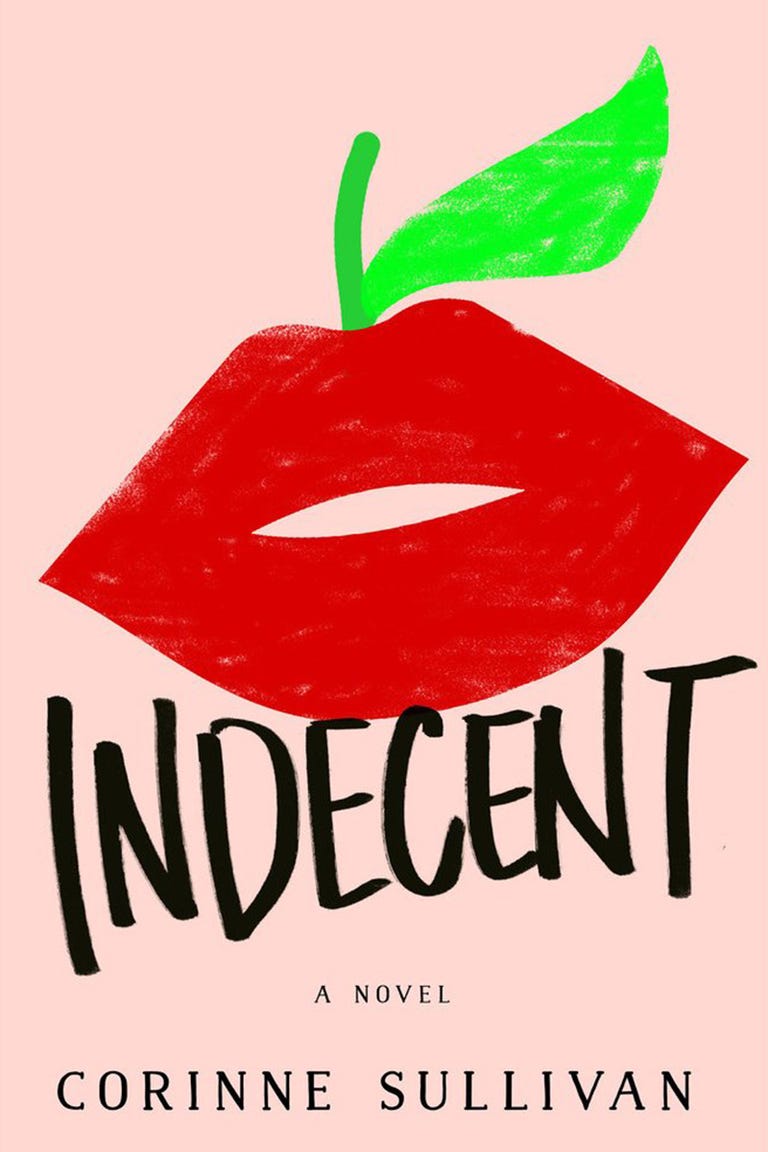 Fresh out of college, introverted Imogene takes a teaching position at an upscale all-boys boarding school despite her lack of experience—both with teaching and boys. Quickly enthralled by her popular, seemingly-untouchable student Adam, Imogene finds herself falling into an illicit affair that could have damning real-life consequences. Complex and nuanced, Sullivan's novel explores issues of morality, sexuality, class warfare, and gender without succumbing to facile answers.
Indecent by Corinne Sullivan, $19, amazon.com. BUY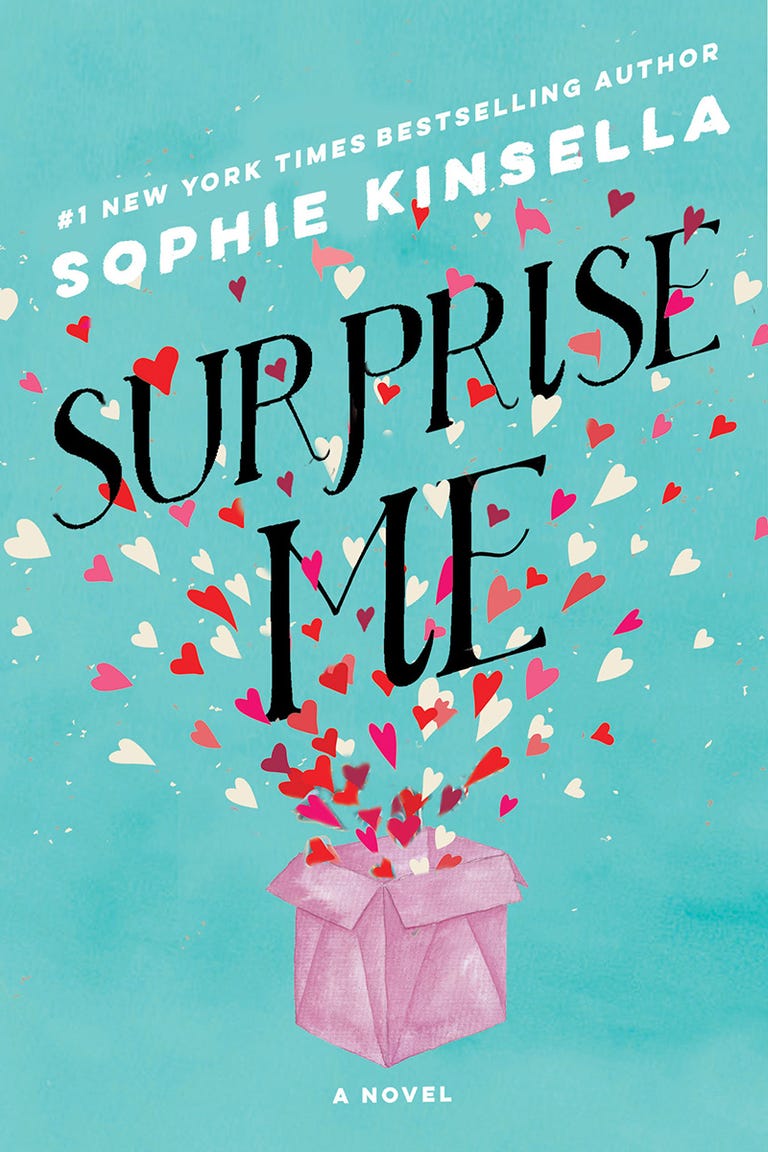 Faced with the reality of another 50+ years together, Sylvie and Dan set out to revitalize their marriage by surprising one another with gifts, experiences, and sexy surprises to keep them from taking their marriage for granted. With results that are sometimes comical, sometimes underwhelming, and even potentially relationship-ending, the couple is forced to face the consequences, both good and bad, of shifting the balance of their relationship in this tale of love, trust, and family.
Surprise Me by Sophie Kinsella, $20, amazon.com. BUY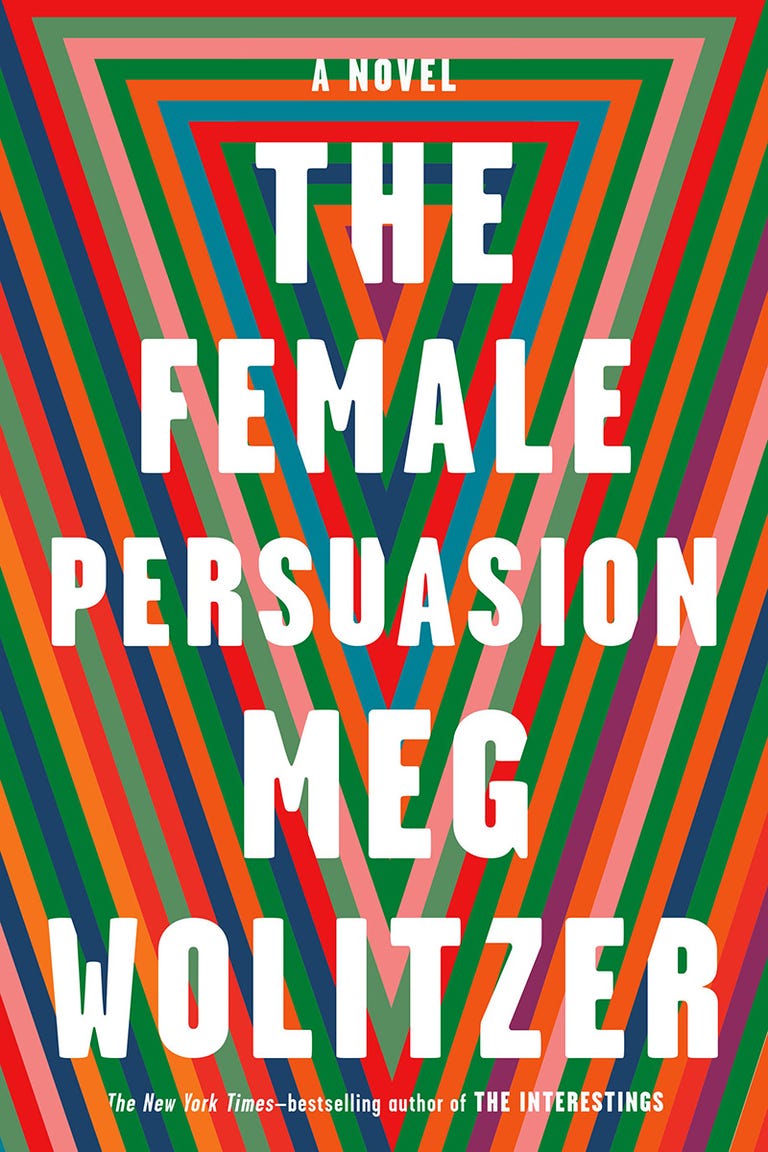 Everything's coming up roses for Greer—she's fresh out of college, in relationship with a boy she loves, and just lucked into a once-in-a-lifetime opportunity to be mentored by women's rights icon Faith Frank, a woman she's idolized for years. But that mentorship could have dire consequences for Greer's ambitions, as her work with Faith calls into question what she wants, what she's expected to be, and which parts of herself she might have to give up in the process.
The Female Persuasion by Meg Wolitzer, $17, amazon.com. BUY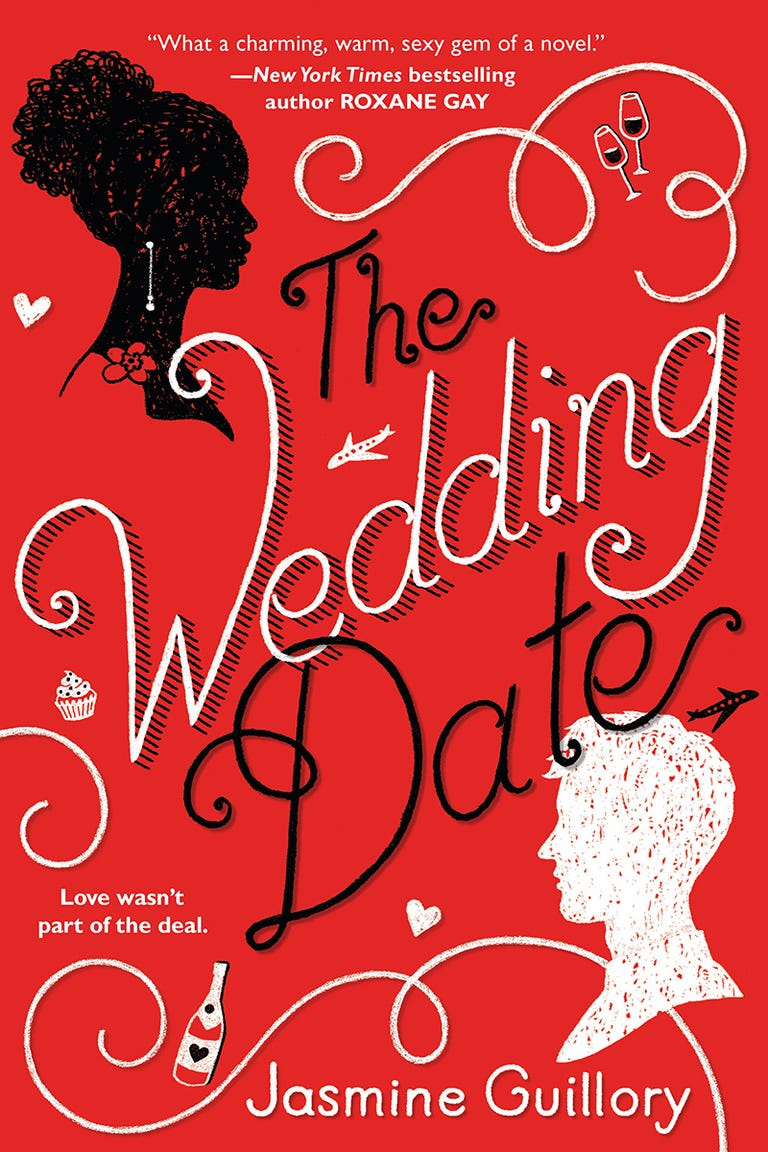 A much-needed entry into the long-neglected rom-com genre, this charming love story kicks off when a fateful meeting in a stuck elevator leads Alexa to play the part of devoted girlfriend for pediatric surgeon Drew at his ex's upcoming wedding. But when real romance begins to blossom between them, can the accidental couple turn fiction into reality?
The Wedding Date by Jasmine Guillory, $12, amazon.com. BUY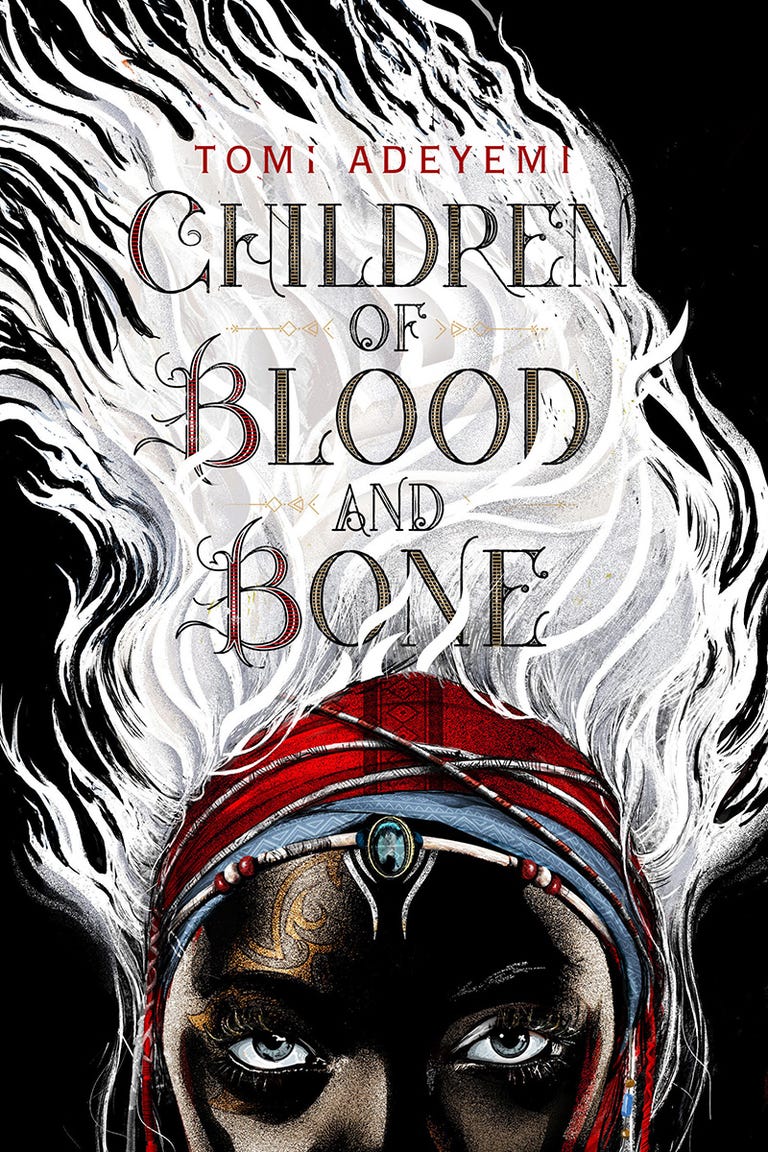 In a kingdom where magic has been all but eradicated by genocide, Zélie, who possesses dormant powers of her own, must fight alongside her brother and the rebellious Princess Amari to save their people from Amari's evil brother.
Children of Blood and Bone by Tomi Adeyemi, $13, amazon.com. BUY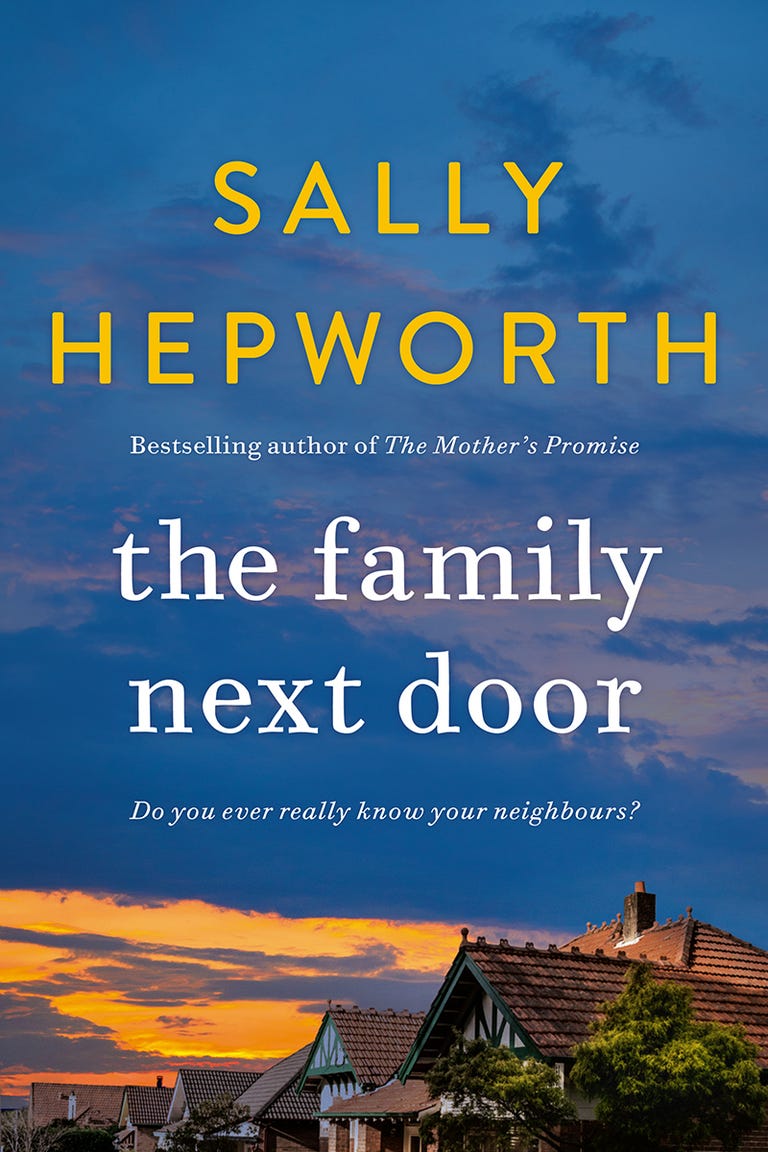 Part family drama, part suburban thriller, Hepworth's latest novel sets its sights on the suburbs, where Essie lives what seems to be a picture-perfect life—at least from the outside looking in. In reality she is plagued by questions of her own place in the world and her fitness as a mother. Maybe that's why she immediately becomes fascinated when unconventional, enigmatic Isabelle moves in next door. As the two become closer, much to her friends' disapproval, it becomes evident that Isabelle's move to the neighborhood was no happenstance, her presence threatening to throw the balance of Essie's carefully-calibrated life into turmoil. Big Little Lies fans, this one's for you.
The Family Next Door by Sally Hepworth, $27, amazon.com. BUY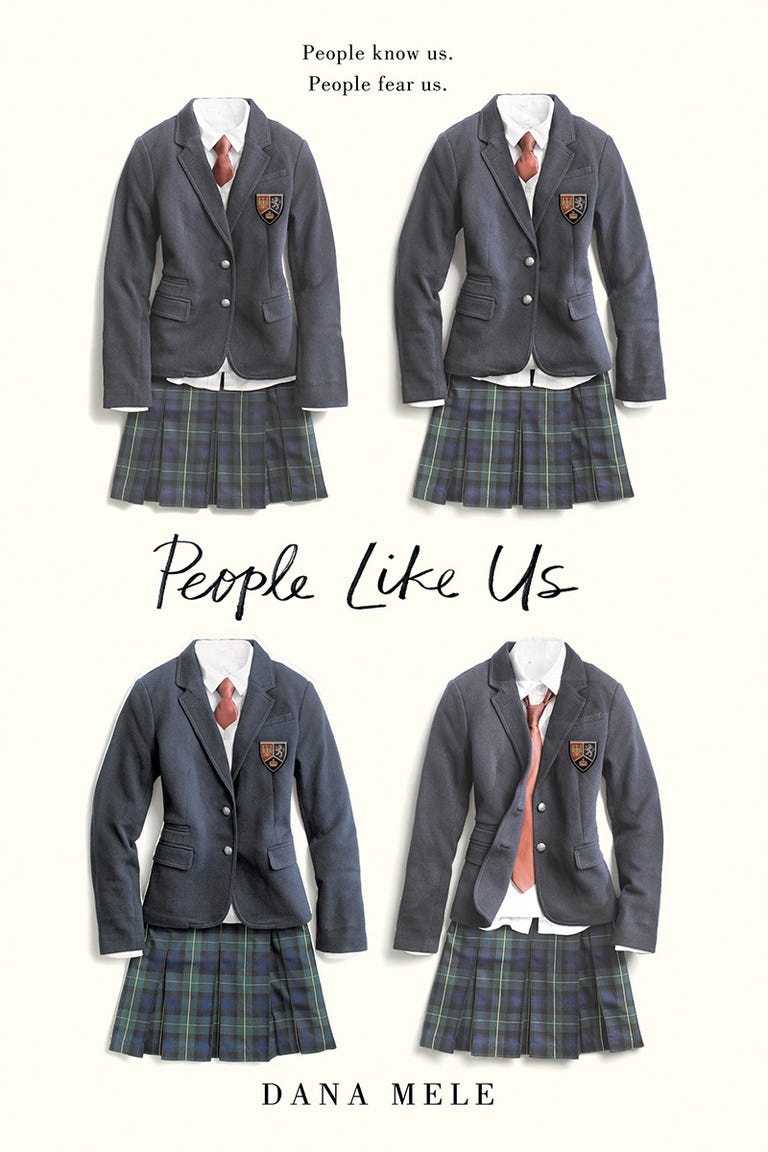 The days of summer break may be behind you, but that doesn't mean you can't enjoy some juicy teen drama this beach season. This Gossip Girl-meets-Pretty Little Liars YA debut follows Kay, a popular, openly bisexual senior who stumbles across the body of a fellow student, attempts to solve the murder, and fights back against the mysterious person blackmailing her with secrets from her past—all while trying to maintain her sanity as the whole school begins to turn against her.
People Like Us by Dana Mele, $11, amazon.com. BUY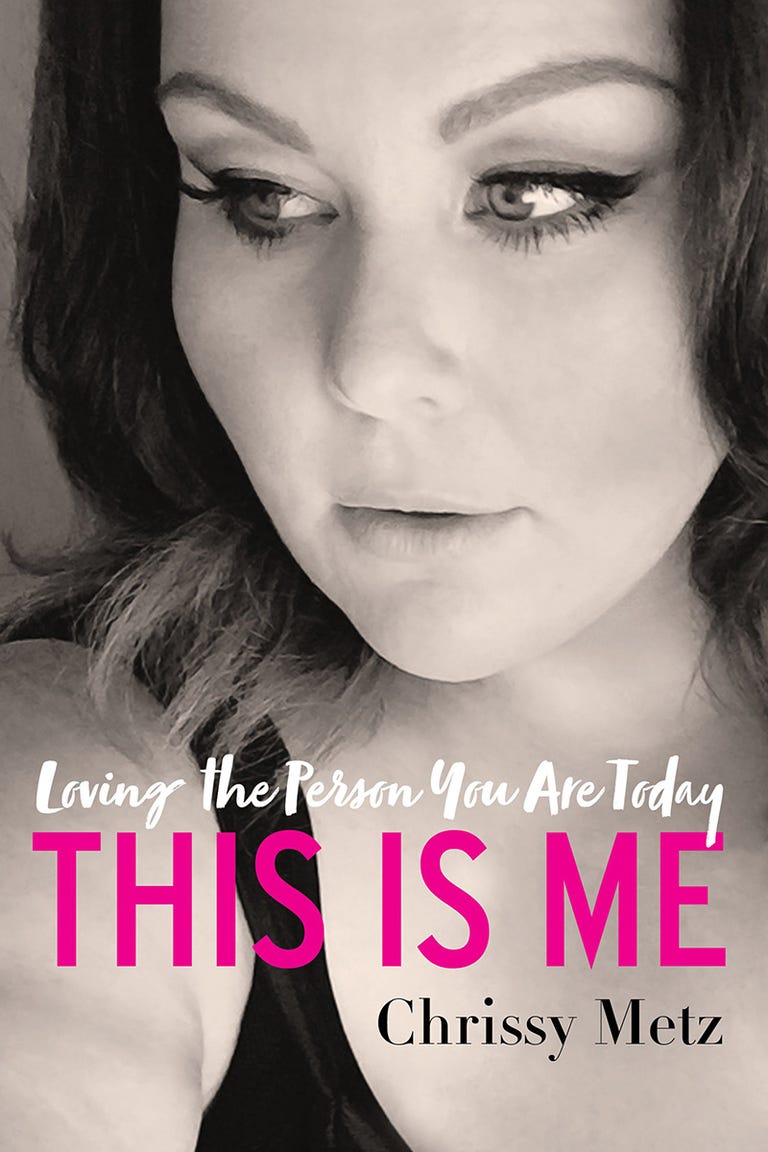 Those who fell in love with beautifully complex Kate from This Is Us will find a kindred spirit in the women behind the character, Chrissy Metz. Full of inspiring essays on everything from dating and the challenges and triumphs of a marriage to the realities of shifting career goals and relentlessly seeking what you want, Metz's book serves as an uplifting reminder not only to be the best that we can be, but to see in ourselves the best of who we already are.
This Is Me by Chrissy Metz, $16, amazon.com. BUY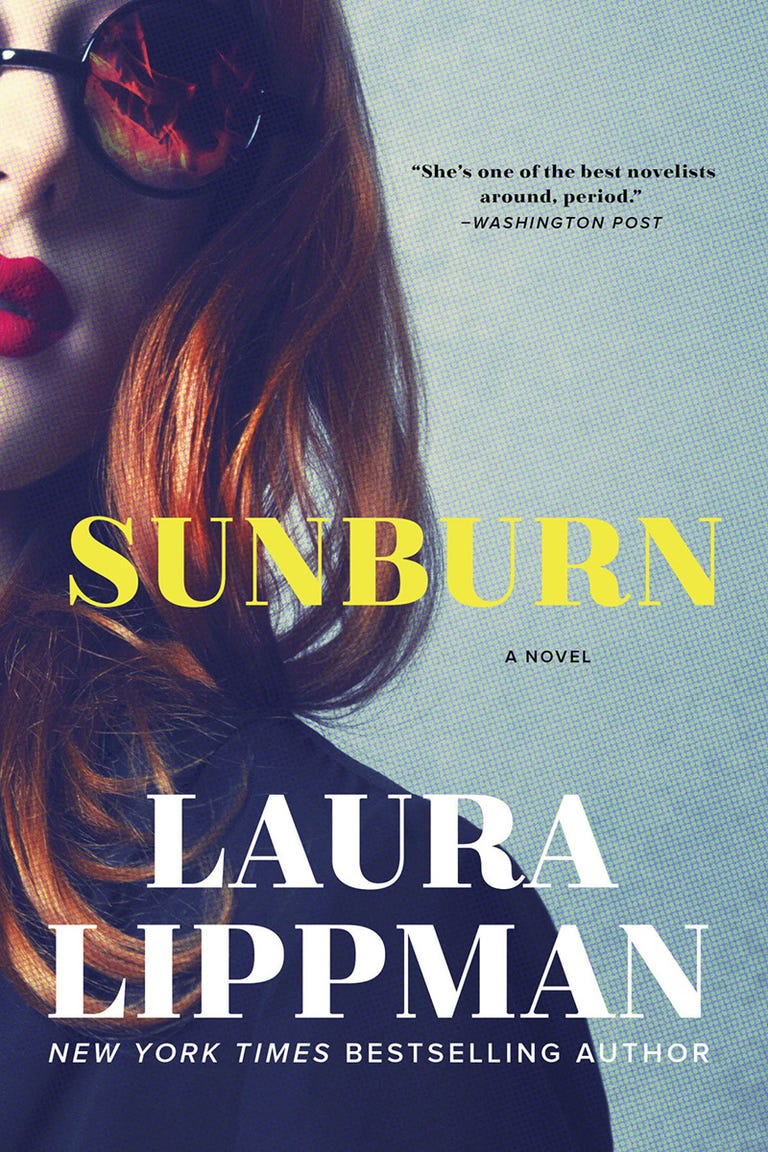 Fans of Dashiell Hammett and Raymond Chandler won't be able to resist this seductive modern noir. The story follows Polly, who, on the run from her mundane life as a wife and mother, finds herself assuming a new identity as a diner waitress. When her casual flirtation with the equally mysterious short-order cook blooms into real passion, the fallout from their secretive pasts may be more than either of them are prepared to face.
Sunburn by Laura Lippman, $14, amazon.com. BUY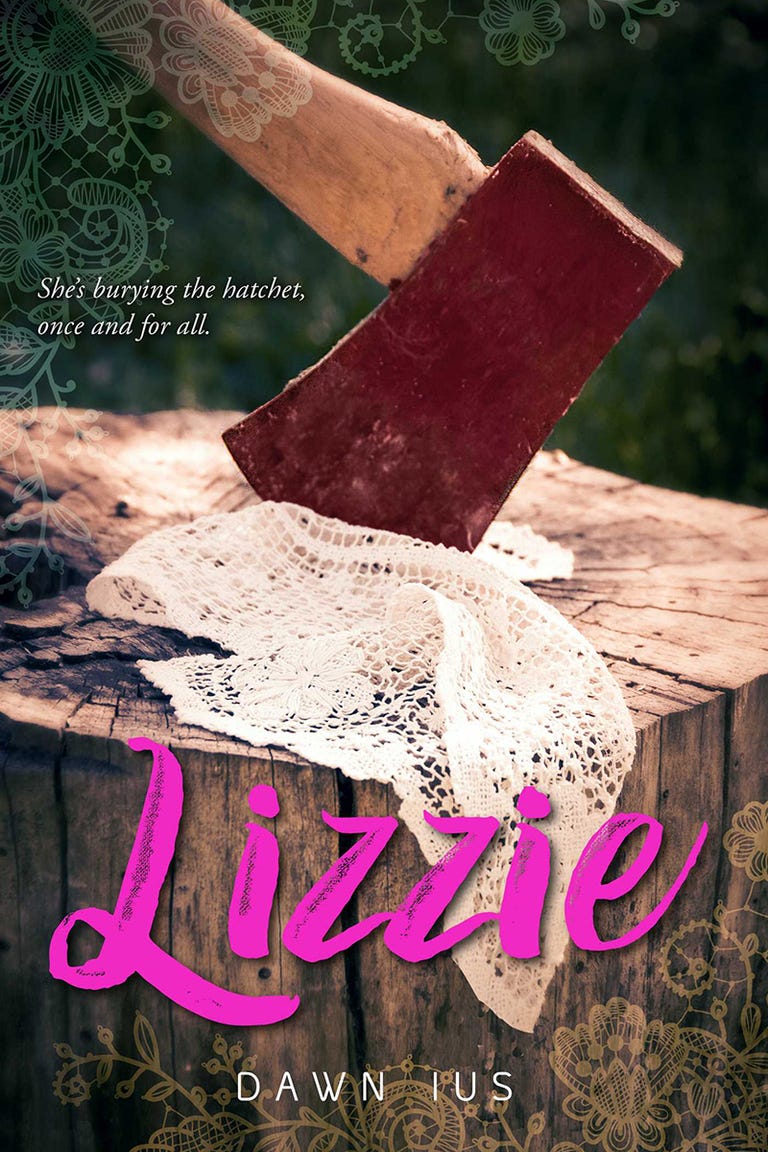 In this new spin on a legendary murder mystery, Dawn Ius reinterprets the story of Lizzie Borden for the 21st century. Using facts of the case as well as theory and her own imaginings, Ius paints a portrait of Lizzie as a complicated, yearning young woman struggling against abusive parents, falling in love with the charming new maid at the family's B&B, and taking control of her life in ways no one—least of all her parents—would ever have suspected.
Lizzie by Dawn Ius, $18, amazon.com. BUY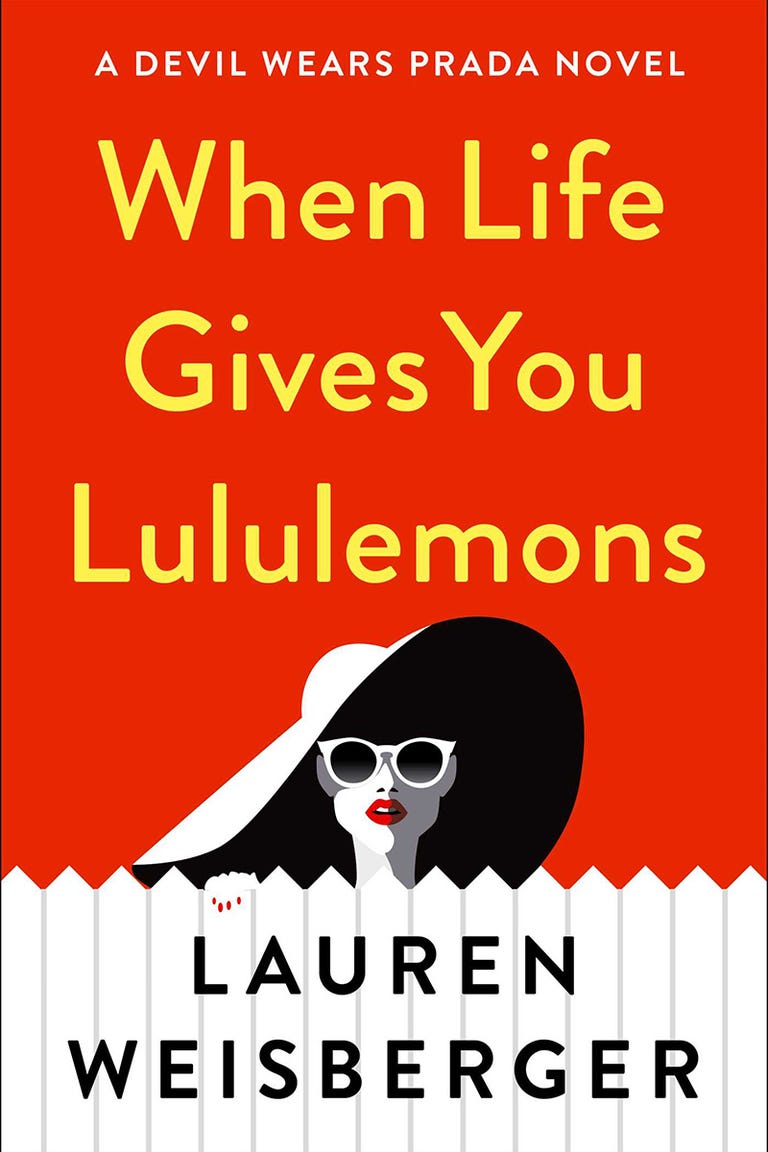 Set in the Devil Wears Prada universe, former first assistant to Miranda Priestly, Emily (played by Emily Blunt in the film), trades life in the city for work as an image consultant in Greenwich, Connecticut, where she takes on A-list client Karolina Hartwell, a supermodel and senator's wife trying to repair her image after a DUI. As she tries to balance life in the surprisingly cutthroat suburbs, save her career, and develop actual human friendships with the women around her, Emily begins coming into her own in an entirely new way—with just a little help from a devilish former boss.
When Life Gives You Lululemons by Lauren Weisberger, $20, amazon.com on June 5. Pre-Order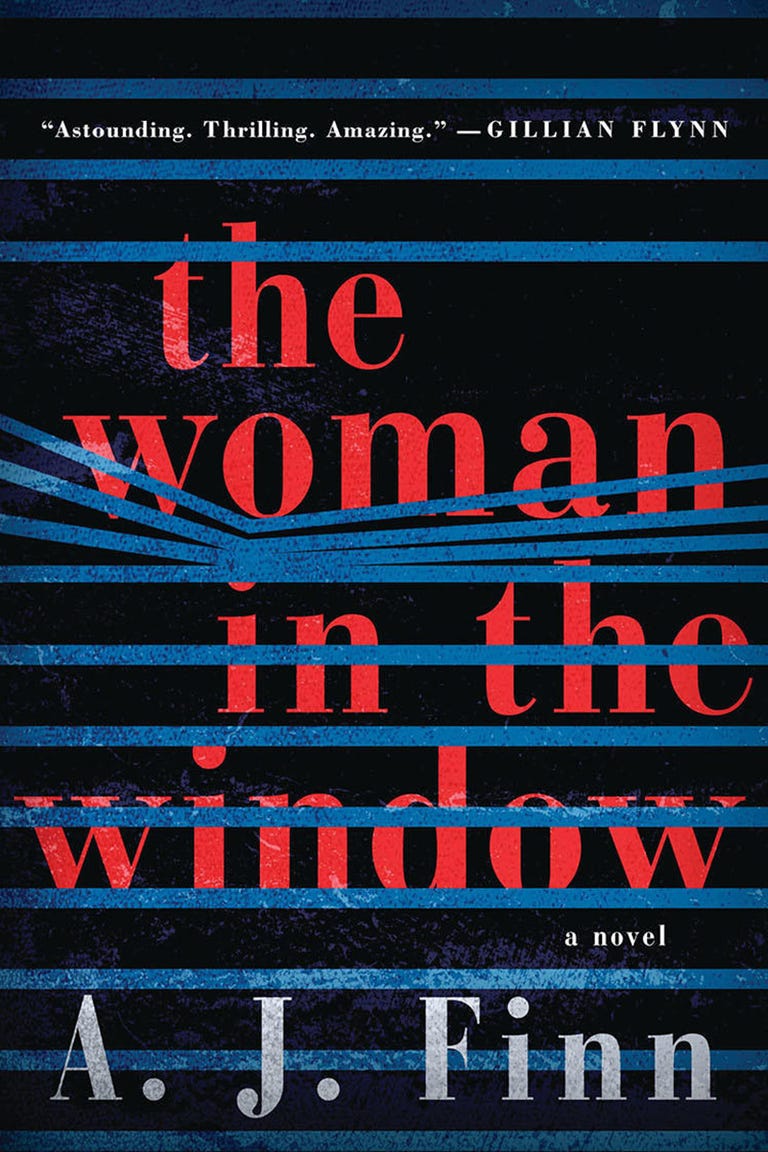 Take Hitchcock's Rear Window, add a dash of Gone Girl, and a sprinkling of The Girl on the Train, and you'll have find yourself this tense, twisting thriller. Alcoholic and agoraphobic, former child psychologist Anna wiles away her days trapped in her New York apartment, until one day, she thinks she witnesses a crime through her window. Questioning her own sanity and forced to come to grips with the past that left her housebound for so long, Anna finds herself in very real danger on her quest to find the truth.
The Woman in the Window by A. J. Finn, $16, amazon.com. BUY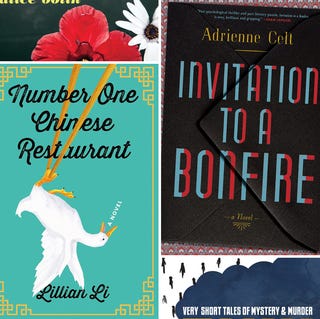 Source: Read Full Article