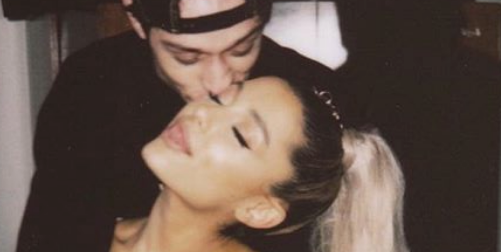 Pete Davidson and Ariana Grande have been dating for approximately two seconds, and they're already obsessed with each other. Like, obsessed to the degree where Pete Davidson went ahead and got two Ariana Grande themed tattoos over the weekend.
Ariana Grande's boyfriend Pete Davidson has gotten tattooed her initials and her iconic 'Dangerous Woman' bunny ears. pic.twitter.com/i9cJSNbTs9
But if that's not enough for you, Pete also hit Instagram Stories to support Ariana's Wango Tango performance, and discussed how "lit" she was.
I mean, it's true, Ariana is the MOST lit. Also true? This relationship is already the most extra thing about Summer 2018.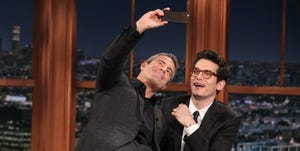 Source: Read Full Article