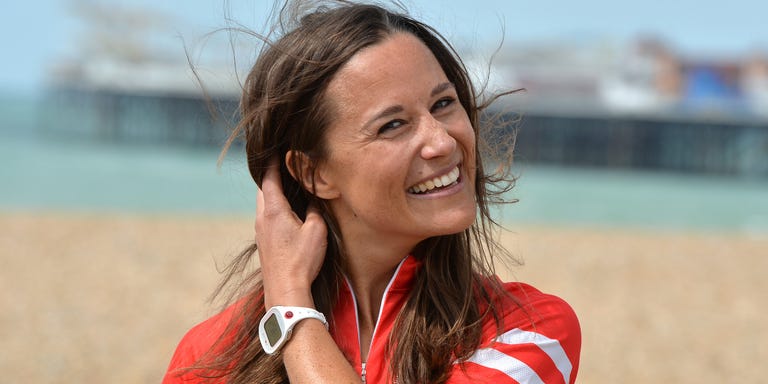 Pippa Middleton just confirmed that she's expecting her first baby with James Matthews, and she did so in…a grocery store catalog? The sister of Duchess Kate wrote a fitness diary of sorts for Britain's Waitrose magazine, mostly chatting about how she wants to stay healthy during her pregnancy.
Pippa Middleton Matthews is featured in a new column for @waitrose weekend. "Exercising during pregnancy" pic.twitter.com/2rktWaKaFg
Pippa says she and her husband were secretive about expecting their baby, so she wasn't able to consult a trainer. "I decided to use my own initiative and adapted my current exercise routine, adjusting the weight and intensity to what felt right for me," she wrote. "I work out for 45 minutes, three to four times a week depending on my energy levels, but ensured that the routines I did were lighter than usual."
The party planner added that she "noticed my body change but through exercise, I feel it's being strengthened."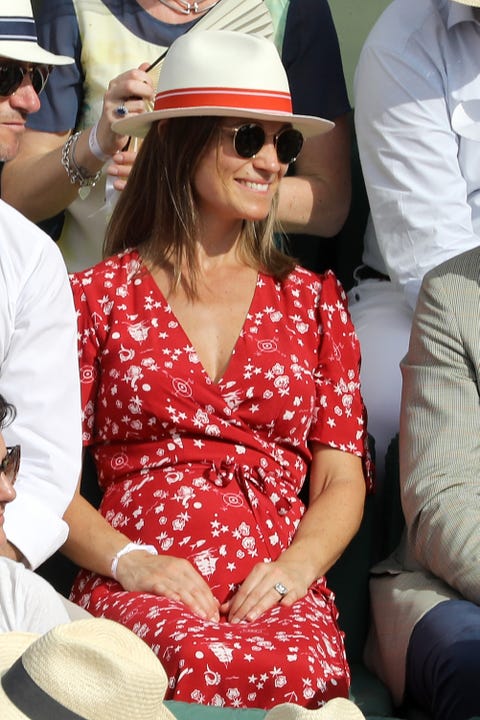 Either way, congrats on the little one, Pippa!
Follow Mehera on Twitter.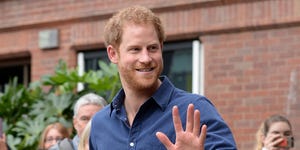 Source: Read Full Article