Prince William, the future leader of the royal family, made a "smart decision" when Prince Harry and Meghan Markle left. According to an author and commentator, the 39-year-old's choice to step up made sense given his position.
Harry and Meghan Markle stepped back from their senior royal roles in 2020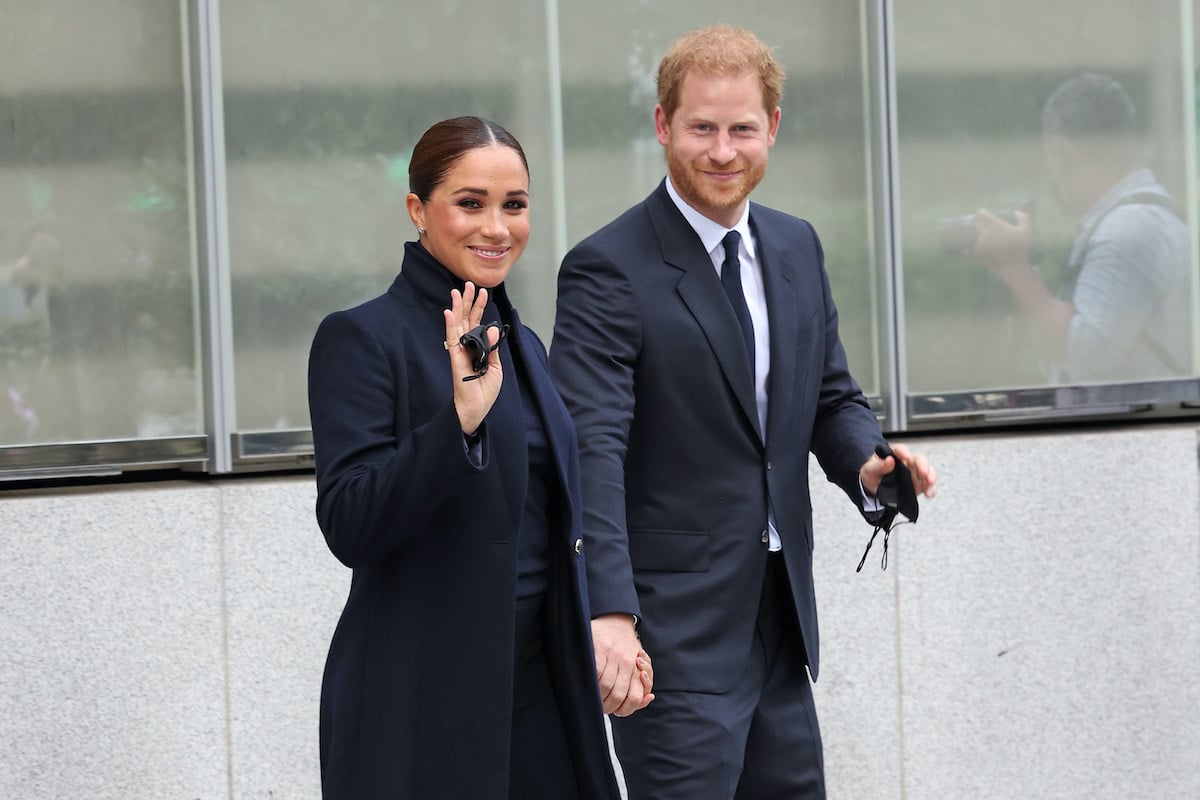 Meghan and Harry announced their decision to step back from their senior royal roles in January 2020. The couple, who now live in Montecito, Calif., with their two children — Archie, 2, and Lilibet, six months — finished out their official engagements by March 2020. 
Meanwhile, talks between Harry and the palace, or The Firm, took place. Ultimately, they'd be out of the royal spotlight for a year. Then at that time, they'd re-evaluate their situation. 
However, when the time came the Duke and Duchess of Sussex confirmed they wouldn't return to their royal roles. Now Harry and Meghan have business ventures such as lucrative partnerships with Netflix and Spotify.
Prince William stepped up to represent the royal family after Meghan and Harry left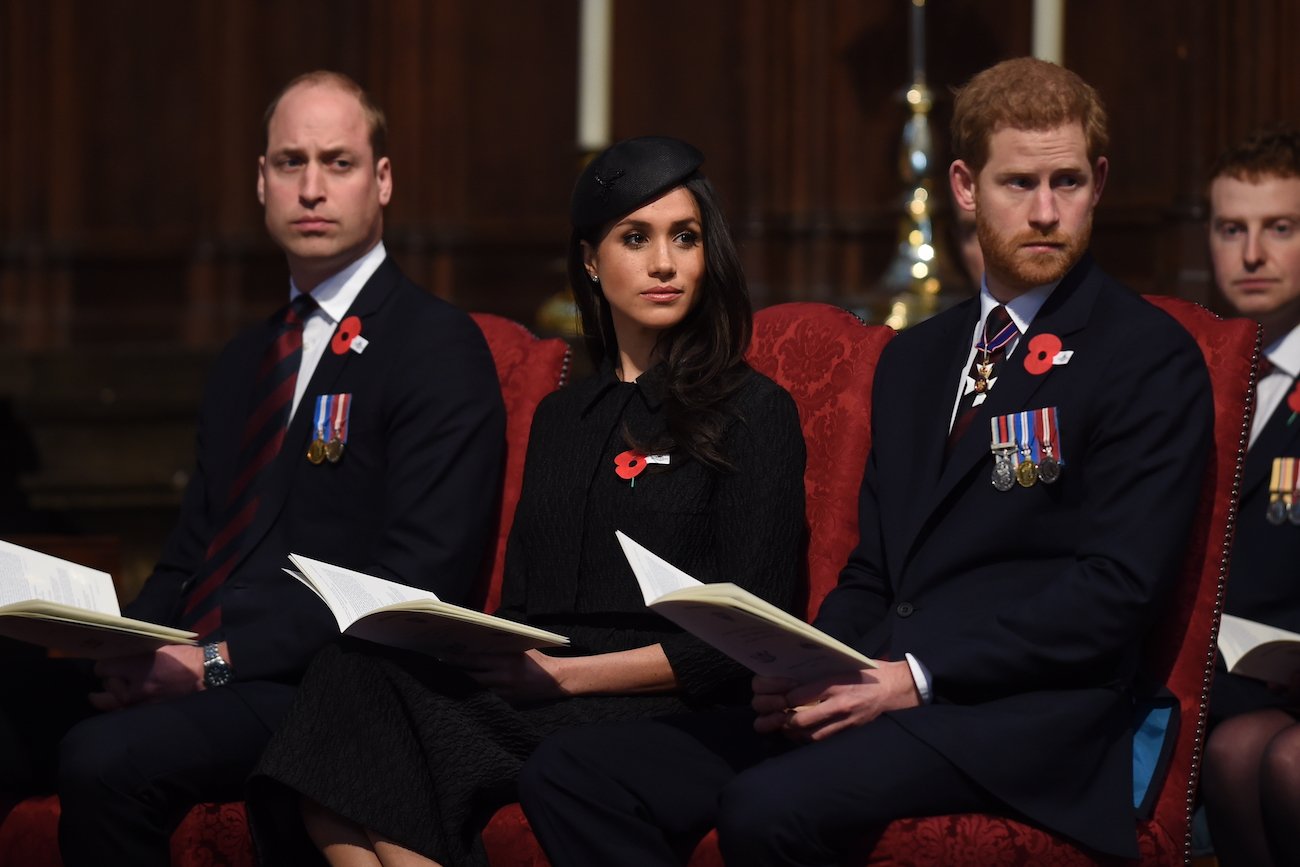 Beyond figuring out the details of Harry and Meghan's departure The Firm had to determine something else. Who would pick up where the Duke and Duchess of Sussex left off? The answer, William. He and his wife, Kate Middleton, took on more responsibilities in the wake of Harry and Meghan's exit.
According to Omid Scobie, the co-author of Finding Freedom, it suited William's role as second in the line of succession. "So, William, I think, has made a really smart decision, one that fits his role," he said in the BBC documentary, The Princes and the Press, per Express.
Roya Nikkah, the royal editor at the Sunday Times, noted how William and Kate became "hugely important" at that time. "You had a moment where Charles was struck down with coronavirus, the Queen was shielding at Windsor Castle. Suddenly, you know, William and Kate were kind of front and centre of the royal response."
"What we saw was, you know, an operation from Kensington Palace and the Cambridges to really step up," she added. Long since Meghan and Harry's departure, the Duke and Duchess of Cambridge are still very much top royal representatives.
Some say Meghan and Harry did William and Prince Charles a favor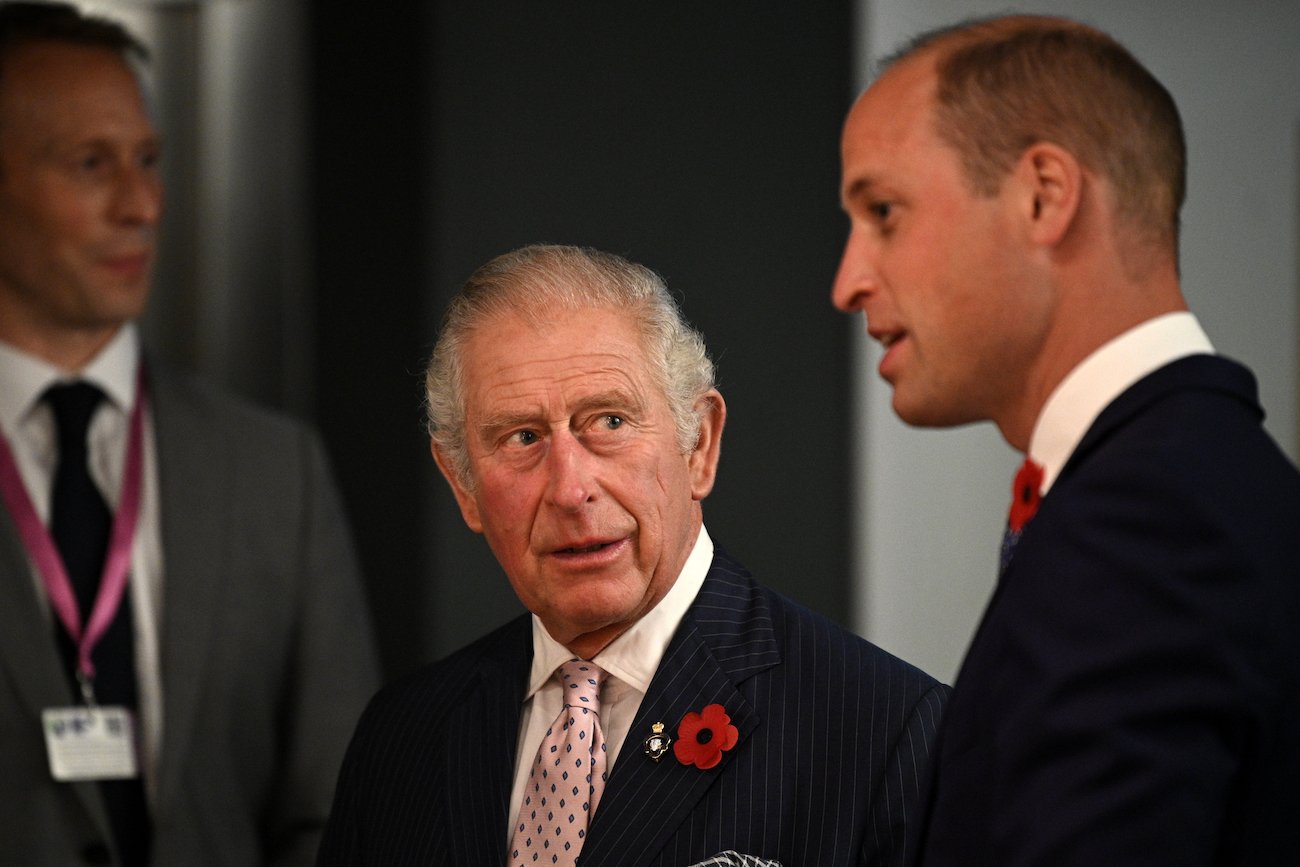 Despite the shake-up, Andrew Morton thinks Harry and Meghan's exit worked for the royal family. "I think the irony is that Prince Charles and Prince William saw themselves as being the leaders of the slimmed-down monarchy," the author told Salon in November 2021. "In a way, Harry and Meghan have done them a favor by jumping ship, rather than being asked to walk the gangplank." 
"They would've had a supportive role, and their position would've been progressively lower down the pecking order, as Louis, and Charlotte, and George, all came into maturity," he added.
Source: Read Full Article