It's time to lay all the rumors to rest—we finally haveconfirmation on where Prince Harry and Meghan Markle's baby, Archie Harrisonwas born. And it wasn'tat home like Meghan Markle originally wanted.
Royal fans have been speculating for the past few weeks over what exactly happened in those final hours before the newest member of the royal family entered the world. According to reports, even some of the Palace's top security officials had no idea that Meghan Markle was in labor and being whisked away with Prince Harry and her mother, Doria Ragland, by her side. Rumor has it she accessed the hospital undetected via an underground tunnel.
While the tunnel part hasn't been confirmed, one importantdetail is finally clarified: Meghan Markle gave birth in a hospital. Here'show we know.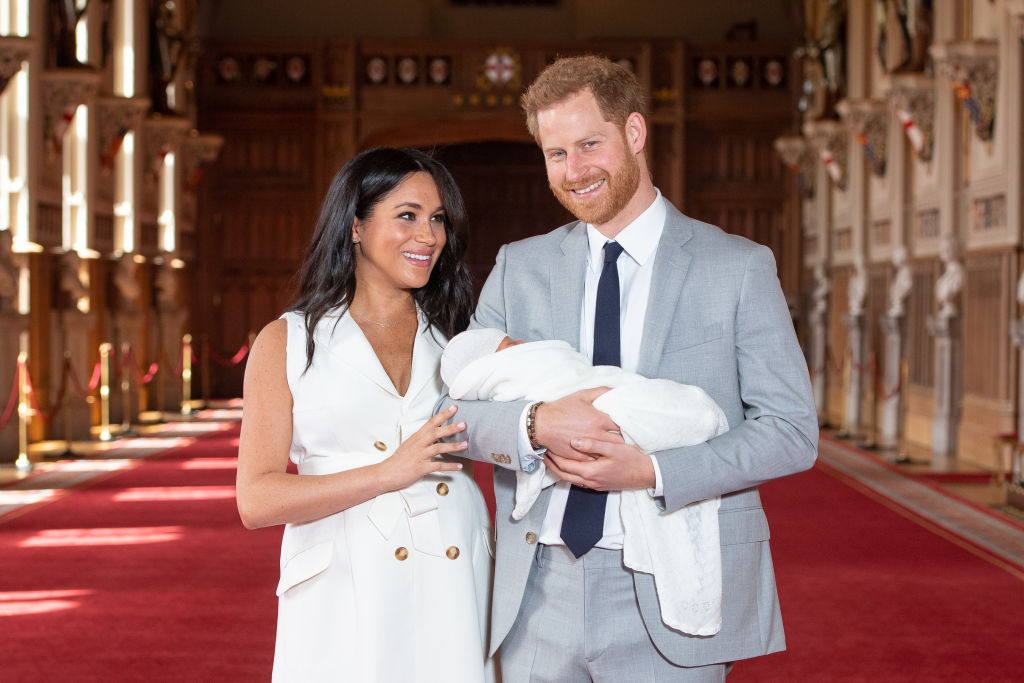 Archie Harrison's birth certificate reveals his place of birth
According to the law, the Duke and Duchess of Sussex had 42 days to file his formal birth certificate, which would confirm all the details surrounding his birth including the location. The couple chose to submit it 11 days after Archie was born. According to People, a representative from the Westminster Registrar's Office visited Frogmore Cottage personally to collect the document.
Archie Harrison's birth document reveals that the baby wasborn on May 6, 2019 at Portland Hospital. This private facility is also theplace where Sarah Ferguson, Duchess of York had her daughters Princess Beatriceand Eugenie. Victoria Beckham also delivered here.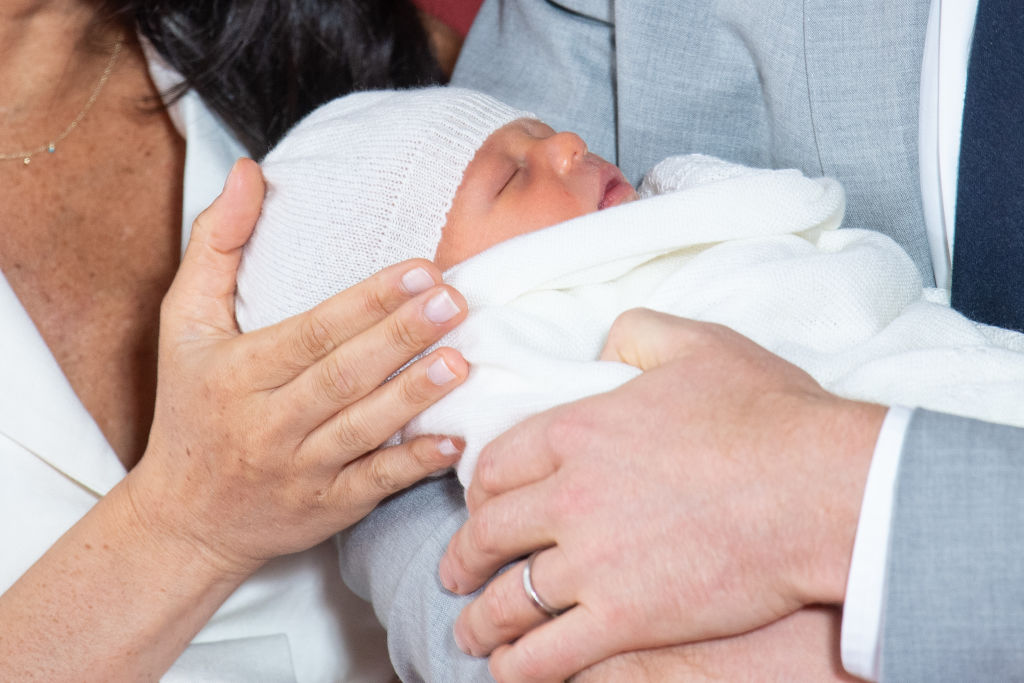 The Duke and Duchess of Sussex didn't release the birthcertificate
Even though Prince Harry and Meghan Markle didn't formally release the birth certificate, news outlets have gotten ahold of it because it is considered a public document. Meanwhile, Prince William and Kate Middleton did voluntarily offer the registrations for all three of their children. That's probably because everyone knew where Prince George, Princess Charlotte, and Prince Louis were born already.
It seems like most people already knew that Portland Hospitalwas the most likely location for the birth, so there wasn't much need forsecrecy. It's assumed that Meghan Markle's stay was pretty short and she wasback home to Frogmore Cottage before long.
When will we see more photos of Archie Harrison?
The baby made his big photo debut two days after his birth announcement on May 6. Since then, the Duke and Duchess of Sussex have been active on social media, sharing photos from royal appearances they've had and garnering interest for their causes. However, royal fans are mostly excited to see more pictures of the new baby.
https://www.instagram.com/p/BxXS3l4pz2j/
On Mother's Day, the Duke and Duchess of Sussex posted aphoto of Archie Harrison's tinyfeet set against a background of forget-me-not flowers—Princess Diana'sfavorite flower. This beautiful image was accompanied by a sweet poem and atribute to all mothers living and deceased.
It's safe to assume that Prince Harry and Meghan Markle won'tbe posting too many photos of baby Archie on their social media page, but itwouldn't be surprising to see a few new images in the coming weeks!
Source: Read Full Article