What would you consider to be a dream come true? For some of us who are 21 or older, it would be bottomless mimosas at brunch or fruity tequila sunrises on a Saturday night with our girls. For others, it's all about rosé, and maybe even just sipping on some wine after a stressful day at work. There's nothing like some white and red mixed to make you feel like a princess in your own fairy tale. But, your average Monday night with a pink moscato has some serious competition in this rosé mansion pop-up in Manhattan. Seriously, your wildest fantasies and bright pops of color for your feed are right around the corner.
Rosé all day this summer, am I right? The season calls for something pink and picture-perfect. Let's be honest: You know you'll take at least one selfie with your drink over the course of the next few months, even if it's just on Snapchat. Your 'Gram could use a good upgrade, though, and your favorite bottle doesn't deserve to just be hanging in the background.
Your bucket list is full of traveling to places with the perfect palette, and wandering through bustling cities. Packing your passport won't be a must for this mansion, but still be prepared to be transported to a different time and place with rosés from around the world. Your wine and Instagram dreams are about to come true. Now, did somebody see my glass slipper, or maybe just a glass?
What can you expect at the Rosé Mansion?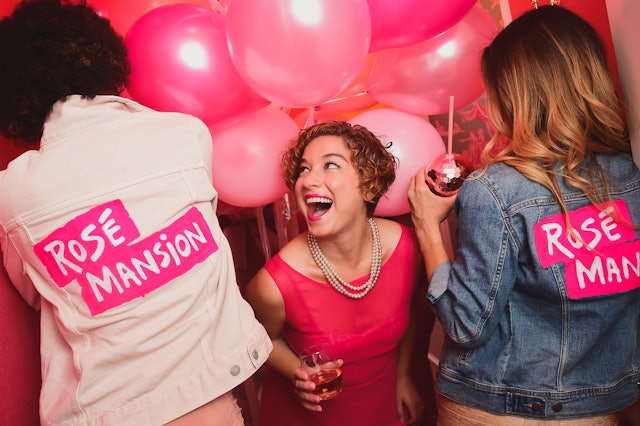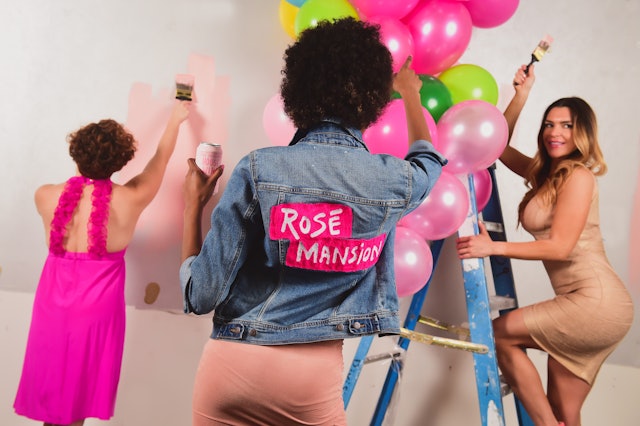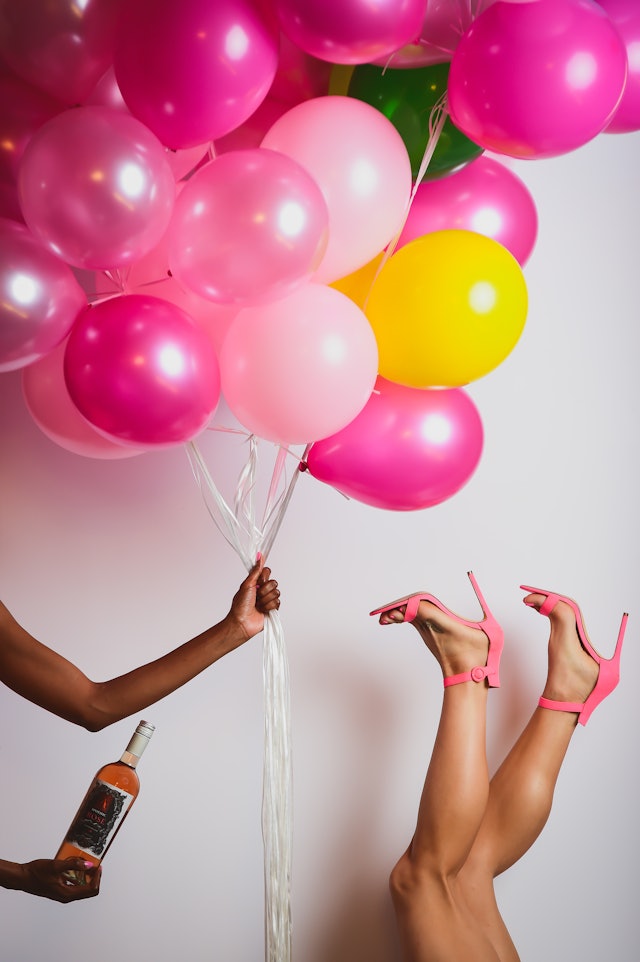 Are you known as the girl who always drinks rosé in your crew? Well, it's about time that you put that reputation right on your feed. This one-of-a-kind experience will make you want to stop and smell every single rosé, just for social media. You could pose along a background of balloons, or maybe track down that chandelier for a little sparkle. Gathering up your girls for a photo op will be a must, as well. After all, without them, you'd be making pour decisions all by yourself! Whatever photo you get, you know it's bound to be a bit pink, courtesy of a pretty inspired pop-up.
Source: Read Full Article