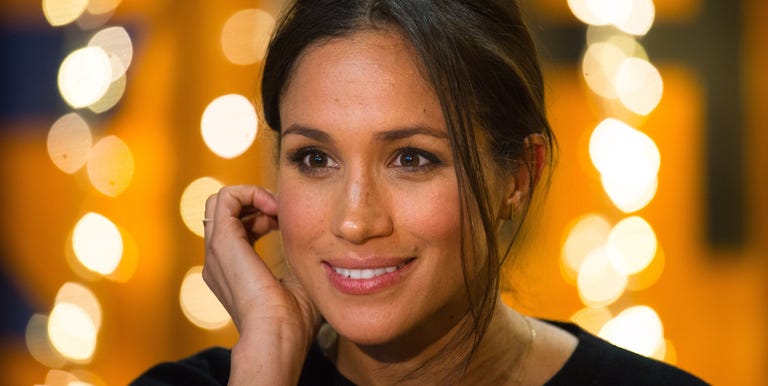 Shortly after Meghan Markle casually went from TV star to literal member of the royal family, the palace whipped up a bio page for her on their website. And um, people were quick to notice that the whole ~being in Suits~ thing was left off her life story.
I'm so very much in love with Meghan Markle bio on the royal website, BUT WHERE IS HER SUITS AND DEAL OR NO DEAL CAREER ? https://t.co/eSAMj16wC0
Well, flash-forward a few days and whatever poor soul tasked with managing the royal website went ahead and updated it to mention Meghan's career on Suits, because no, it's NOTHING TO BE ASHAMED OF. The site now reads:
Yeah, that's right. She DID complete 100 episodes as Rachel Zane on USA's Suits, and don't you forget it, Queen Elizabeth!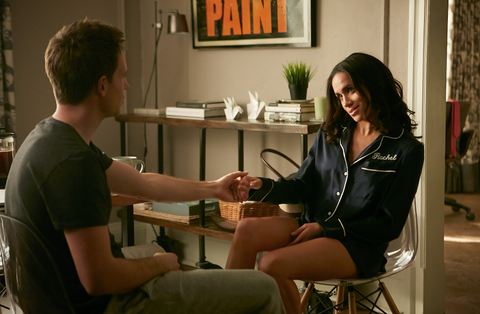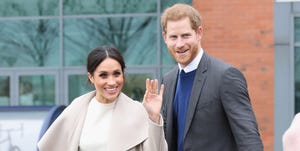 Source: Read Full Article