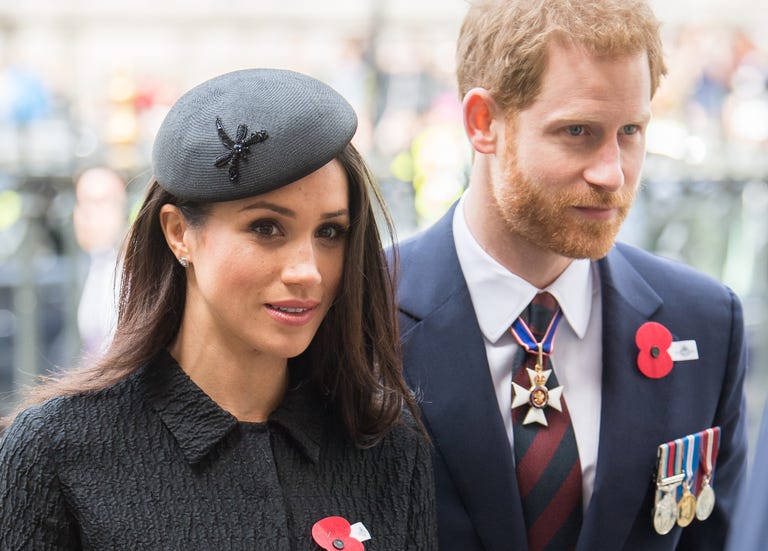 Just one day after confirming Meghan Markle's father would not attend the royal wedding, TMZ reports Kensington Palace and all of its residents were completely taken aback by the announcement.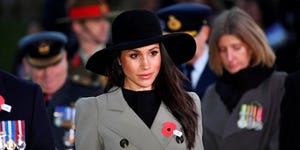 The royal family was reportedly all set with Markle Sr.'s accommodations for later this week. He was scheduled to have a security detail, as well as access to many of the weekend's private events.
The site also reports now that Meghan's father isn't coming, her Meghan's mother — with whom the soon-to-be Duchess is extremely close — will be the one to walk her down the aisle on Saturday.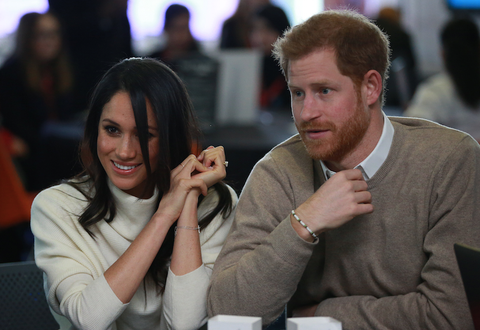 Markle Sr.'s reason for backing out is twofold: not only does he feel ashamed about the aftermath of staging Those Pictures, but he also reportedly had a heart attack less than a week ago.
While the Daily Mail disputes that the incident was serious, Markle Sr. claims he's now experienced renewed and worsening chest pains. Both Meghan and Harry are allegedly devastated by all that's happened in Markle Sr. World over the past few days.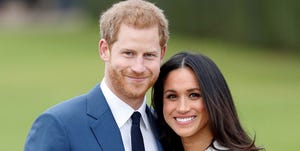 So, uh, yeah. We're four days out and maybe everything is falling to pieces? Aside from the fact that it'll be the most stunning and elaborate wedding of all time, that is. Yeah, besides that small fact, there's a lot to unpack here. @Meggie, are you OK? Ilysm.
Follow Tess on Twitter.
Source: Read Full Article