Once again, Prince Harry and Meghan Markle are breaking with tradition, and you're going to love them for it. On Saturday, May 12, Kensington Palace announced via social media that the royal wedding address will be given by The Most Reverend Michael Bruce Curry. As the presiding bishop of the Episcopal Church, Curry may not seem like an unexpected choice, but his inclusion in the big day is a reminder that this is one royal couple that continues to innovate traditions.
Curry is an unexpected, but welcome choice since he's American and a politically outspoken member of the church. He's also the Episcopal Church's first black presiding bishop. In many ways, it seems the reverend will be bringing Markle's heritage into the ceremony in a meaningful way, which furthers the couple's goals of having their wedding day be a personal one, according to The Telegraph.
The official announcement from Kensington Palace reads via Twitter,
While the details of Curry's wedding address likely won't be revealed until the couple's actual wedding on May 19, the Telegraph's royal corespondent Hannah Furness wrote that he will be giving a "sermon about love" at the ceremony.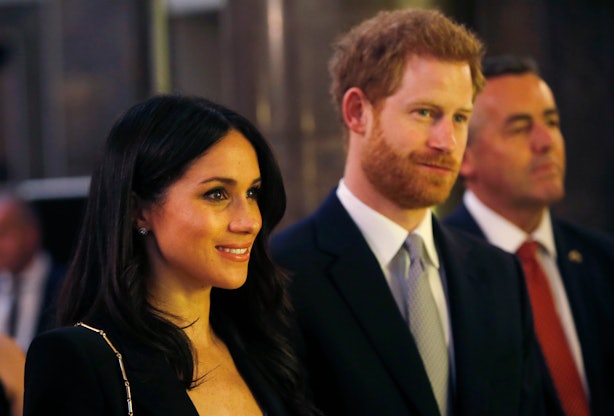 It's impossible to know whether or not Prince Harry and Markle will openly wade into the political sphere after their wedding. However, by choosing Curry, they've once again shown that they're unafraid of breaking with tradition when it really matters — and this is definitely one of those times. The reverend is helping the couple create a ceremony that will bring their transcontinental lives together in a way that's both symbolic and meaningful.
Source: Read Full Article