As two women who have so closely shaped the narrative of modern day feminism, Supreme Court Justices Ruth Bader Ginsburg and Sandra Day O'Connor have become huge inspirations to many who view them as heroes in the women's rights movement. Although their presence has remained a major influence for decades, Variety reported on May 1 that there will be a limited TV series about Ruth Bader Ginsburg and Sandra Day O'Connor's lives and it's something that everyone should be excited to hear.
As continuing champions for gender equality, O'Connor and Ginsburg, who were the first and second women, respectively, to serve on the Supreme Court have been an encouragement to people all around the globe for many years. While most may be familiar with their positions in the judiciary system, their backgrounds and rise to the high court have, at times, become lesser-known factors in the history books.
That said, this new series seeks to give viewers more insight into their amazing backgrounds and paths into the field of law. Variety reports that Alyssa Milano, Nina Tassler and Denise Di Novi will join forces as executive producers to adapt Linda Hirshman's biography Sisters in Law: How Sandra Day O'Connor and Ruth Bader Ginsburg Went to the Supreme Court and Changed the World into a tale that will share background on the judges, and reveal how their relationship and work have helped to create major change within the realms of women's liberation.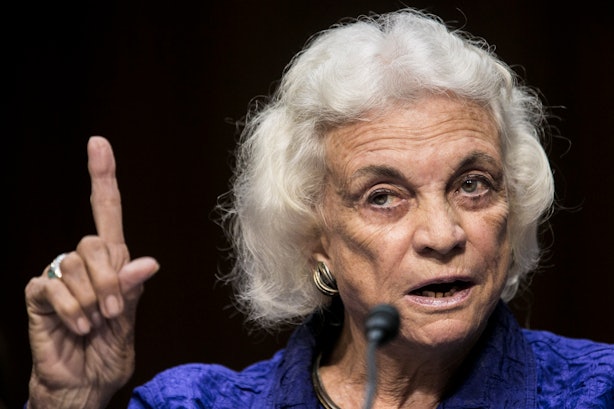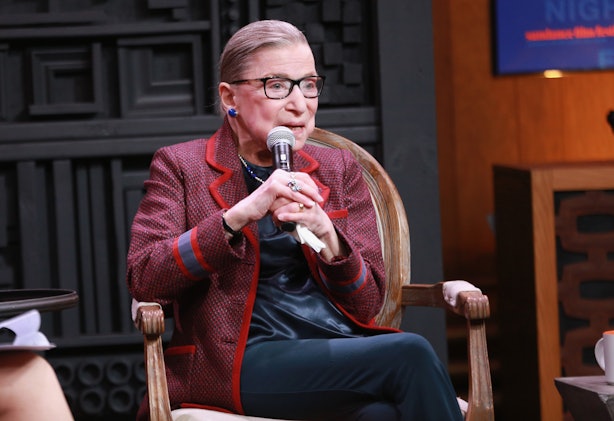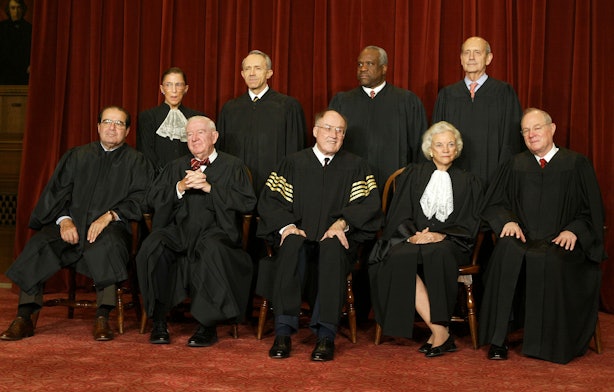 As the first woman to hold a position in the court, O'Connor, notably led the charge with her groundbreaking appointment in 1981, ultimately paving the way for her successors, Ginsburg, Sonia Sotomayor and Elena Kagan.
As the wave of modern feminism continues to successfully push forward, there seems to be larger interest in the backgrounds of both O'Connor and Ginsburg, with the latter more recently becoming somewhat of a fascination within pop culture.
For her role in inspiring the contemporary generation, Ginsburg has been affectionately bestowed with the moniker "the Notorious R.B.G." — a phrase which, according to Business Insider, was reportedly first coined by lawyer-blogger Shana Knizhnik. The term "RGB" has also become the title of a separate documentary, which is due to hit theaters on May 4, that will also reportedly chronicle her exemplary life and rise to the Supreme Court.
Through decades of tireless fortitude, both O'Connor and Ginsburg's extraordinary life's work continues to break down doors in ways that many may not be aware. This latest series will, hopefully, lend more clarity to all that they have achieved over the years.
Source: Read Full Article