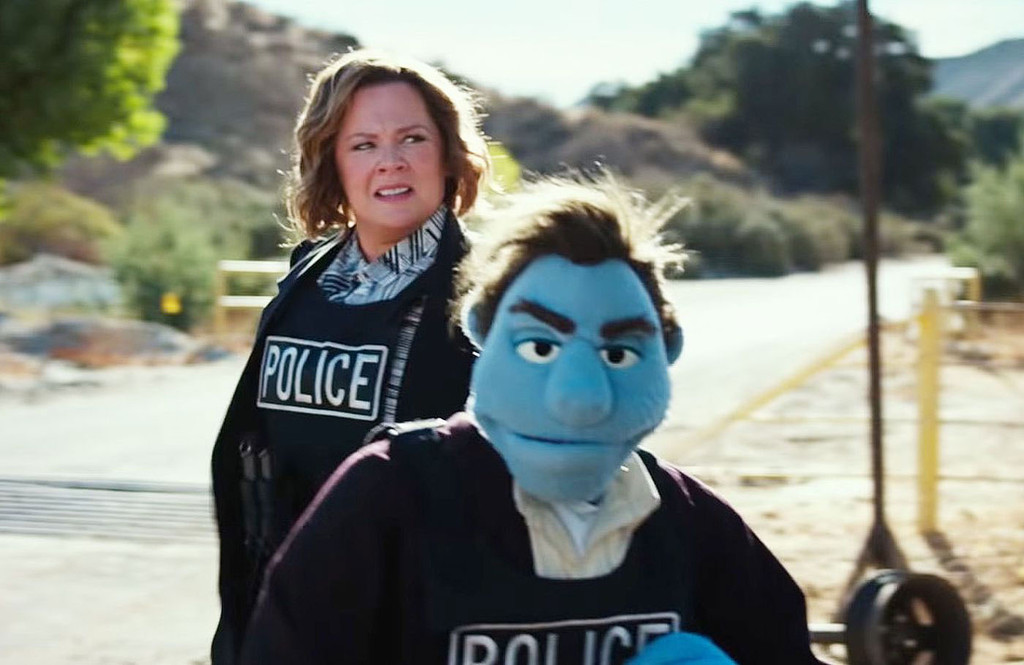 STXfilms
Sesame Street's creators are not happy—and they know it…
Sesame Workshop, the nonprofit parent company responsible for the production of children's show Sesame Street, has filed a lawsuit against STX Productions over its new film, The Happytime Murders, a bawdy puppet movie starring Melissa McCarthy.
According to documents obtained by E! News, the suit, filed in federal court in New York on Thursday, claims that the raunchy comedy "tarnishes" the beloved show's "trusted brand," taking issue with the unauthorized use of the Sesame Street in the "violent and sexually explicit" trailer and with the film's tagline, "No Sesame. All Street."
"Defendants' widely distributed marketing campaign features a just-released trailer with explicit, profane, drug using, misogynistic, violent, copulating and even ejaculating puppets,"
The suit claims, "Defendants do not own, control or any right to use the Sesame Street mark. Instead they are delivering a trailer that deliberately confuses consumers into mistakenly believing that Sesame was associated with, has allowed, or has even endorsed or has even produced the movie and tarnishes Sesame's brand."
Additionally, the suit states, "The threat of irreparable injury posed to Sesame's mark can not be overstated."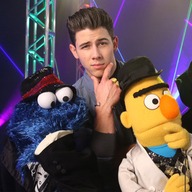 Photos
Stars on Sesame Street
STX Entertainment gave a statement to TheWrap, noting that they worked closely with Jim Henson's son Brian Henson, who directed The Happytime Murders, as well as the Jim Henson Company on the film.
The statement read, "We are confident in our legal position…STX loved the idea of working closely with Brian Henson and the Jim Henson Company to tell the untold story of the active lives of Henson puppets when they're not performing in front of children. Happytime Murders is the happy result of that collaboration and we're incredibly pleased with the early reaction to the film and how well the trailer has been received by its intended audience," said Fred Esq. "While we're disappointed that Sesame Street does not share in the fun, we are confident in our legal position. We look forward to introducing adult moviegoers to our adorably unapologetic characters this summer."
E! News has reached out to STX for comment.
Happytime Murders is due out in theaters on August
Don't miss E! News every weekday at 7 and 11 p.m.
Source: Read Full Article