Stephen Hawking — physicist, professor, author, and odd-defying human being — nearly lived to 80. But, scientifically, he shouldn't have. There was a point in his life when medical experts warned him he only had a few years to live. Miraculously, they were wrong.
Hawking's longevity might be one of his many great achievements. Diagnosed with ALS in the 1960s, he somehow managed to outlive everyone's initial expectations. Scientists might know how he did it.
His symptoms started in his early 20s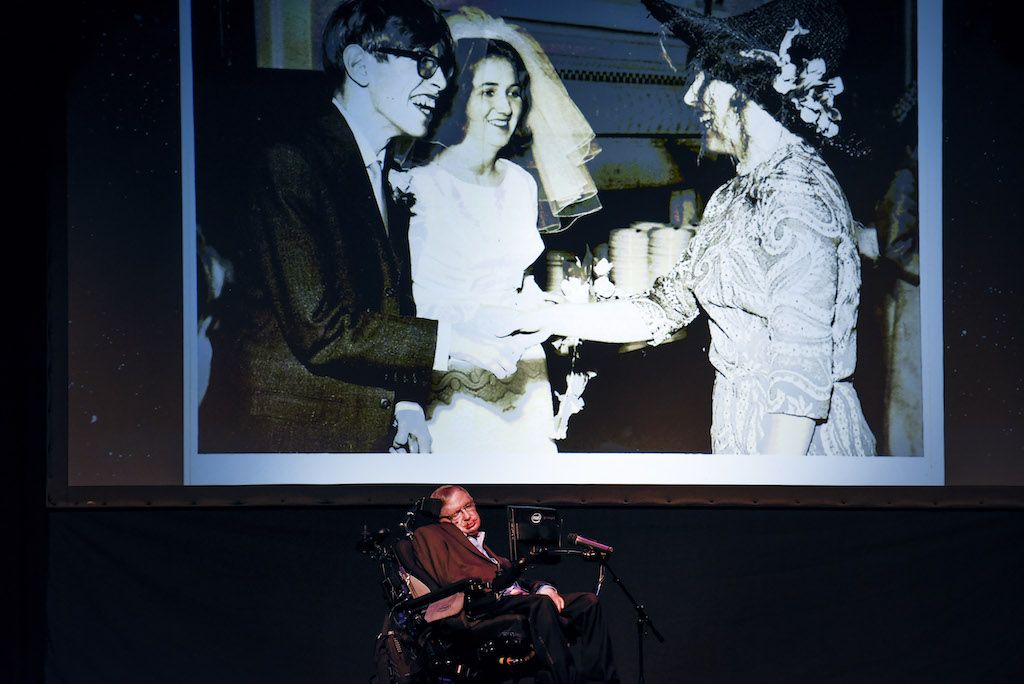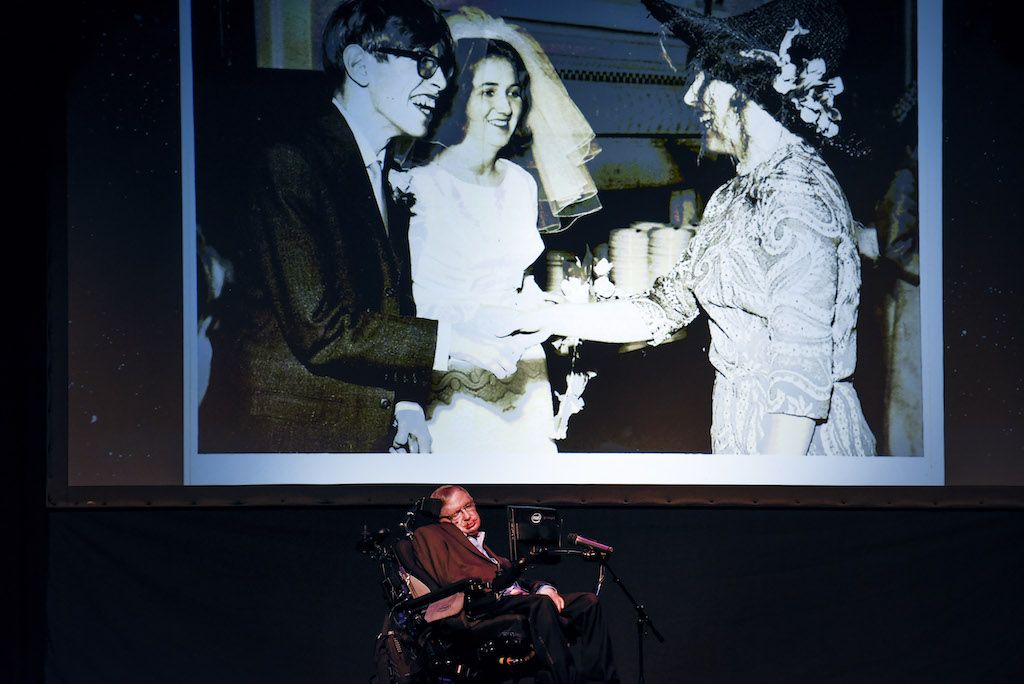 Hawking reminiscing in front of a photograph of him as a young man. | Desiree Martin/AFP/Getty Images
At just 21 years old, Stephen Hawking discovered that his slowly weakening muscles and frequent falls were something serious. In 1963, doctors told him he had ALS, a motor neuron disease that usually progresses quickly and cuts a person's life undeservingly short.
Next: The disease should have cut his life short.
Doctors told him he had 2 years to live
He was unusually young when he developed ALS. | Stephenhawking_official via Instagram
When doctors diagnosed Hawking with ALS, they told him he had, at most, two years left. Their estimate was medically accurate, despite them eventually realizing their predictions were very wrong.
According to the ALS Association, a person only has a 10% chance of surviving 10 years after their initial diagnosis. The average life expectancy of someone given a diagnosis is two to five years, though some live much shorter — or like Hawking, much longer — than expected.
Next: Some consider Stephen Hawking a medical miracle.
Stephen Hawking lived with ALS for 55 years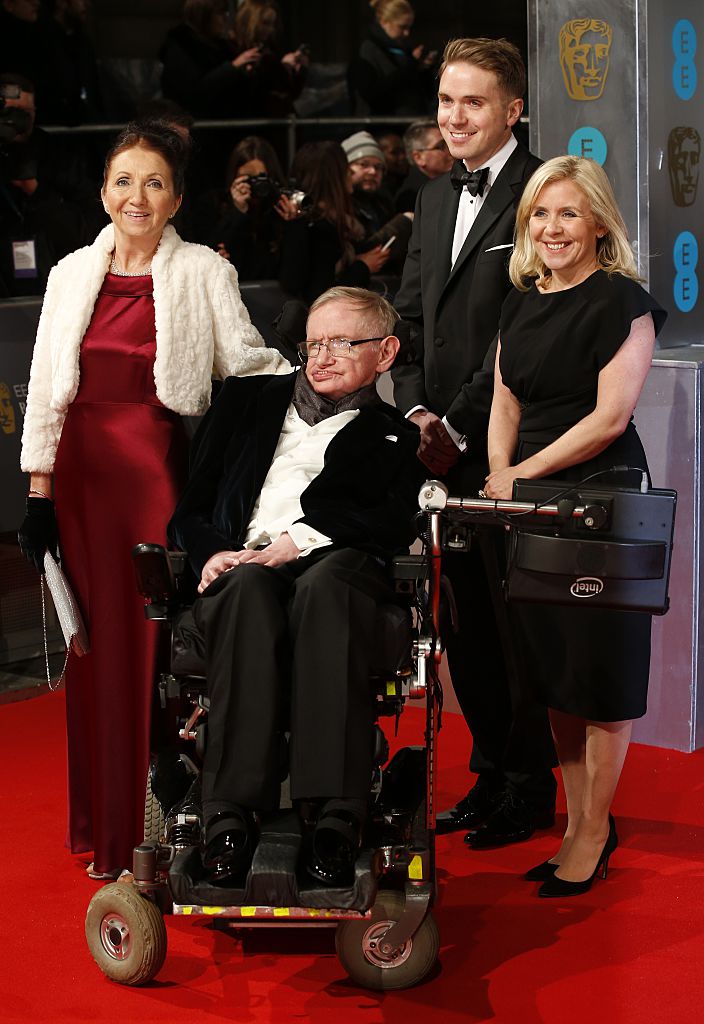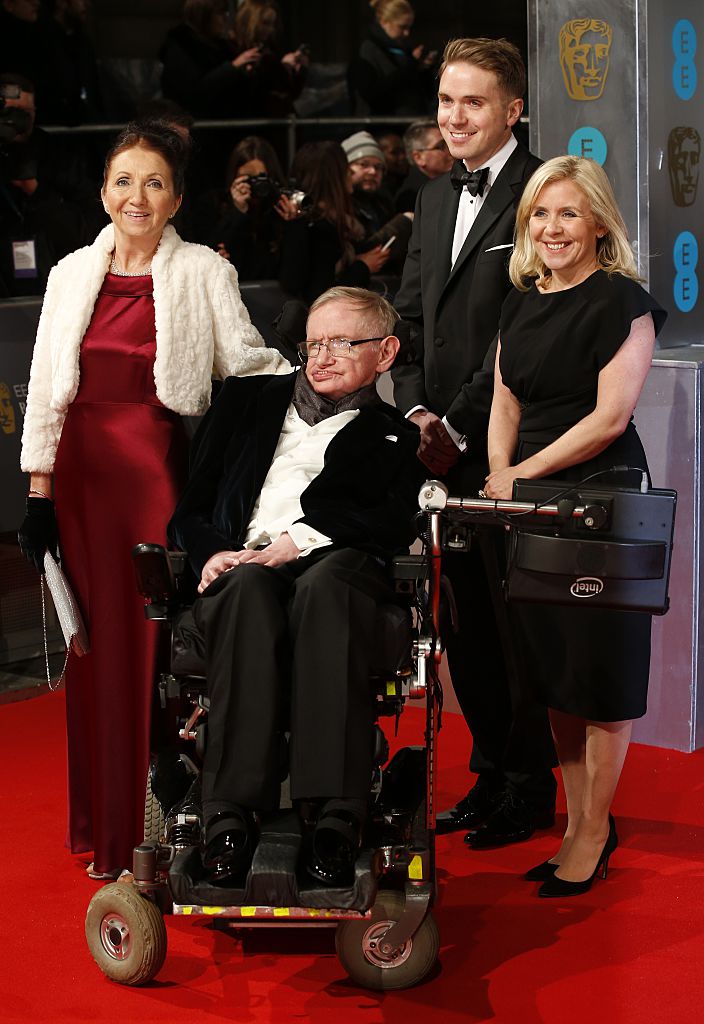 Hawking lived a rich, full life. | Justin Tallis/AFP/Getty Images
The 21-year-old graduate student and future world-renowned physicist thought he wouldn't make it to 25. Then, 30 Then 50. Despite only expecting to have two more years to enjoy what life he had left, Hawking lived until he was 76.
Clearly, he made good use of his time, publishing dozens of books and changing the world of physics forever. But there's one major thing Hawking never quite understood: how he got so lucky.
Next: Is Hawking the only person who lived with the disease for so long?
Doctors haven't found anyone else who has lived this long with the disease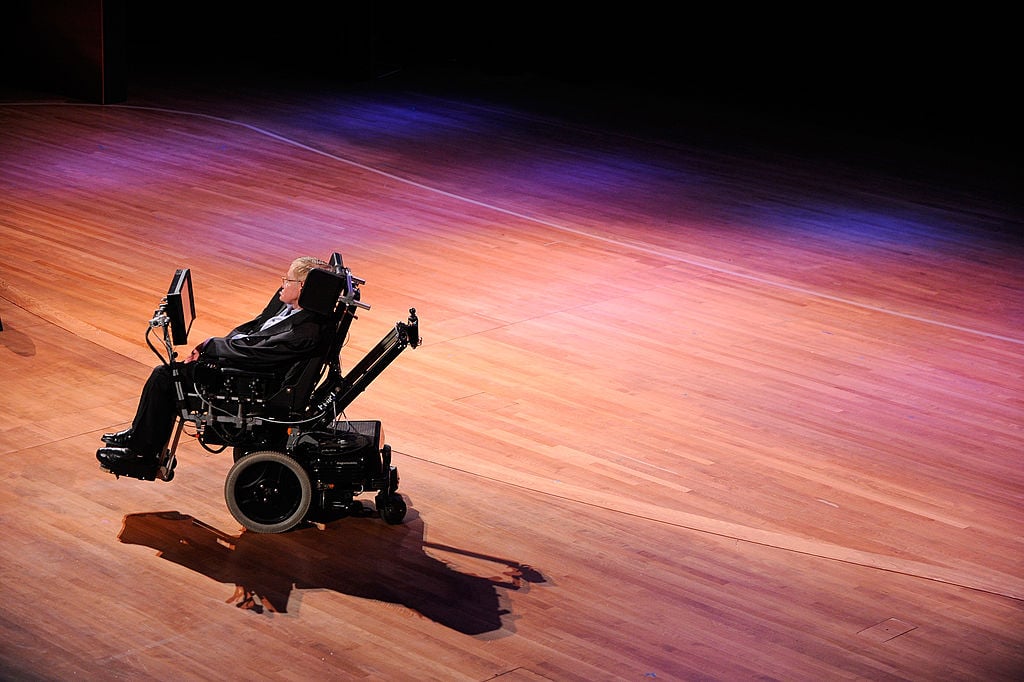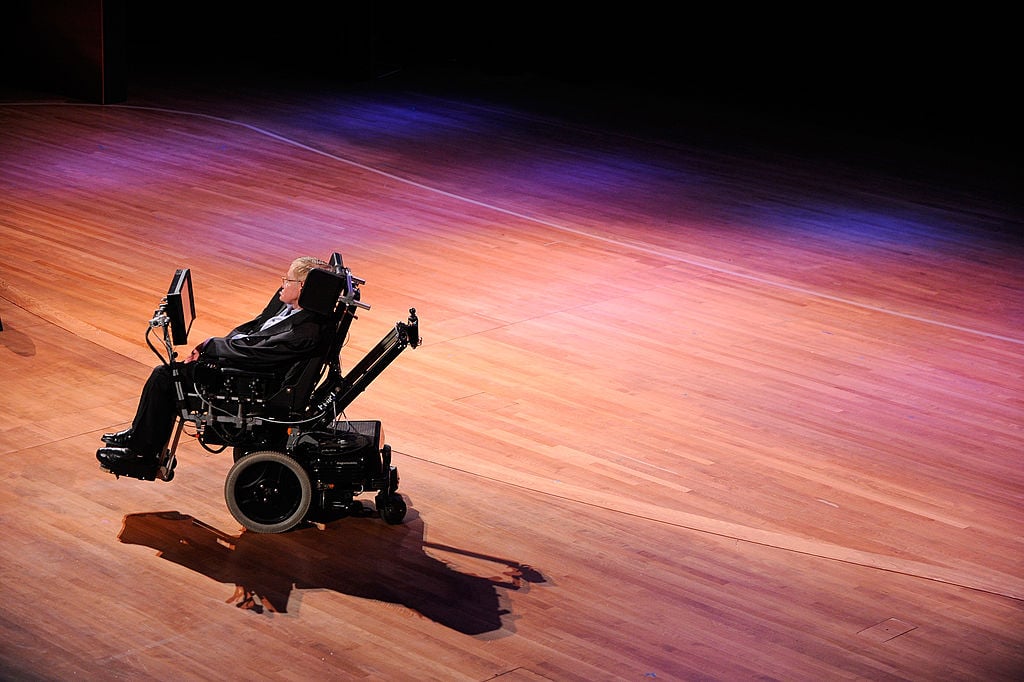 No one with ALS has ever lived as long. | Jemal Countess/Getty Images
Stephen Hawking is most likely the only person who has lived over five decades with a condition like ALS. If there are others, doctors haven't found them yet.
Patients typically live anywhere from a few months to several years after their initial diagnosis. Only a small percentage live longer than that, and those who lived into their 70s are diagnosed extremely late in life. What's Hawking's secret? How did he do it?
Next: This is why doctors think he made it to 76.
His early diagnosis may have preserved his life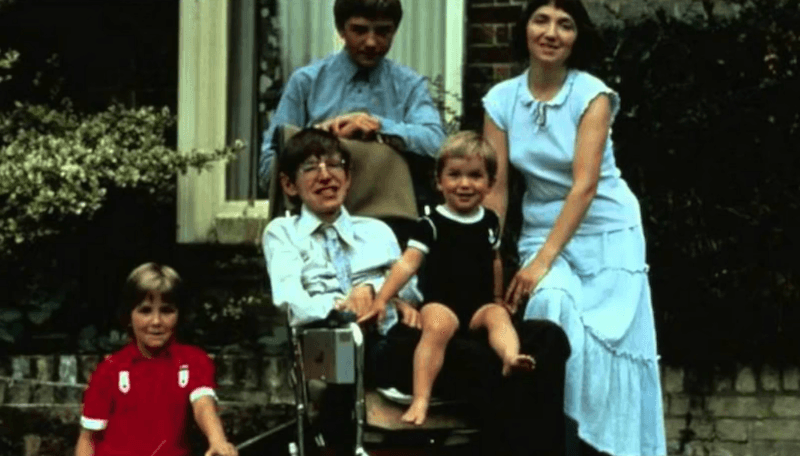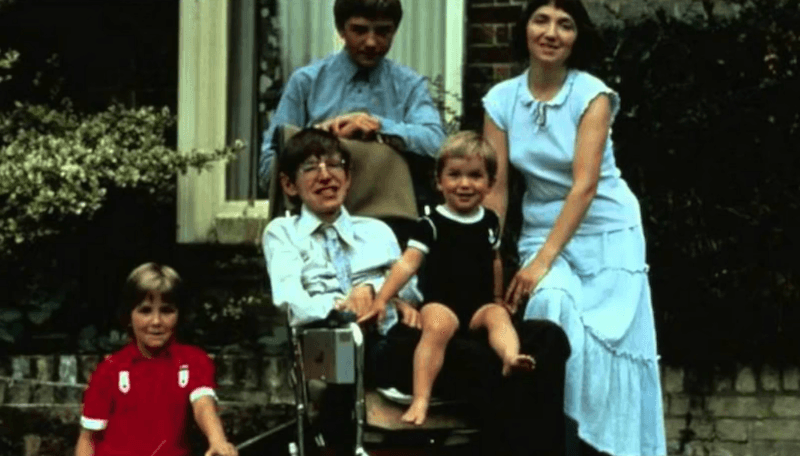 His early diagnosis may have prolonged his life. | Celebrities Family via YouTube
Though they haven't been able to prove it yet, some medical experts theorize that receiving his diagnosis at 21 may have been the reason he beat the odds.
The majority of patients diagnosed with ALS are between the ages of 40 and 70. Some have speculated that he had a much rarer form of the disease that progressed slowly, extending his life decades beyond what most — even Hawking himself — expected.
Next: It's a miracle his mind stayed so sharp for so long.
He was lucky only some parts of his brain were affected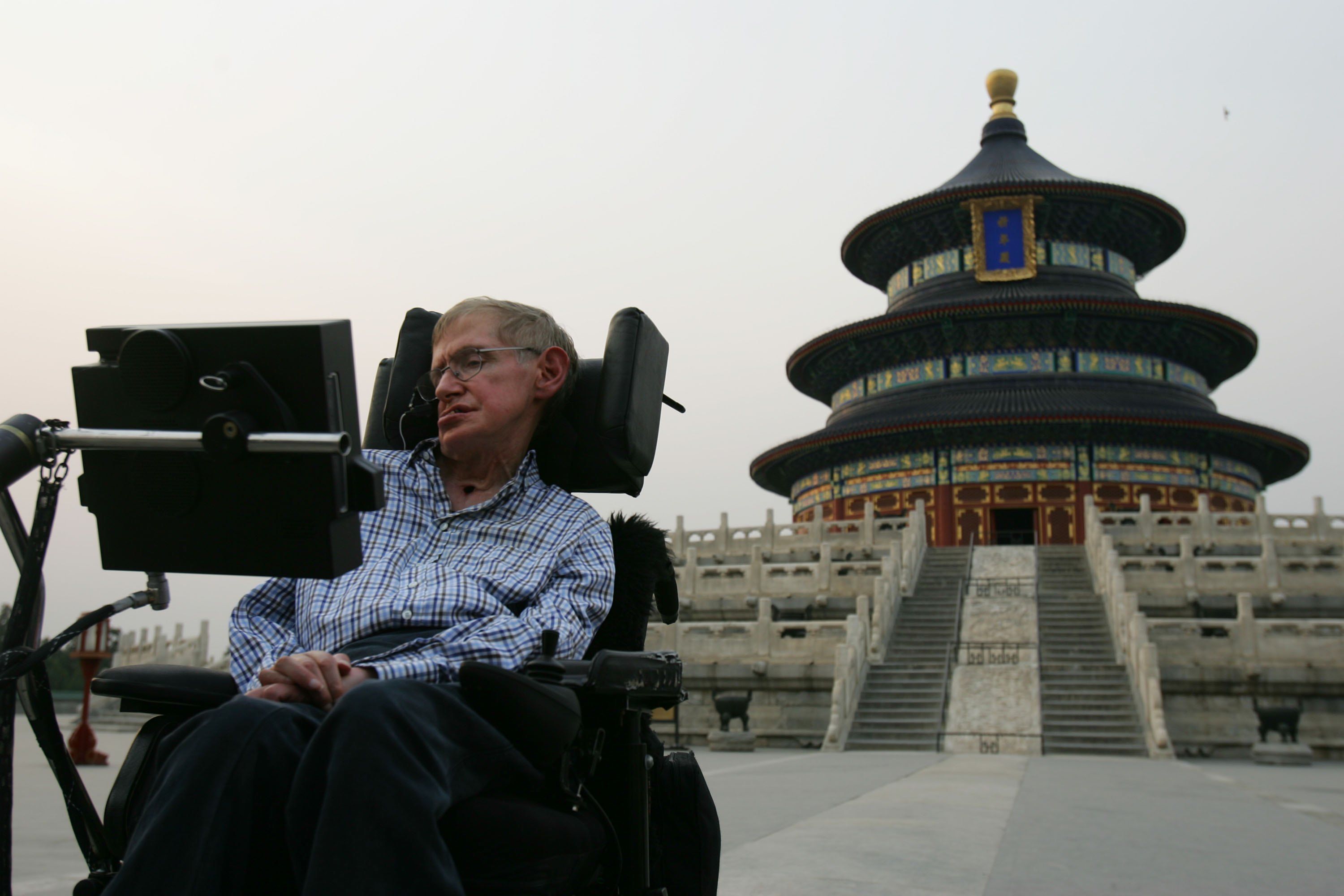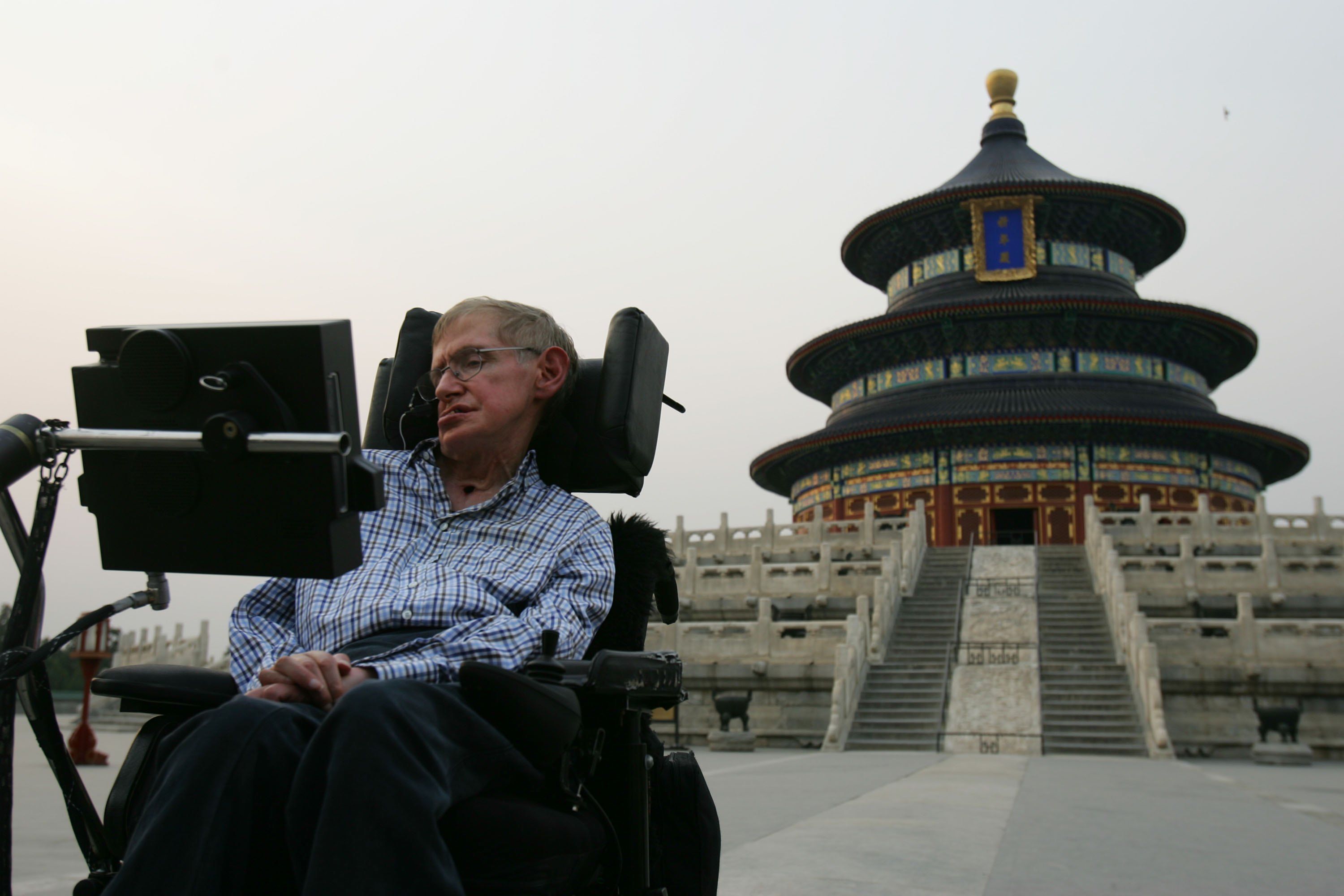 Other than his motor skills, his brain was untouched by the disease. | China Photos/Getty Images
Hawking's seemingly endless amounts of intellectual achievements are impressive enough on their own. Even more impressive is the disease's impact on the nerve cells that controlled his motor function — but how it miraculously left the rest of his brain alone.
Not all people living with ALS are this fortunate. According to the National Institute of Neurological Disorders, some people experience cognitive decline as their symptoms worsen.
Next: Can doctors cure ALS? Maybe sooner than you think.
Will doctors ever find a cure for ALS?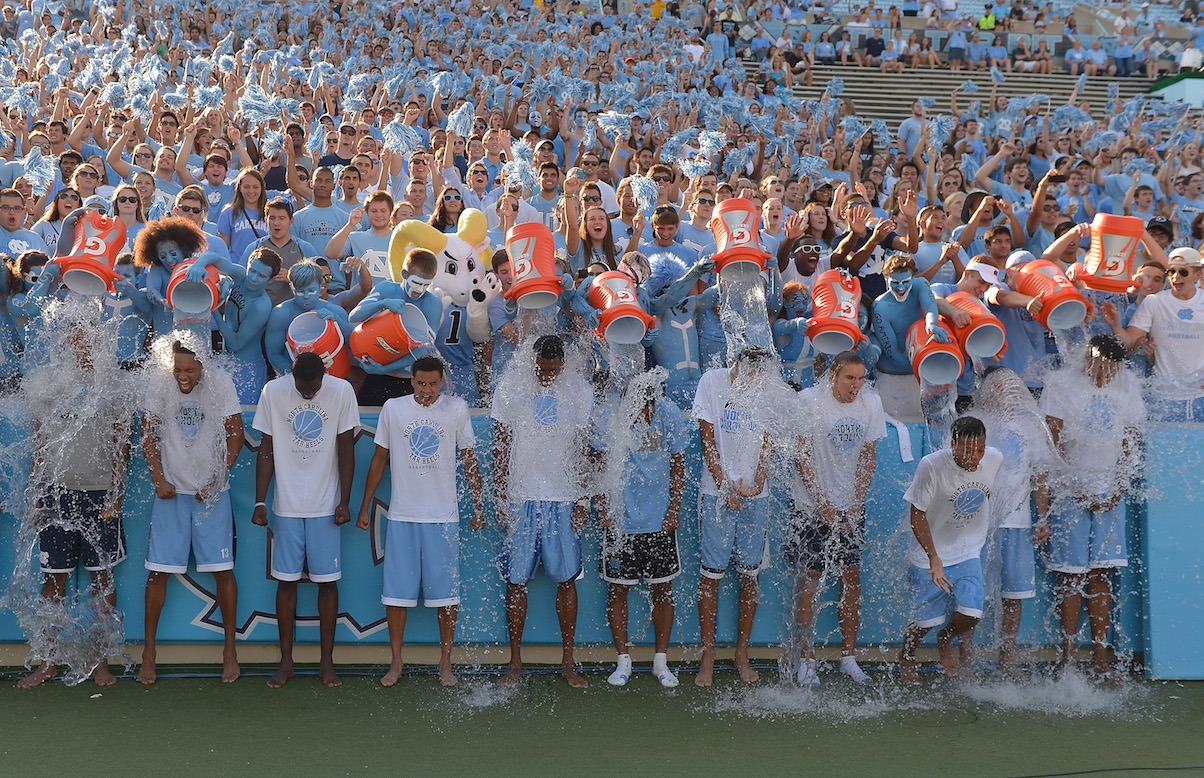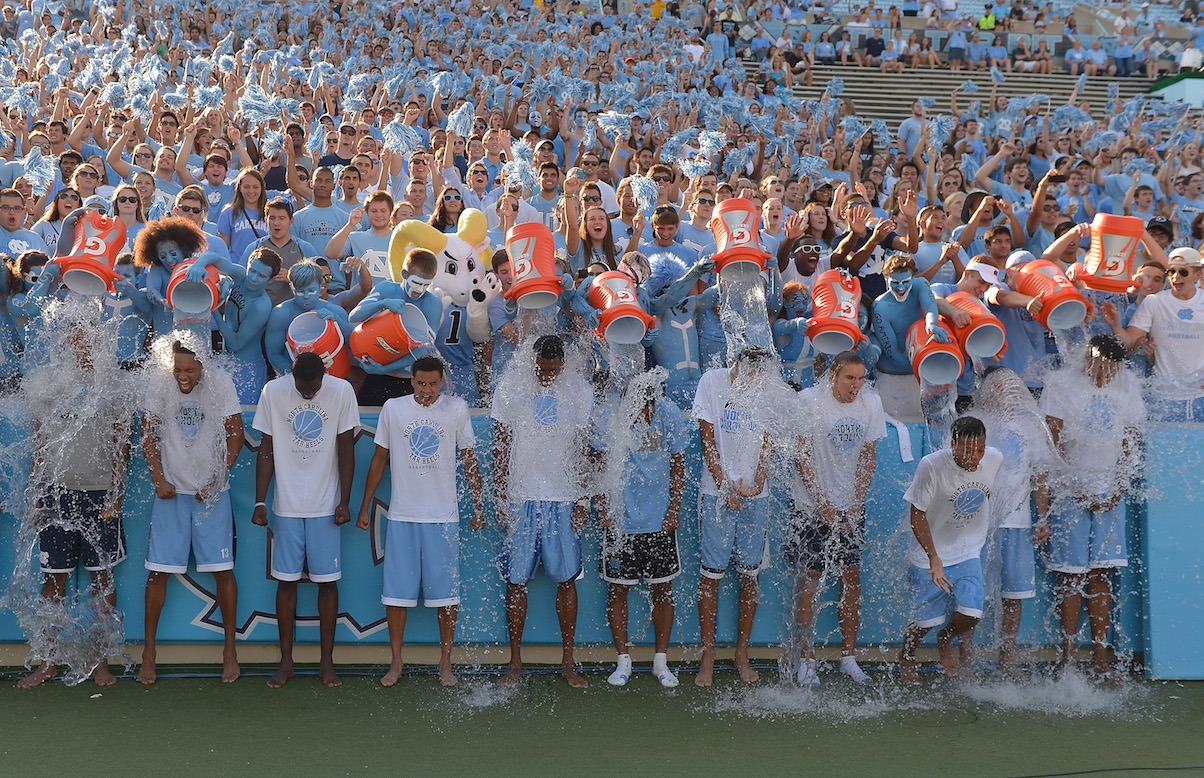 The Ice Bucket Challenge brought newfound awareness to ALS research. |  Grant Halverson/Getty Images
Doctors first noticed symptoms of what we now call ALS as far back as 1824, meaning we've at least known it existed for almost 200 years. We've learned a lot about it since, and there's now at least one FDA-approved drug for patients with the disease.
Stephen Hawking is just one of many who couldn't quite outlive a cure. Researchers hope that more funding will lead to better treatments and more stories of amazing people living long, fulfilling lives despite being diagnosed with such a terrible disease.
Check out The Cheat Sheet on Facebook!
Source: Read Full Article