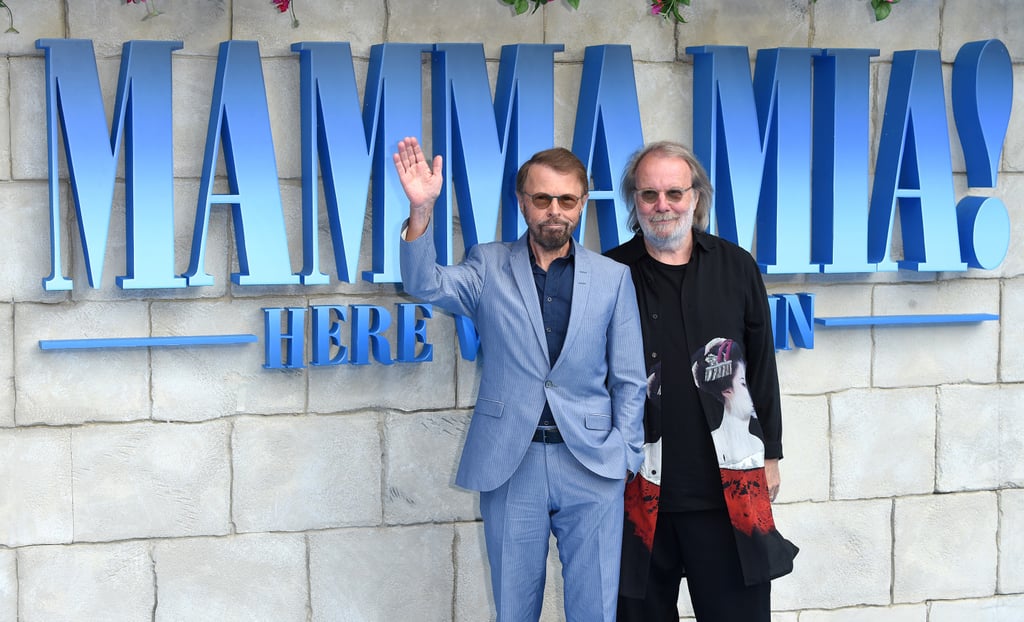 The Sneaky Way Mamma Mia! Here We Go Again Pays Tribute to ABBA (Other Than the Music)

If you're a diehard ABBA fan, you won't be disappointed when you go see Mamma Mia! Here We Go Again. Not only is the soundtrack filled with iconic numbers like "Dancing Queen" and "Super Trooper," but the film features two special cameos from members of the 1970s band. Björn Ulvaeus and Benny Andersson, who also served as executive producers for the sequel, make appearances during "When I Kissed the Teacher" and "Waterloo," respectively.
While Andersson spent most of his time on set playing the piano in the background, Ulvaeus was on camera for most of his scene as he played a professor at Oxford University. Both experiences were entirely different, and director Ol Parker told Entertainment Weekly the two were "enormously generous and supportive" throughout filming. Before you go see the sequel in theaters, here's where you should look out for Ulvaeus and Andersson's cameos!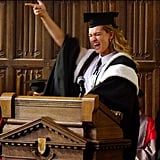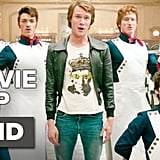 Source: Read Full Article