Now that legalized marijuana is going mainstream with many states jumping on the "let's make a bunch of money by taxing this stuff" bandwagon, Snoop Dogg recently got a really legitimate spokesperson gig with every pothead's favorite fast food Jack-in-the-Box.
For as long as Snoop Dogg has been popular, the rapper has been known for his love of pot smoking. Being high and being Snoop Dogg go together perfectly. California is his home state, and unsurprisingly, residents of the state are some of largest marijuana users in the country.
The fast-food industry news site Take Out reports that Snoop Dogg has "curated" a group of Jack-in-the-Box combos that will sell for $4.20 each.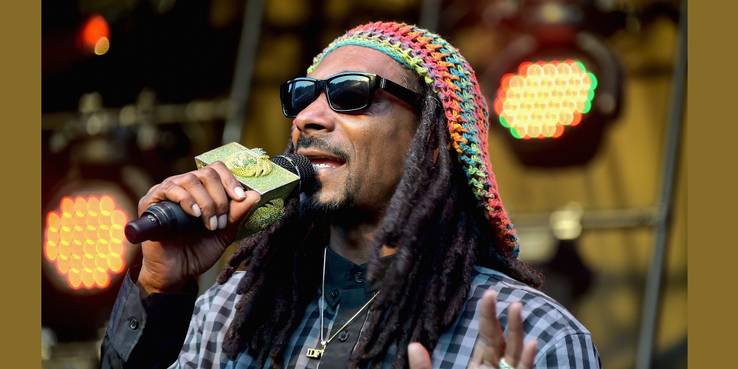 One side effect from pot smoking is the intense appetite stimulus called the "munchies." Snoop Dogg knows all about the munchies. His stoner combo called "Merry Munchie Meals" will debut at the Jack-in-the-Box restaurants in Long Beach, California as a test market. If they sell well, they will be offered in all of the restaurants in California.
The munchie-killing meal includes a wonderful combination of chicken strips, tacos, mini-churros, French fries, onion rings, and a small drink. Jack-in-the-Box marketing efforts are all about satisfying cravings for junk food, no matter what causes the craving.
The Merry Munchie Meals will be marketed using the Snoop Dogg "Merry Jane" brand, which has a pot leaf symbol that is already well known to pot smokers all over the country. Snoop Dogg is just one of the many celebrities who have now found a way to cash in on the combination of their fame with marijuana and marijuana-related product sales.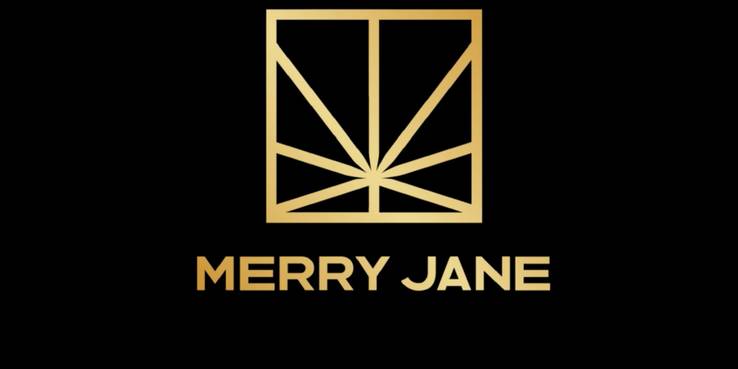 The innovation is the satisfying combination of salty, sugary, greasy stuff that might seem strange if ordered separately; however, makes perfect sense for those higher than a kite. Ordering is now easy. Just order a Merry Munchie Meal to get that crazy combination without raising anyone's suspicions. Stoners do not even have to think much about it. The price under $5 for the code amount of $4.20 is the perfect way to attract loyal stoners, who secretly have previously been eating at Jack-in-the-Box while being stoned for many decades before it was legal.
Source: Read Full Article