To say that Benedict Cumberbatch is in high demand would be an understatement. Whether he's showcasing his super-sleuthing skills as Sherlock or protecting the world's reality in the Marvel universe as Doctor Strange, this actor's schedule is packed pretty much all year round. So when he signs on for a project like Showtime's limited series Patrick Melrose, you can't help but wonder how long a gift like this will last. Will Patrick Melrose return for Season 2 following the show's June 9 finale, or was this always meant to only be a "one and done" type of deal? Unfortunately, for the time being, the latter option seems the most likely.
For one thing, Showtime itself has classified the series as a "five-part limited series." The key word there is limited, which could indicate that this particular show is not long for this world, as painful as that is to say. A limited series tends to tell a complete story arc from beginning to end, leaving everything pretty much resolved by the final episode. And since the first season of Patrick Melrose is based on the five novels of Edward St. Aubyn (with each episode covering a different book), it stands to reason that the end of the books signifies the end of the story.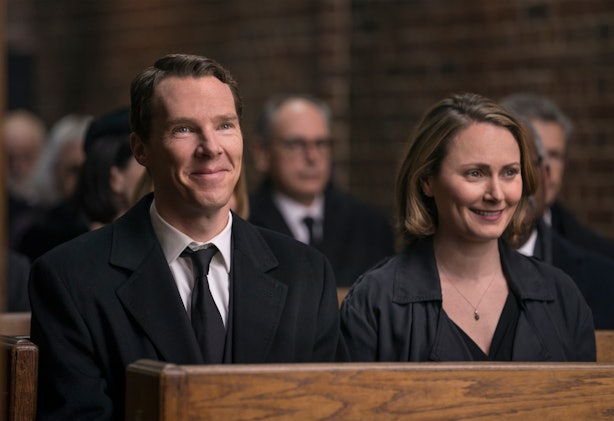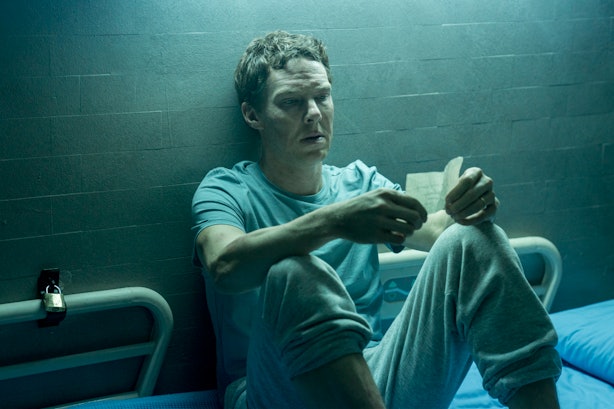 The one saving grace the series may have is the fact that Season 1 only consisted of a handful of episodes. Keeping that in mind, if Season 2 followed suit, it may not take too much time away from Cumberbatch's other projects. It's not a guarantee by any means, but it definitely offers a spark of hope.
And t's not as if Cumberbatch didn't love portraying this particular character. He told the Los Angeles Times in an interview how rewarding a challenging part like this really is. "An actor aches to be given as much to get their heads and bodies around as this role demands," Cumberbatch stated. "I felt so hard for this guy. I felt for him so much because of what he'd been through, but also, just this extraordinarily brilliant mind trapped in this situation." So it could prove to be somewhat easy to get in onboard for more episodes.
But for the time being, fans should treasure the five episodes they've been given — because these may be the only ones they ever get.
Source: Read Full Article