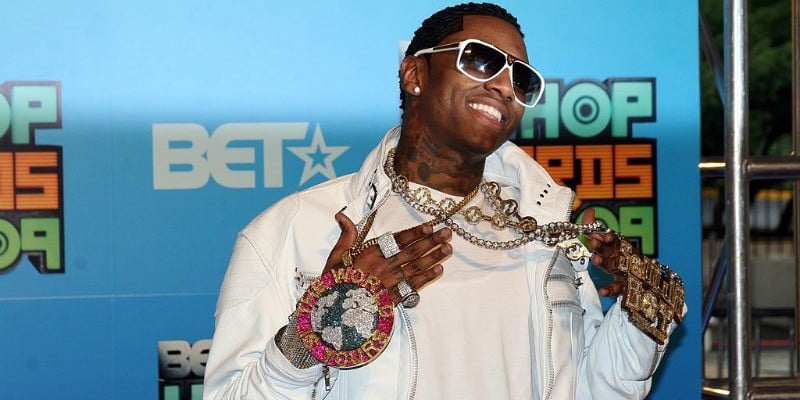 Soulja Boy | Taylor Hill/Getty Images
Here's Soulja Boy's net worth and how he makes his money.
The early years
Soulja Boy, also known as DeAndre Cortez Way, was born in Chicago and then moved to Atlanta at the age of 6. He moved to Mississippi when he turned 14. Determined to get his music career off the ground, he began uploading his songs and lyrics to SoundClick in 2005. He later posted his music to YouTube and MySpace. By the end of May 2007, at the age of 16, Soulja Boy signed a deal with Interscope Records.
Rise to fame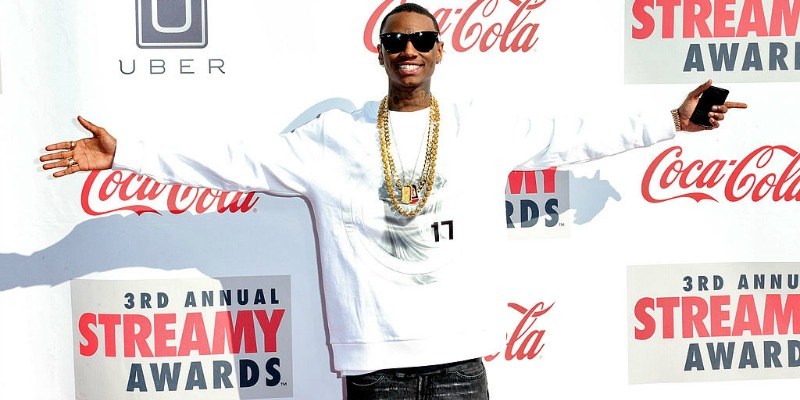 Soulja Boy attends the 3rd Annual Streamy Awards at Hollywood Palladium | Frederick M. Brown/Getty Images
In September 2007, Soulja Boy's debut single "Crank That (Soulja Boy)" rose to the No. 1 spot on the U.S. Billboard Hot 100. At the time, he became the youngest artist to write, perform, and produce a No. 1 song in more than 20 years. Before that, Debbie Gibson held that honor when the hit song "Foolish Beat" took the No. 1 spot on the Billboard Hot 100 on June 25, 1988. Her song beat out Rick Astley's "Together Forever." After releasing "Crank That (Soulja Boy)," the rapper released the song "Kiss Me Thru the Phone," which rose to the No. 3 spot on the Billboard Hot 100.
Controversy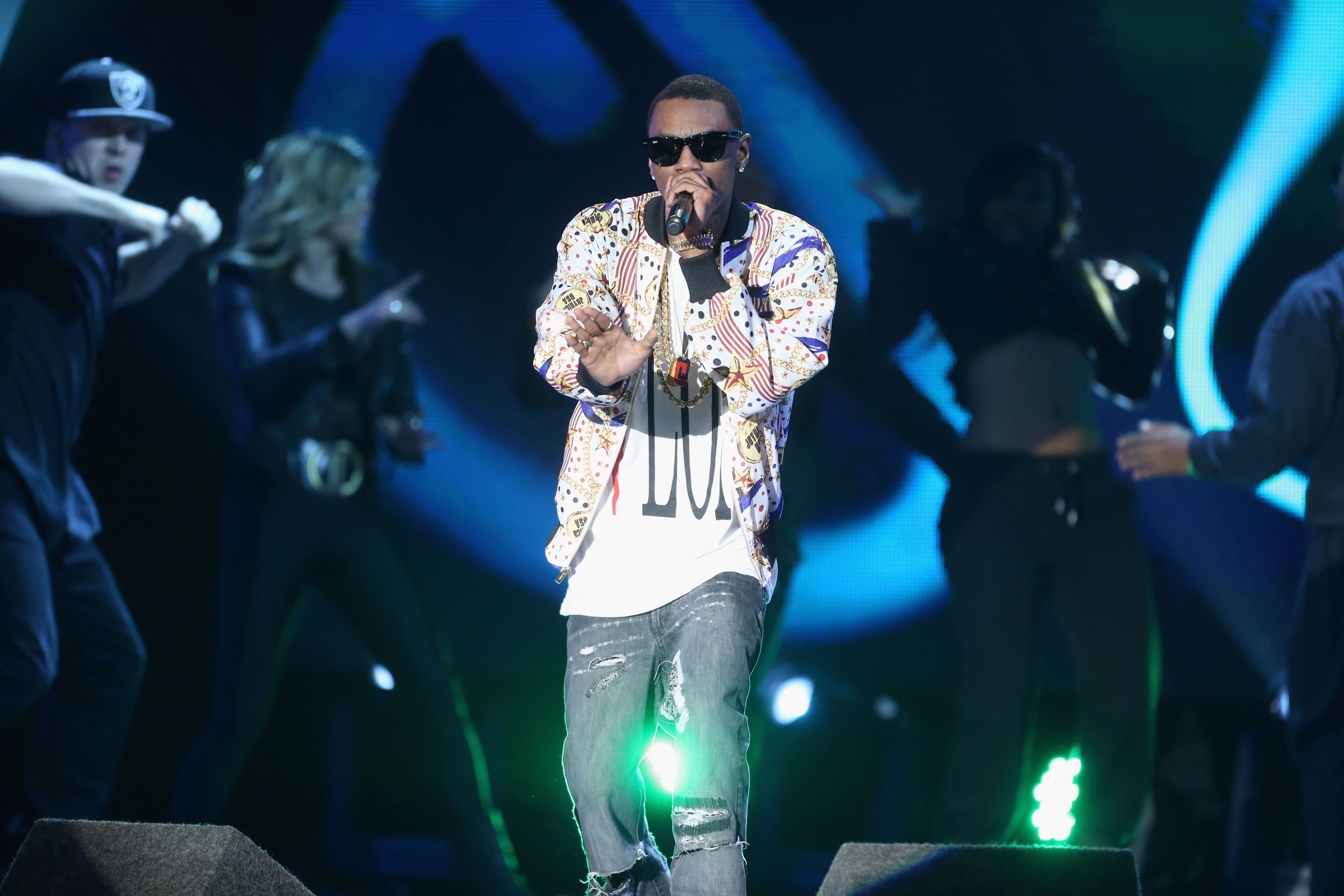 Soulja Boy | Frederick M. Brown/Getty Images
In 2019, Soulja Boy stirred up some controversy during an interview on The Breakfast Club radio show when he claimed he taught Drake everything he knows when it comes to rapping. "You know, I taught Drake everything he knows. Come on, man. Stop playing with me. You know that," he told Entertainment Tonight after his interview with The Breakfast Club. "If you listen to Drake's first single… he copied my whole bar word for word and my cadence and my flow from my song. Can I just get my credit?"
Soulja Boy also made headlines for his feud with R&B artist Chris Brown. Their feud started after Soulja Boy "liked" Karruche Tran's Instagram photo. Brown, who used to date Tran, was upset by the "like." Things got so heated between the rappers they planned to fight each other in a celebrity boxing match (Mike Tyson agreed to train Chris Brown and Floyd Mayweather agreed to train Soulja Boy). However, the fight was later called off.
How he makes his money
In 2010, Soulja Boy was named to Forbes' Hip-Hop Cash Kings list. At the time, much of his wealth was from touring and ringtone downloads. He earned $7 million that year. In 2016, the artist signed a five-year endorsement deal with World Poker Fund Holdings. Some publications reported the deal was worth $400 million, although Digital Music News says a source told them the deal was worth less than $1 million.
A World Poker Fund representative told Billboard they teamed up with the rapper because of his influence. They called Soulja Boy "one of most influential urban entertainers and artist on social media today."
Soulja Boy's net worth
Soulja Boy's net worth is $30 million according to Celebrity Net Worth.
Read more: Eminem Net Worth and How He Makes His Money
Check out The Cheat Sheet on Facebook!
Source: Read Full Article