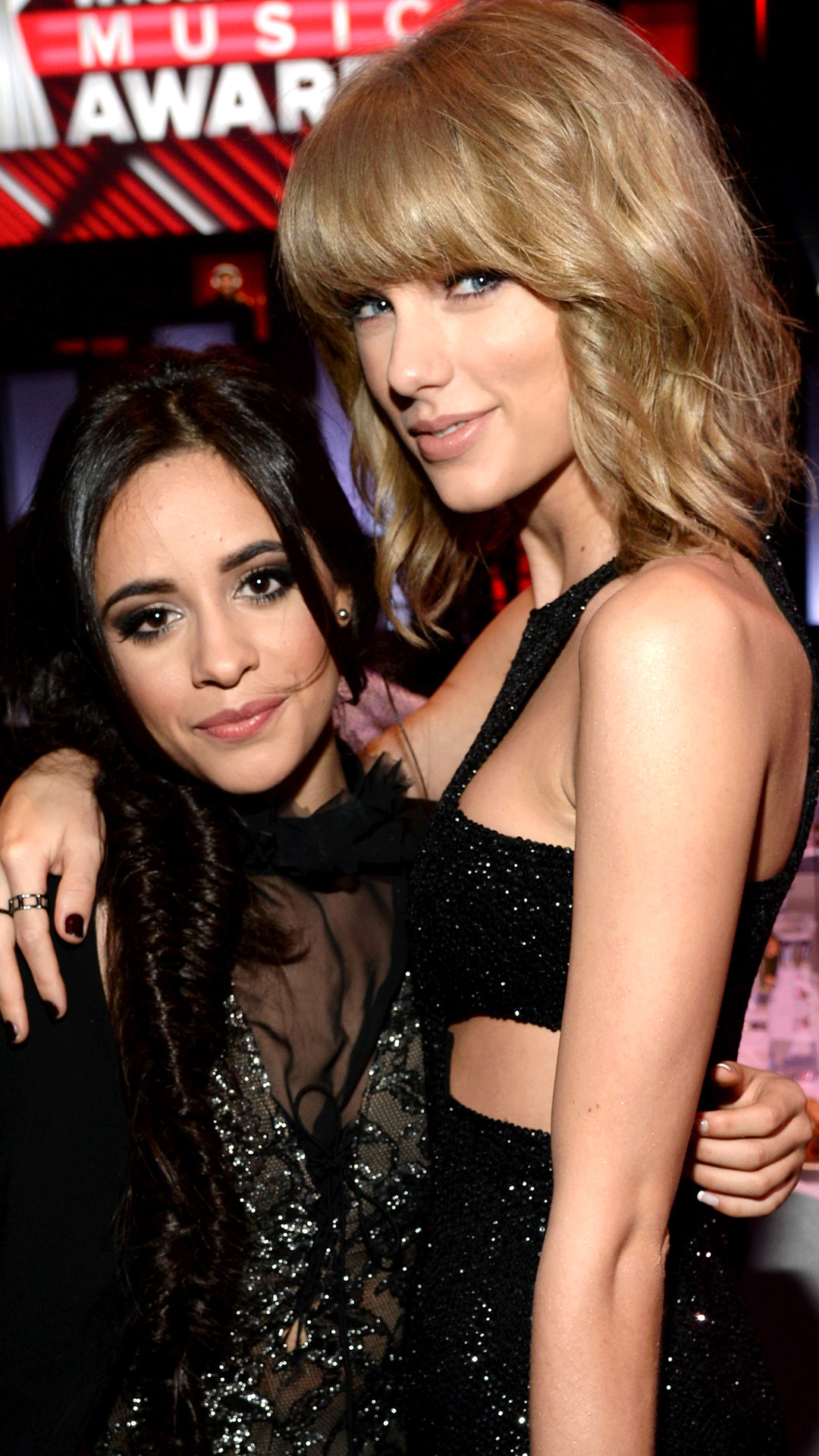 Kevin Mazur/Getty Images for iHeartMedia
Taylor Swift's Reputation tour kicks off tonight in Arizona!
The 28-year-old singer is set to take the stage in just a couple of hours, following opening acts Charli XCX and Camila Cabello.
Over the years, Swift has selected performers like Ed Sheeran and Shawn Mendes to open up for her on tour. After touring with Swift, these artists have gone on to achieve major success in the industry, scoring hit after hit and selling out tours of their own.
In celebration of Swift's opening night, let's take a look back at how the singer has helped her opening acts become superstars.
Taylor Swift Confirms Camila Cabello and Charli XCX Will Be Her reputation Tour Opening Acts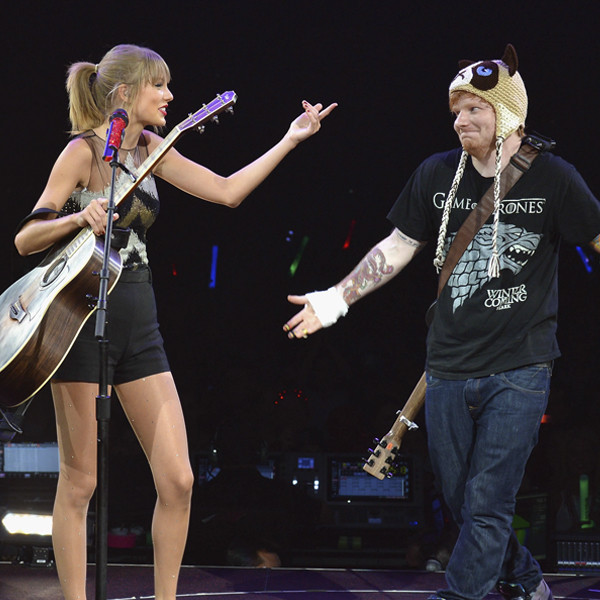 Larry Busacca/TAS/Getty Images for TAS
Ed Sheeran: Sheeran opened for Swift during her Red tour in 2013. While the singer was known in the U.K., he was still gaining popularity in the U.S. when he joined Swift's tour. This move helped Sheeran earn recognition with the U.S. crowds and audiences became more familiar with his songs. The duo also collaborated on the song "Everything Has Changed," which they performed together on the tour.
In 2014, Sheeran said in an interview with Nightline, "The same thing Taylor said to me was the same thing Pharrell said, same thing Chris Martin said, is just the same thing: Constant humility, constant evolution and be a sponge, soak up your influences."
Since touring with Swift, Sheeran's career has skyrocketed. In addition to his songs reaching the top of the charts around the world, Sheeran has also won four Grammys and is now headlining his own tours.
The duo surprised fans this past November when their latest collaboration "End Game," which also features Future, was released. We then saw the duo perform the song together multiple times in December. So maybe this means we'll see Sheeran pop up on her tour this summer!
Taylor Swift Announces Additional Reputation Tour Dates
Shawn Mendes: Mendes opened up for Swift for a month during her 1989 tour. During that time, the "Treat You Better" singer learned a lot from Swift.
He recently shared with Zane Lowe the best piece of advice he received from the "Delicate" singer. Before playing a show in his hometown of Toronto, Mendes confessed to Swift that he was nervous.
"She goes, 'Just remember that everyone came here to have fun. 'This isn't like The Voice, no one's here judging you and rating you out of 10,'" Mendes recalled. "Sometimes it's the simplest thing to change an entire mindset and I remember the second she said that, that was the best show of the whole tour.'"
Mendes continued, "I take that with me no matter what I'm doing, whether it's an interview or whether it's a performance or anything."
Swift has been touring and performing for over 10 years, so her seasoned knowledge helps artists who are earlier on in their careers to calm their nerves. Since going on tour with Swift, Mendes' star has continued to rise. His fans went crazy for his latest song "In My Blood," which reached the top spot on the iTunes charts.
Camila Cabello Gets Her Dating Advice From Taylor Swift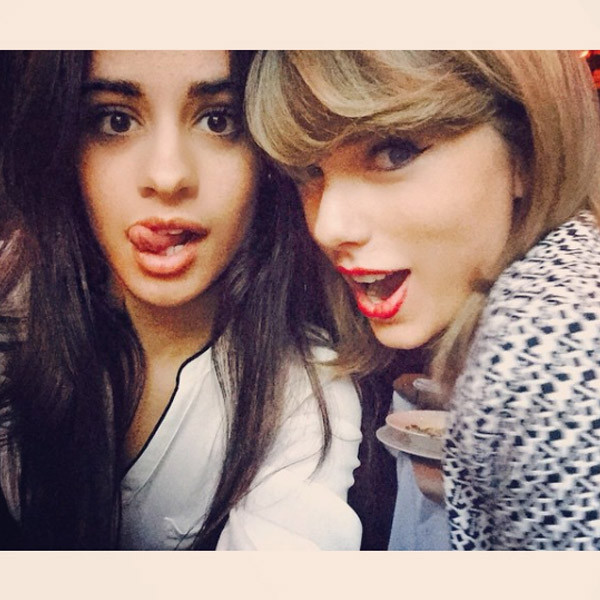 Instagram
Camila Cabello: Swift has been friends with Cabello for years, which is why fans of the singers are so excited to see them on the road together. With Cabello being a bit younger than Swift, there's a lot she can learn from her as a mentor, even though Cabello has already had several hits of her own.
Cabello has previously opened up about getting dating advice from Swift, but now that they're going on tour together, Swift might be able to share some professional advice as well. While Cabello has performed on some of the world's largest stages with her former girl group Fifth Harmony, she's now learning to command the stage as a solo performer, something Swift has mastered.
So while on the Reputation tour, Cabello and Charli have a front row seat every night to one of the world's most dynamic performers. That's a pretty great place to learn!
Don't miss E! News every weekday at 7 and 11 p.m.
Source: Read Full Article